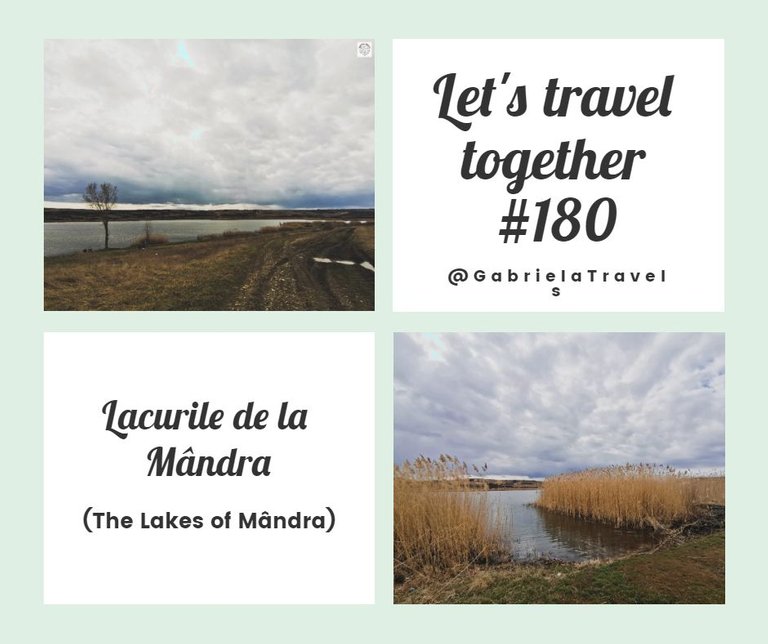 The lakes of Mândra not only that represent a perfect location for those who want to take a break from the city, crowded places or traffic noise, but also a go-to for the whole family, especially if there are some members who enjoy going fishing.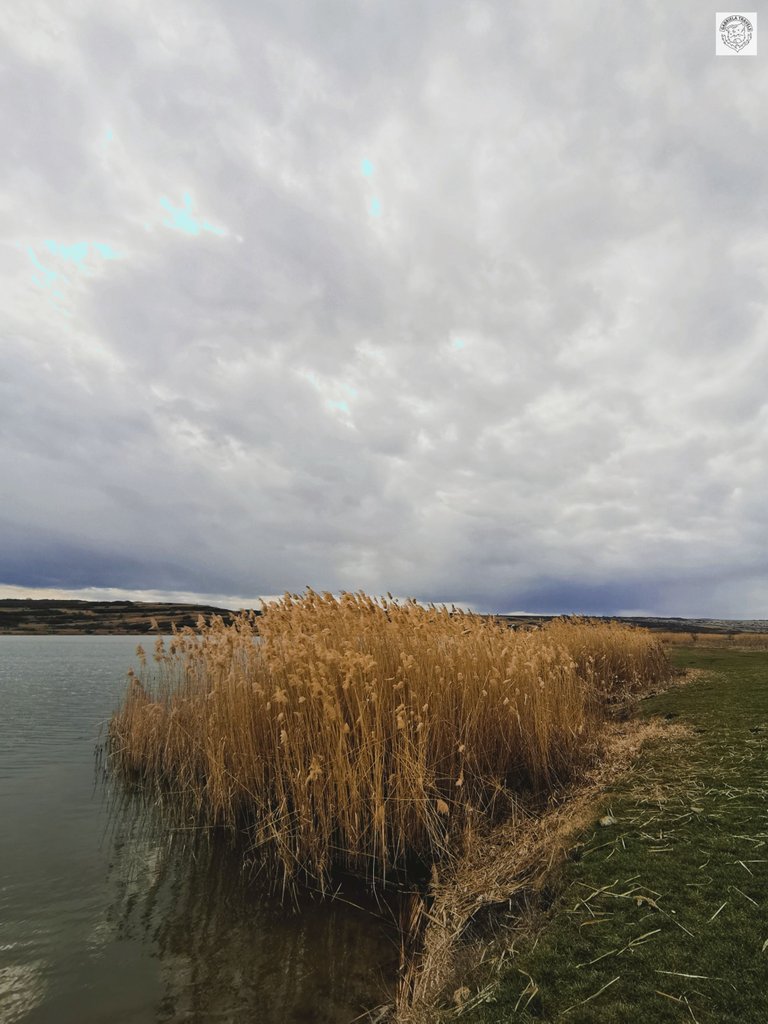 When it comes the moment of taking a family trip we find quite easy what places to explore since we all love exploring new lands and less known gems offered by either nature or the passage of the year.
However, even though we all love being on the road to unknown locations, we all have different guilty pleasures when we think twice of what we enjoy more to visit, but everything becomes even more entertaining when we reach a destination which is a go-to for the whole family, from the little ones until the older ones.
A thing that might bring some news to my post since I never talked about it before, is that my father loves going fishing, he actually takes a week off every year to go with some friends of him that share the same passion, to Delta Dunarii which is very known for both fishermen and tourists.
He has a pretty impressive collection of fishing tools and it can literally be summer or winter, raining or 40°C outside, day or night, 5 AM or 10 PM, there's nothing really stopping him from going to fishing other than the periods of prohibition, of course.
Sometimes he goes fishing even when the lake is frozen, taking the moment to create a hole into the thick layer of ice just for the sake of satisfying his passion.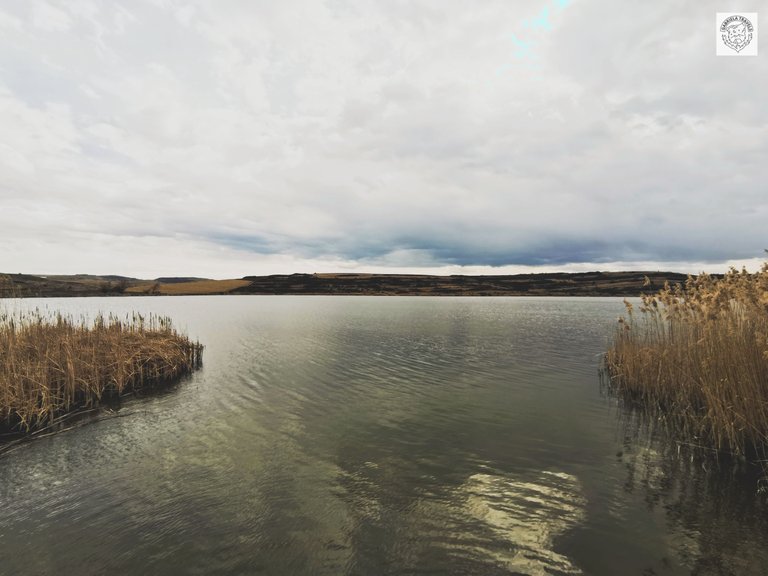 I won't lie saying that I've never tried fishing since I've seen my father doing it since I was a kid because I actually tried a few times, both when I was a kid until a few years ago when it was the last time I tried and I can feel how relaxing the whole thing is, but what makes me not enjoy doing it properly is that I don't like fish. Like, at all. Not how it looks, not how it tastes, not how it smells.
The underwater world seems a completely different world for me, full of danger and curious things that I can't find an explanation to, and I prefer to better stay on the shore and let myself fall in love with the whole mood, because yes, when you go fishing or on such places, it's a whole mood.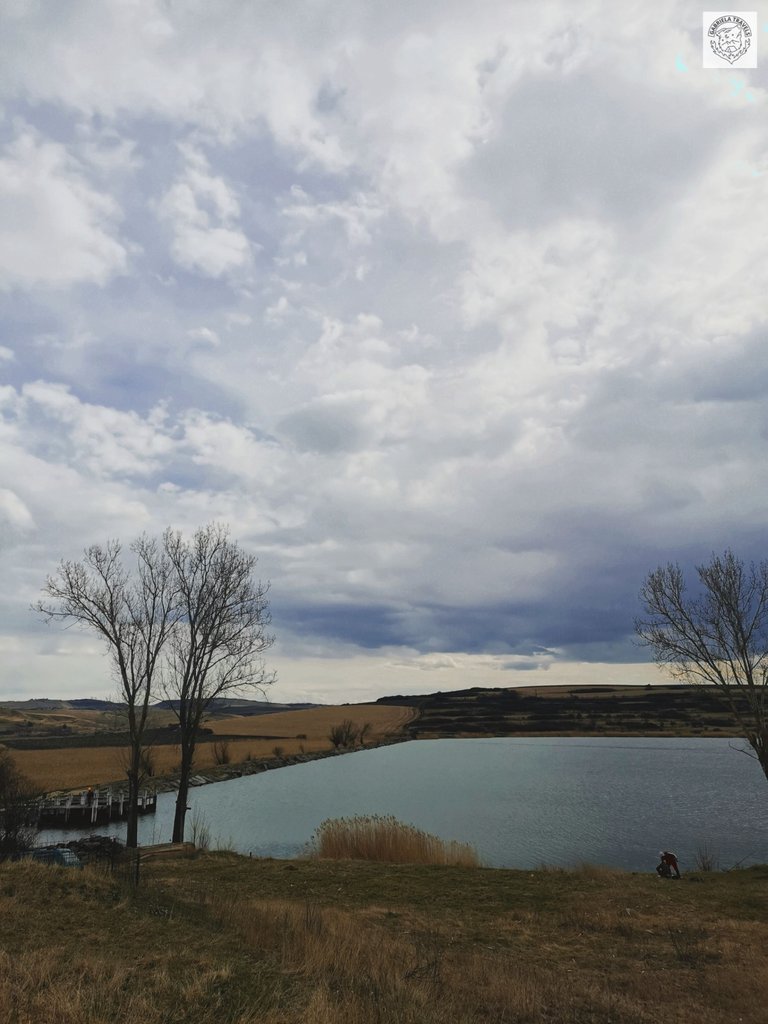 Anyway, the places where I used to go with my father for fishing activities were only in my hometown, which happened more often when I was a kid, and less and less regularly after I moved to a different city for my college years and now to a new place where to make my living.
Since there are quite a lot of such locations dedicated to the fishermen, we thought that it's finally the time to go and explore an area we found on the maps that seemed like a great pick.
It was actually the 4th stop of the day after we visited the volcanoes and churches presented in my previous posts, and we were looking for a chill place where to stop the car, take a break for eating and reconnect with the wilderness of nature.
From what I understood, The Lakes of Mândra are pretty populated by fishermen most of the time, but since we were visiting it in a rainy and windy day, we had the luck to not find too many people around and get the proper feeling of exploring new lands.
The Lakes of Mândra represent a total area of 120 ha which is composed of 13 tiny pools of different sizes and names but which are completing perfectly a wild piece of nature which is well maintained and always a great choice if you want to stay away from cities and traffic noise.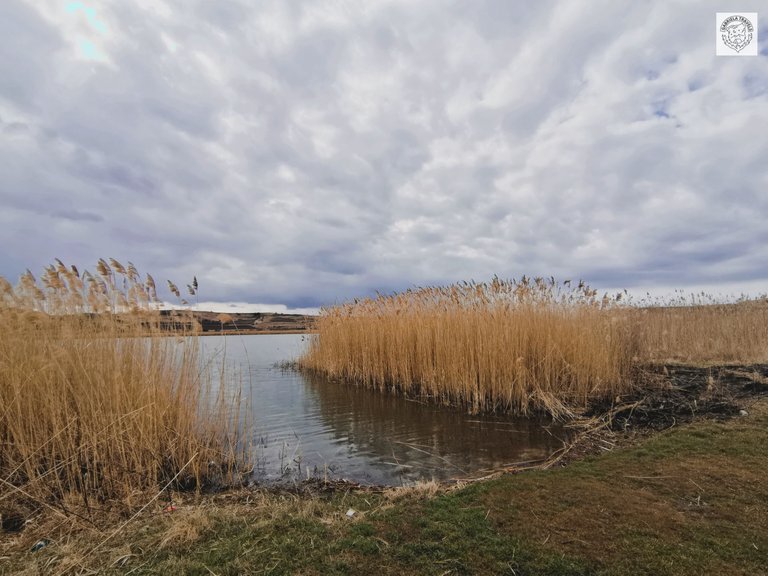 However, keep in mind that being a private area, the activities of fishing can be made only by paying a fee, and you are limited by how many rods you can use, the kilograms of fish you can keep, as well as the time you can spend fishing.
Unfortunately, the fees are being changed pretty often, so it's kind of hard to say the exact fee you need to pay at the current moment, but if you don't plan fishing but just going to spend some time with the solitude of nature, you can skip all these steps and don't worry about paying taxes because it's not needed.
Through the species of fish you can catch in any of these pools, we remember: crucian, carp, roach, phytophagous, bleak, pech and bighead.
There is also a small restriction of not being allowed to keep the fish you catch that weights less than 1 kg, with the main purpose to let the lakes get populated faster.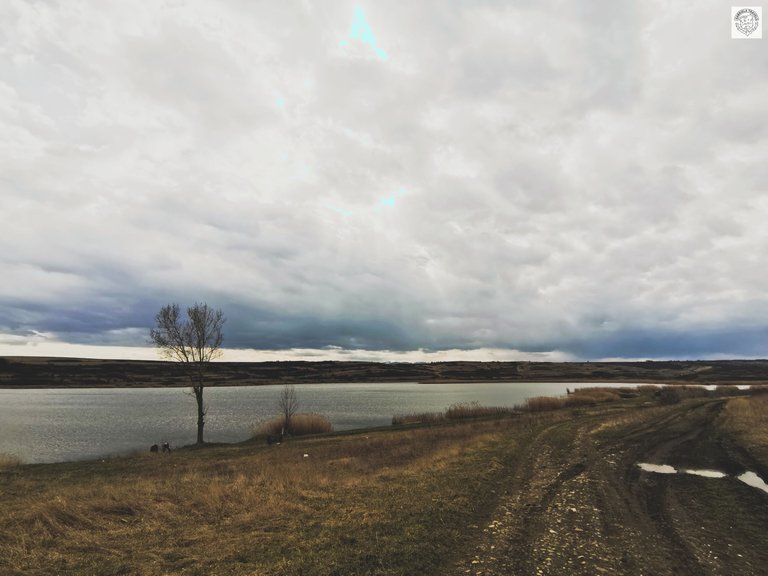 In order to reach The Lakes of Mândra, you have to get into Loamneș village, by following the county road DJ106B on the route Sibiu – Sura Mica – Ocna Sibiului - Loamneș, from where you will find road signs that lead to Mândra and somewhere on the left you will discover a tiny farm of dairy products very popular in Transylvania. As soon as you cross it, the paved road will turn into one made of soil which can become pretty hard to be accessed during the heavy rains when there will be lots of mud.

SEE YOU IN THE NEXT TRIP! 🗾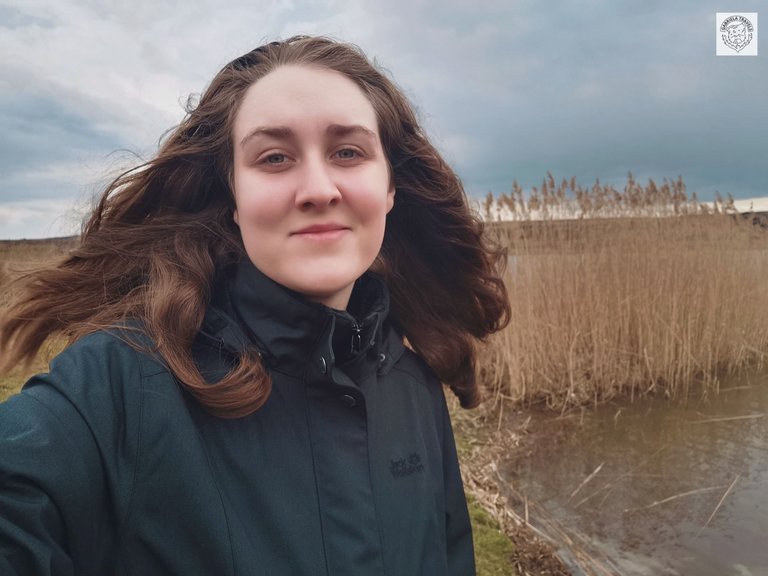 All rights reserved.

FIND ME ON:
↪ Blog: http://gabrielastravels.wordpress.com/
↪ Fiverr: https://www.fiverr.com/gabrielatv/
↪ Discord: GabrielaTravels#0104
↪ Facebook: https://www.facebook.com/gabrielaistraveling/
↪ YouTube: https://www.youtube.com/gabiivdesign
↪ Instagram: https://www.instagram.com/GabrielaTravels/
↪ Twitter: https://twitter.com/GabrielaTravels
↪ Patreon: https://www.patreon.com/GabrielaTravels