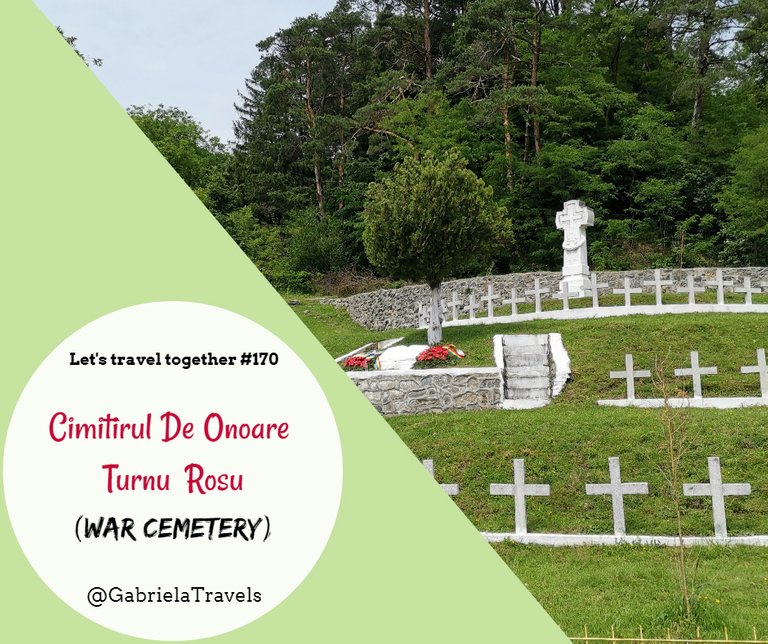 A War Cemetery is the real proof that nothing from what you are currently living and the problems you confront with each day, is not as bad as the times from the past when hundreds of heroes lost their lives fighting for a better present we are so ungrateful with today.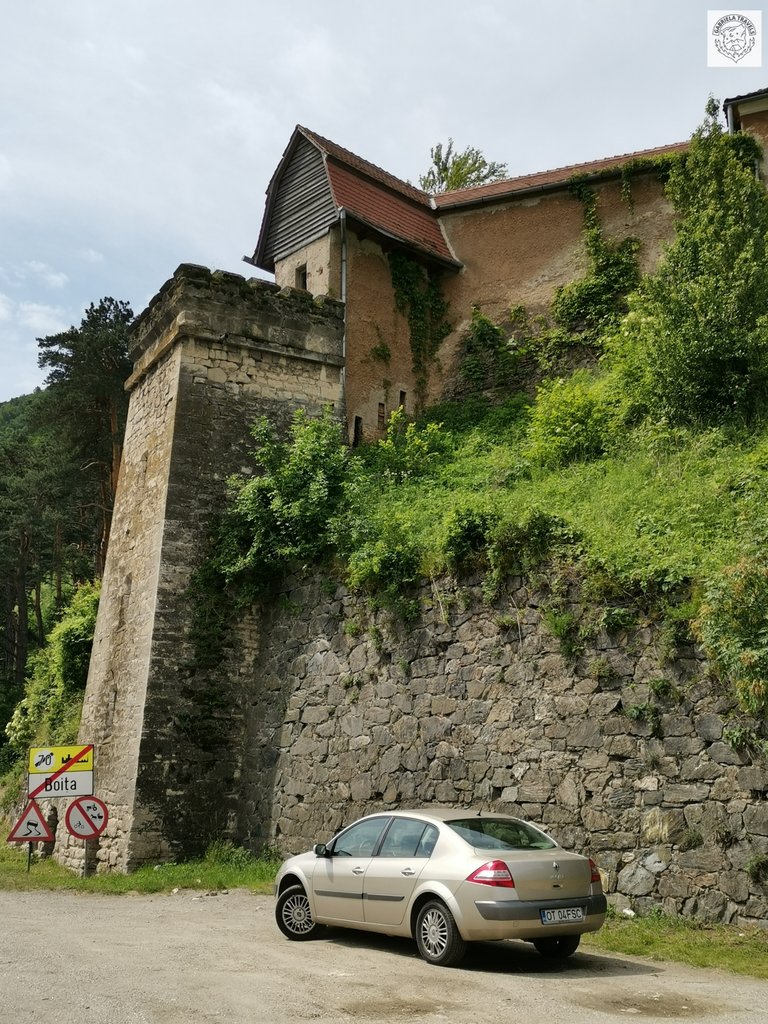 The road that leads to the heart of Transylvania, passes not only between the gorgeous mountains which are accompanying you the whole ride to destination but also through hundreds of years of resistance represented of the ruins of some constructions which once were towers, castles and even war cemeteries.
However only a few, close to none, remember to stop by and at least pray for the ones which had fallen for a better living we enjoy these days, and I'm not judging them, because I was one of these until the day when we decided to hit the road on the way to some monuments that could teach us a little bit more about the lands that turned into our home in the last years.
And to be even more honest, our destination was not the cemetery itself, but Turnu Rosu Castle which we passed for countless times and made us more and more curious to find out its story.
Anyway, I don't know if it was just a bad day not finding to talk with the right people, or if it was a sign that we shouldn't dig into the past for the sake of our journey, but we didn't manage to find the entrance to the castle, being able to admire it only from where we left the car.
Just 15 meters away from it, we discovered a restaurant where we found some people to ask for guidance but all the answers were either that the castle can't be visited, or that the thing we were staring at, it's a sanatorium and that's why most of the windows are protected by an iron grille because there are lots of maniacs.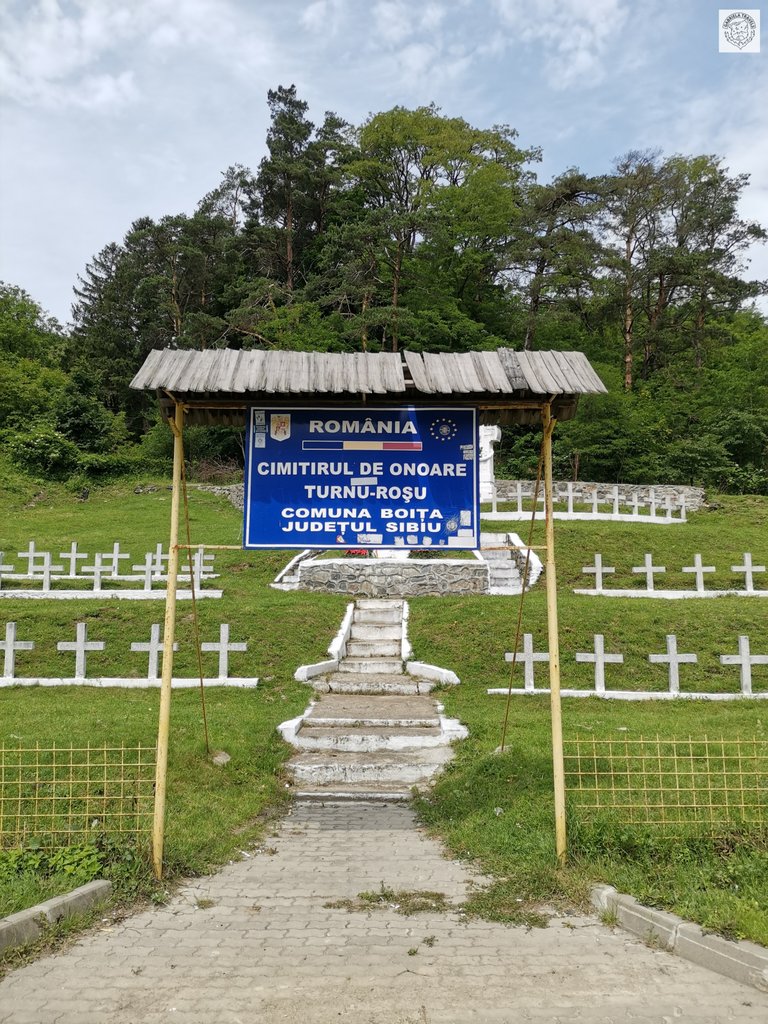 Everything seemed like a bad joke since the GPS was clearly showing that we reached the castle we were searching for, especially that there were also pictures uploaded with the same location we were at, but we thought that maybe it's a reason why all those people were trying to stop us from searching for the entrance, so we dedicated our time exploring the surroundings and this is how we ended up at the cemetery which is located between the place where we left the car and the restaurant I told you about.
Even though the War Cemetery is located at one of the most crossed streets from Romania (DN7), I doubt there are too many who stop the car to visit the location where many heroes are resting these days.
However, we wanted to change that, and took a moment to walk around and try to share our gratitude with those who fought for a better living until the last moment.
The War Cemetery represents just one of the very many such locations from Transylvania, which is literally a tribute brought to the heroes who lost their lives in both World War I and World War II.
The whole place might seem like it's not too welcoming because it is not very well maintained these days, but also because it was raised in 1924 when the first heroes who died between 1916-1919 found their peace in this location. Of course, the whole location was adjusted in 1925 and 1944 when more people were brought, but the thing which makes me really sad is that those heroes have been brought here not because this is what their families wanted, but because most of them couldn't be identified by their loved ones.
It might sound unbelievable, but the tiny garden which is the real proof that history knows how to grin on the current times, contains the remains of 1,483 Romanian, German and Austro-Hungarian soldiers.
I know, there are visible just a few tens of crosses, which caused me even more goosebumps after I've got to read on a cement board the explanation:
Every single pit represents a better place for 20-30 soldiers (Romanian, German and Austro-Hungarian ones) which fought until the last moment to protect those places. The death and having them all together in a single place, was supposed to represent erasing the enmity between them and make them all become comrades forever.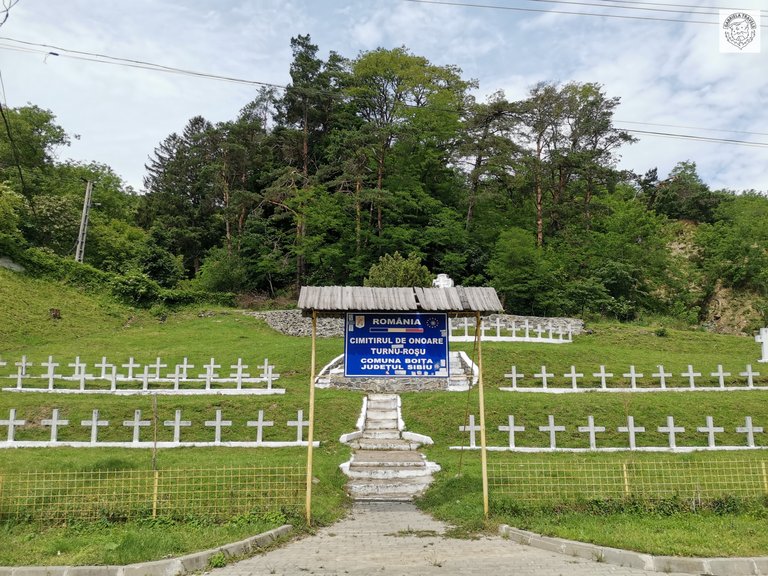 There's no doubt that the times we are currently living are a lot better than those from the past, but somehow we always complain about our lives and how bad everything is going on while such monuments represent a completely different insight of what bad really means.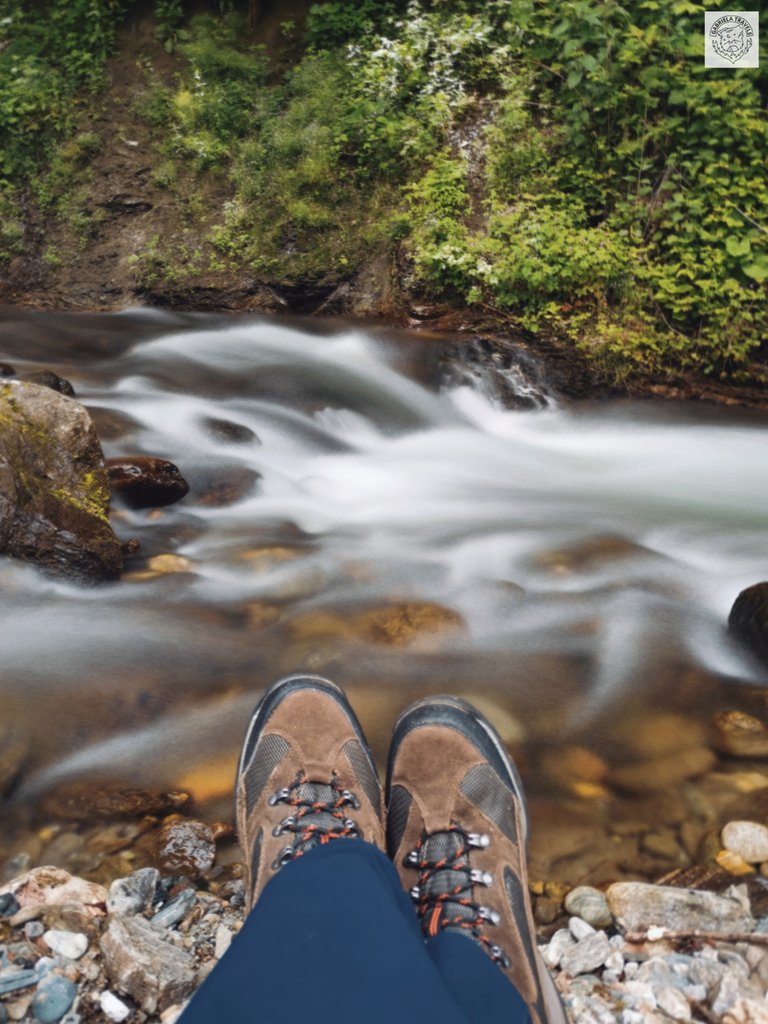 However, we couldn't return home yet, because it was definitely going to end with a sad feeling about the older times, so we jumped into the car and travelled to a peaceful location where we could reconnect with nature and meditate about the whole day and our lives.
The conclusion was a pretty simple but meaningful one.
The new generations were born on the age of speed where the technology takes control on our lives more than we realize, and so we always visit the places of the past in rush, without according too much attention to what is surrounding us and what real pain and difficulty mean.
We should take more time and patience to look around us and both see and learn deeper about the places and people to whom we owe respect and gratitude.
So if you ever come across DN7 don't hesitate to stop for a moment and appreciate more of what you currently have because we tend loosing a lot from the important aspects and journeys from our life just because of the damn rush.
This is also a good lesson for anybody, because the world is huge, but it also hides a lot of stories and important things that are waiting for us and I'm pretty sure, no matter where you are located, you will find such places pretty close to you and along any journey you take with each passing day.
Both the castle and cemetery I presented you are located on Valea Oltului which is located between Ramnicu Valcea and Sibiu, and I'm quite convinced there are even more hidden ruins and gems I haven't noticed yet.

SEE YOU IN THE NEXT TRIP! 🗾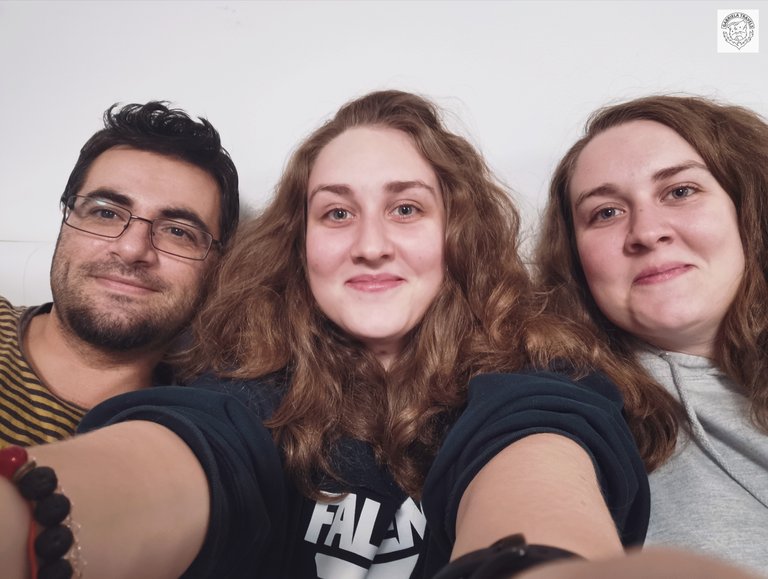 All rights reserved.

FIND ME ON:
↪ Blog: http://gabrielastravels.wordpress.com/
↪ Fiverr: https://www.fiverr.com/gabrielatv/
↪ Discord: GabrielaTravels#0104
↪ Facebook: https://www.facebook.com/gabrielaistraveling/
↪ YouTube: https://www.youtube.com/gabiivdesign
↪ Instagram: https://www.instagram.com/GabrielaTravels/
↪ Twitter: https://twitter.com/GabrielaTravels
↪ Patreon: https://www.patreon.com/GabrielaTravels