Located within what some would still consider to be Melbourne North west is the Organ Pipes National Park, located in Keilor North. It is actually located stright off the Calder Freeway and if you blink you will miss so use your GPS to find it.
You drive past some open gates and arrive at a small parking lot. Great you think lets see some rocks, but what is this there is no rocks in sight, however, there is a sign that points to the left, ok lets follow it. The path quickly gets steeper, and steeper and steeper, while it is a covered track it is not for the unfit and drops down about 100 meters. it is about 3 km in total and very hilly and the total area is only about 1km squared. It importent to pause here and acknoldge the tradtional oweners, the Australian Aboriginal Woiworung people of the Kulin nation in the Yarra and Maribyrnong River valleys and evidence of thier campsites have been found in the area.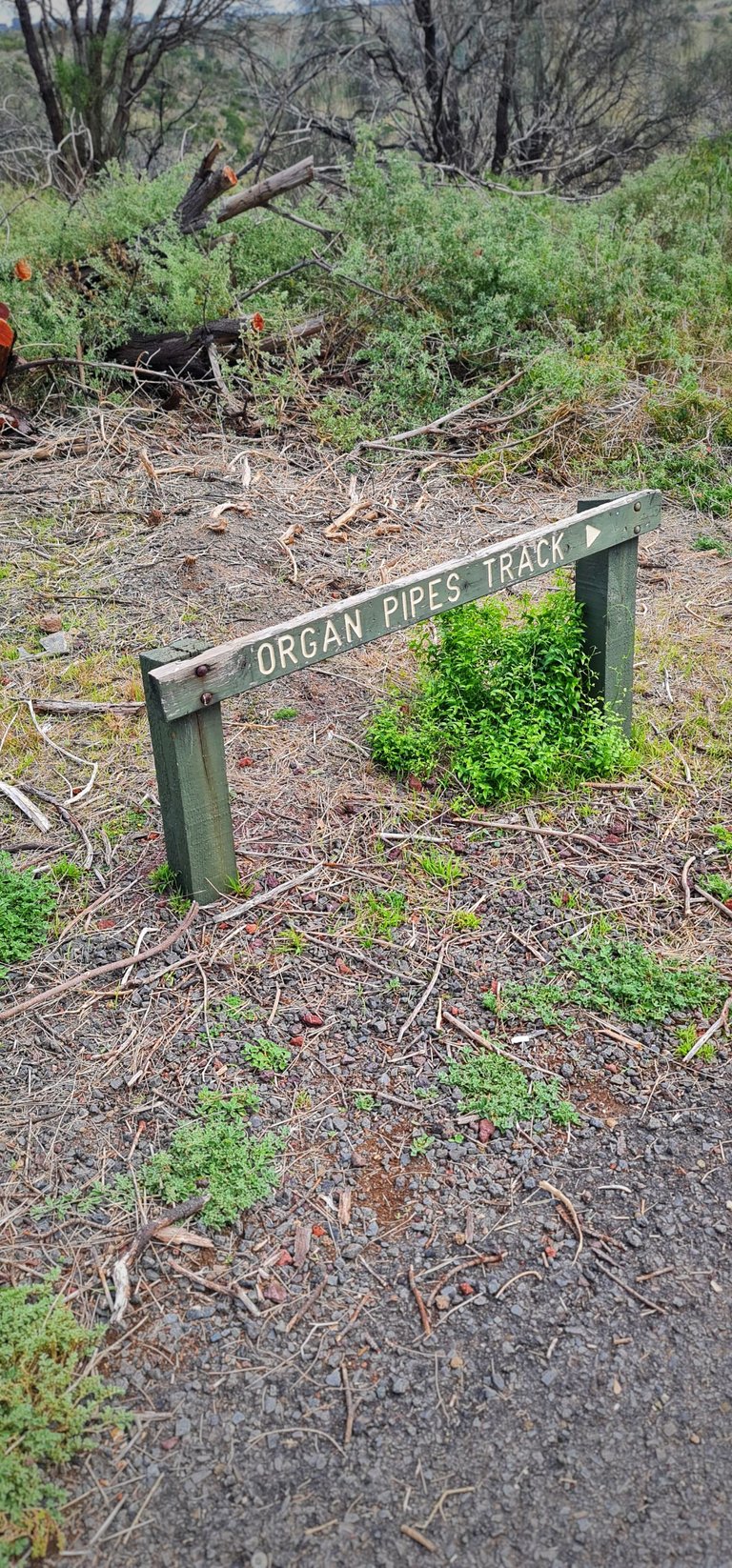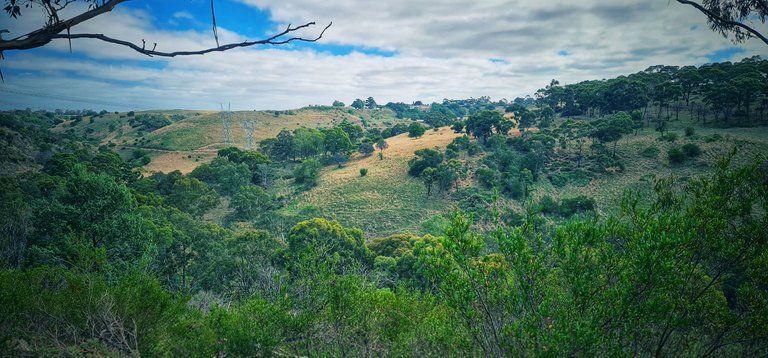 Turns out this formation is on the edge of one of the worlds largest volcanoes which stretched 350 kilometres from here to the border of Victoria and water over time has cut these valleys and exposed the rock formation like the Organ Pipes. These rocks are 2.5 millions years old and made of basalt rock, forming during the cooling process of the lava.
Once you make your way down the winding hill you will be very happy to know there is an out-house located here (toilet) so no long hurried walk uphill will be needed.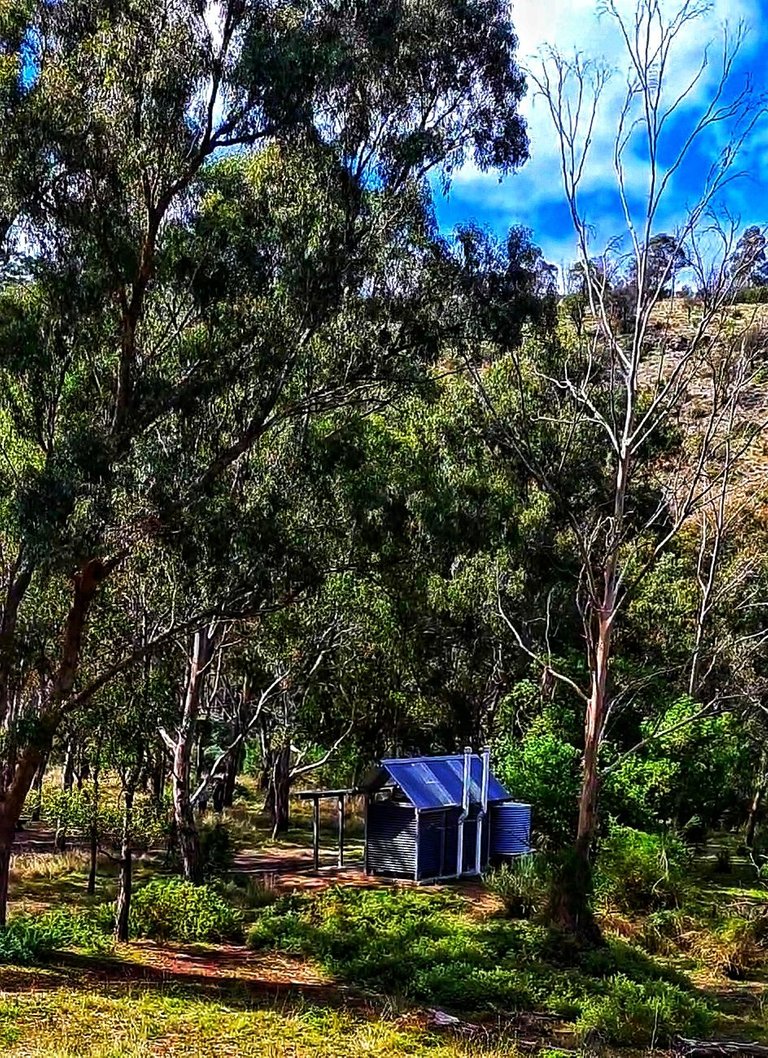 I suggest rather than go straight down the main path to see the organ rocks, detour just before it and walk along the Jackson creek. Not only is the creek amazing and calm but you start to get really interesting glimpses of the Organ rocks.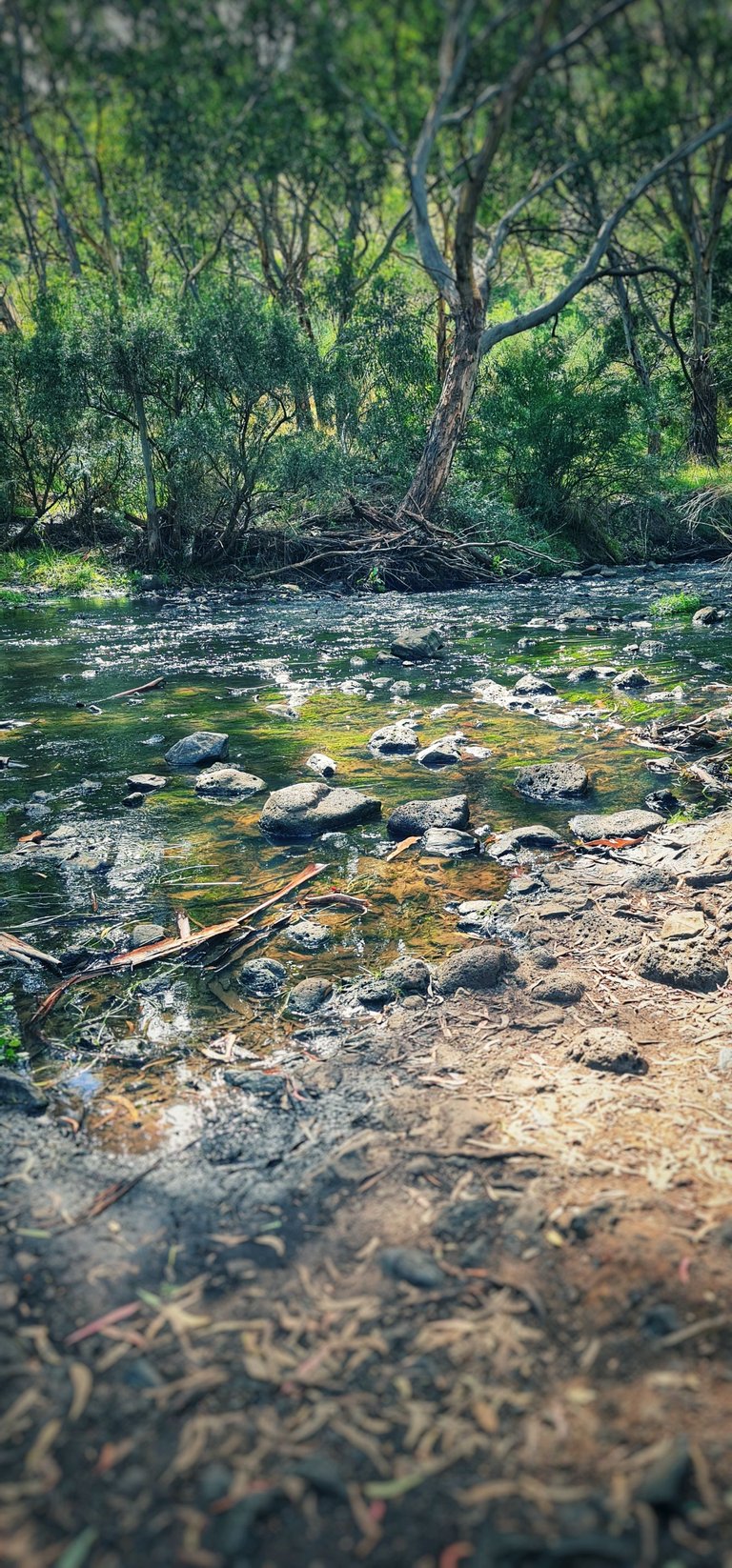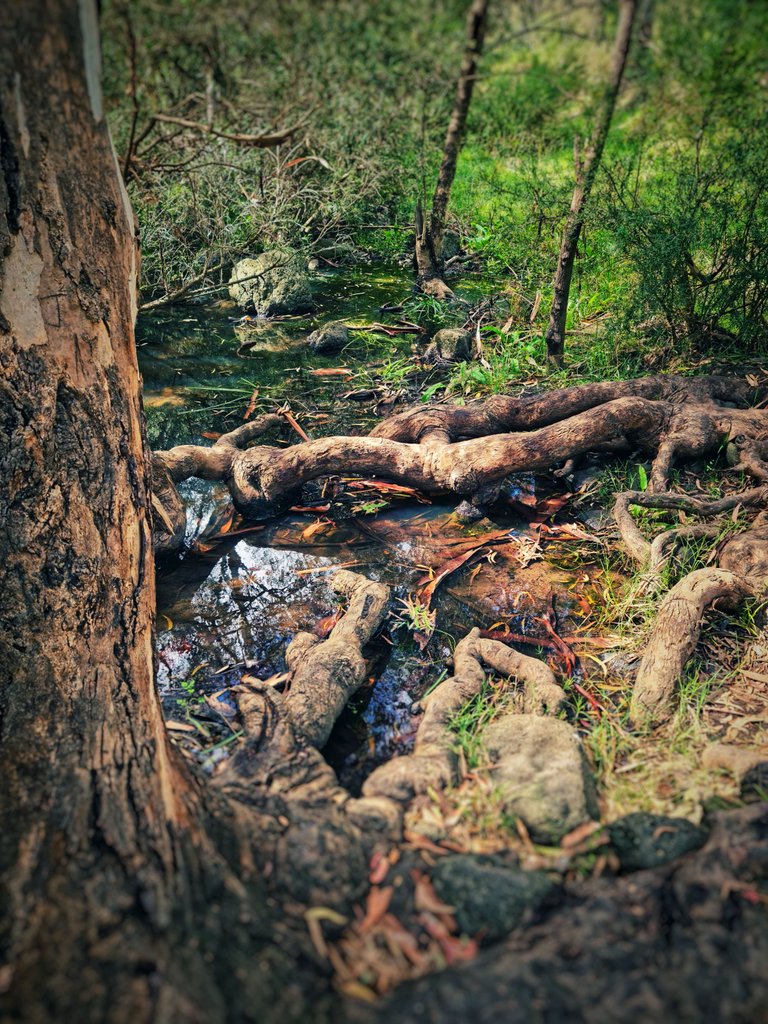 Once you round the corner of the creek you can stop and take in these amazing rock formations with bonus cactus.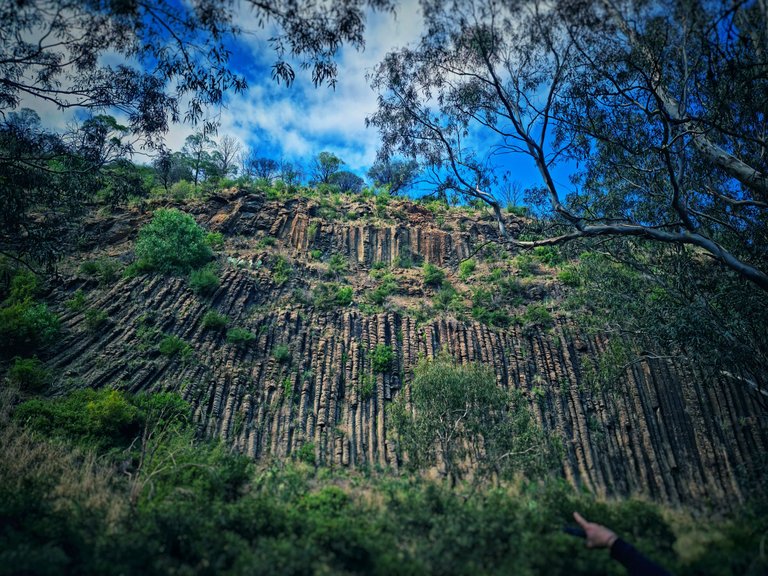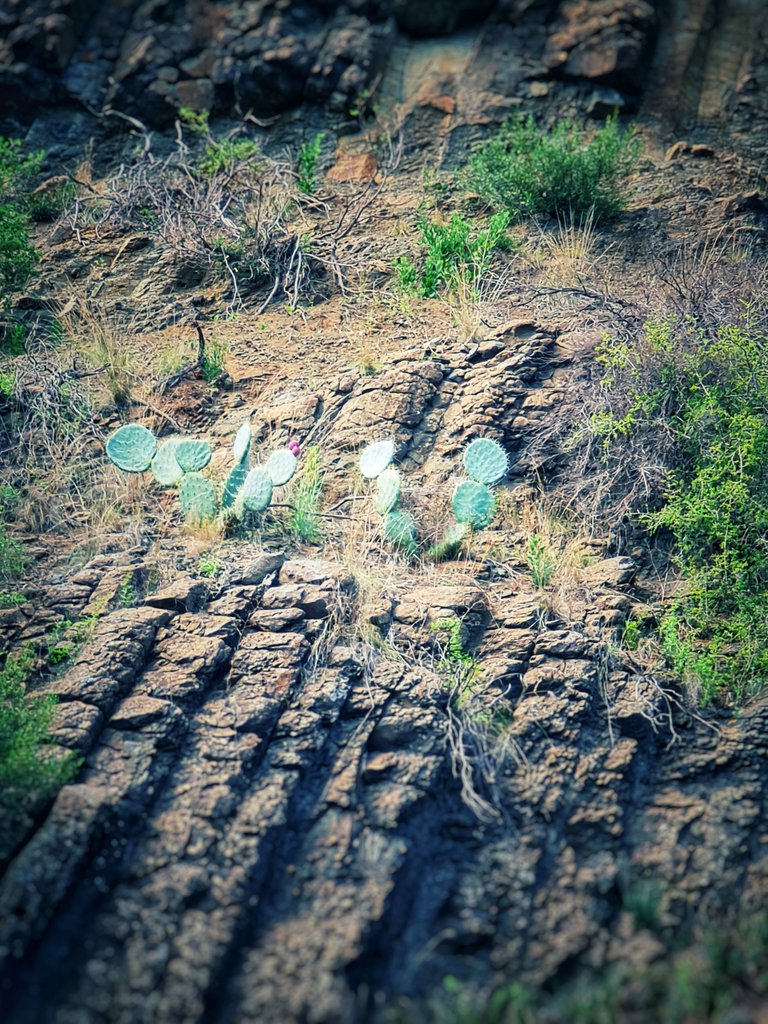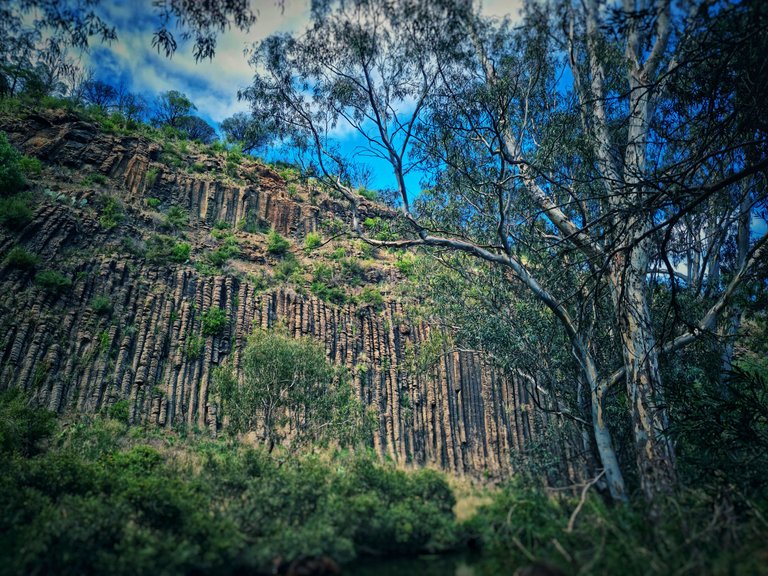 When you have had your feel follow the path around and you will be able to explore more of the amazing creek. All the noise drops away and you truly feel like you are alone. Keep your eye out for Kangaroos, wallibies, platpus, ecidnias and wombats.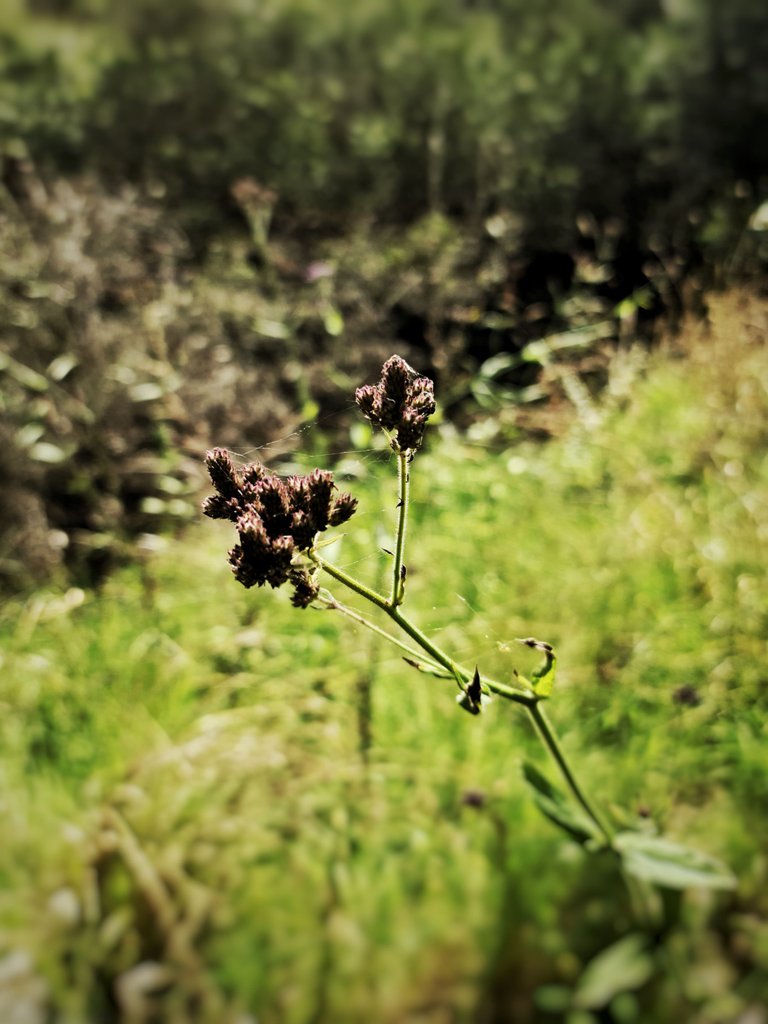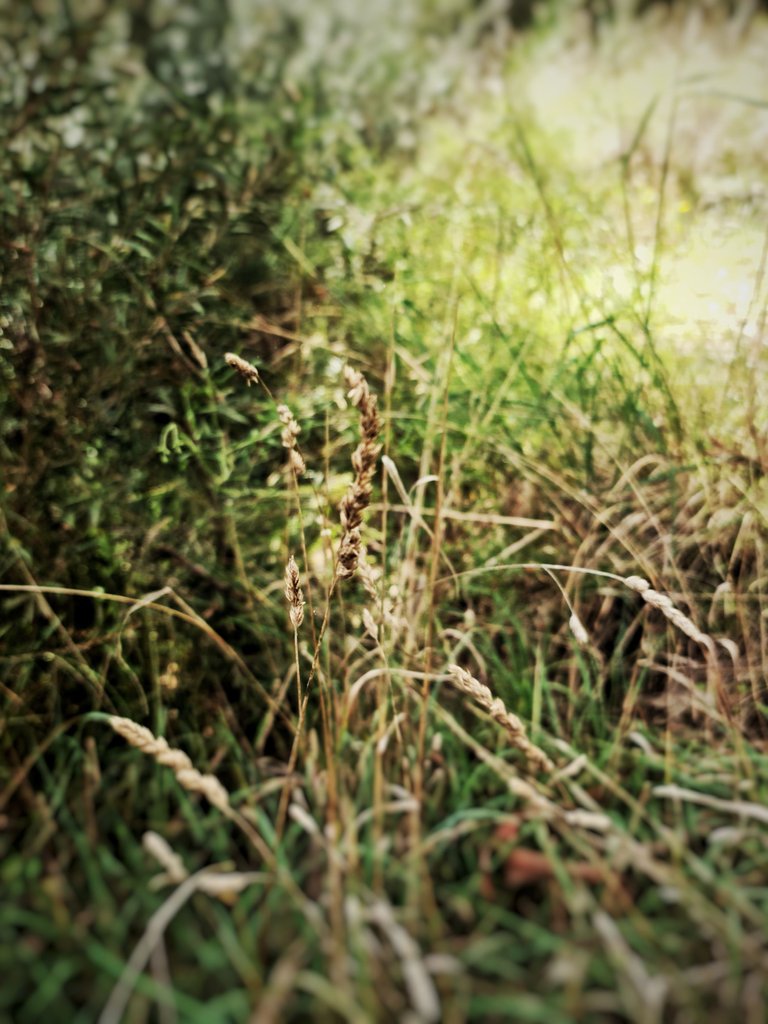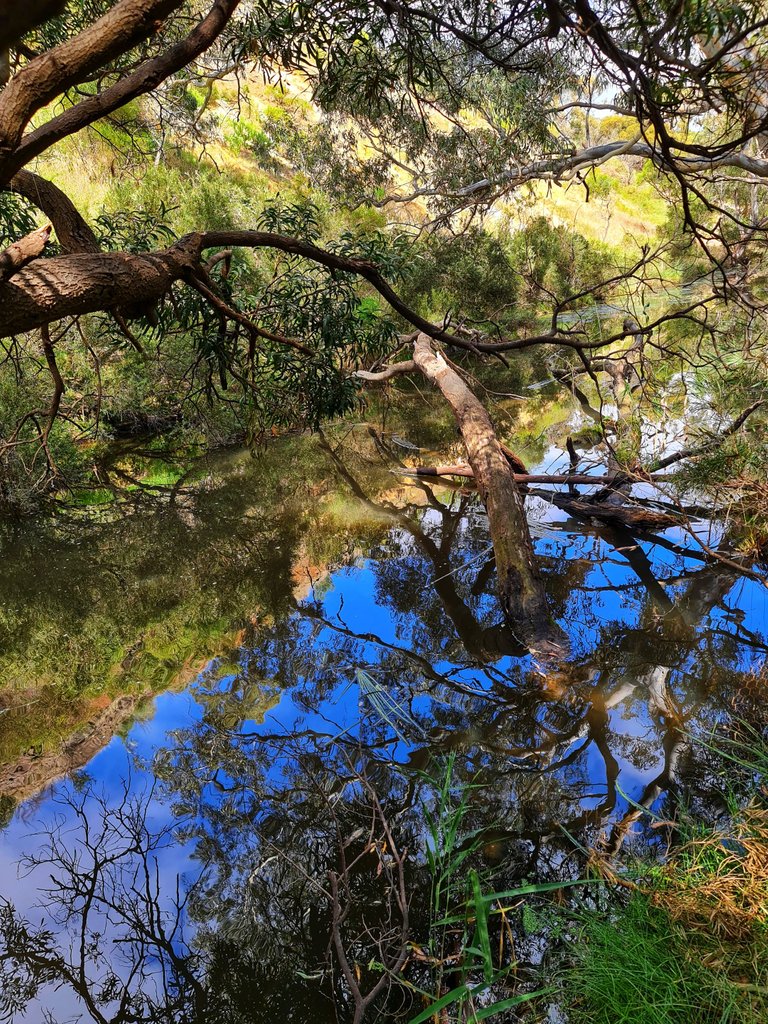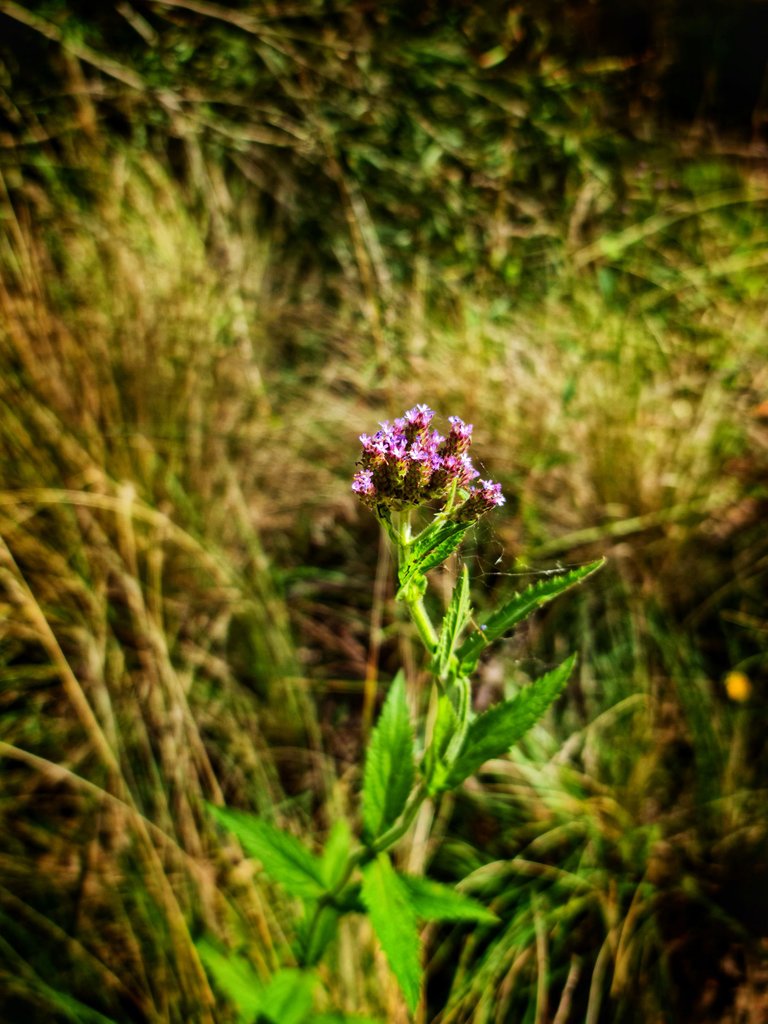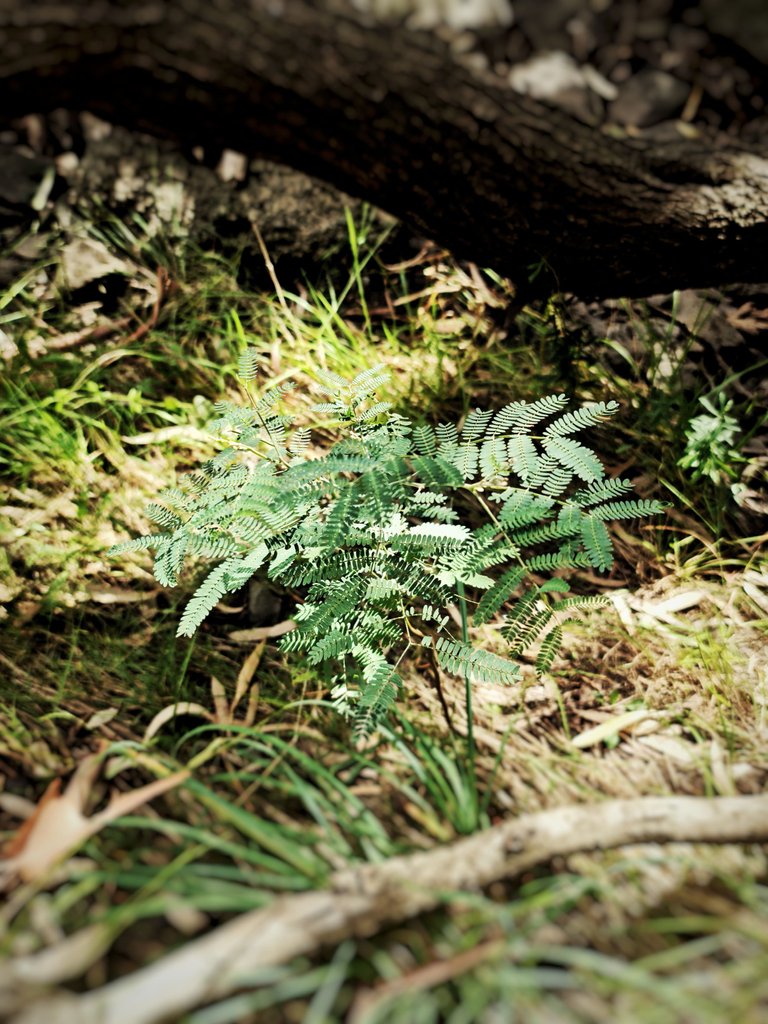 When you are ready and have taken a break, you can climb the hill again and feel not only like you saw amazing nature but got an amazing workout at the same time!