Finally a little sunny day after so much rain falling , so I took advantage of the day to go for a little bike ride in search of mushrooms , so I arrived at the beach in front of the Belvedere Hotel on the beach "Medulin Riviera" and headed along the coast towards the camp Kažela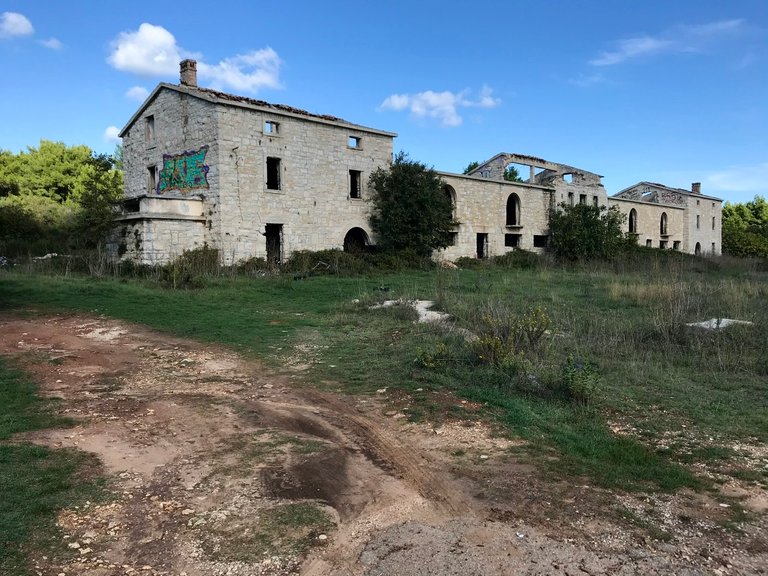 to this photo of the building there is still a nice eye exam to start these are the cottages in the camp


trail along the coast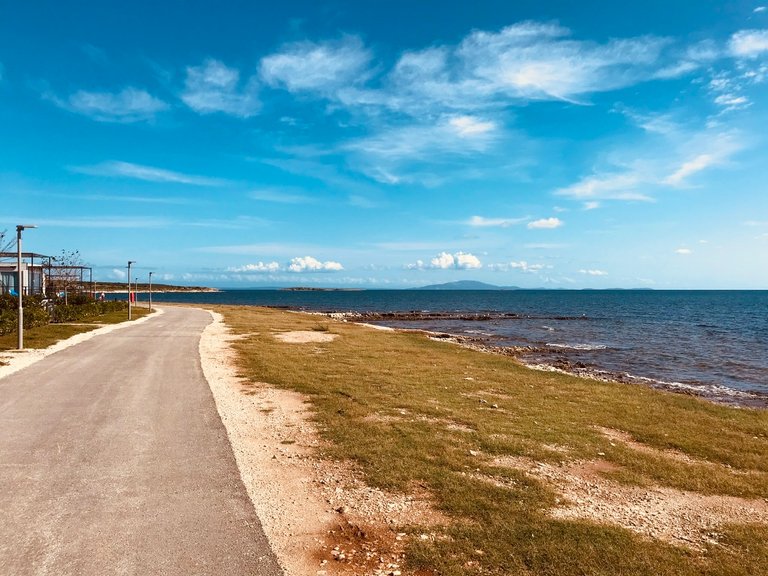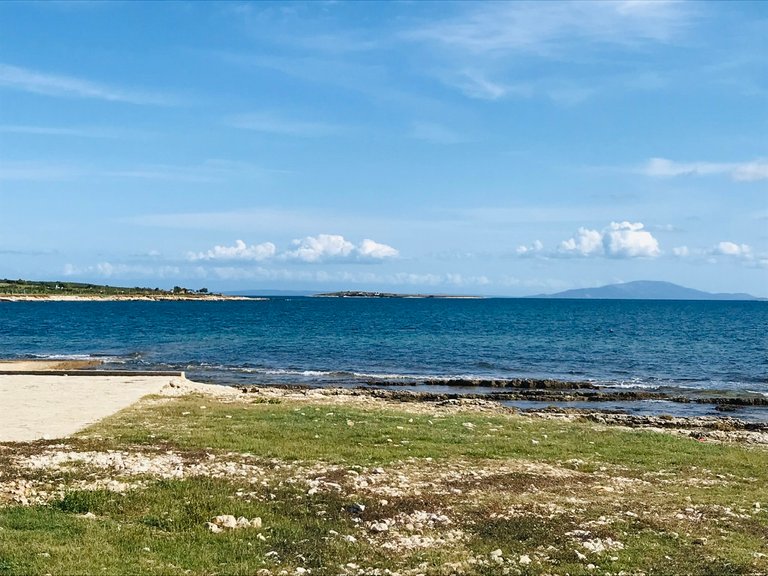 as the summer season is now over, the beautiful bird Seagulls are finally basking in the sun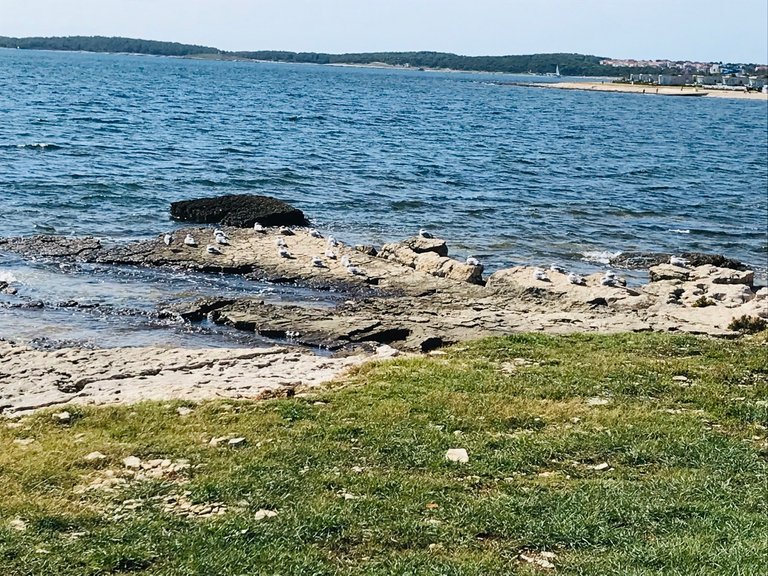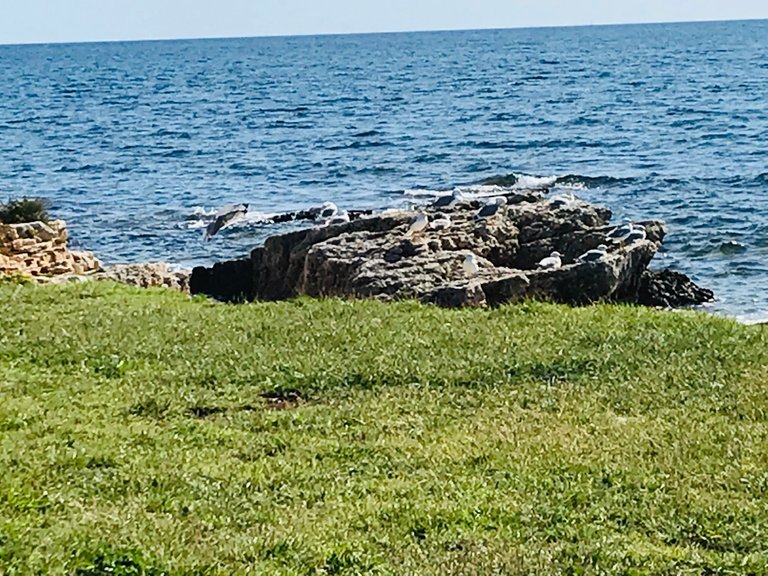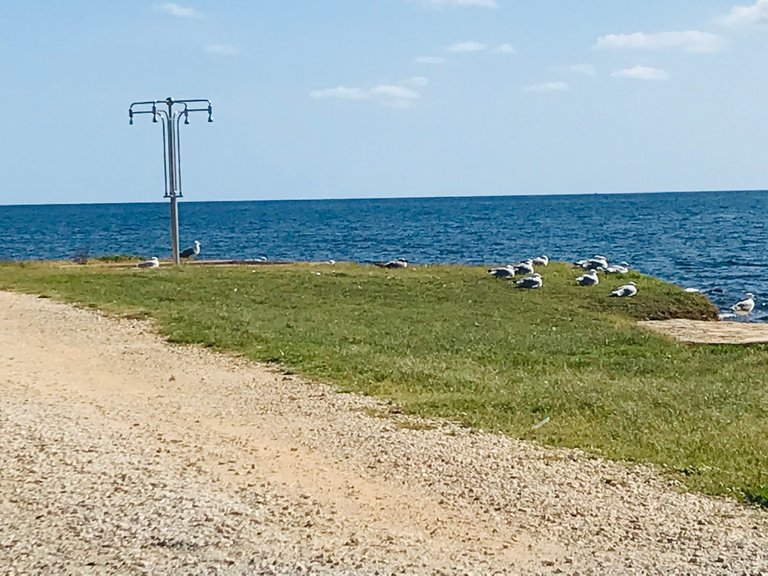 crossing the fence of the camp Kažela also ends the municipality of Medulin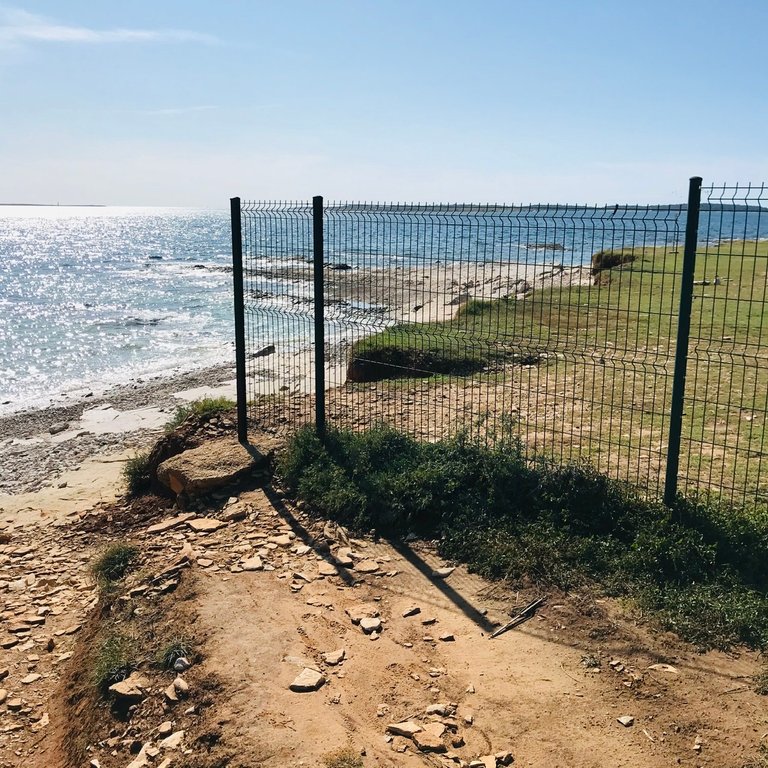 I continue further along the town of Marlera which belongs to the municipality of Ližnjan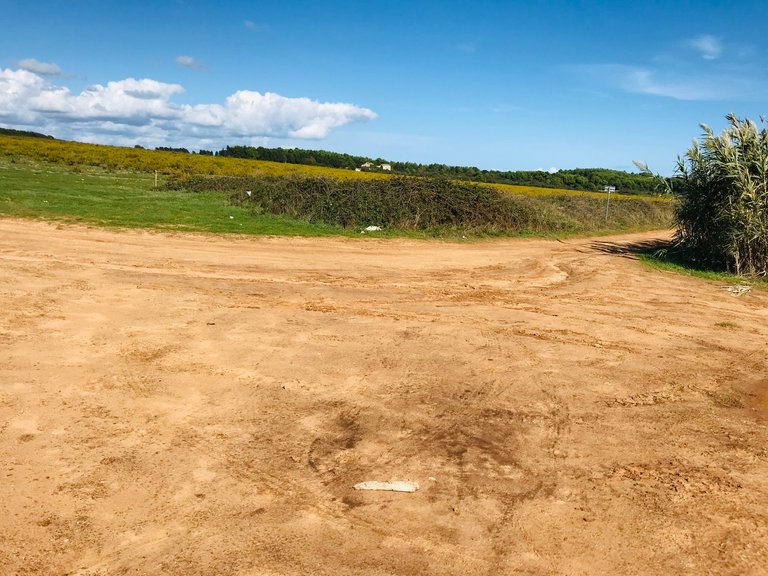 the Bura was blown by the wind, which dries the water and wet earth extremely quickly, and there is something in the sun's reeds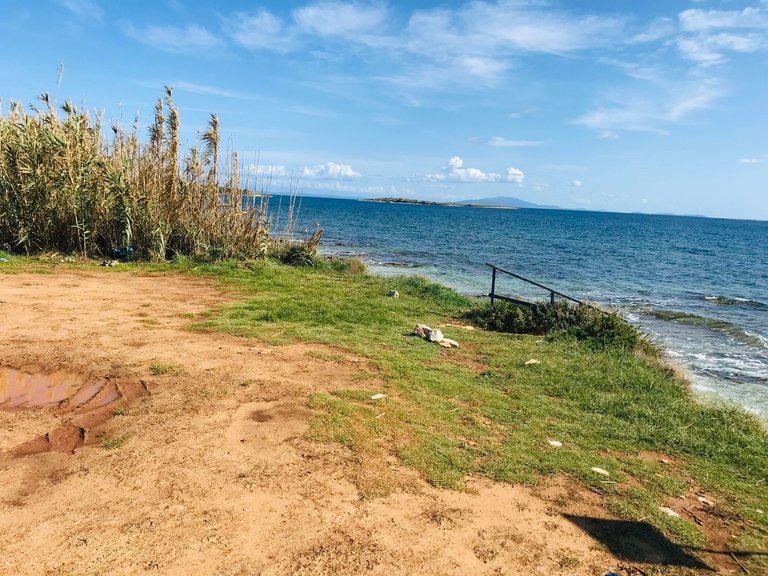 it used to be a beautiful coffee bar by the beach but because of the sea that removes the land it started to be dangerous so it was abandoned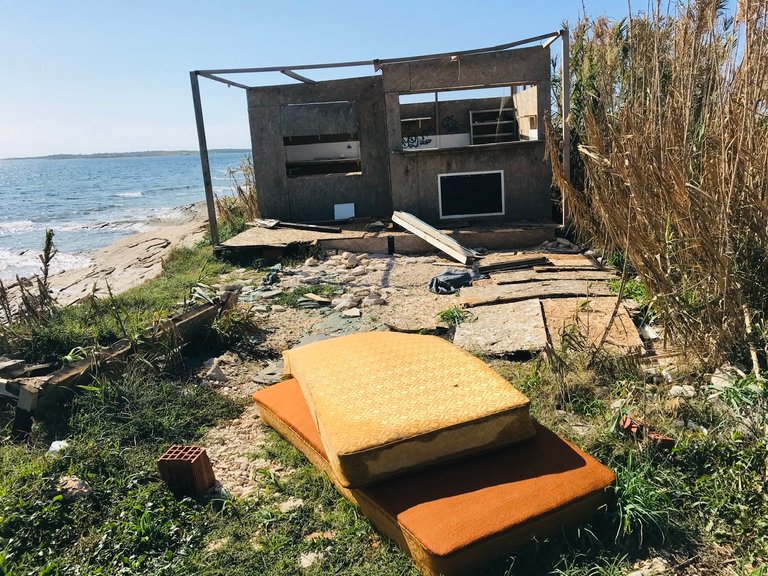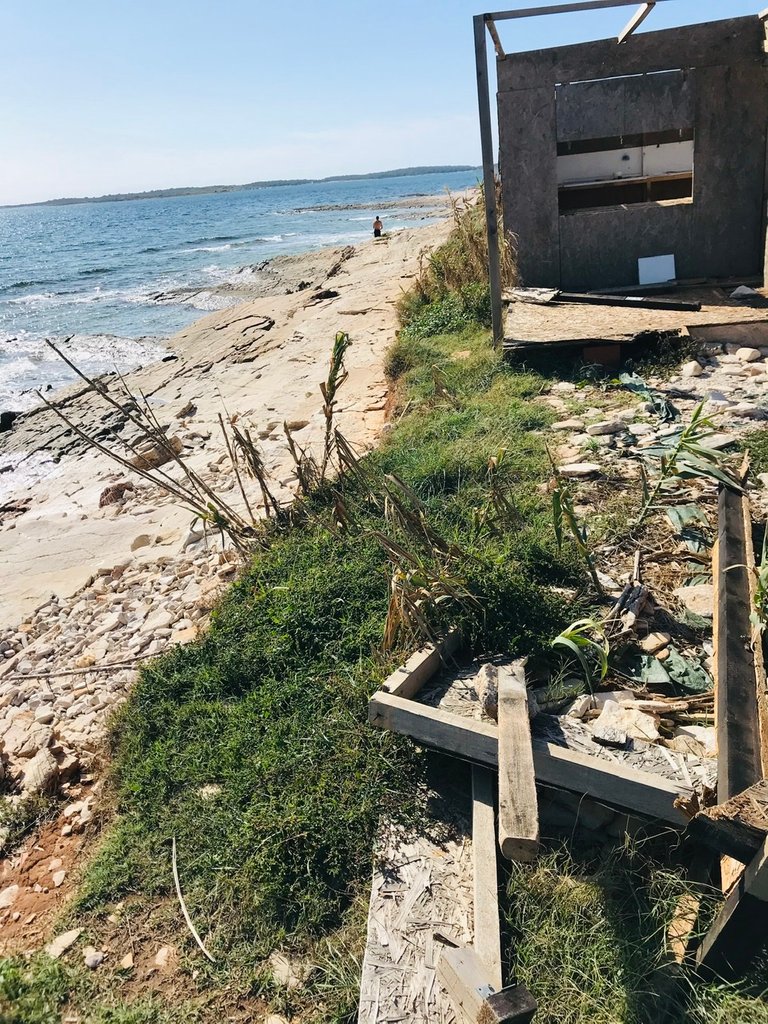 someone made a beautiful sculpture of a stone building but since it is a wild beach and in the distance there are naked swimmers otherwise they bathe naked, see love come with mistresses or girls and enjoy the romance of nature peace forest sea and of course the view so I did not want closer to photograph that work of art


a few details found in an abandoned coffee bar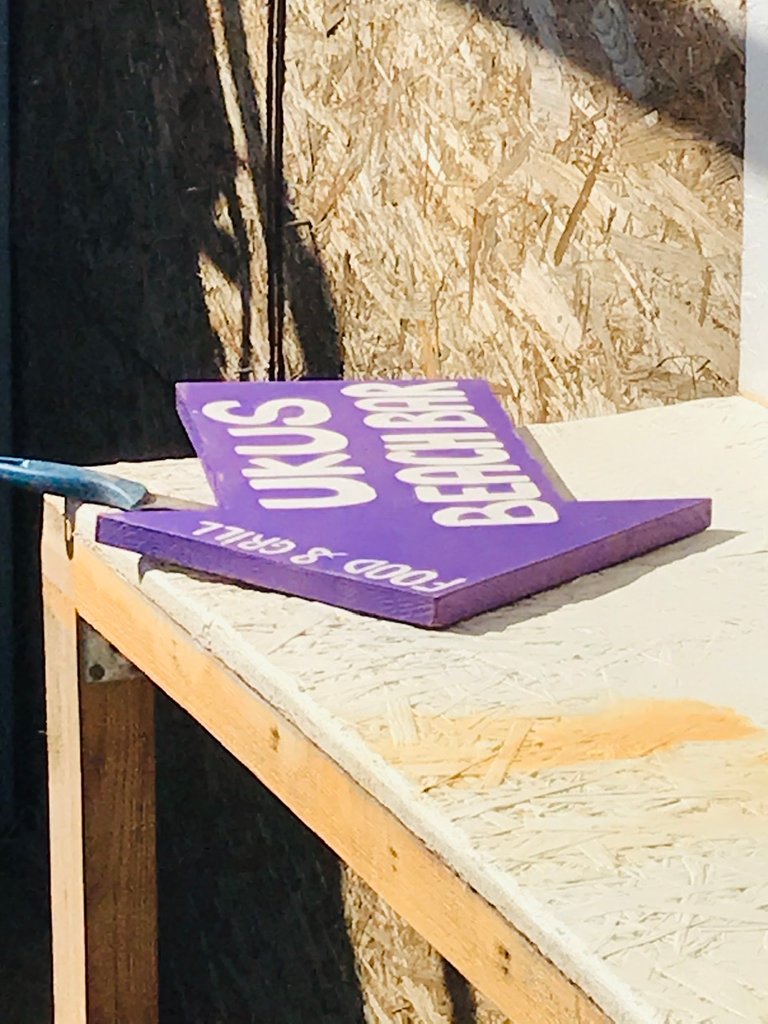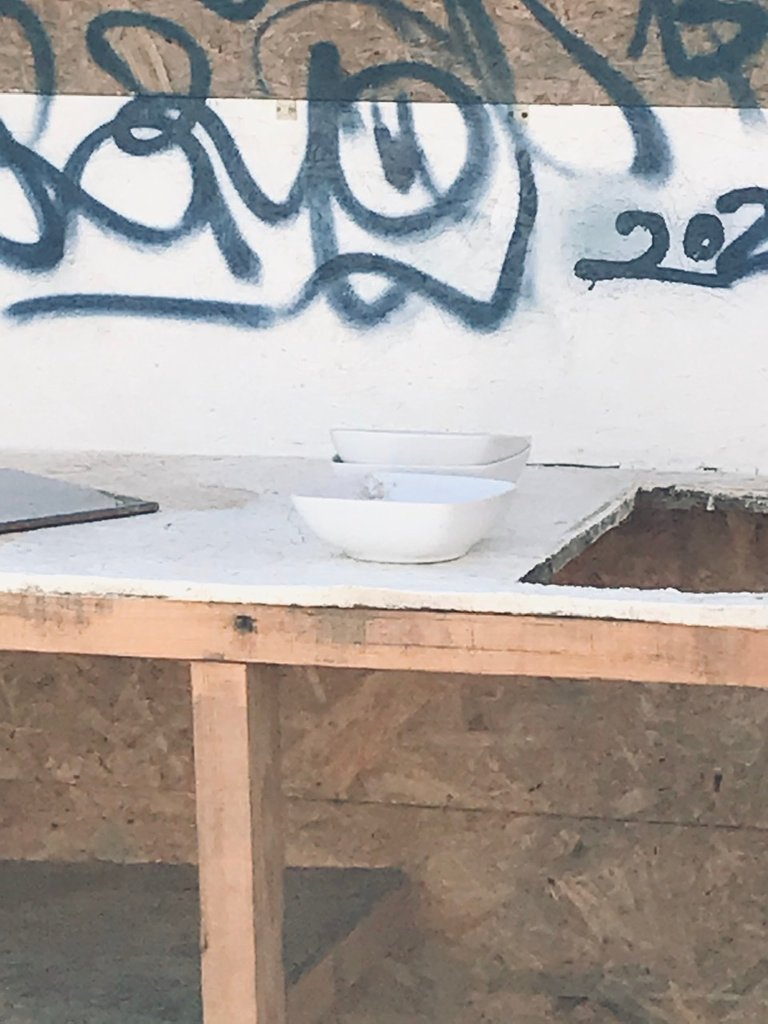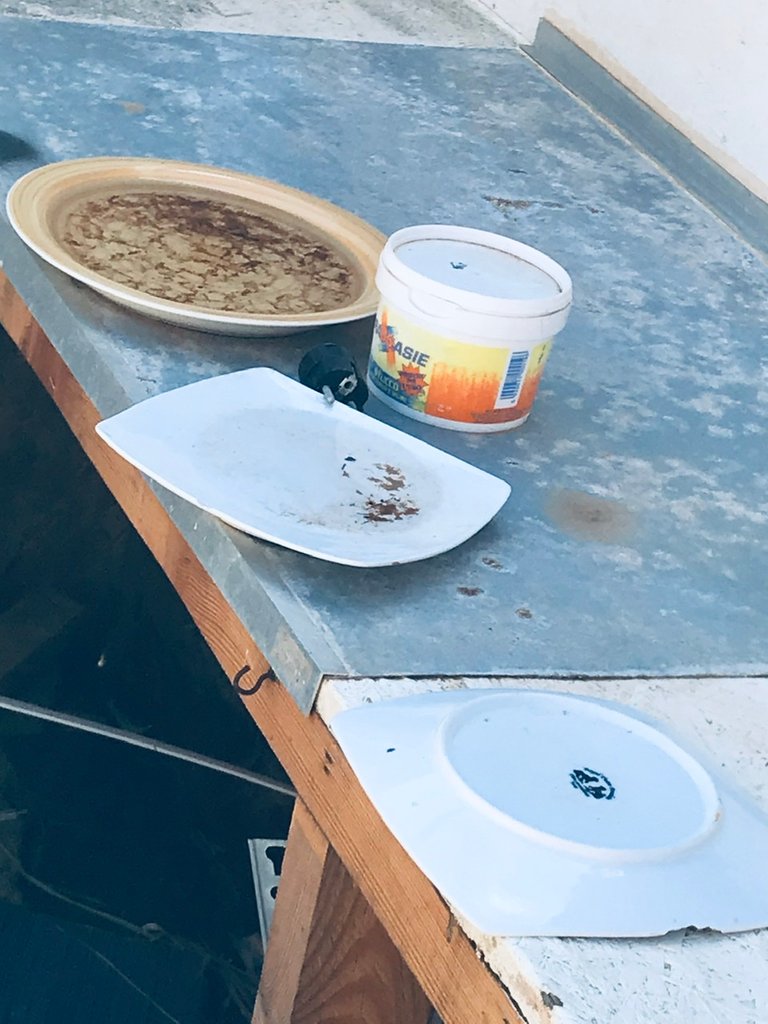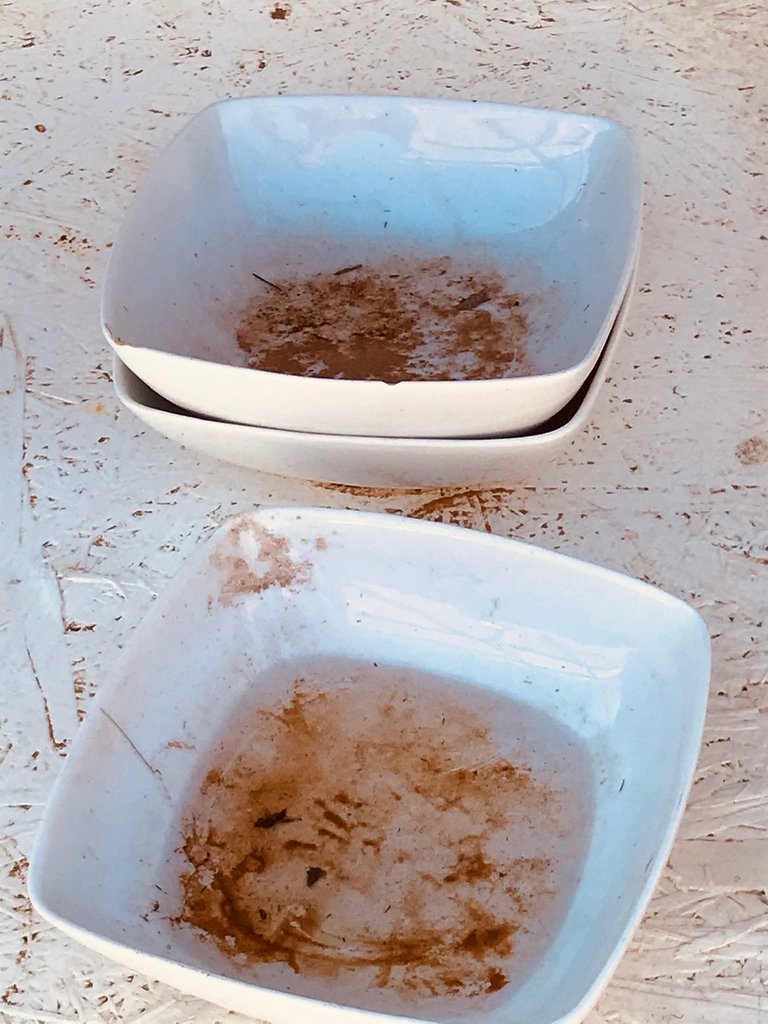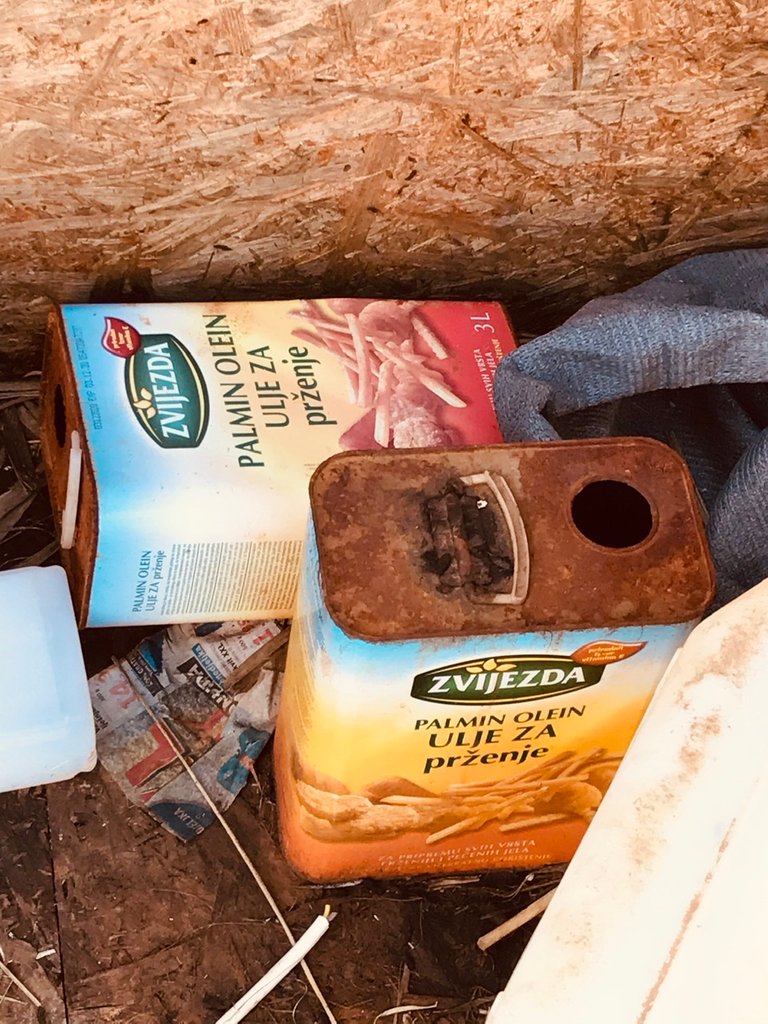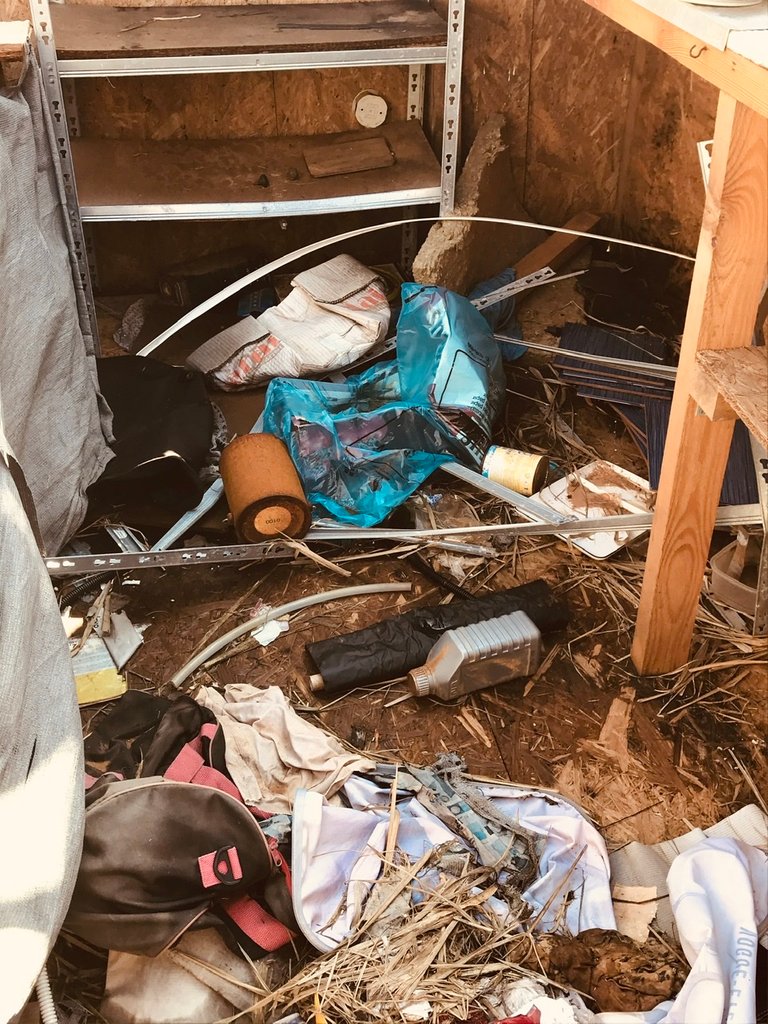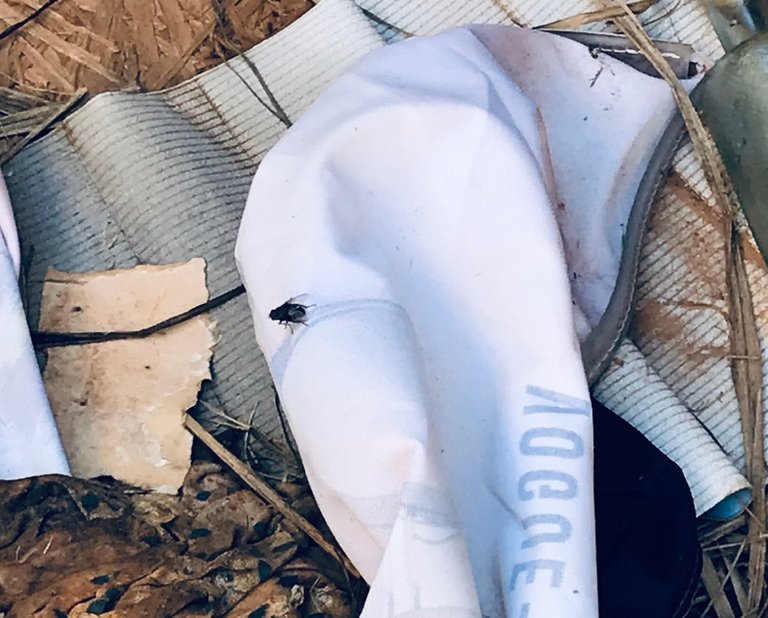 I moved on in search of Merler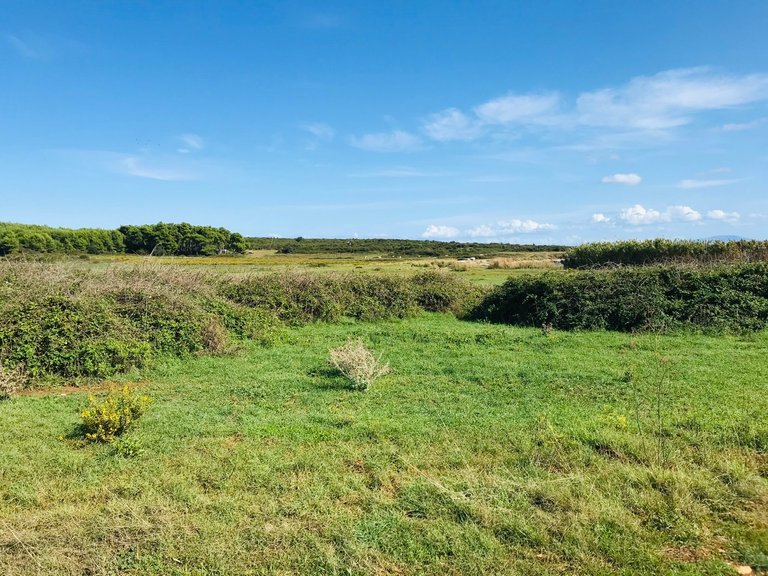 in the distance I saw some white brown spots !!! Well, those are Istrian cows and "Boškarin"

and this is a view to the left towards the forest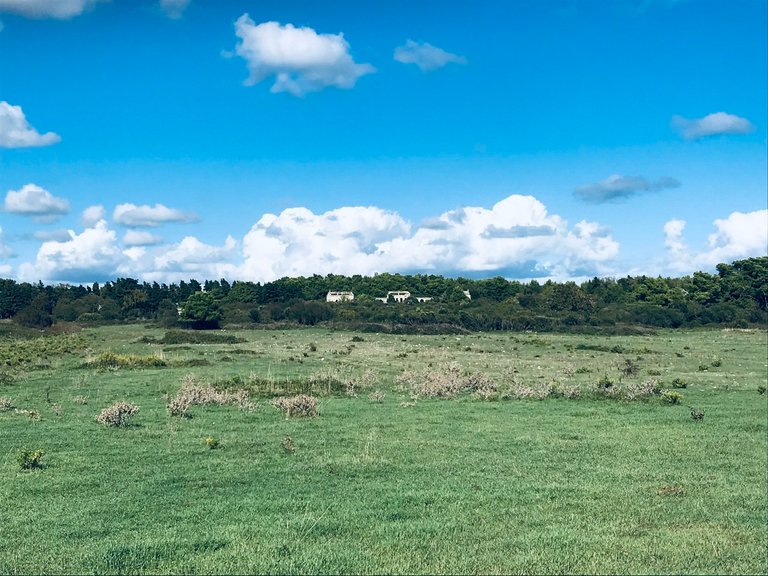 I came close to them and parked my bike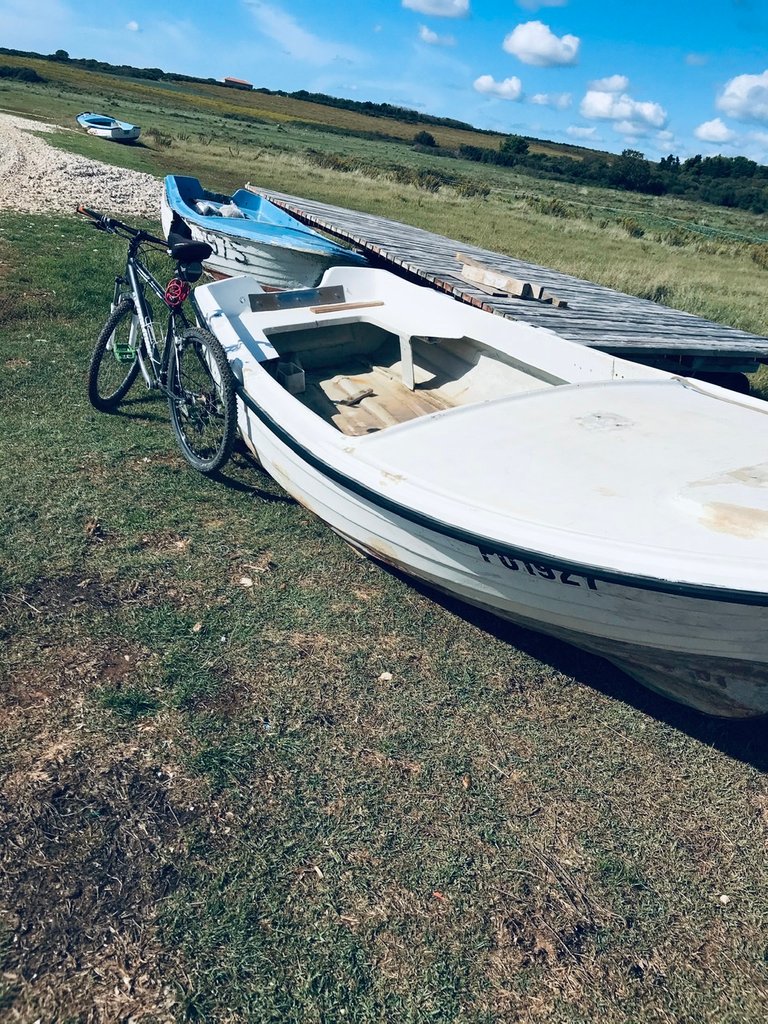 beautiful large animals Istrian cows and Bulls those embedded castrated are called Boškarini can reach 1200 kg.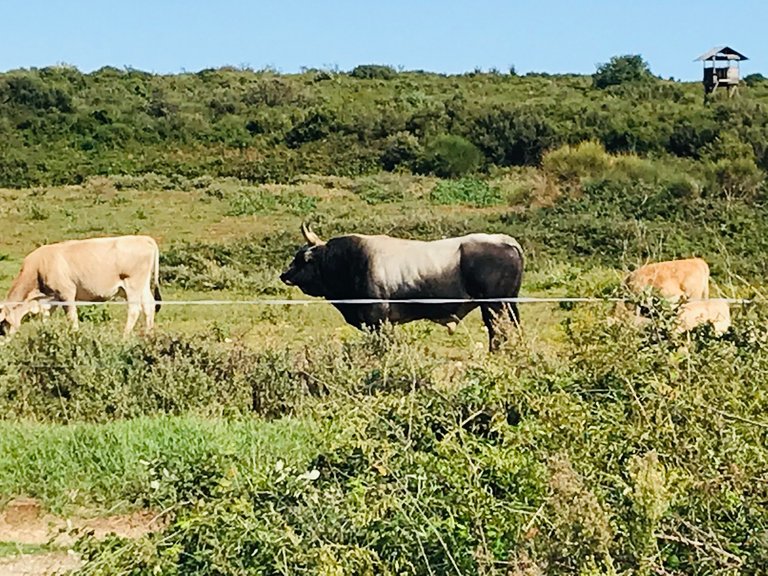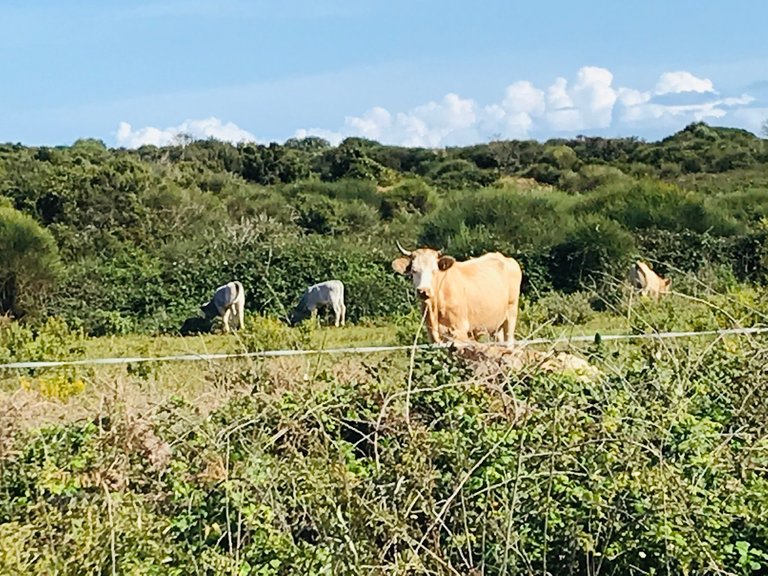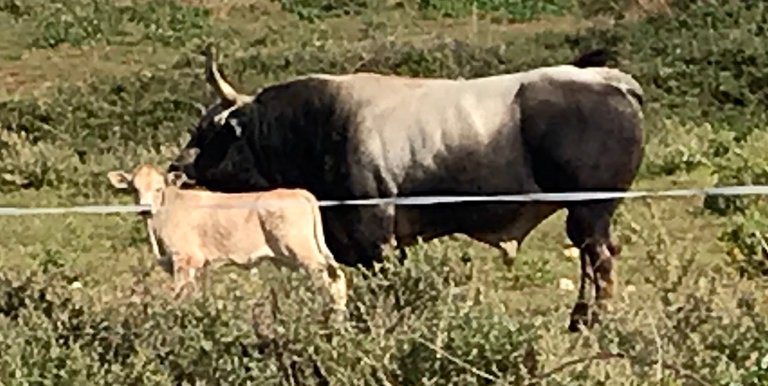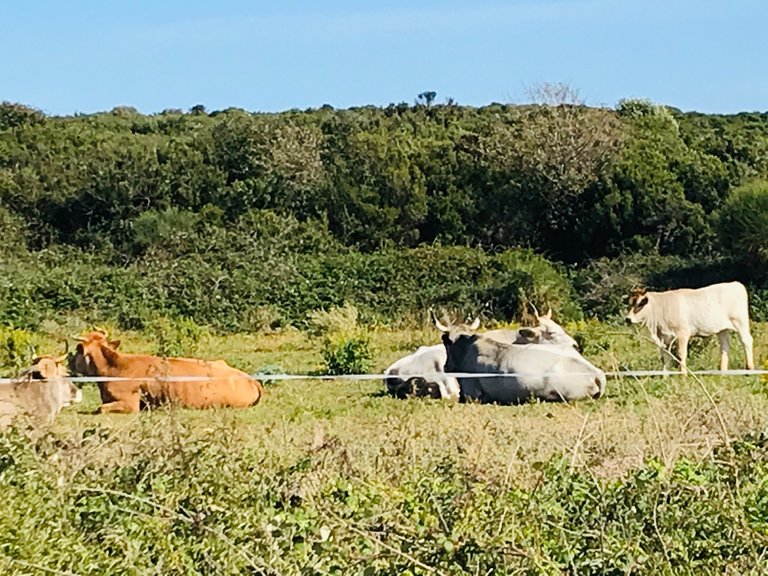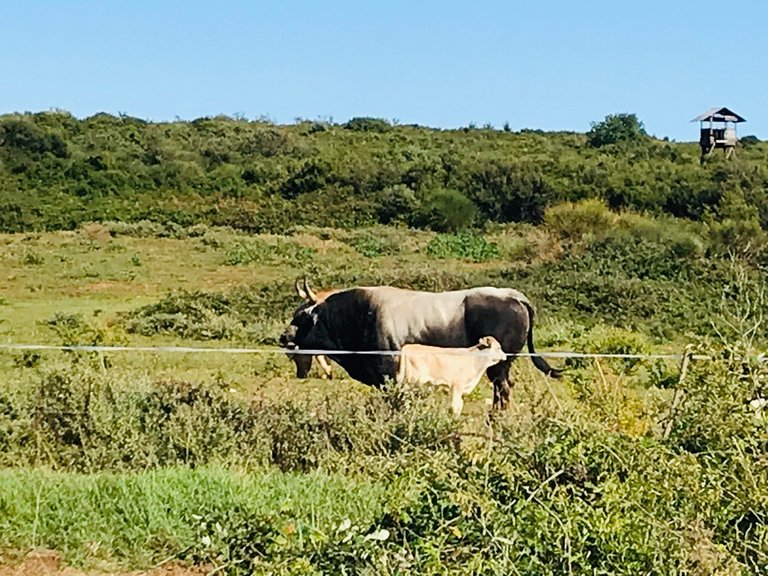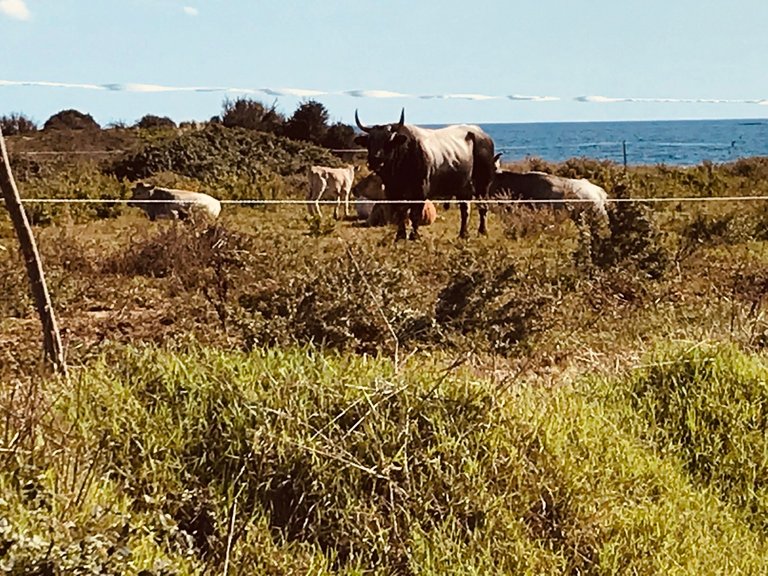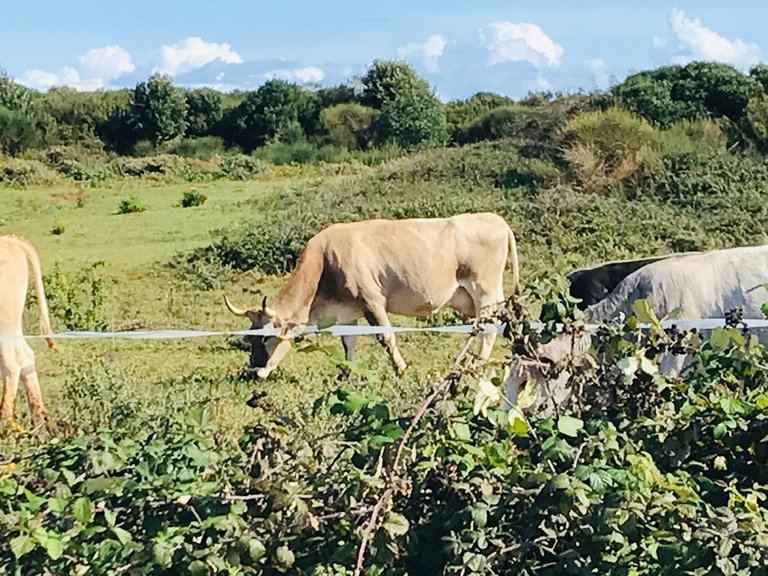 I continue on my bike but no trace of mushrooms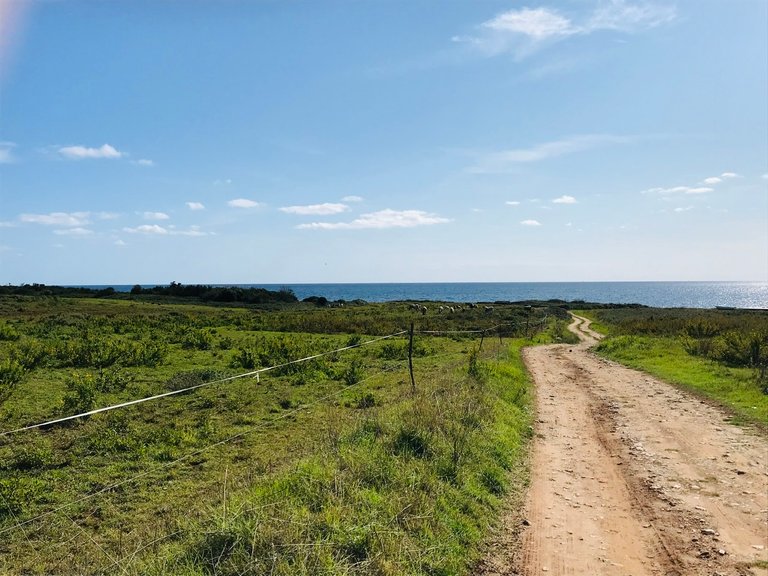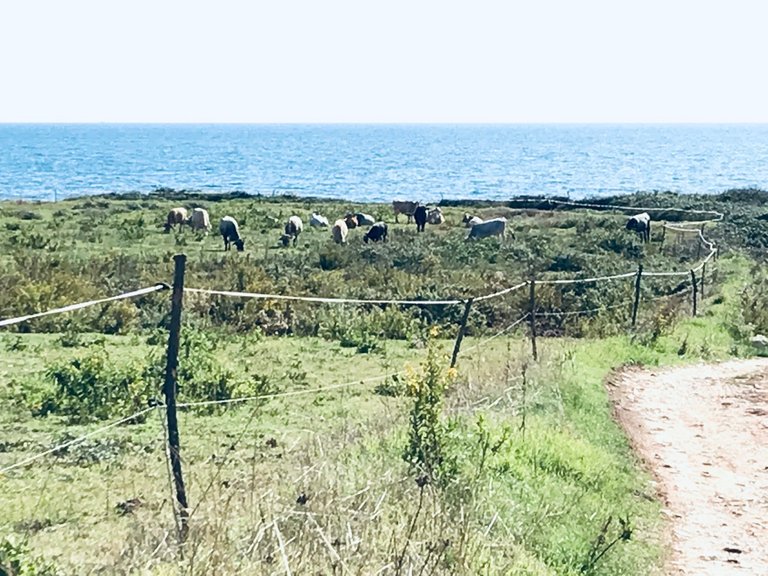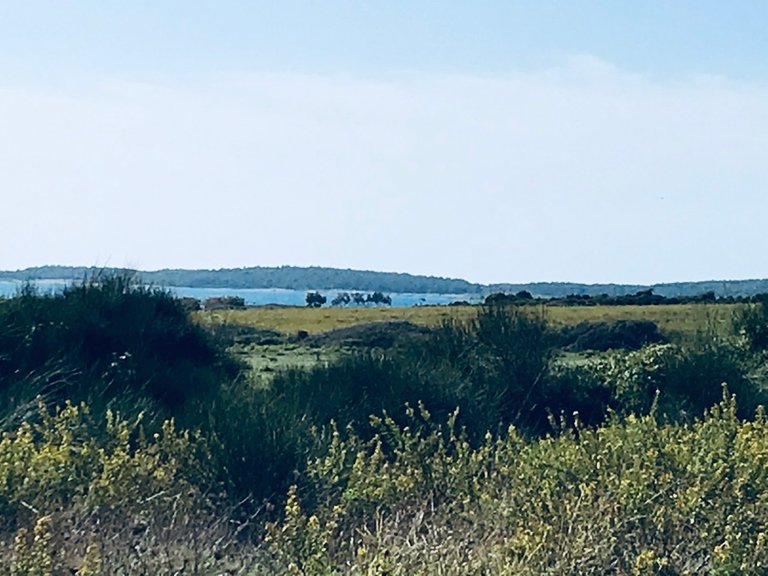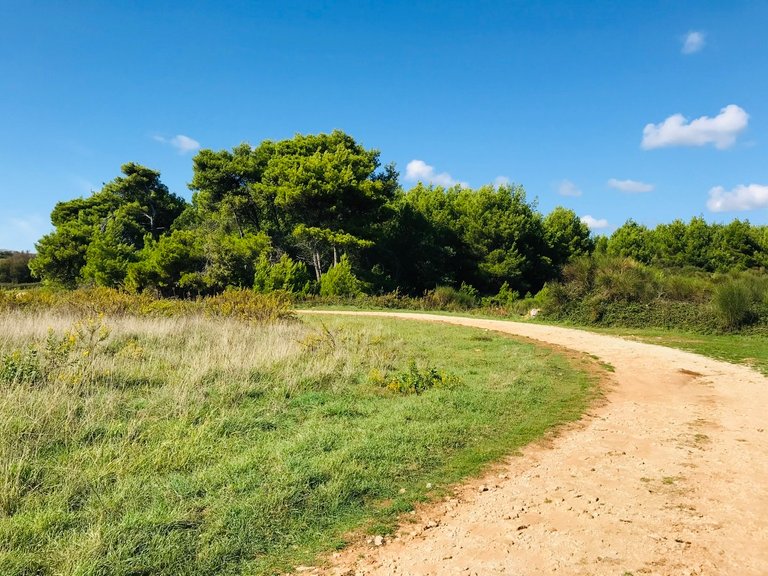 in this bend I noticed a dug hole I thought someone would remember to fill it with water for the animals and that ... despair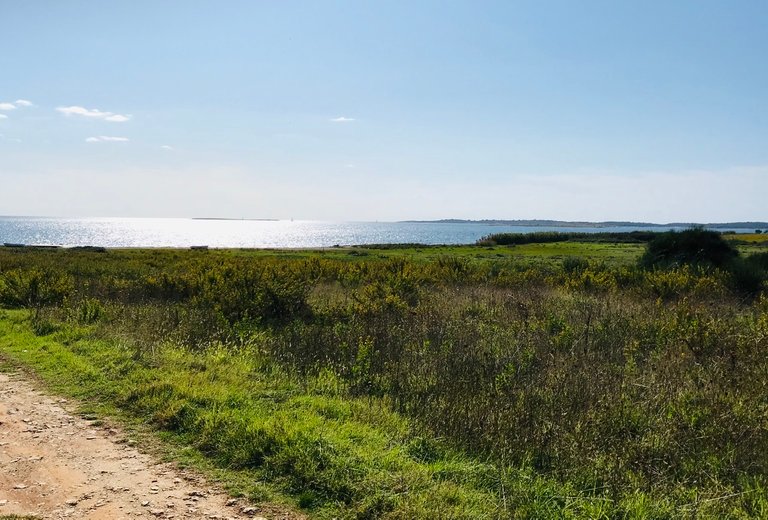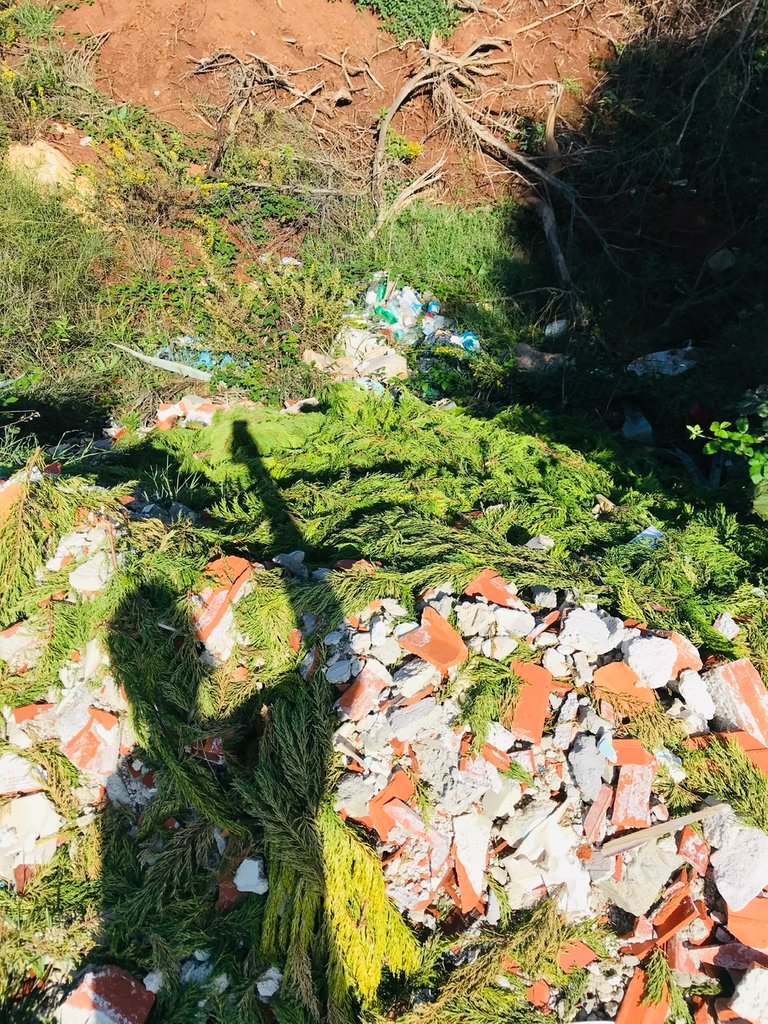 but I still greet everyone on a wonderful day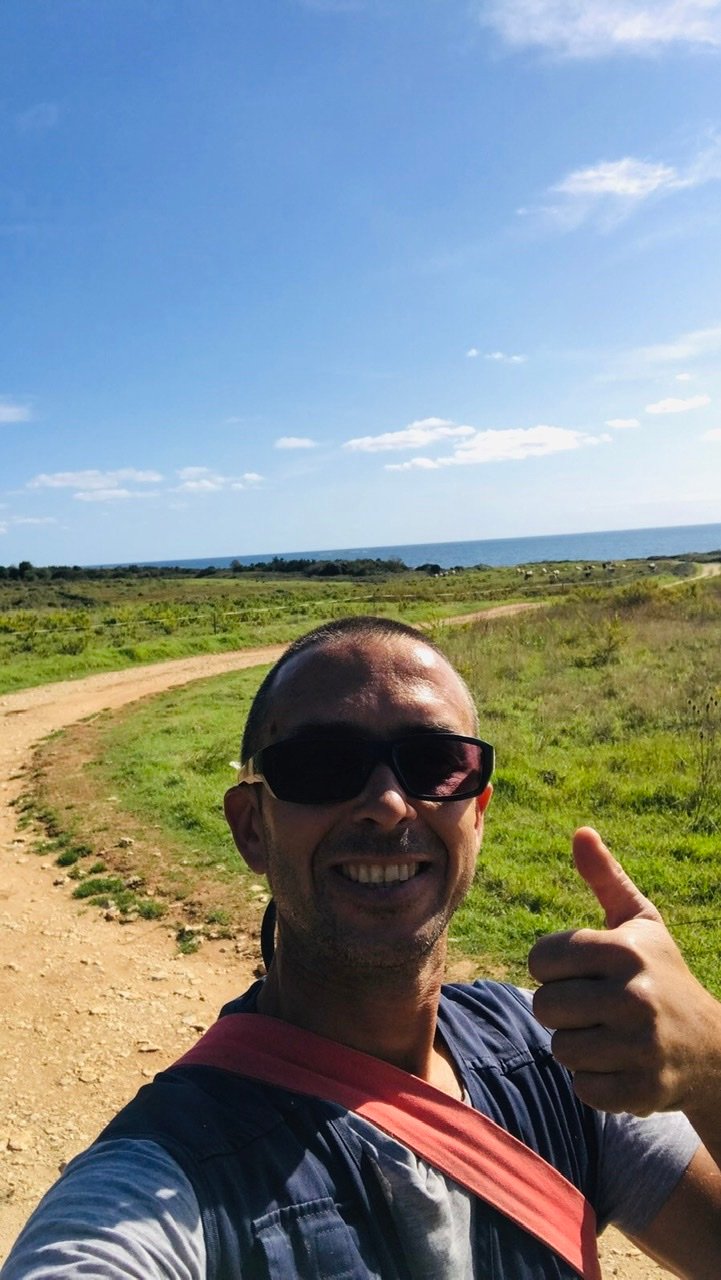 I reached a stone building that used to be a barn below and above that people lived and slept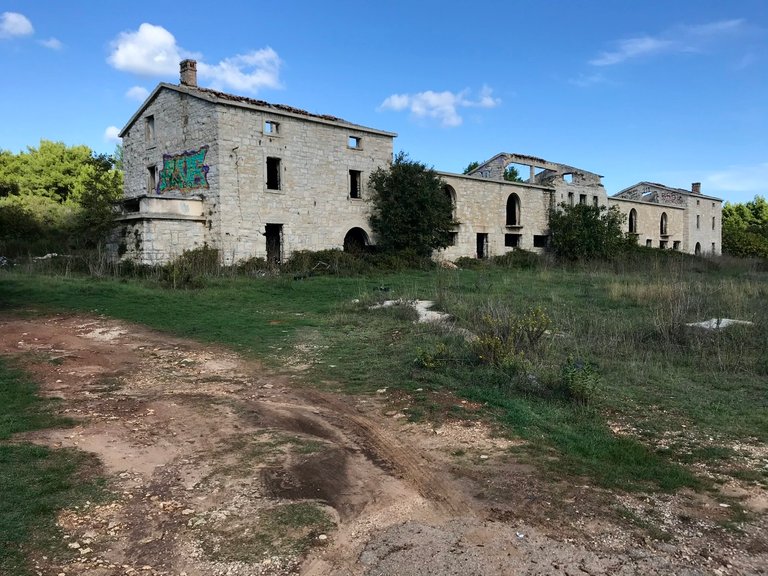 I'm entering ...
but. and the other entrance to see what the floor is like and the condition of the toilet in it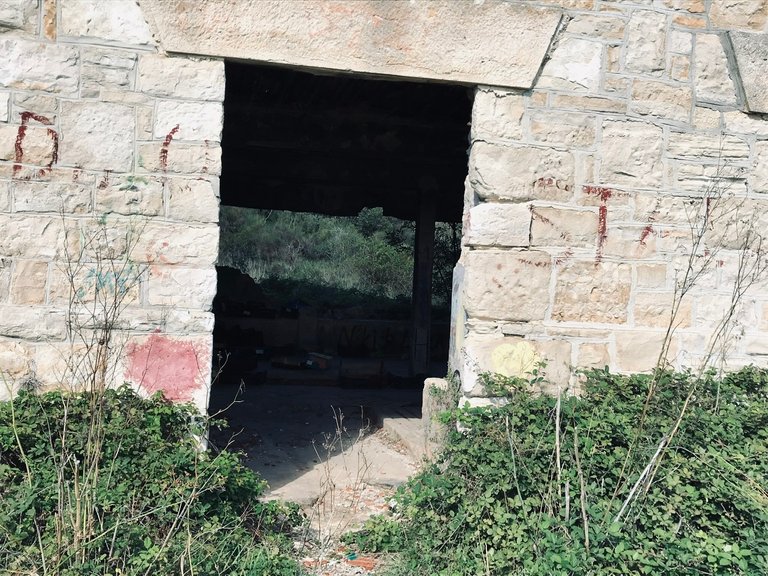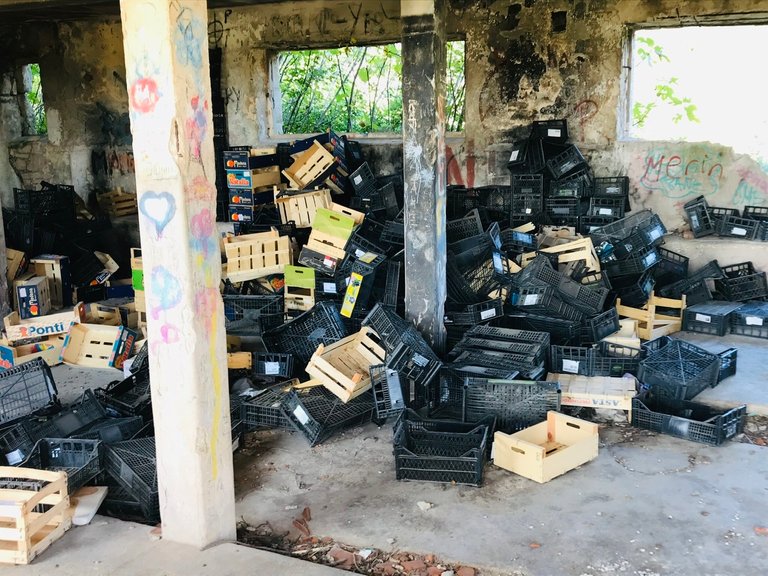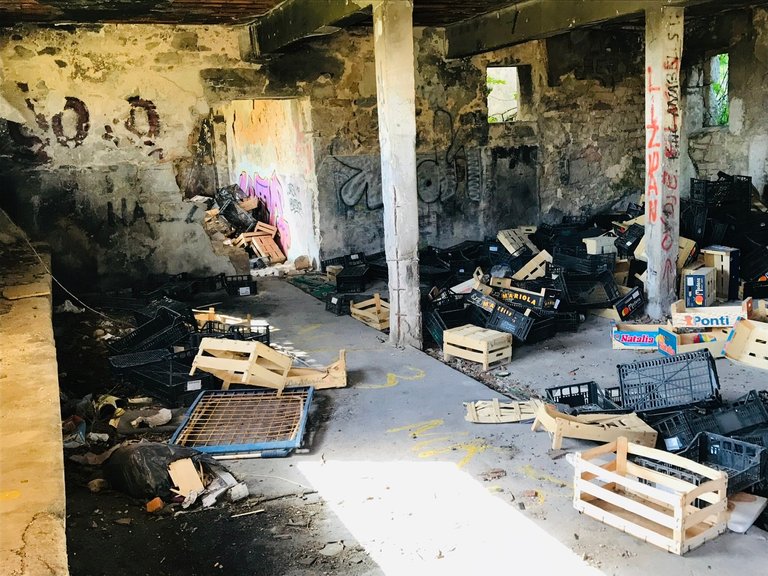 despair used to be pure nothing hung like these fittings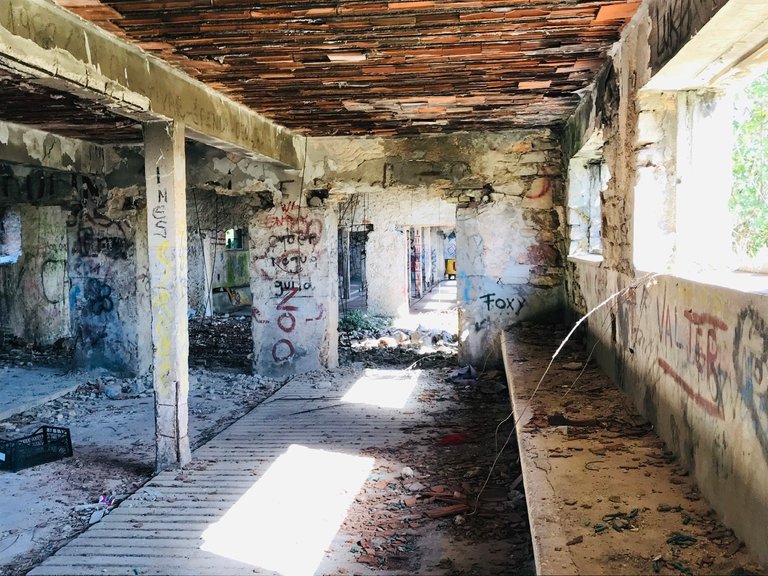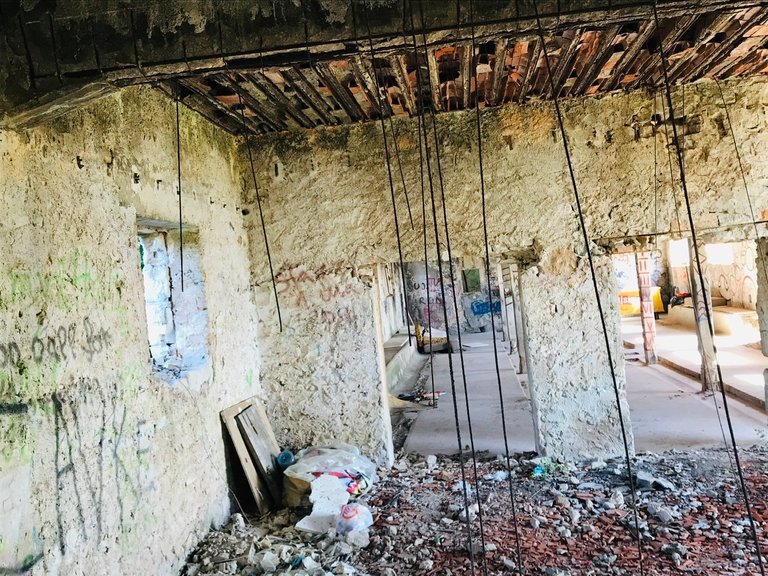 beautiful volta, but it would always be nice to come to this place in itself has something especially soothing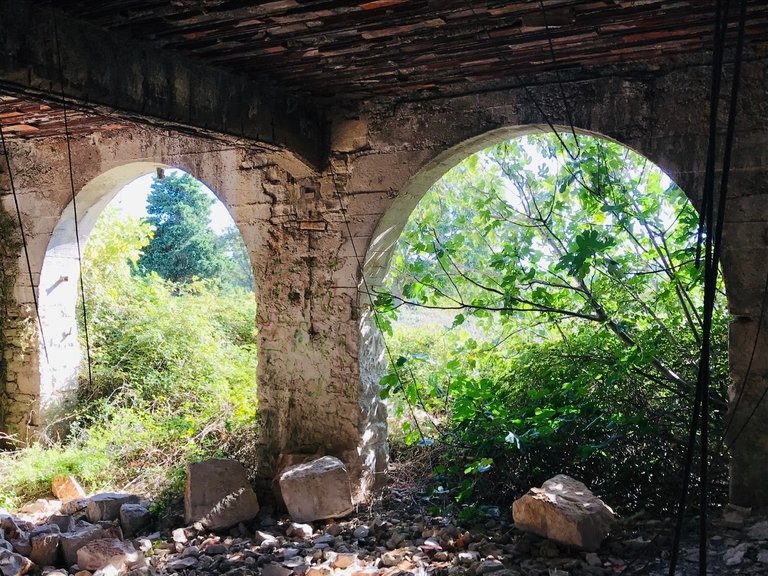 on this window there was once a beautiful wrought iron which is now no more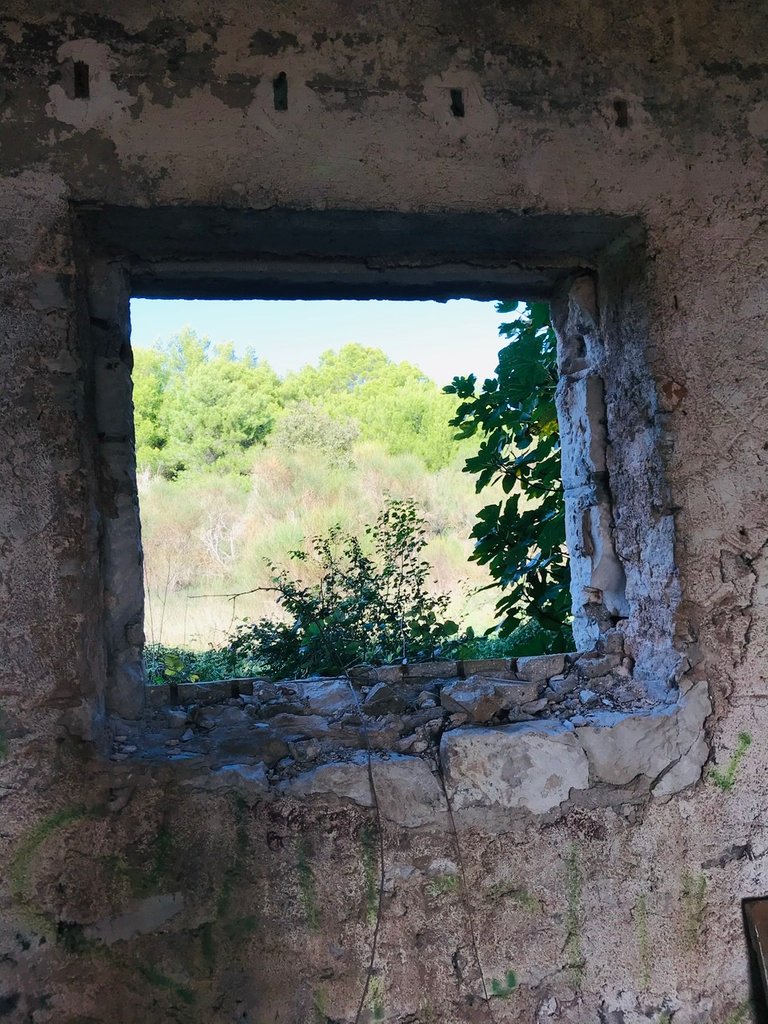 I continue on and I was surprised by the cleanliness of the floor and of course the advertisement for BEER OŽUJSKO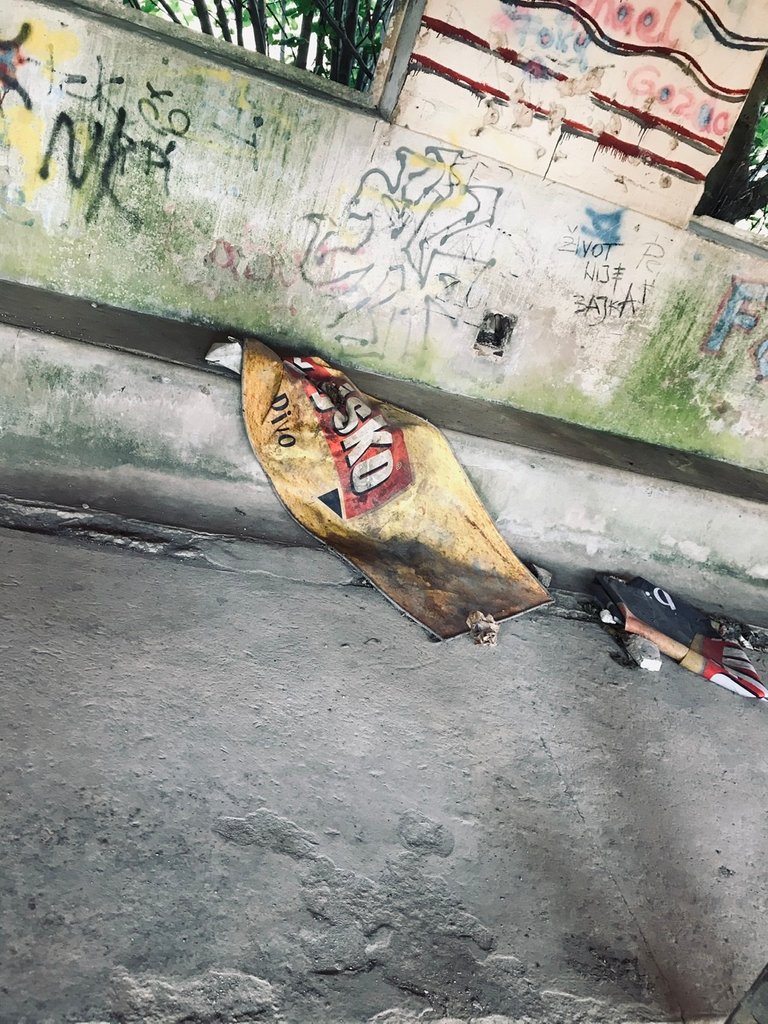 a little graffiti to make it more interesting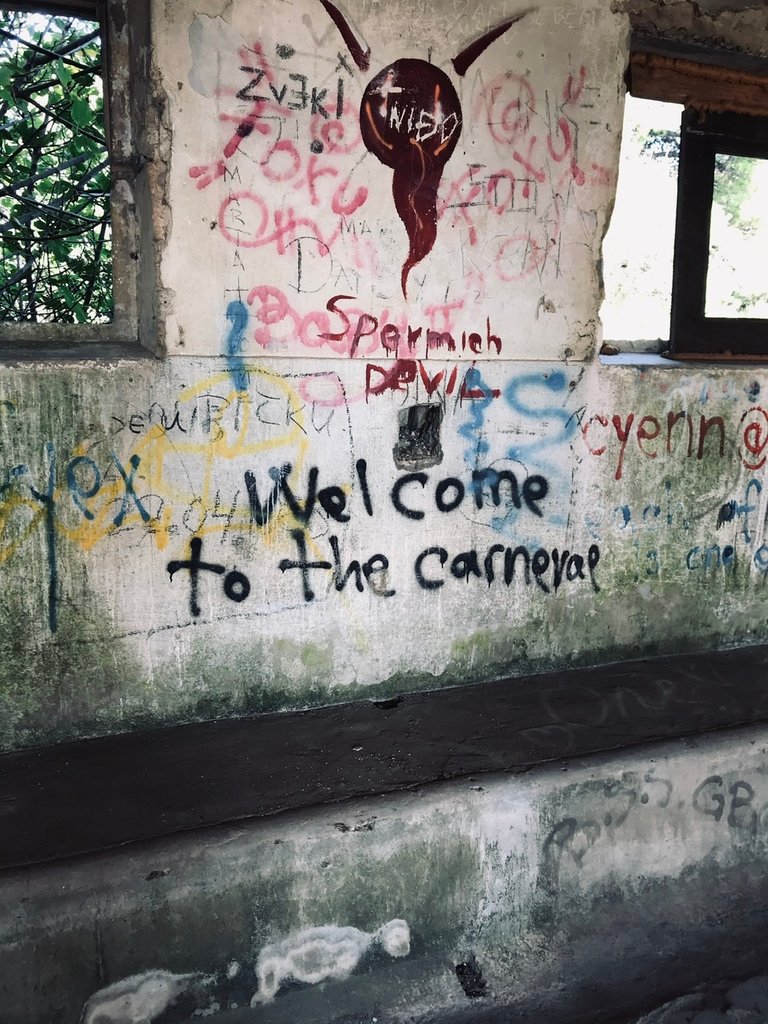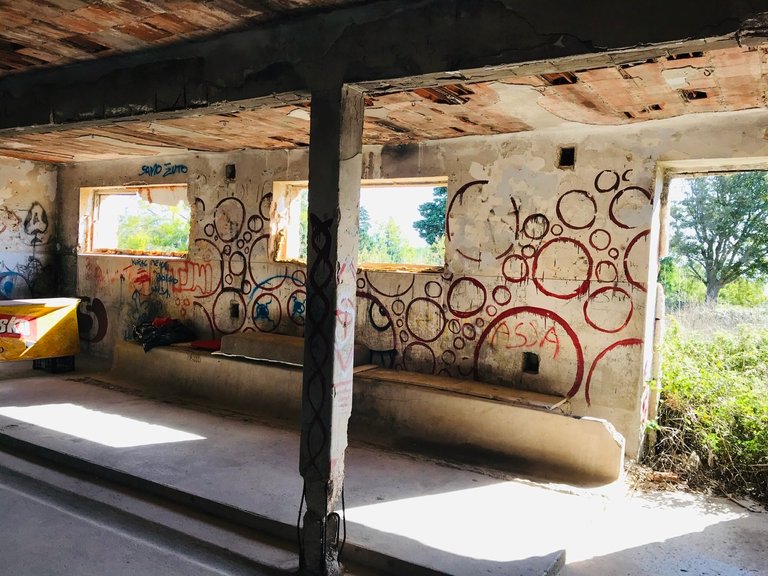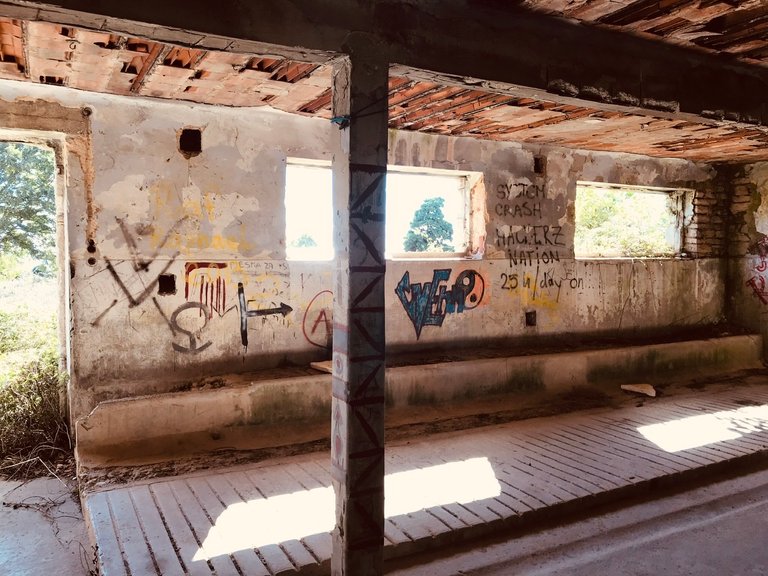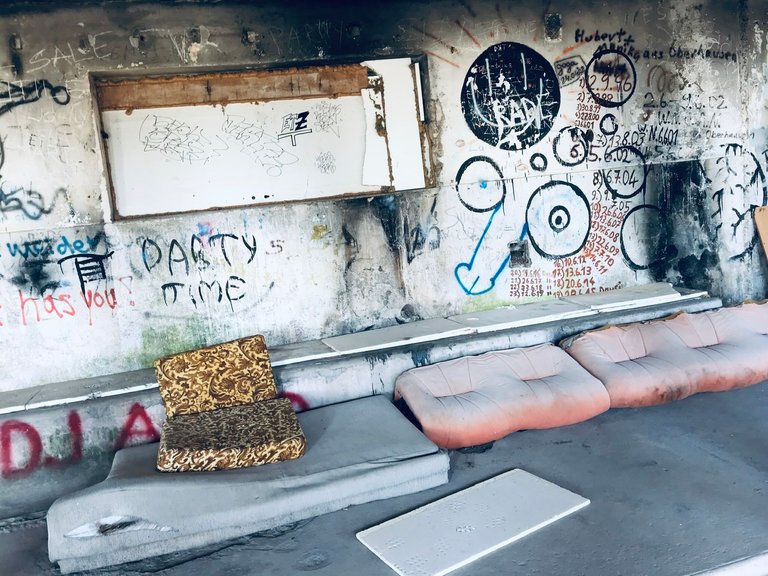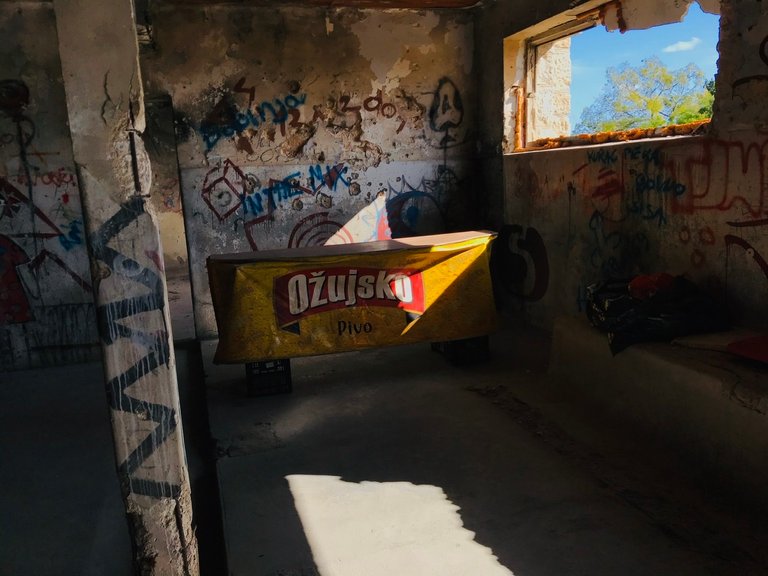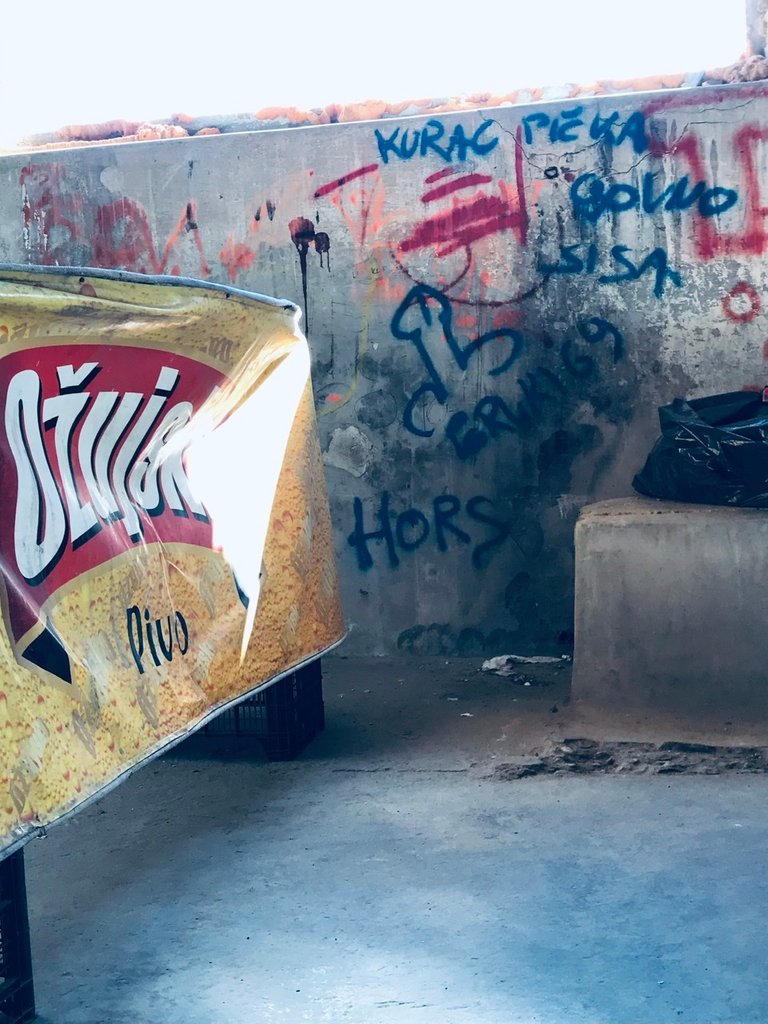 another beautifully cleaned room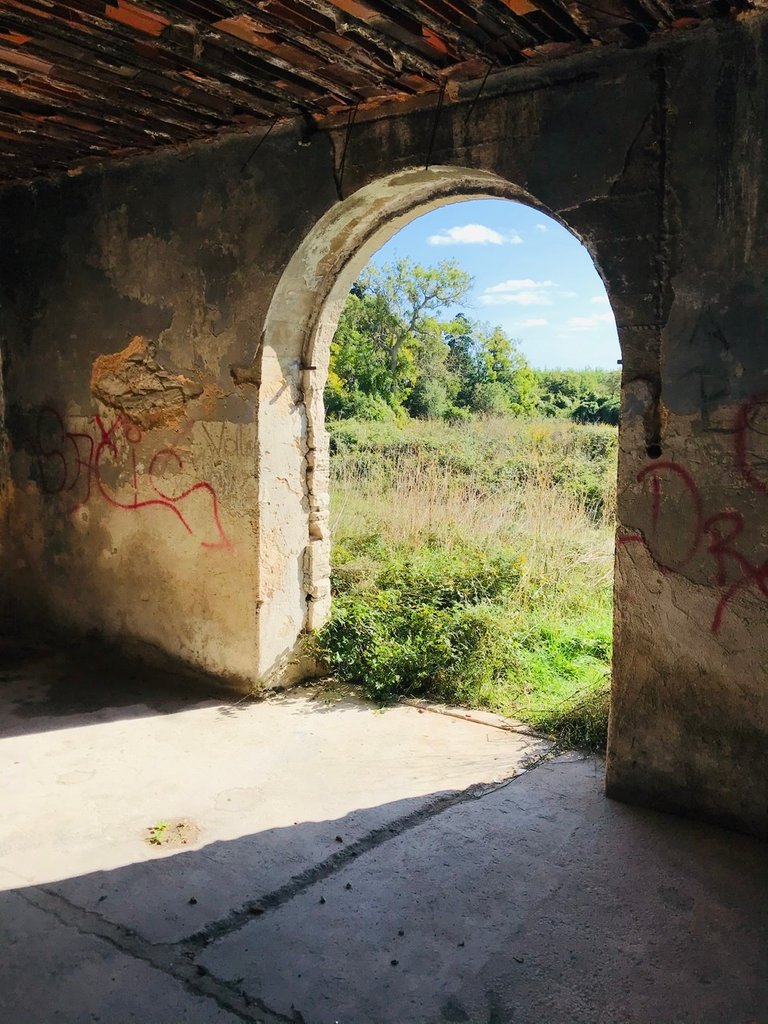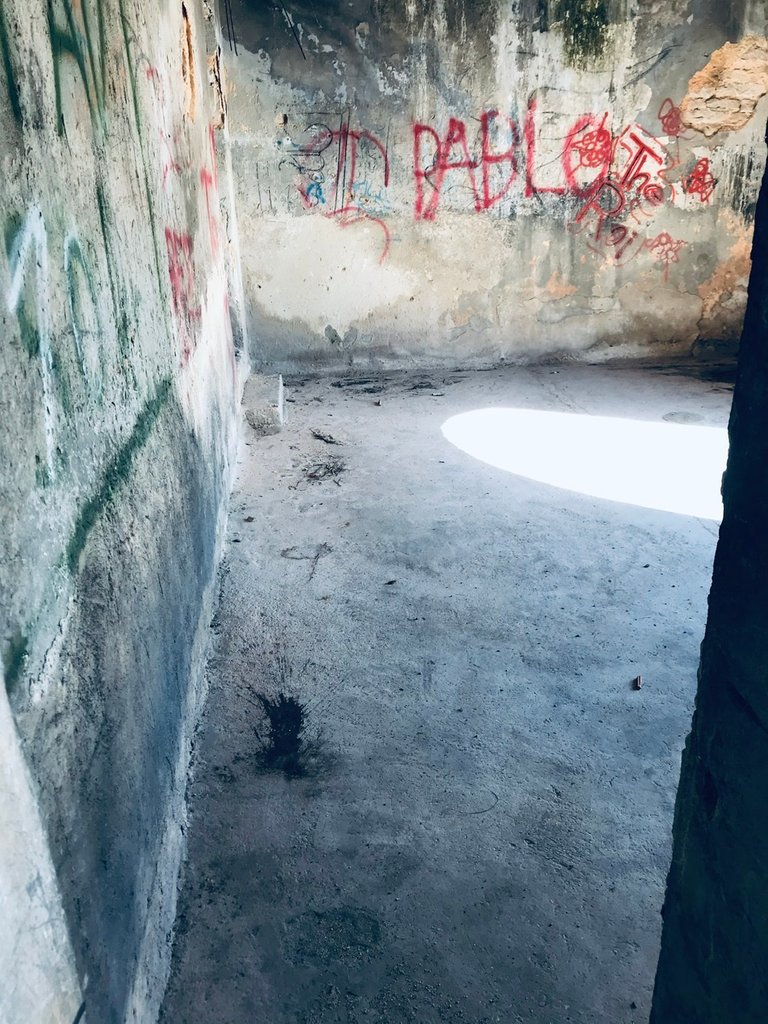 they are really interested in having a space clean for partying, maybe they even vacuum something that falls from the food on the floor so that it is clean, it wouldn't even get dirty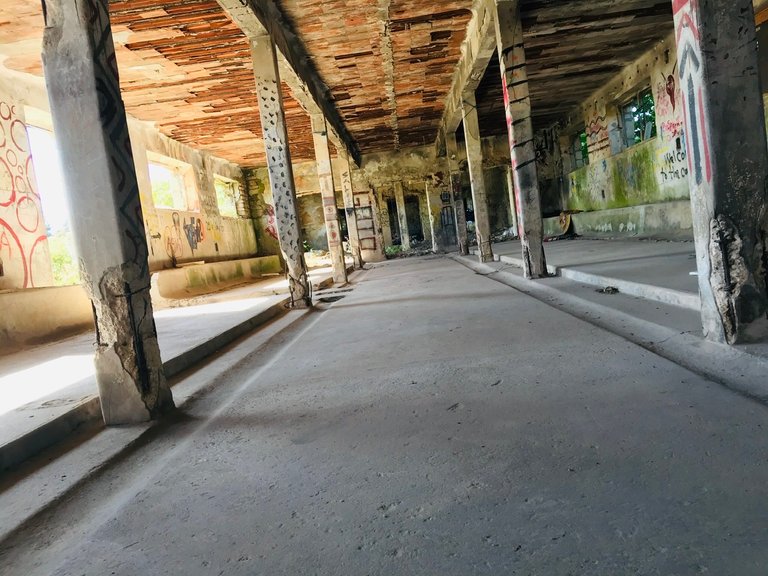 but here purity ends and the charm of chaos begins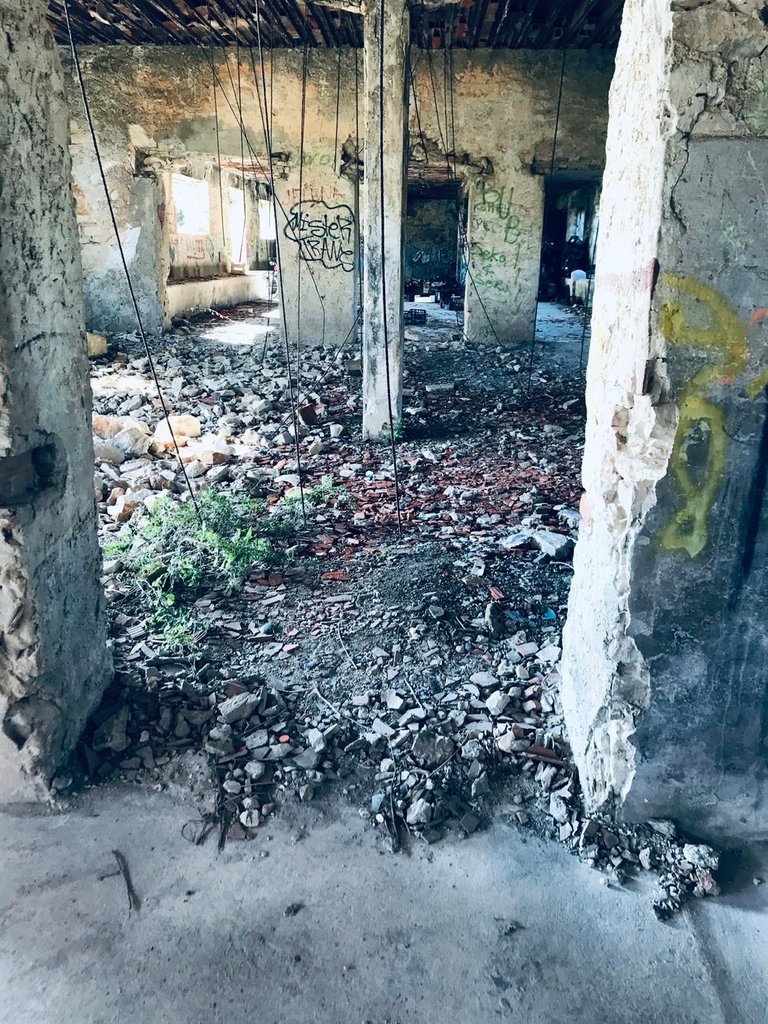 here I go now to the first entrance to see what the situation is there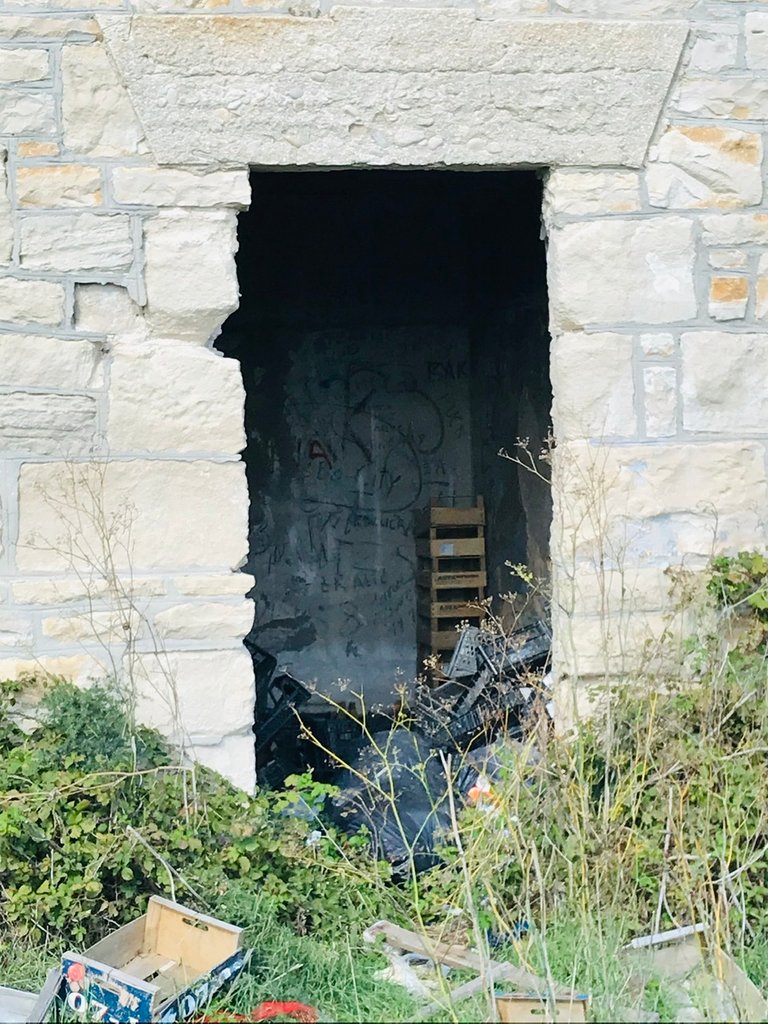 Wow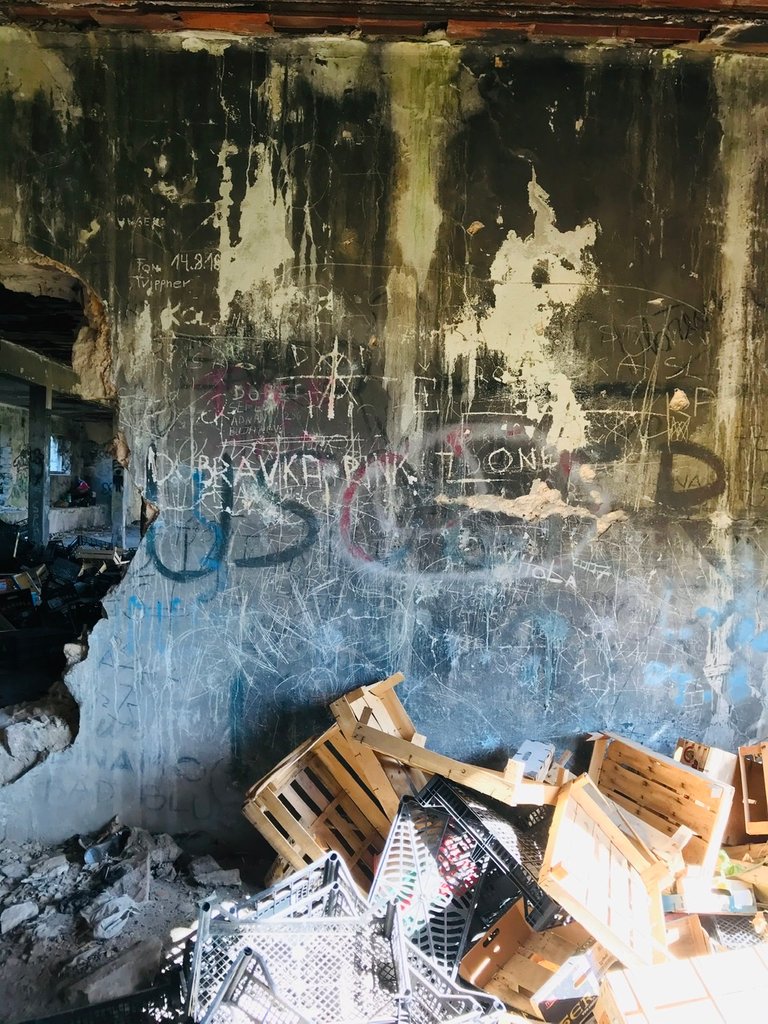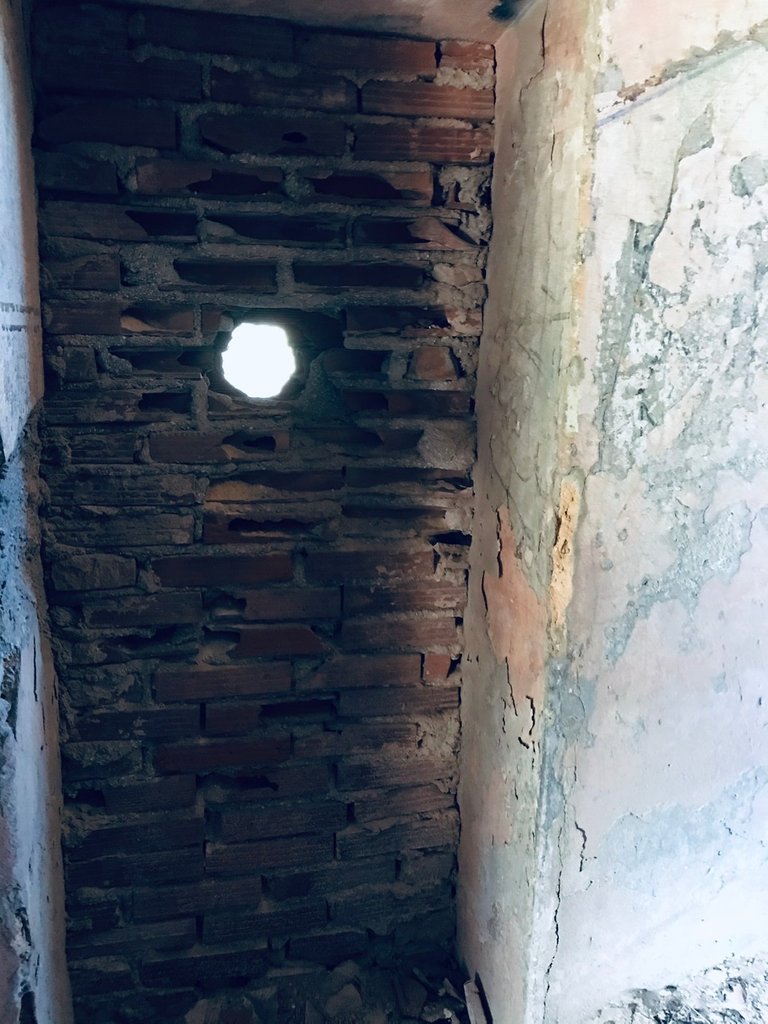 passage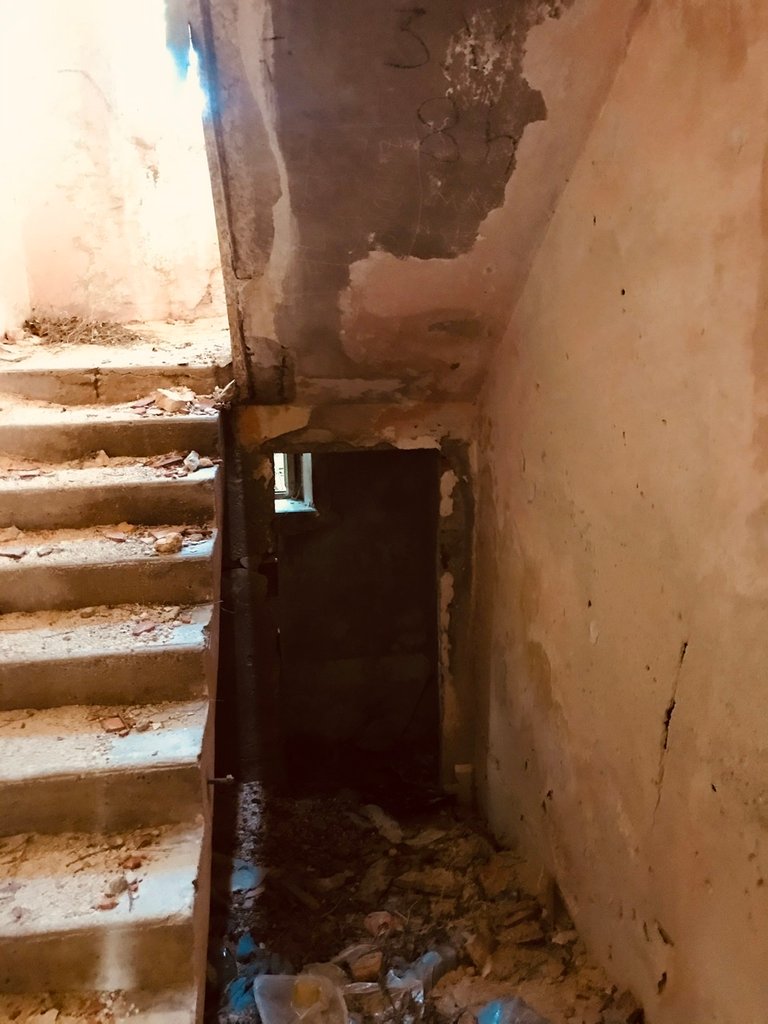 first floor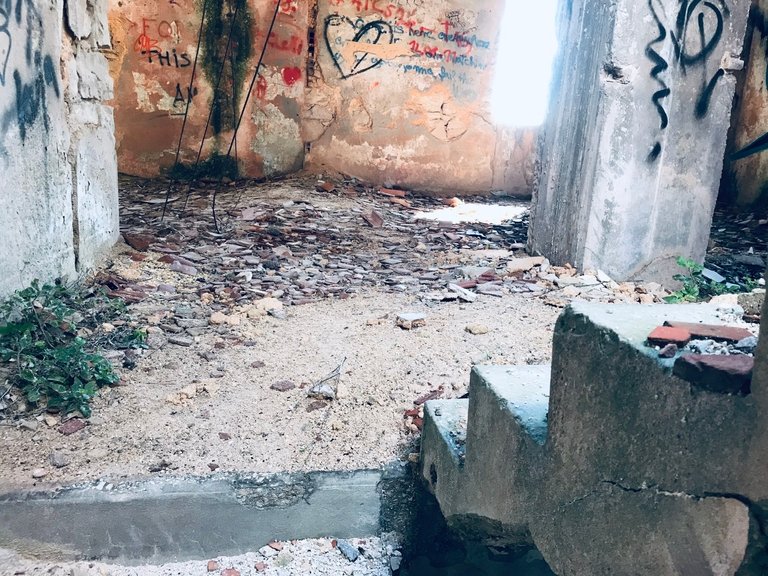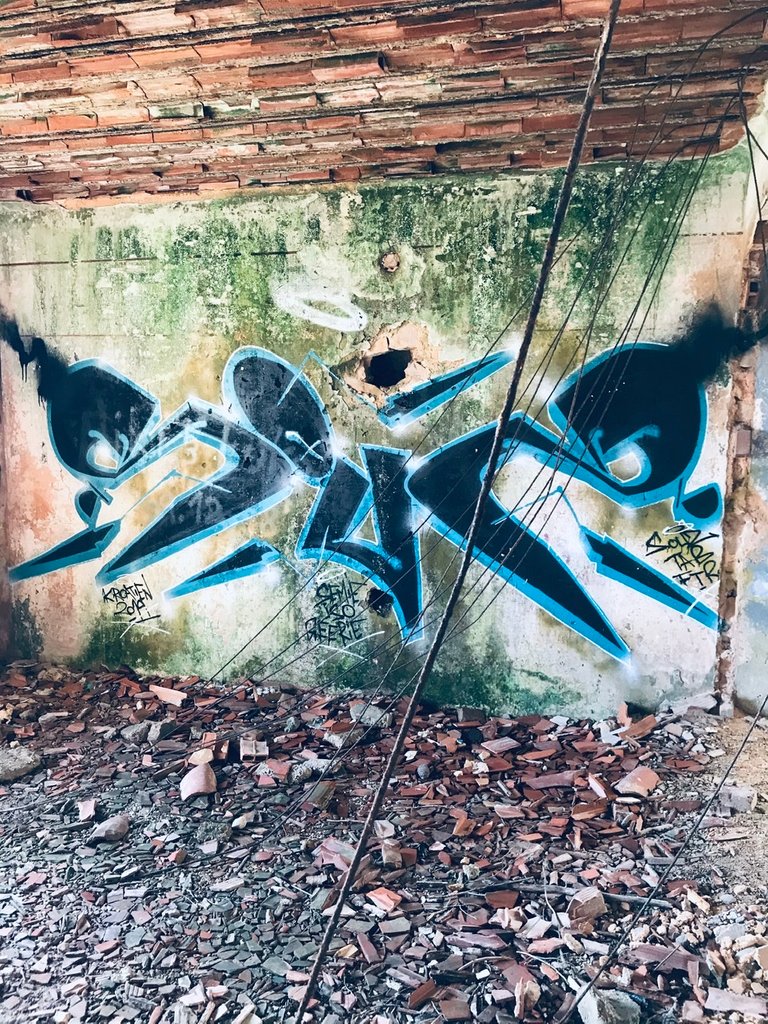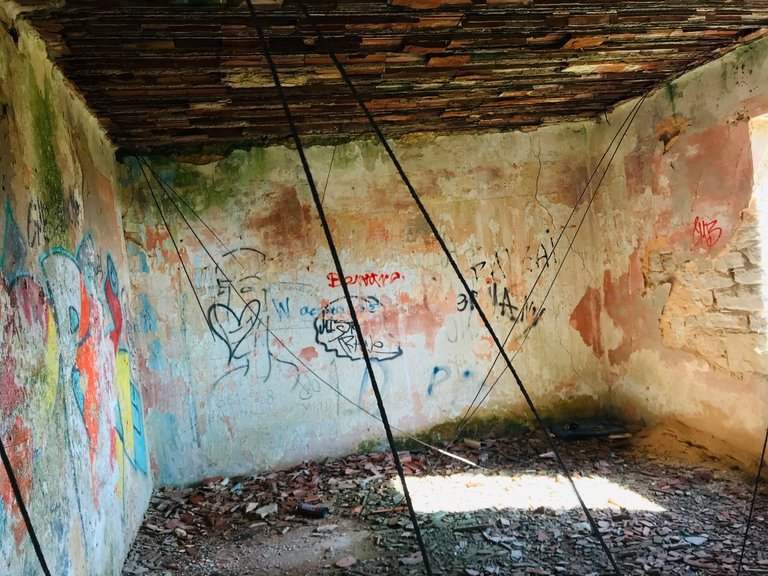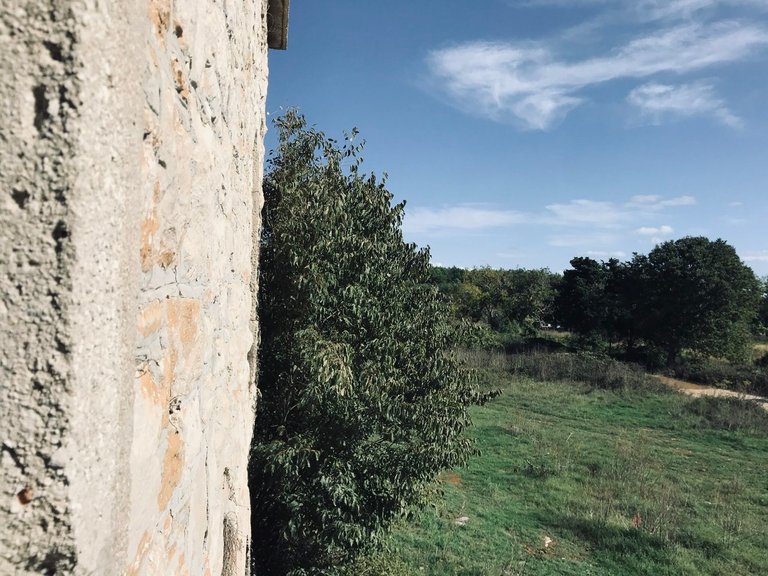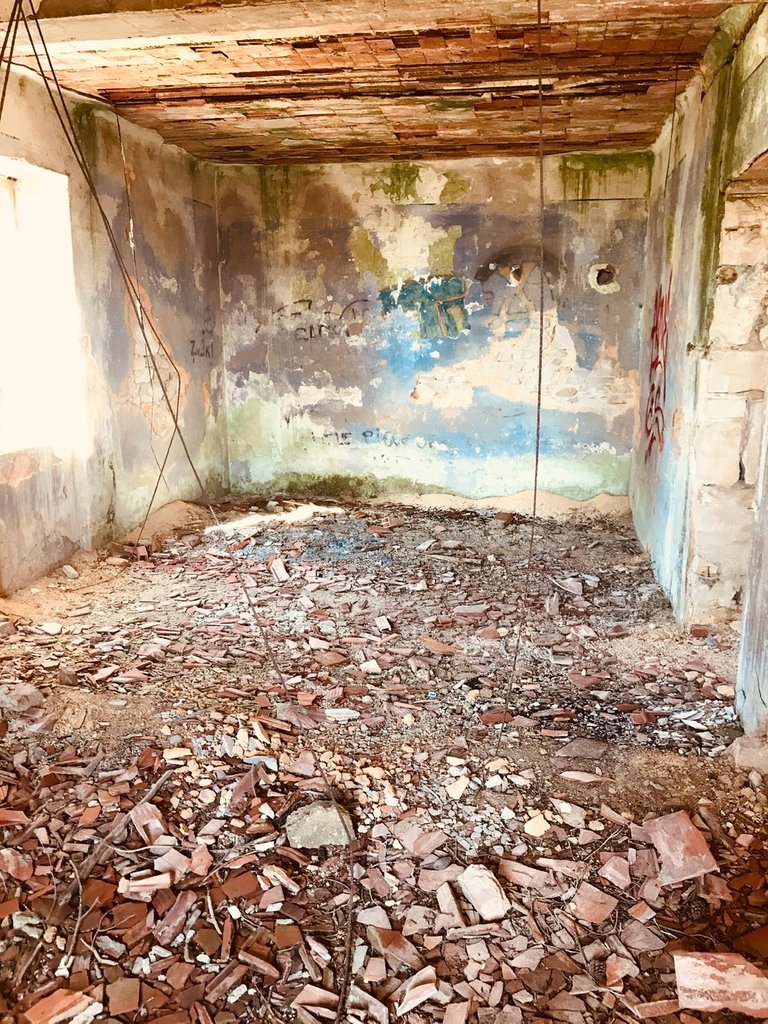 I go further towards the second floor to the roof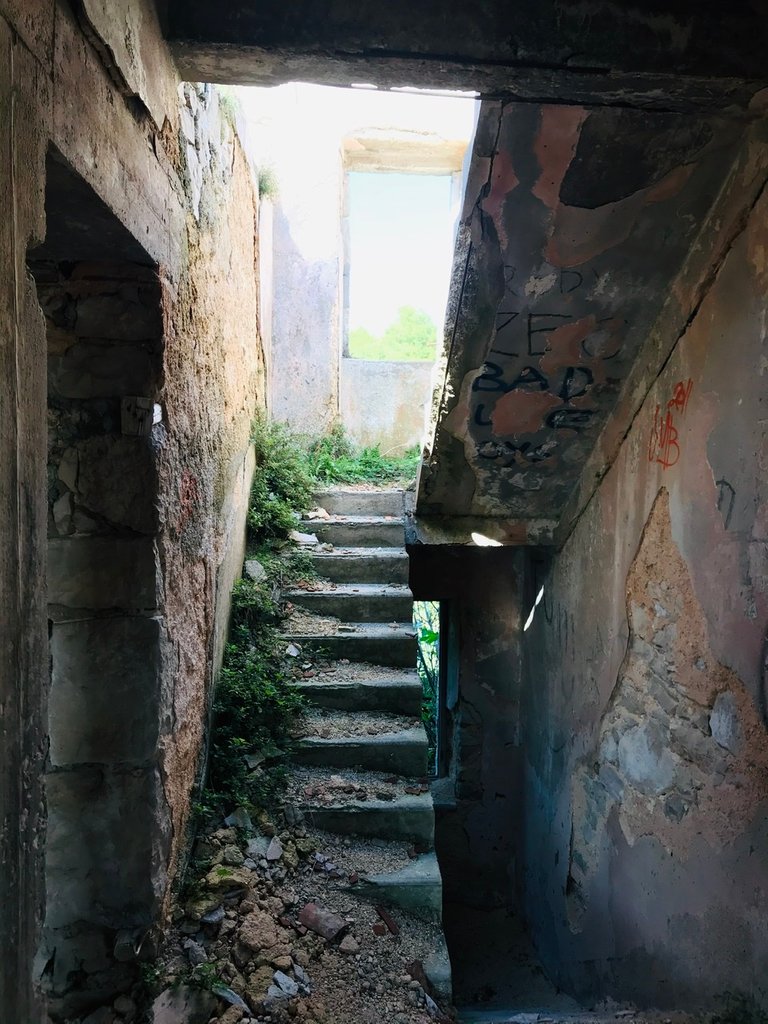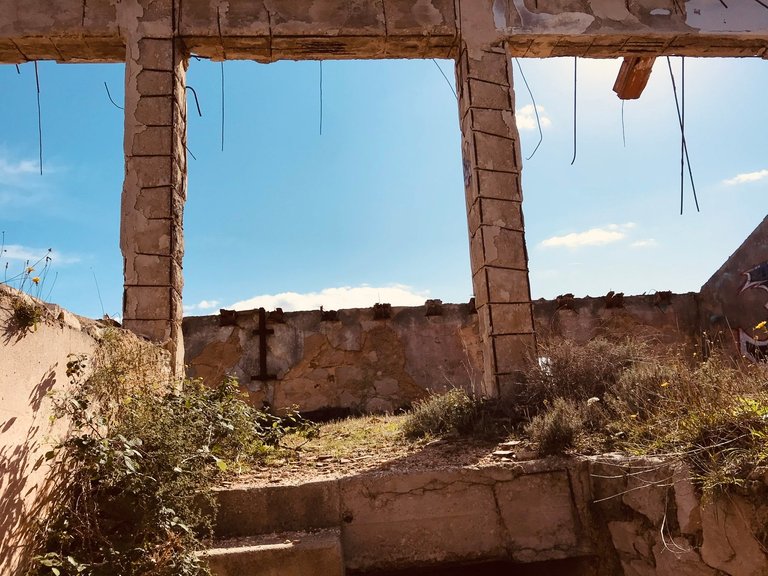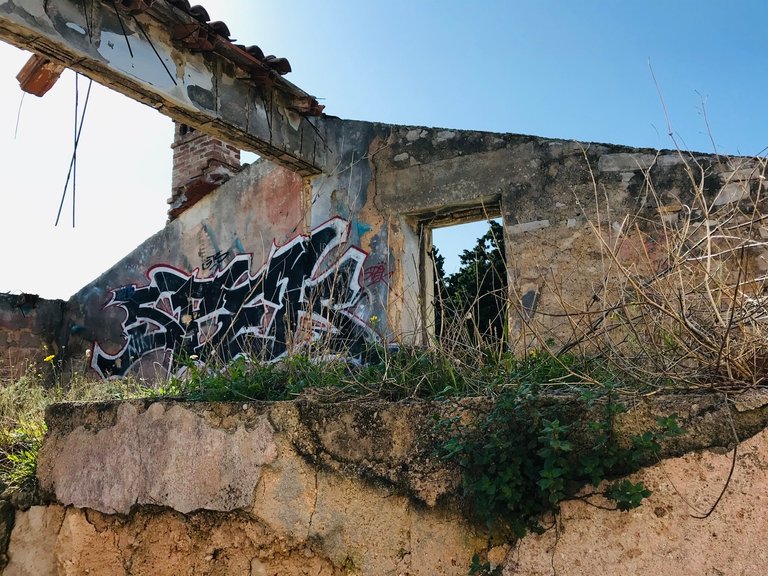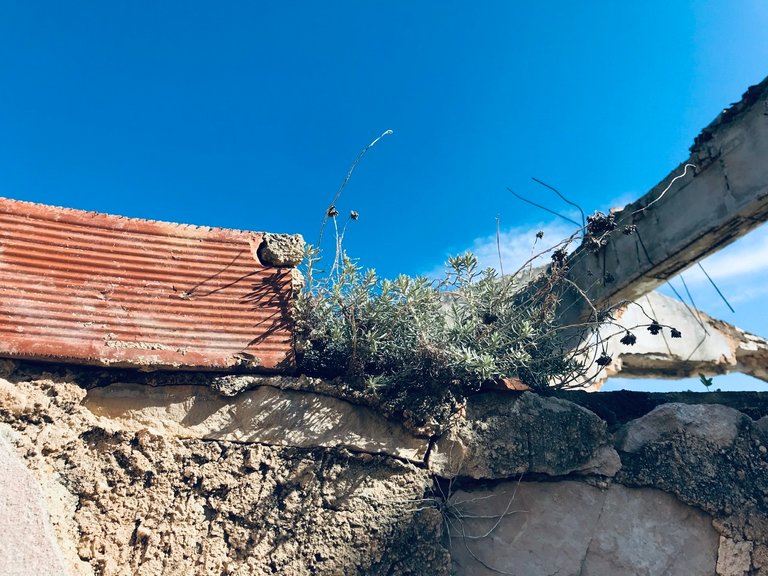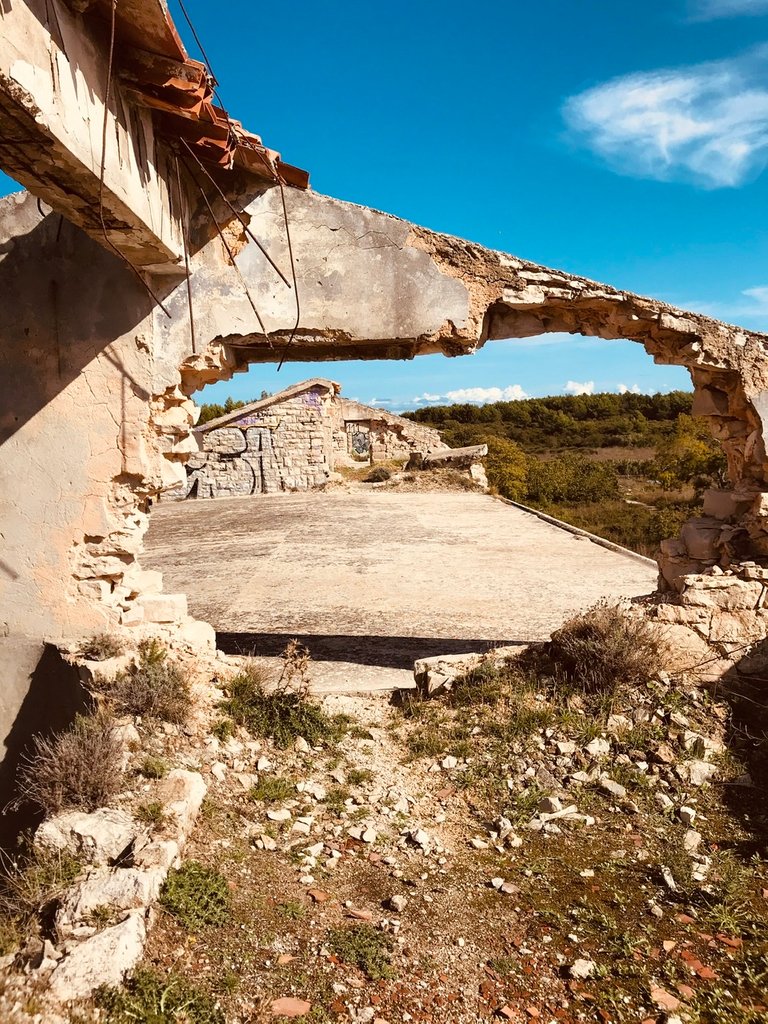 this hole was actually intended as a silo to hold fodder and now a fig tree grows and my shadow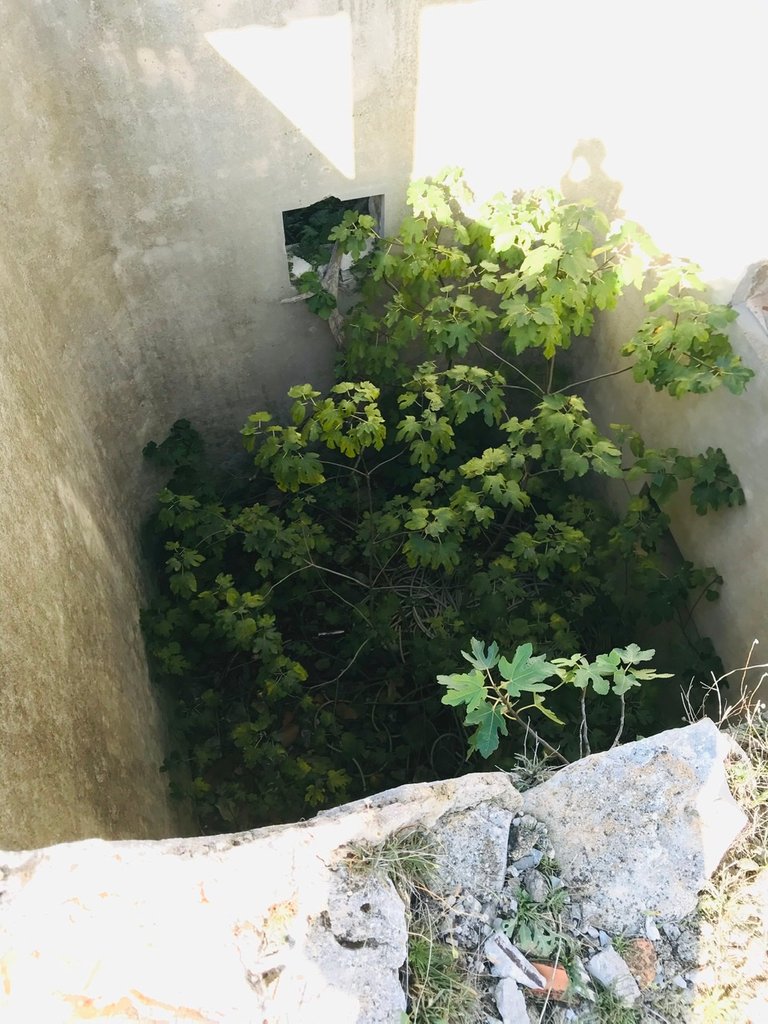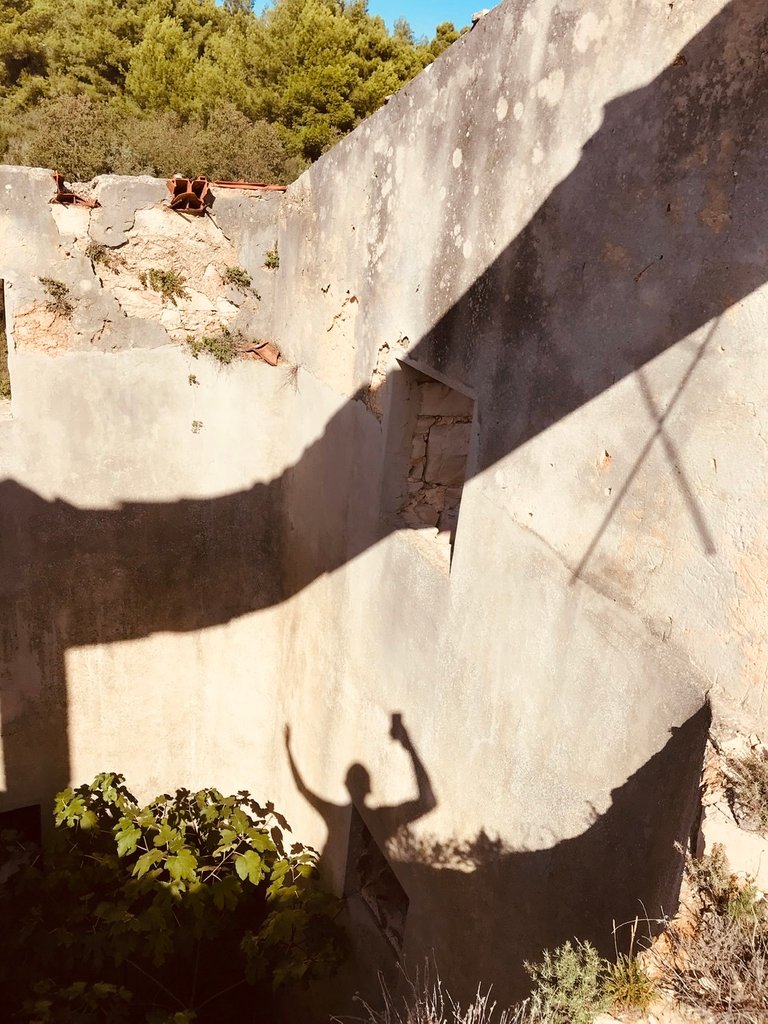 I'm going to walk as far as I can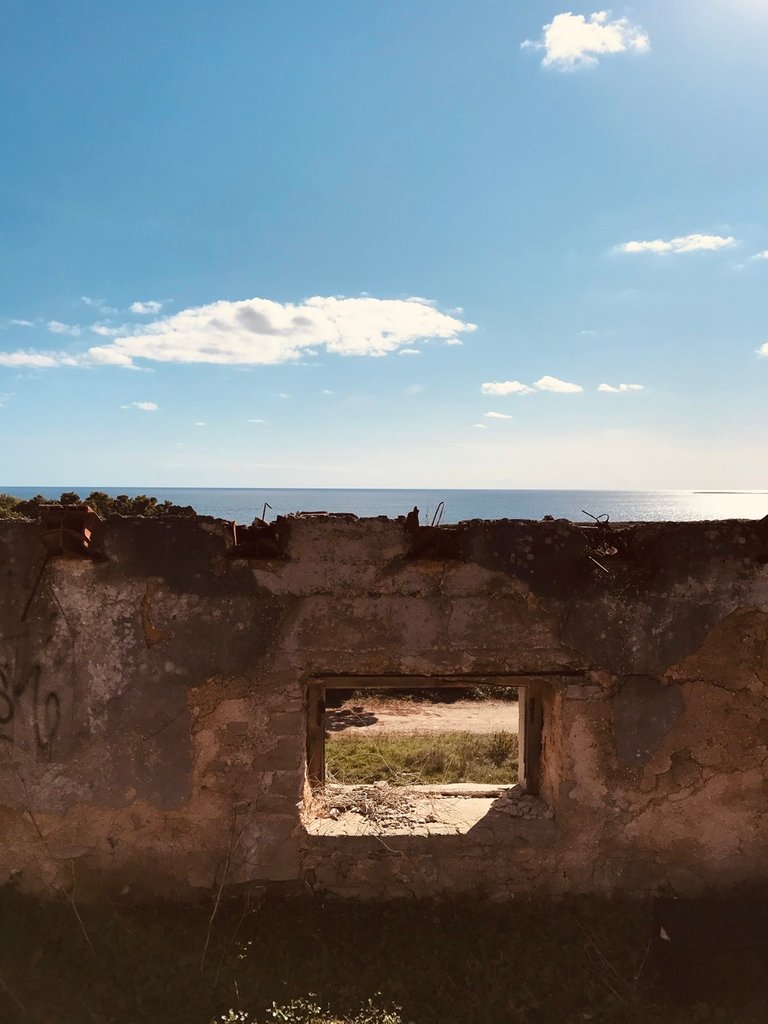 this is what the former functional gutter looked like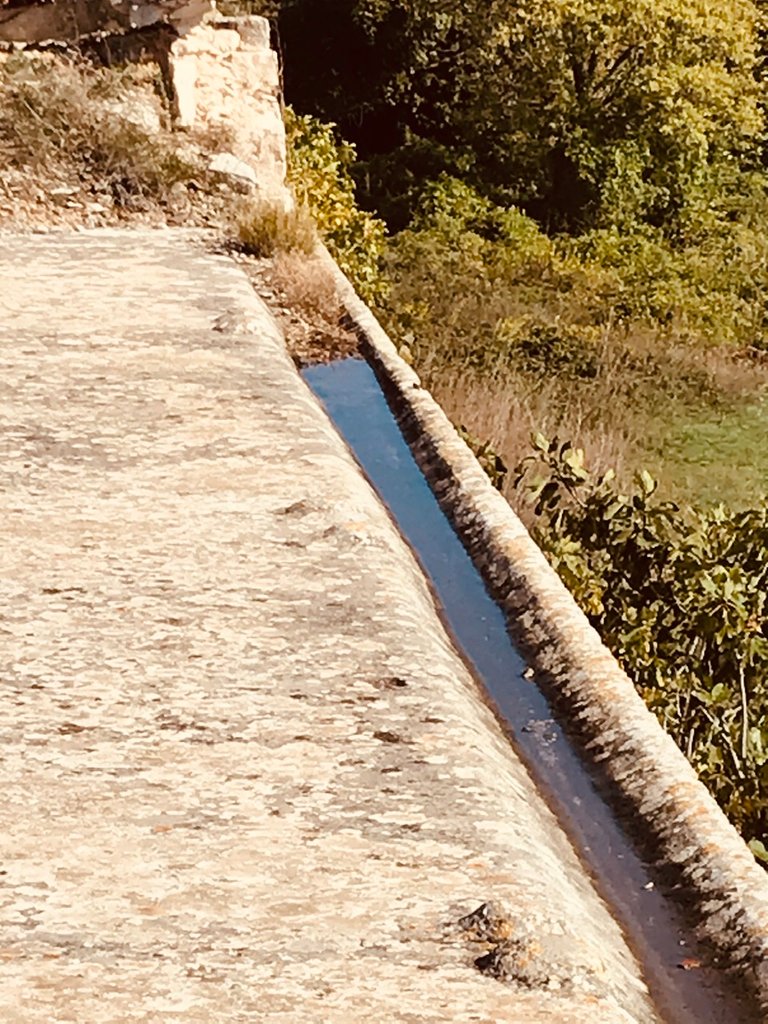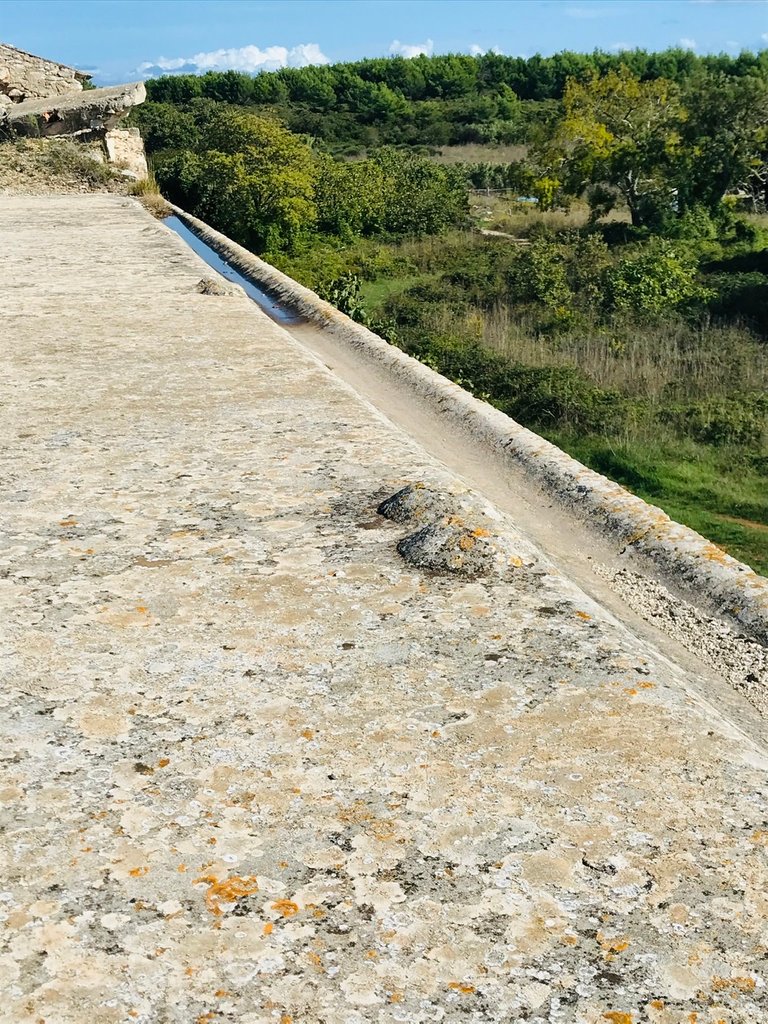 a little look at nature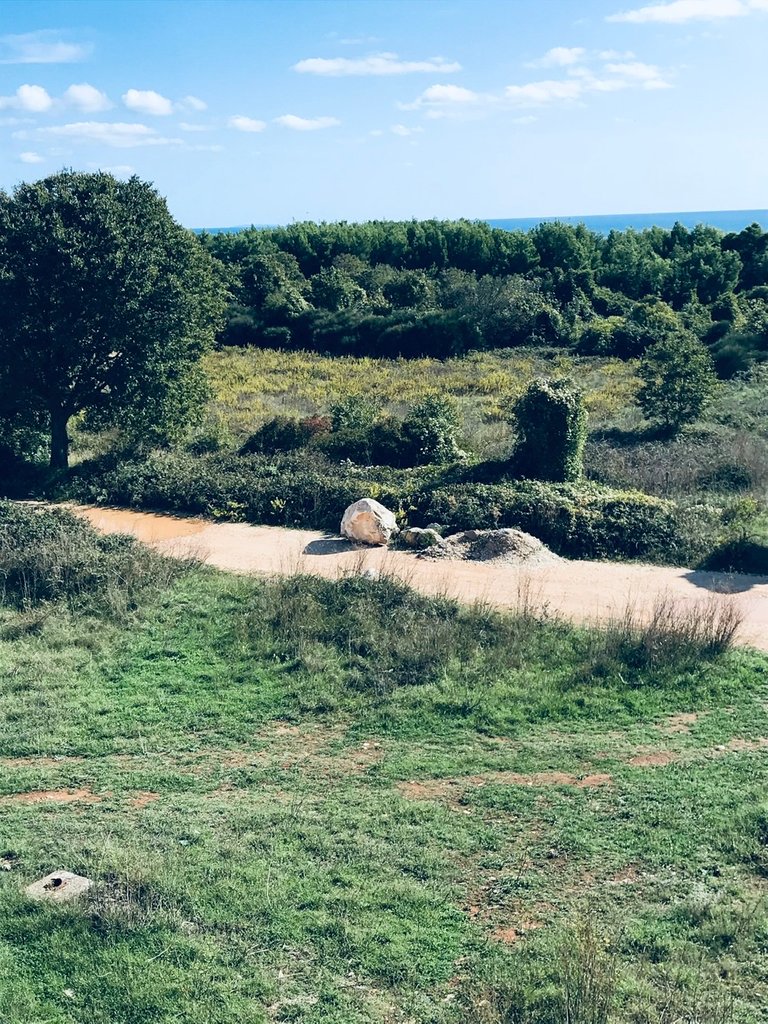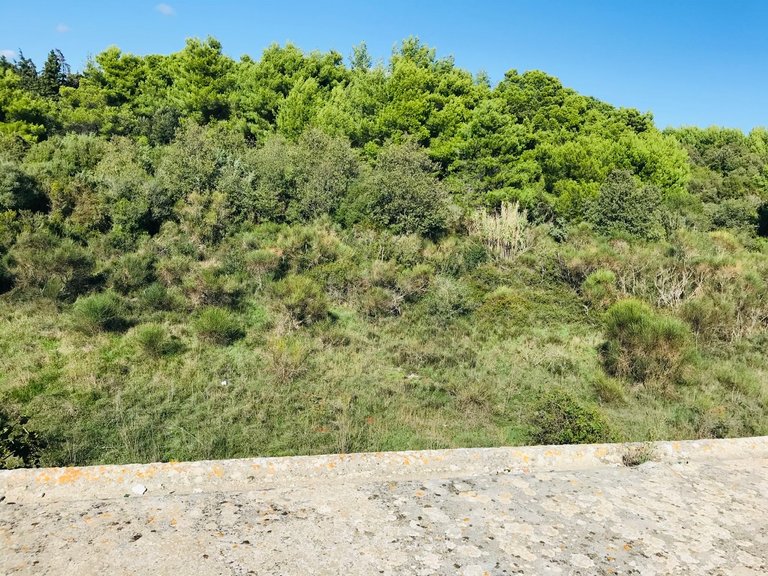 Lithuanian nonsense throw garbage by nature and there is heat should not be there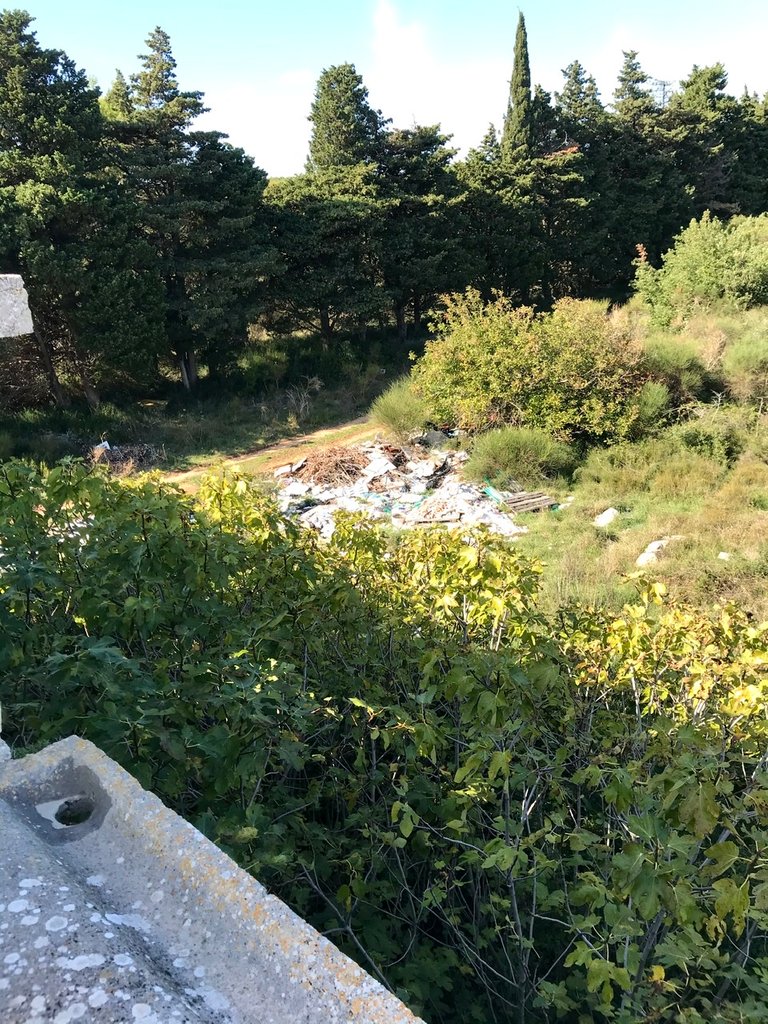 the one on the edge of the coast and the sea is reeds there I came all along the coast on the right there is the camp Kažela and Medulin begins when you cross the fence of wilderness and nudo camp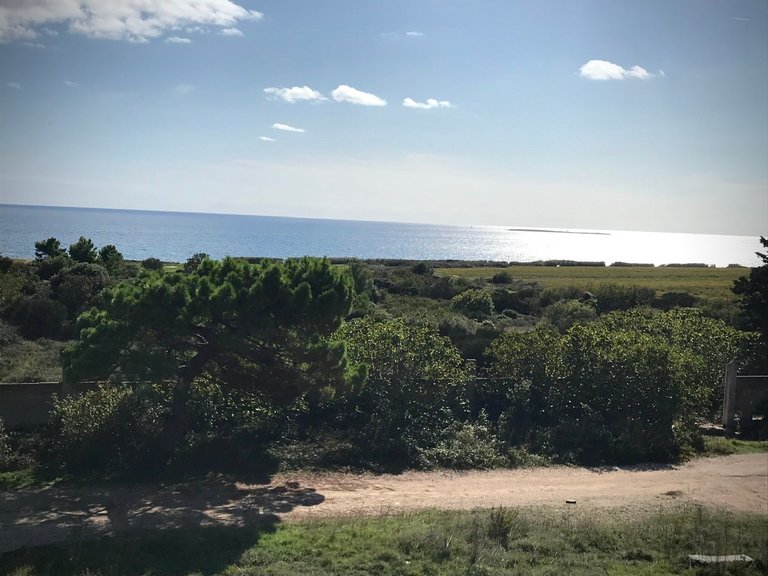 I walk on carefully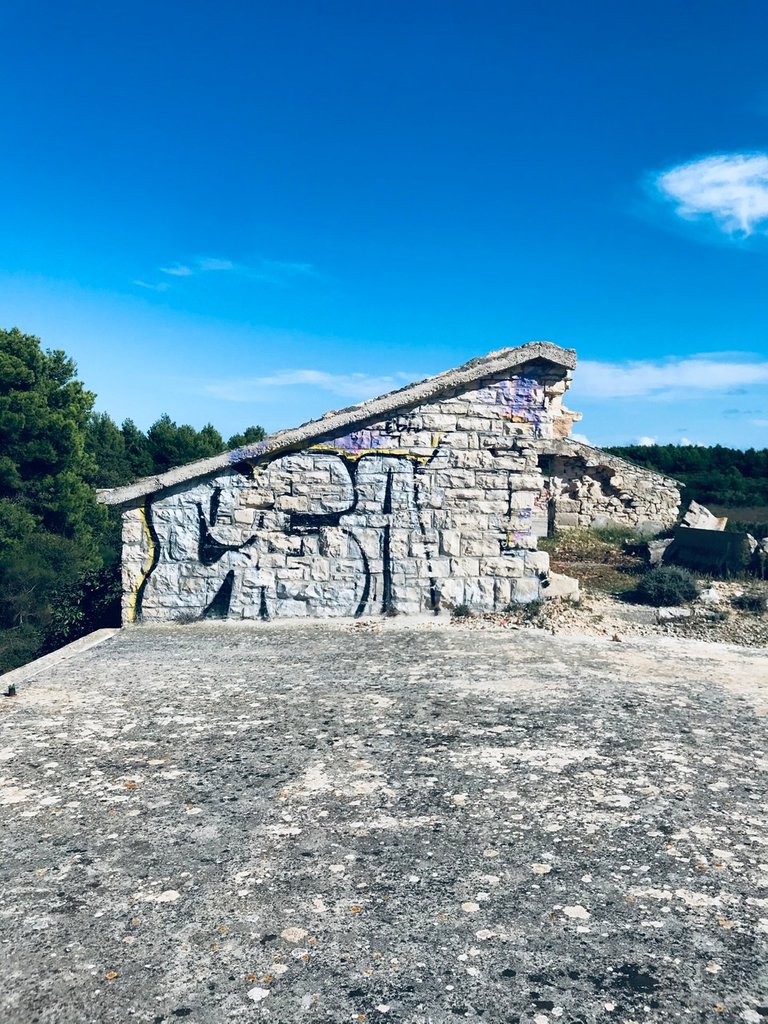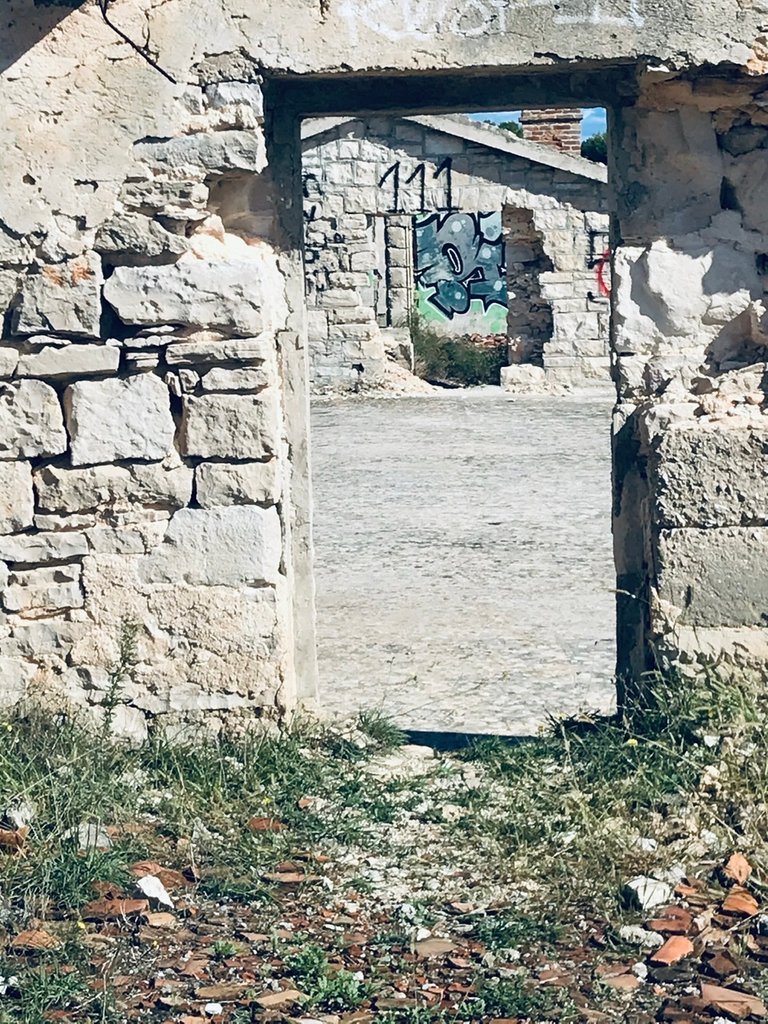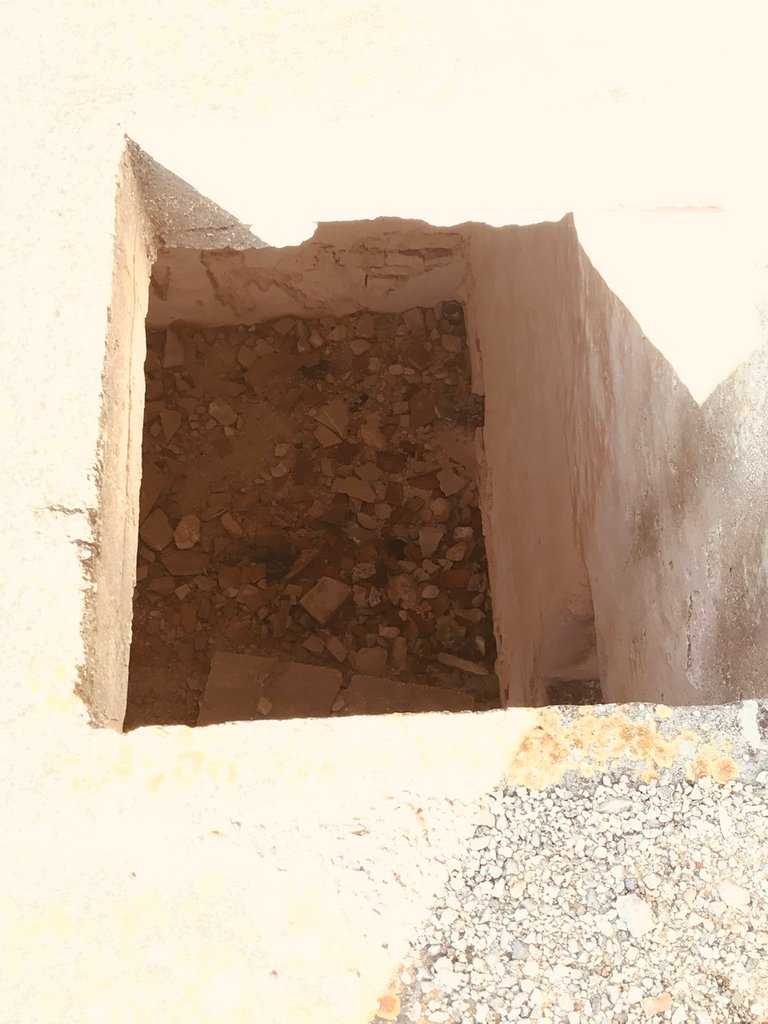 ![00C5565E-753A-48A8-9EEF-802450AC6EC4.jpeg](UPLOAD FAILED)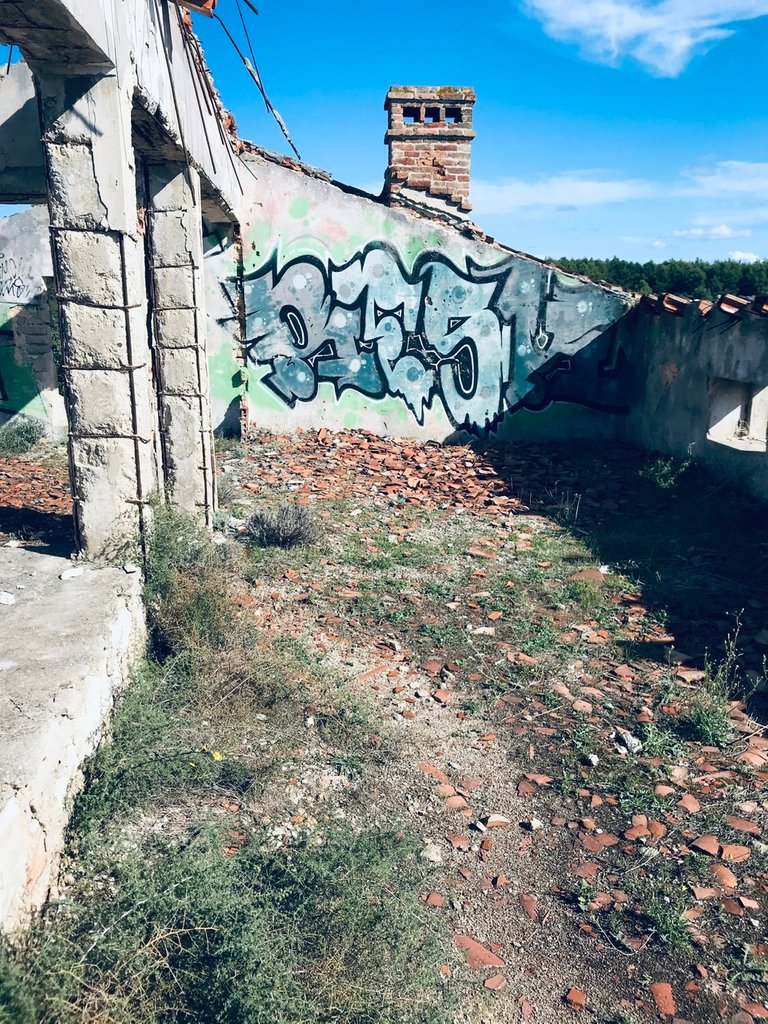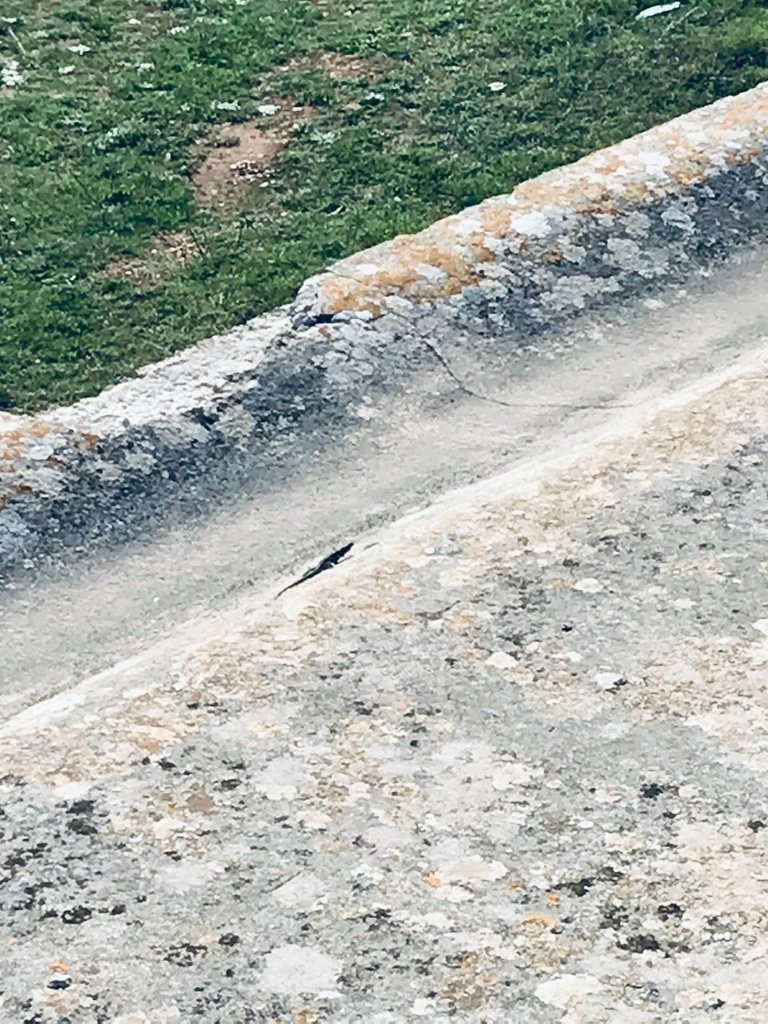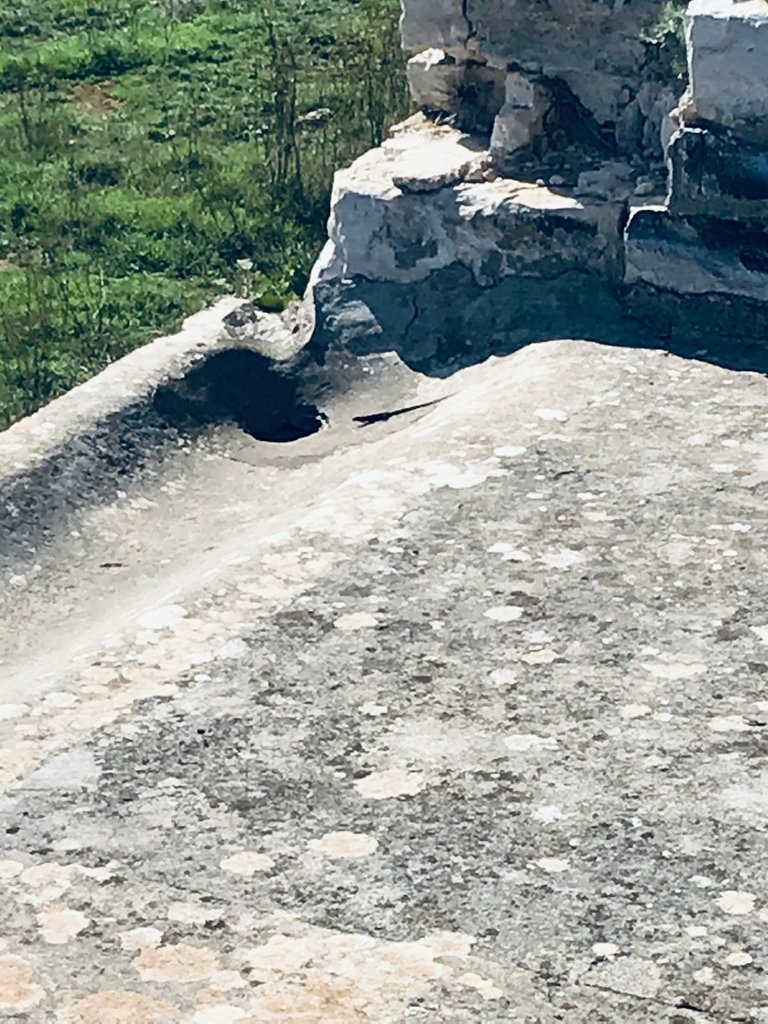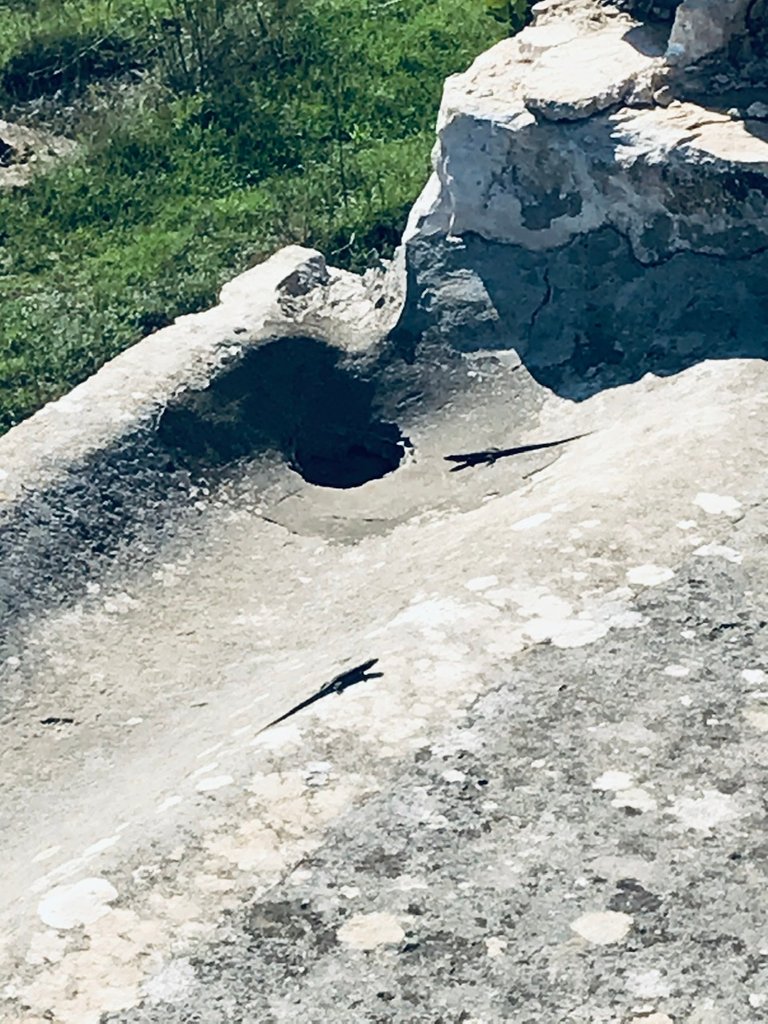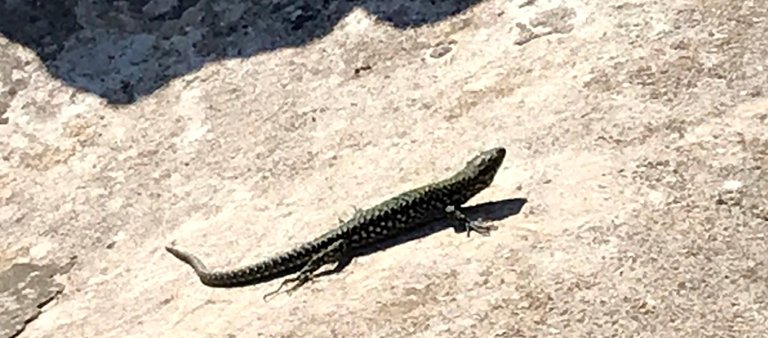 I'm going backwards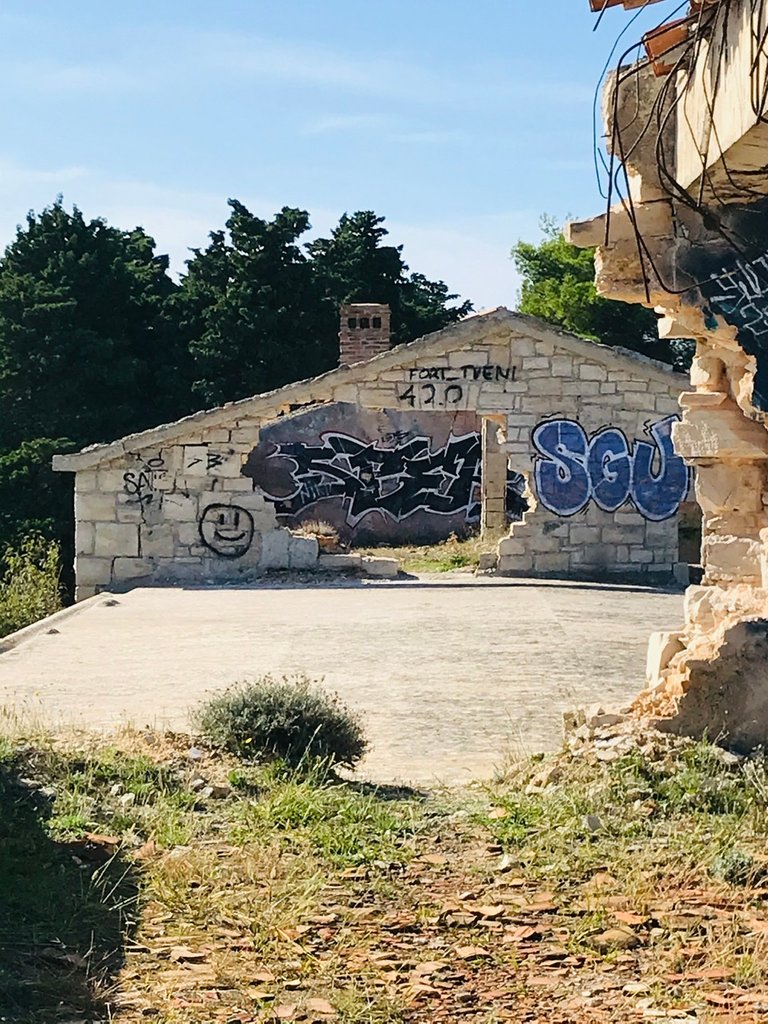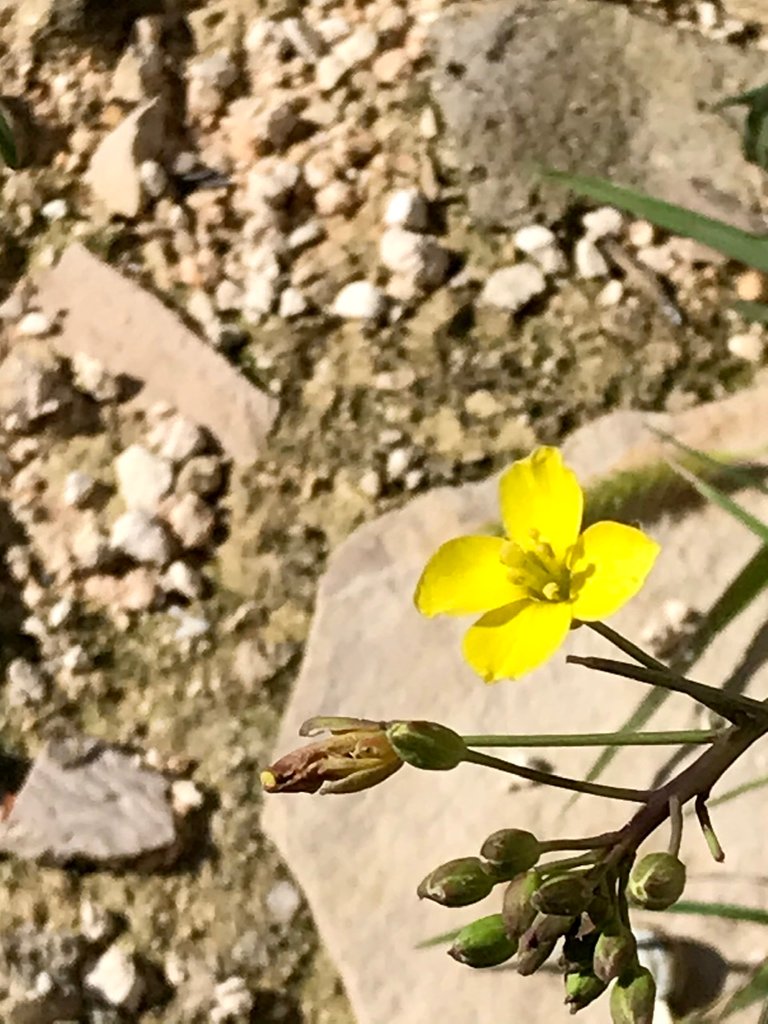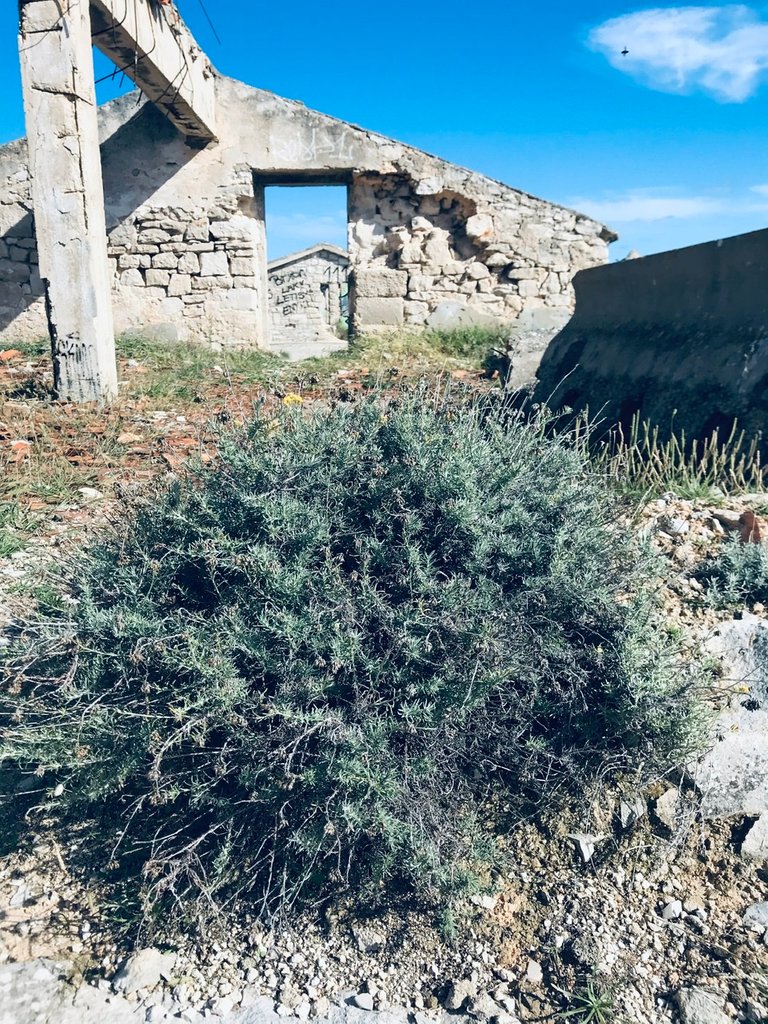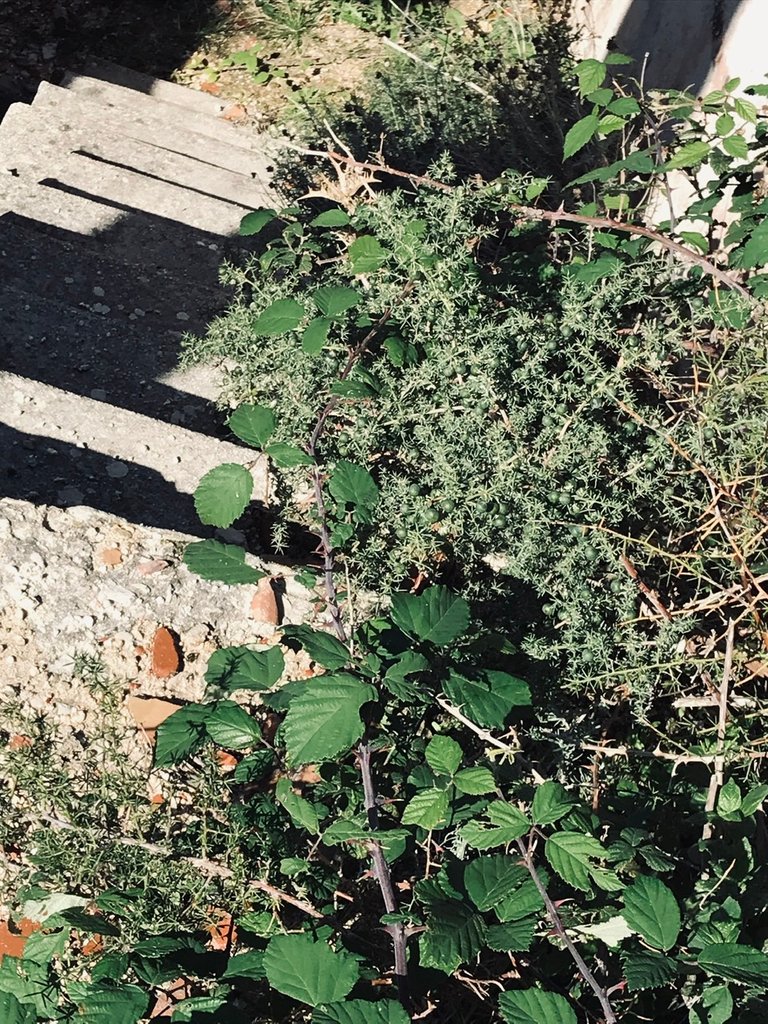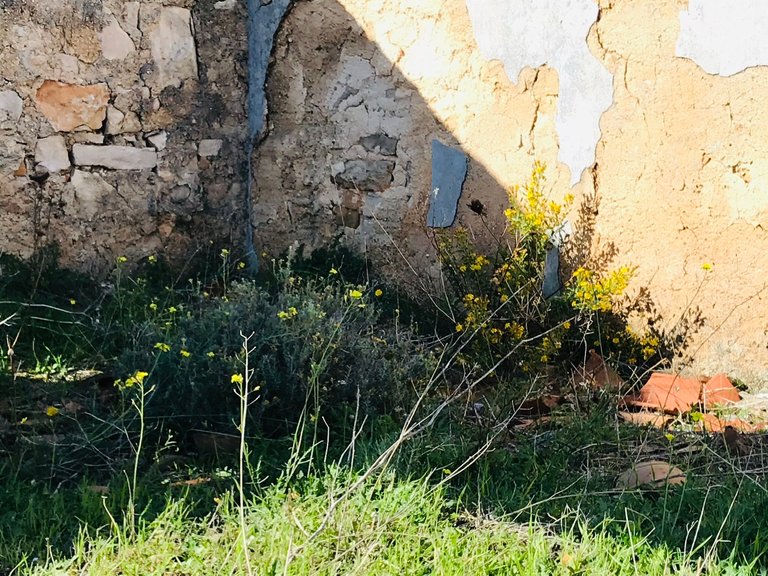 I just wanted to drink a beer with a commercial like this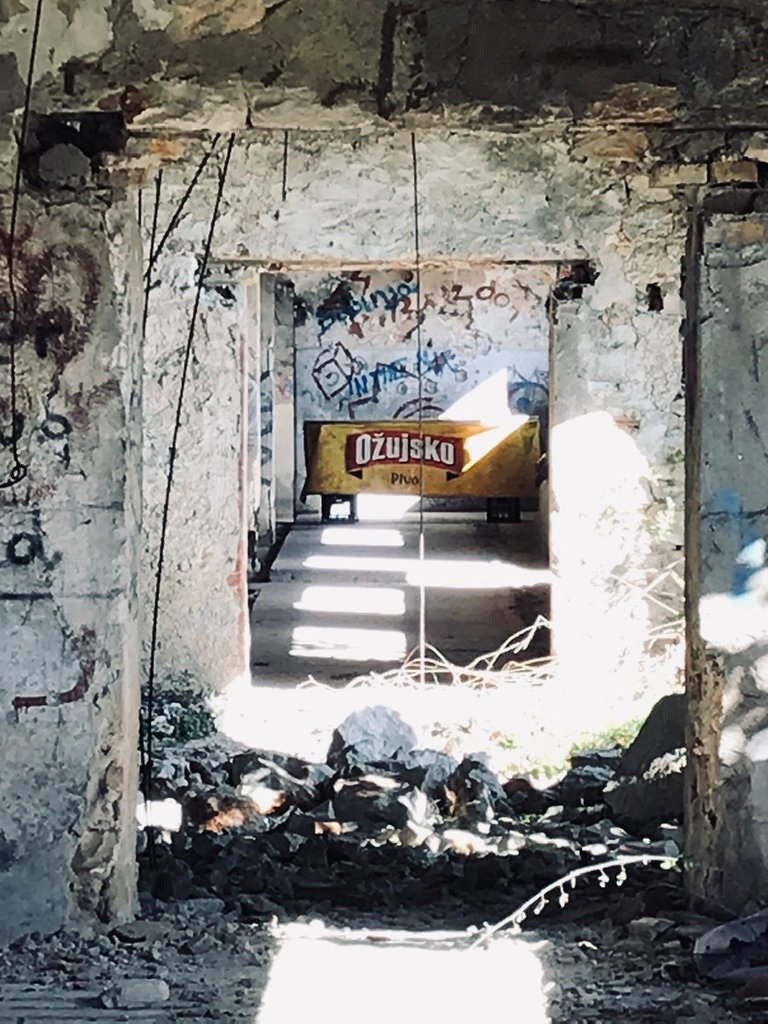 Exit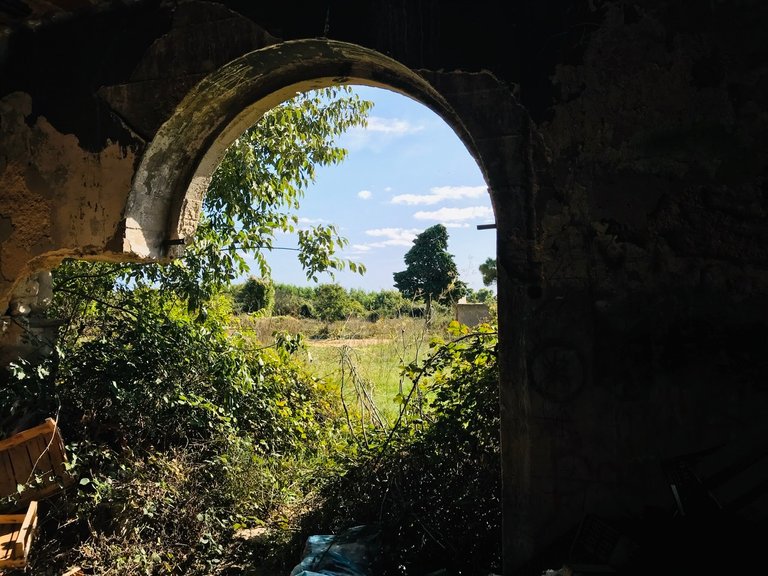 next to the building there is a cistern overgrown with figs, ivy and wild blackberries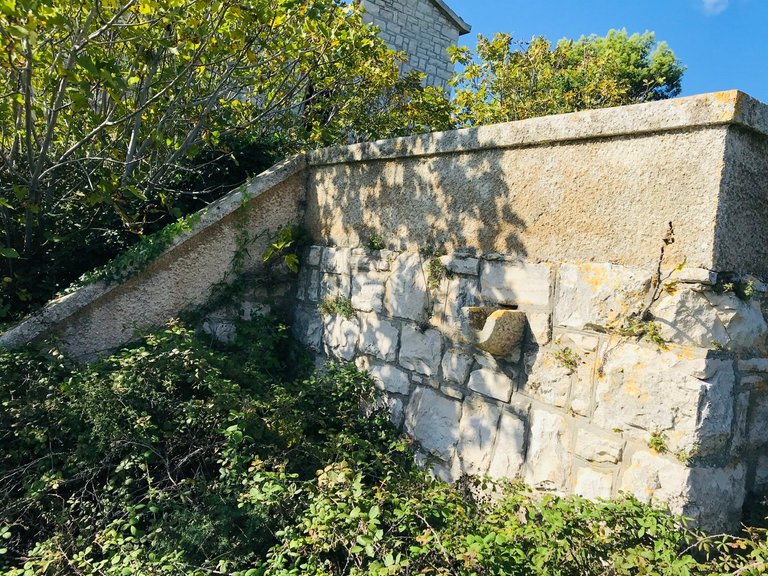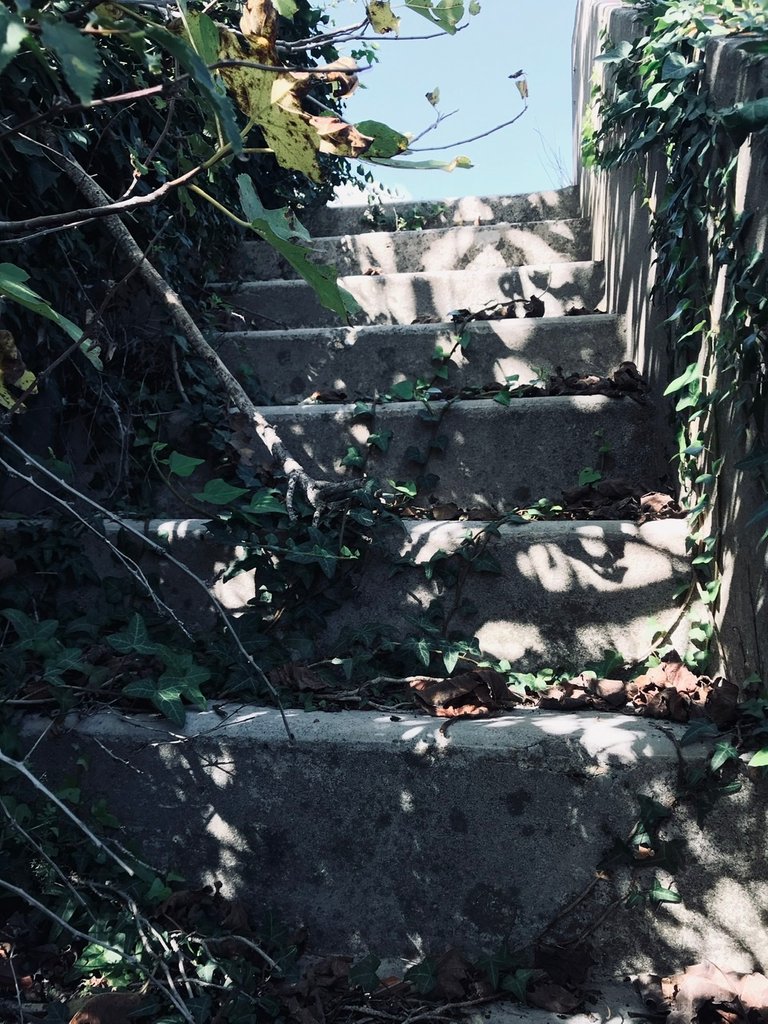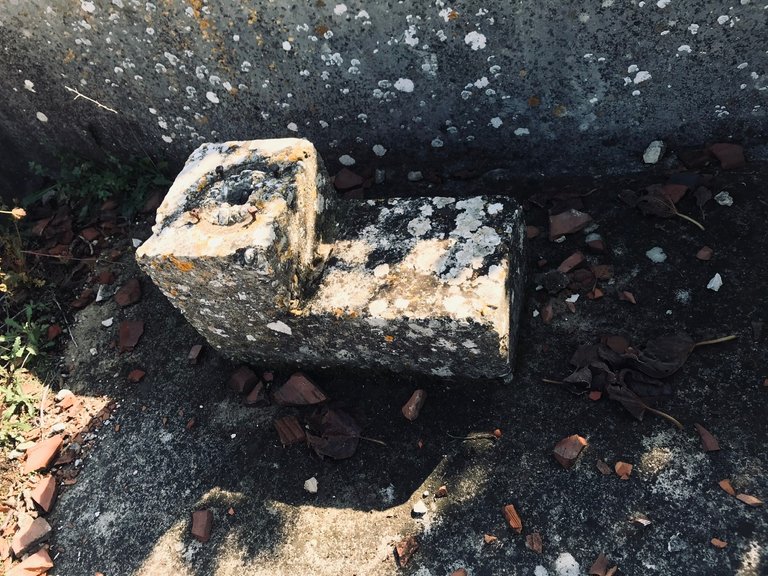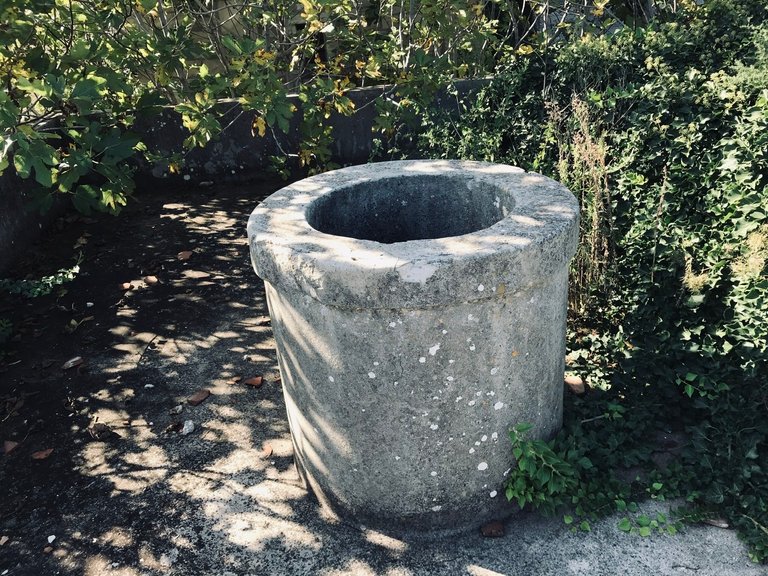 to see what's inside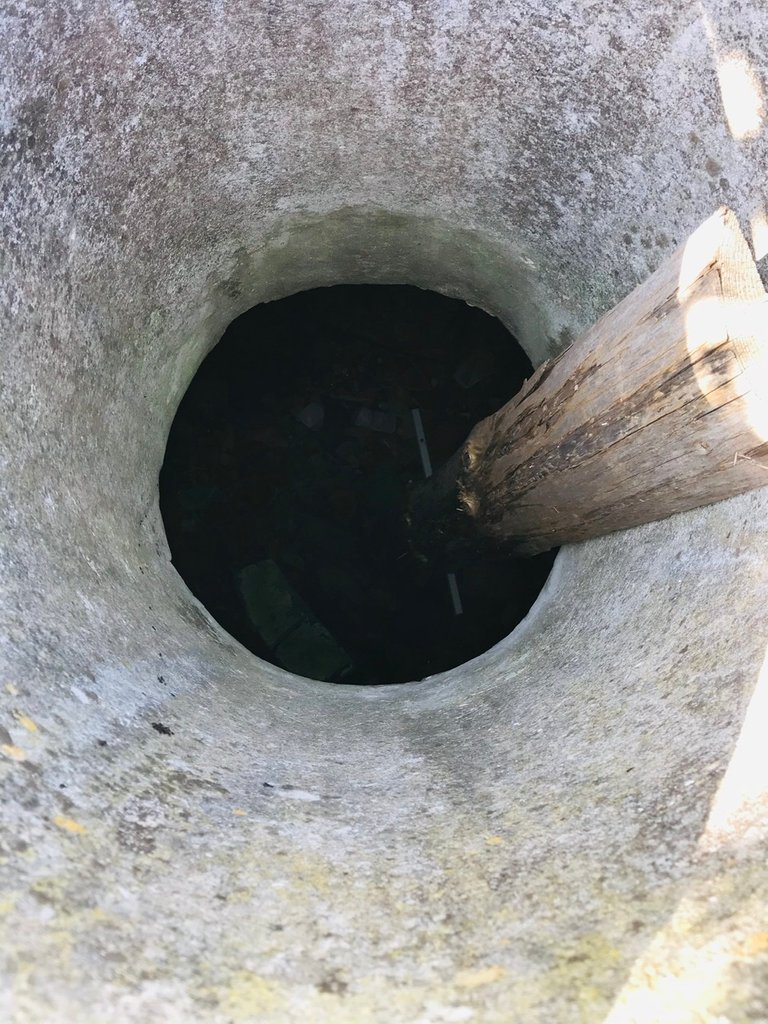 this overgrown canal with ivy served to separate the leaves from the water so that clear water enters it had rib partitions that are not visible now from the ivy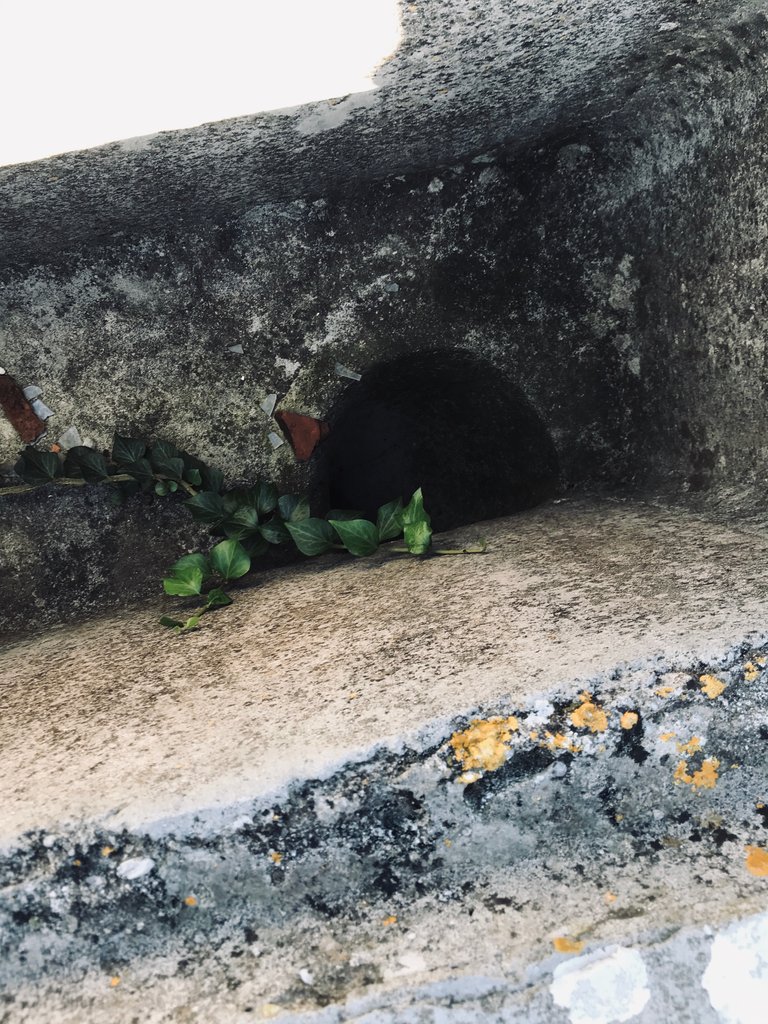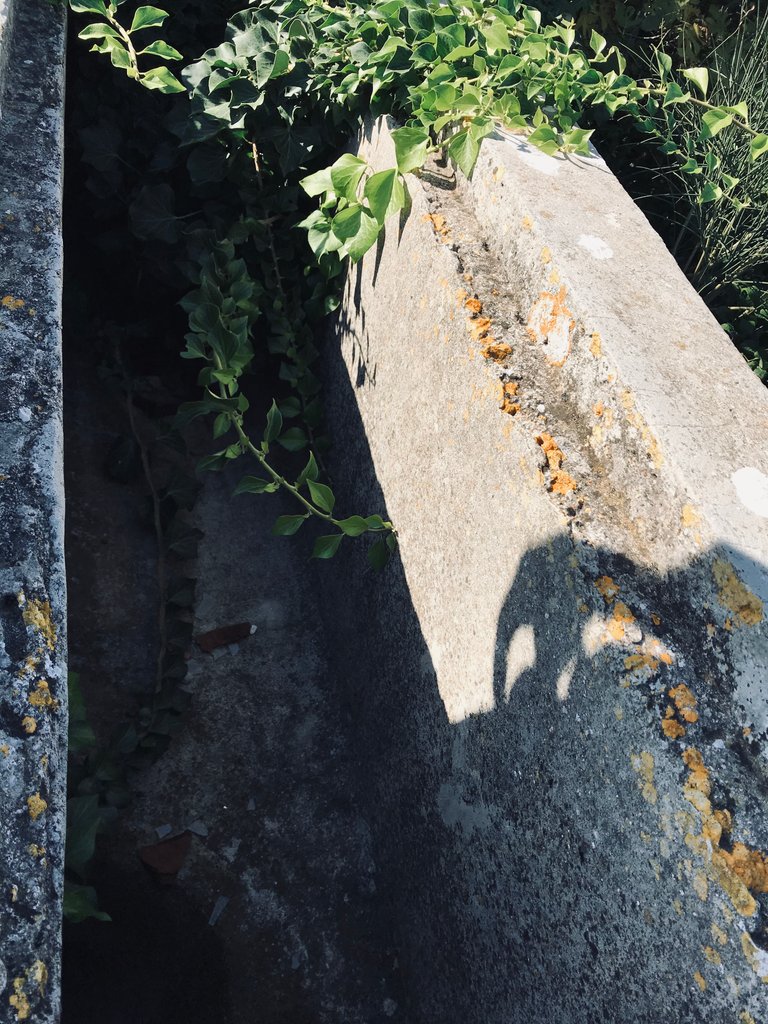 I'm moving on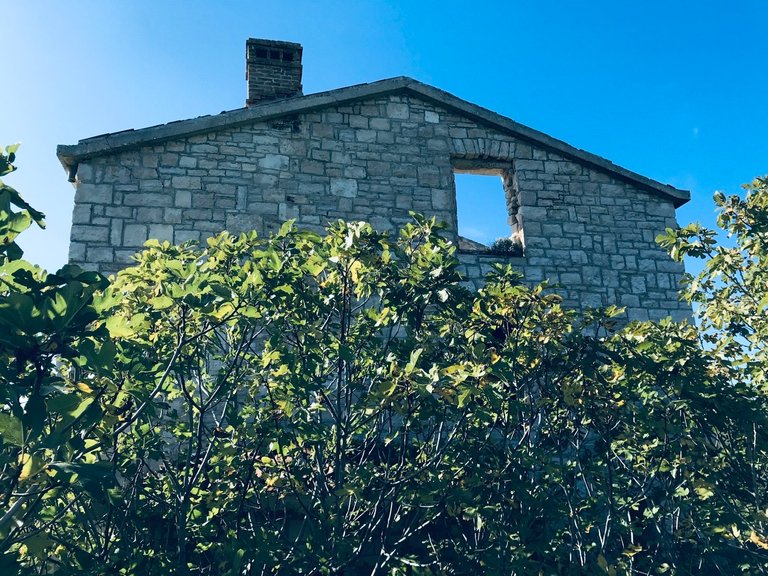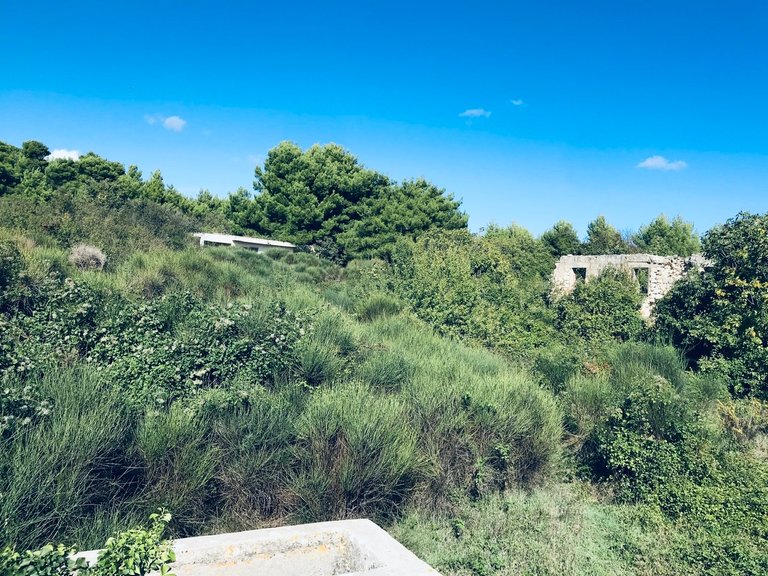 a vine snail beneath the Acacia that began to form pods on the branches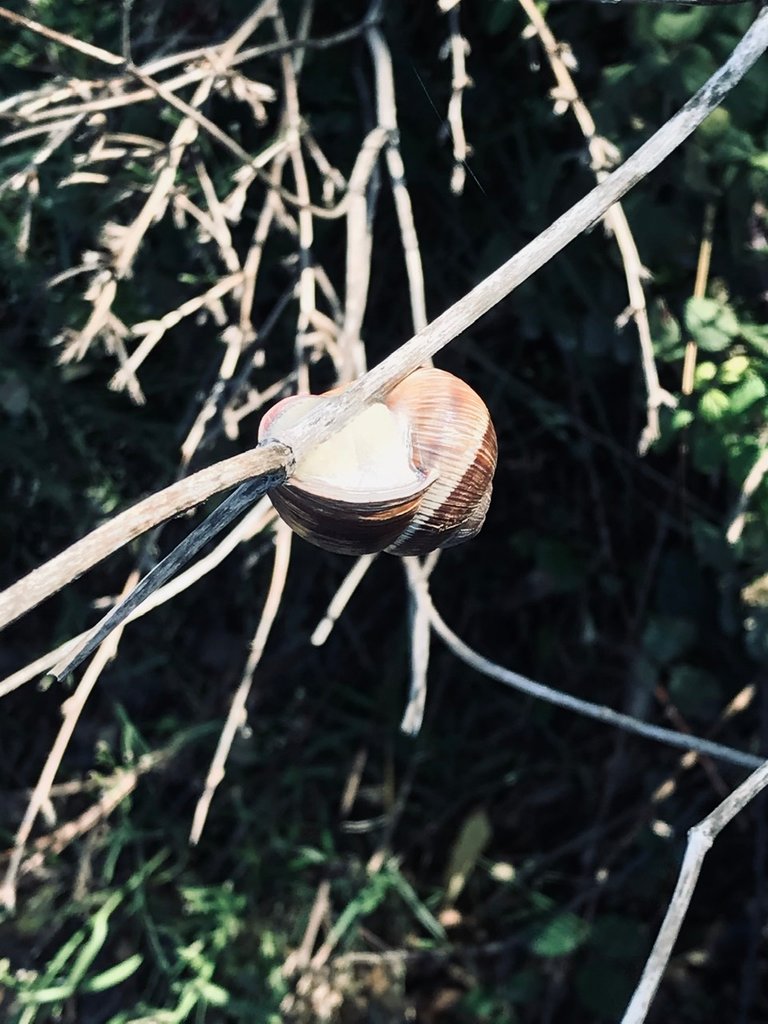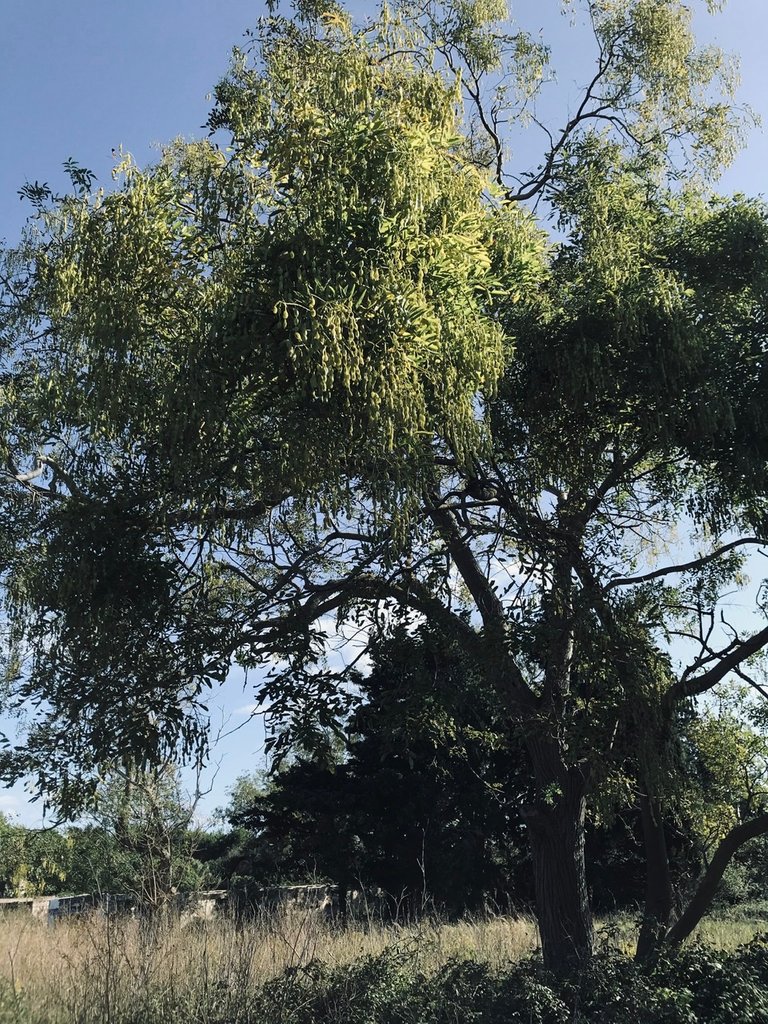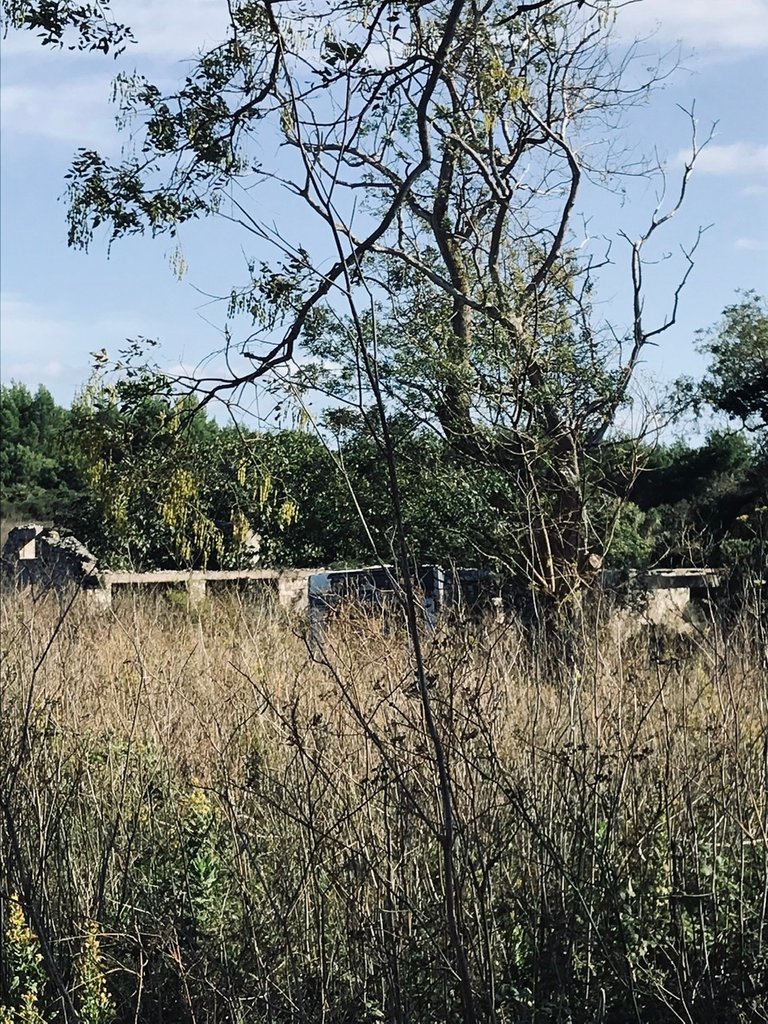 pigs used to be raised there it is now neglected and there was a big quarry hole which they buried with rubbish straight to the ground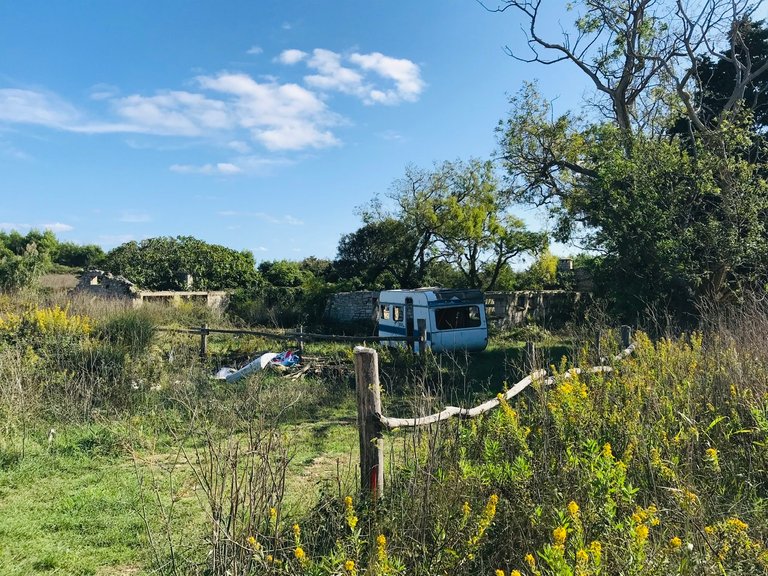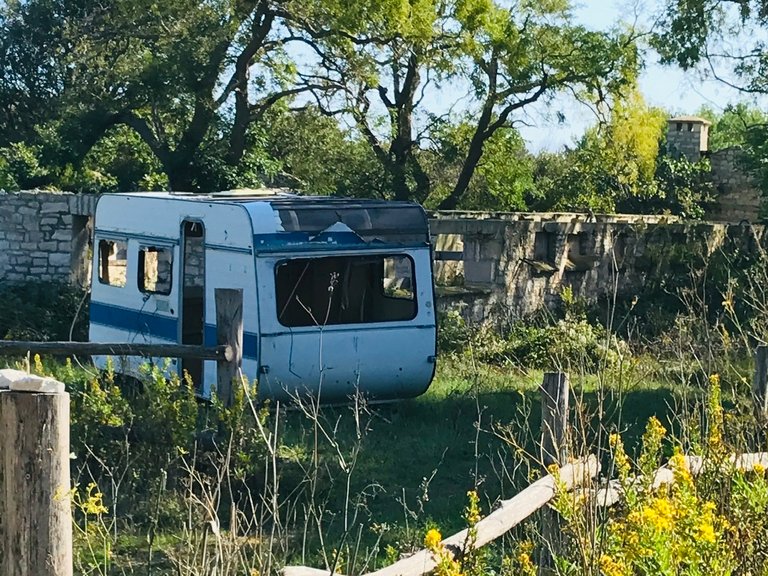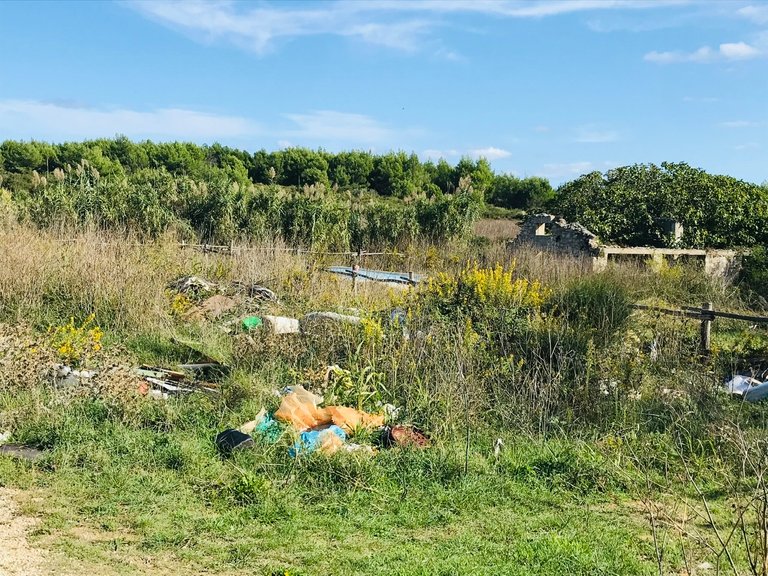 entrance to a beautiful quarry that has not been dug for a very long time by the beautiful rare flora and fauna that has developed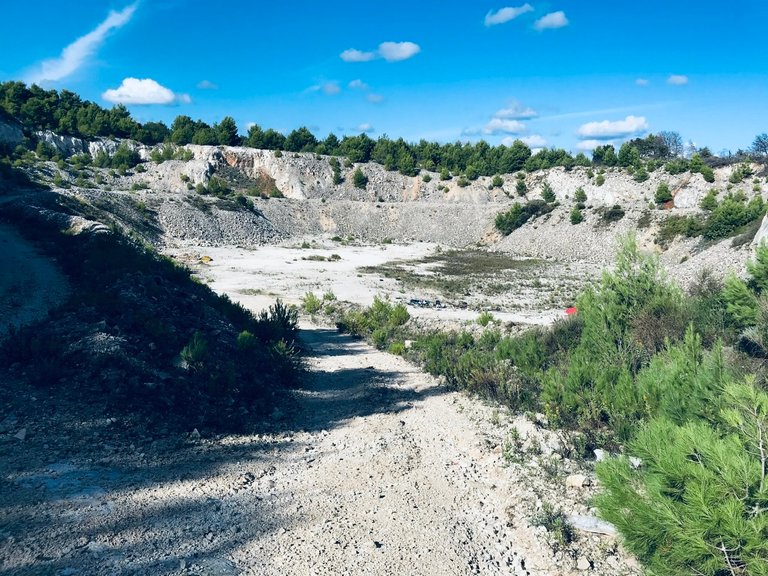 unfortunately someone has to be rude and spoil the romance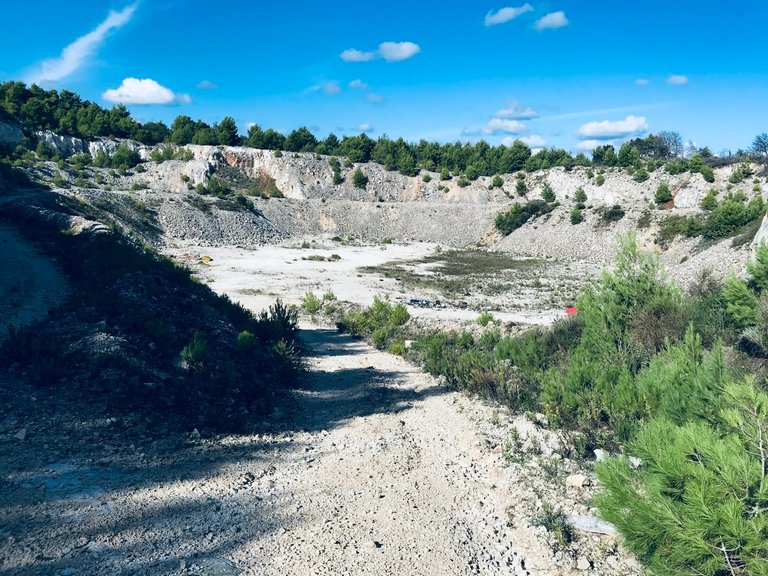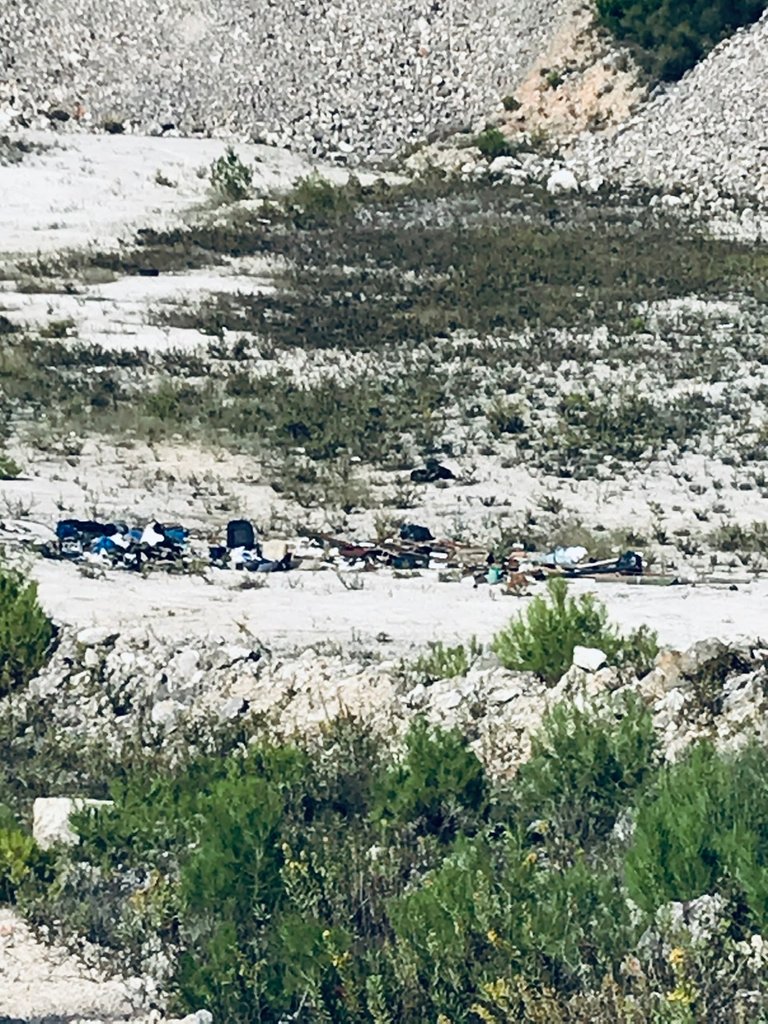 a nice road in the quarry that stings to interesting places of course if you know them if you don't see them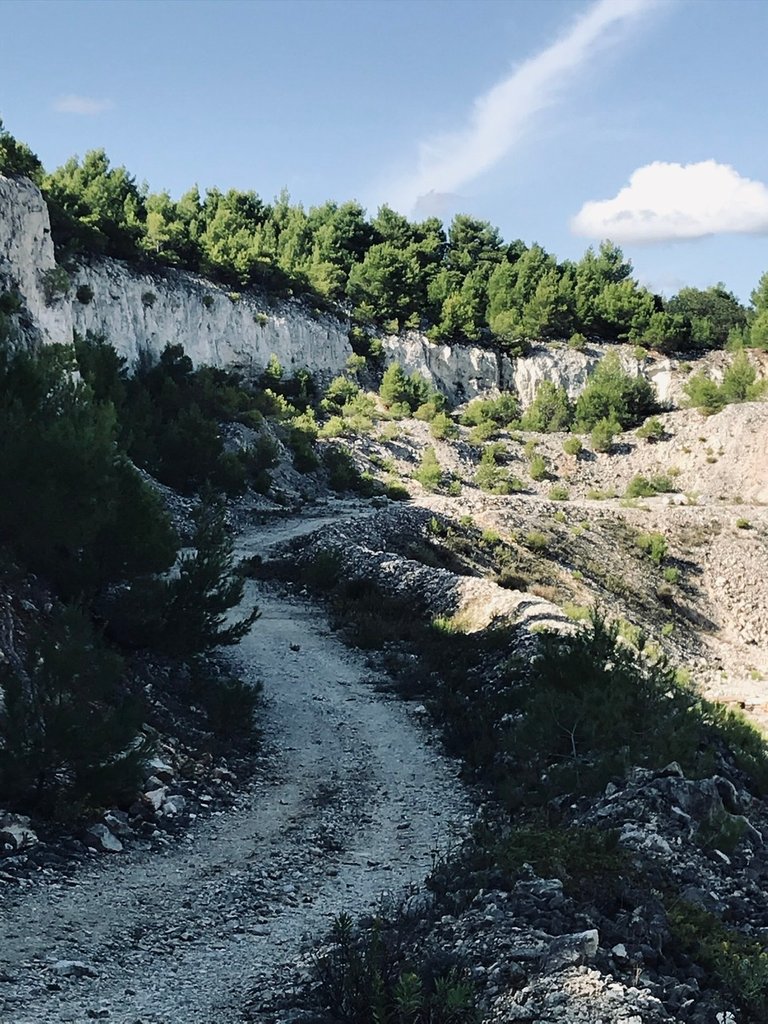 I go out but at first sight nice and then despair litters good for some insects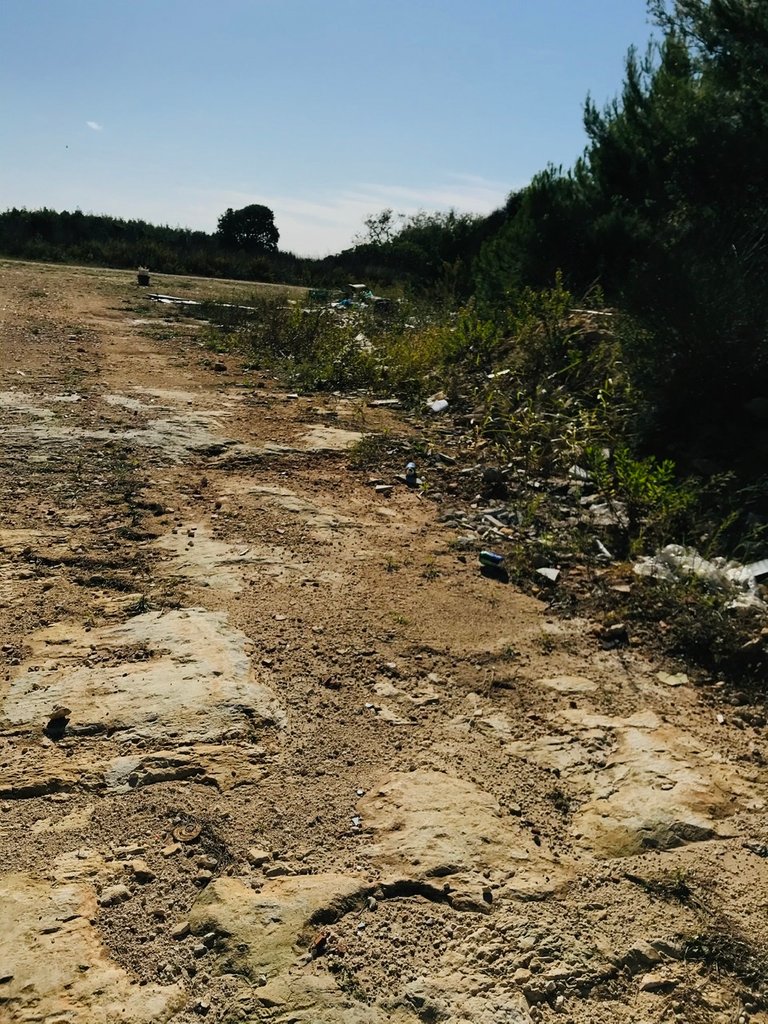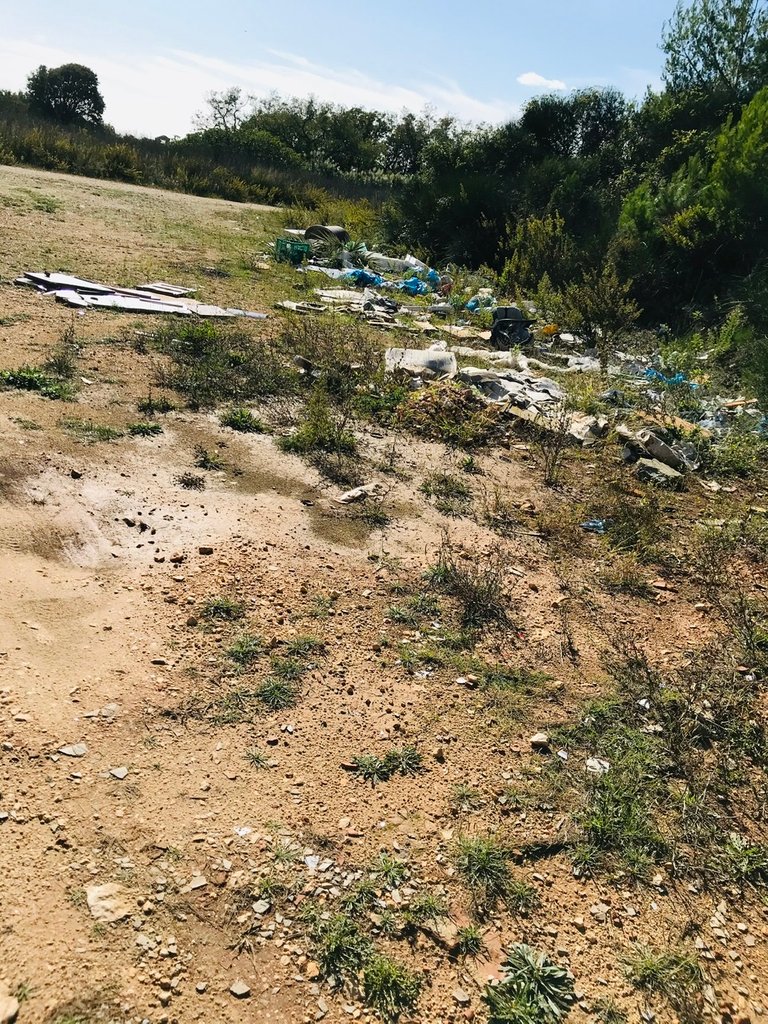 now I'm moving around the quarry under the ground of that hole and I'm walking along the road and I see beautiful berries I haven't eaten them just look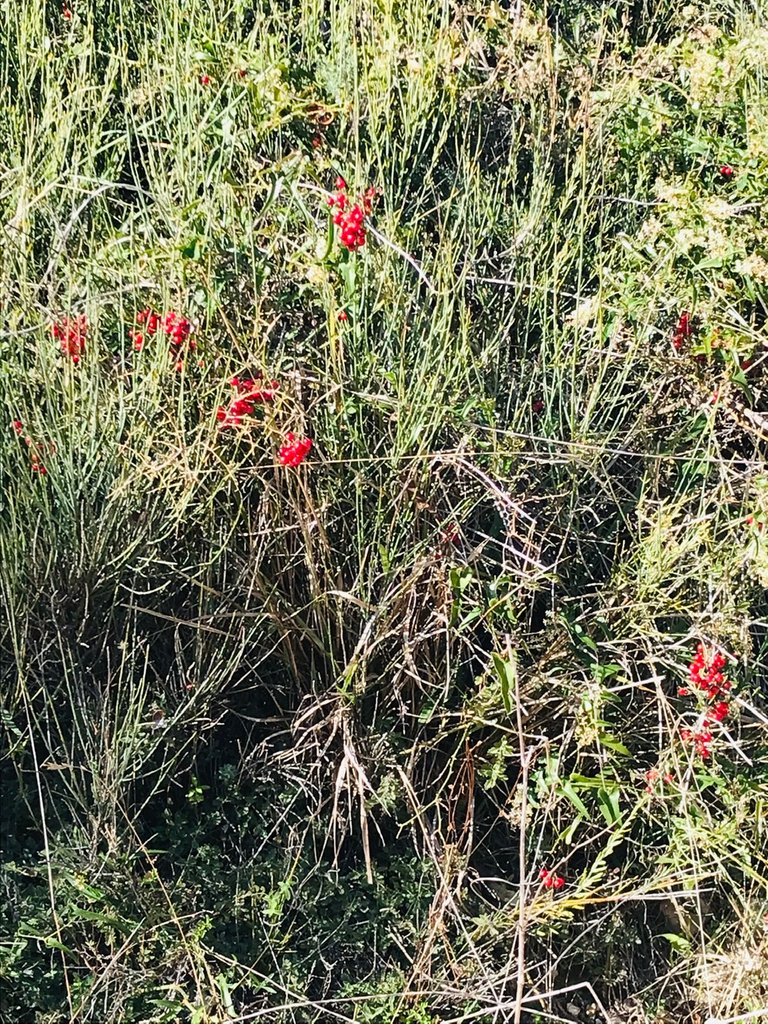 this garbage in the bend is a place of passage to the upper quarry it is a hill of small stones silent huge beautiful view and nice looking but i go further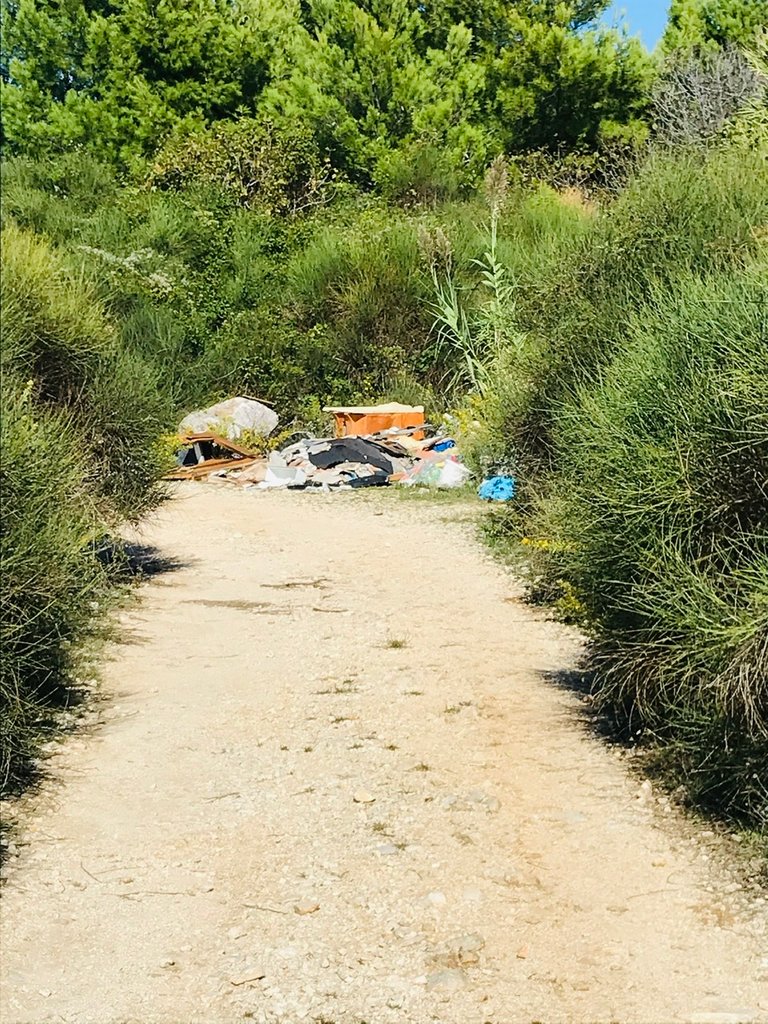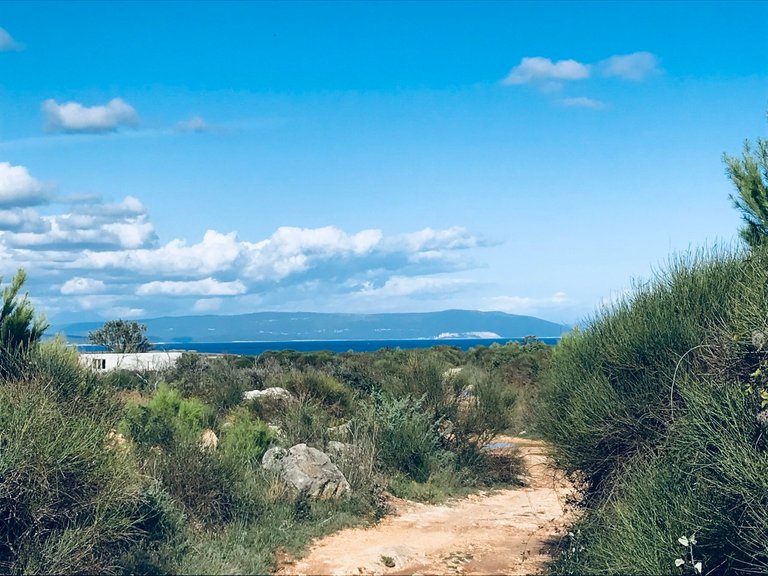 I came to the port of Ližnjan where I drank macchiato coffee with milk and beer but I was left without electricity on the device so I could not take photos until it was full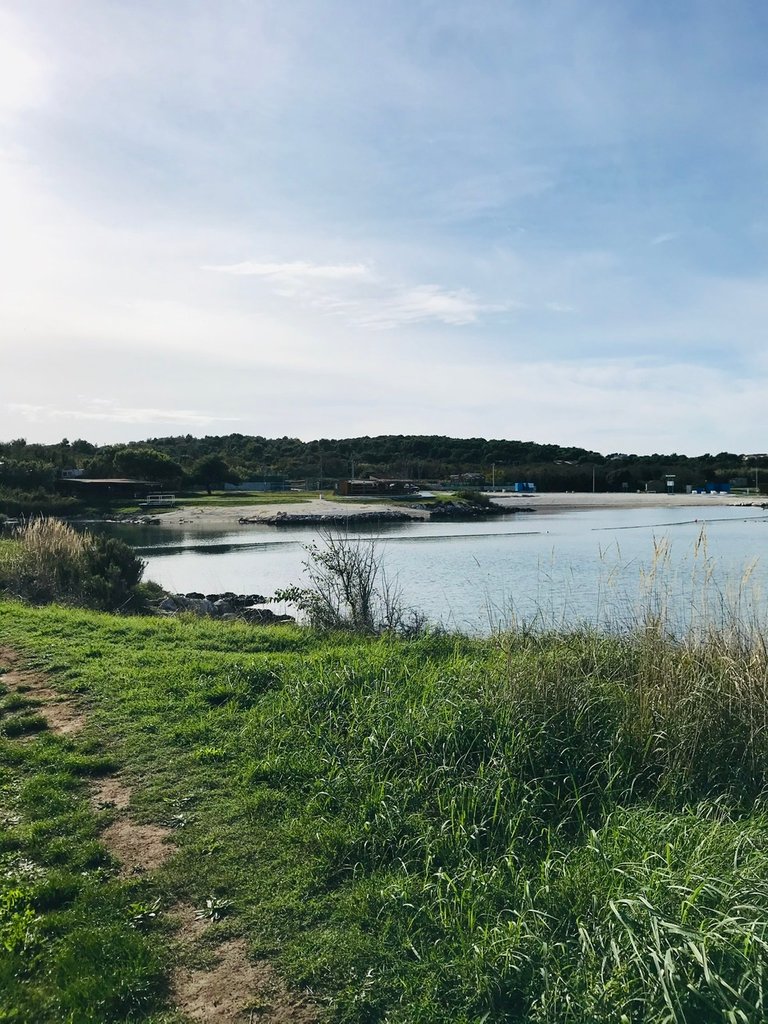 so I gathered some leaves of broad buckthorn and leaves of yarrow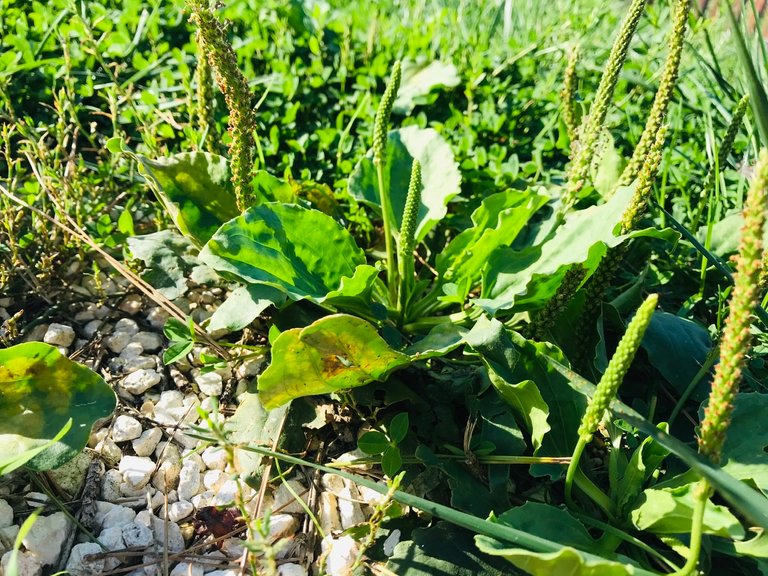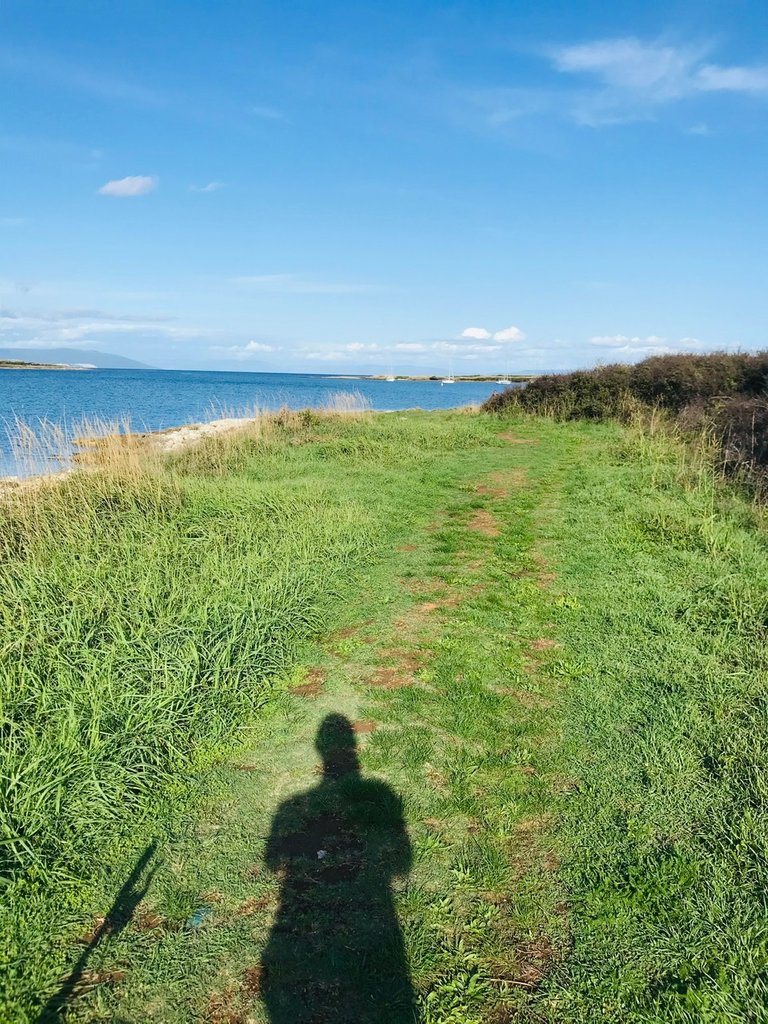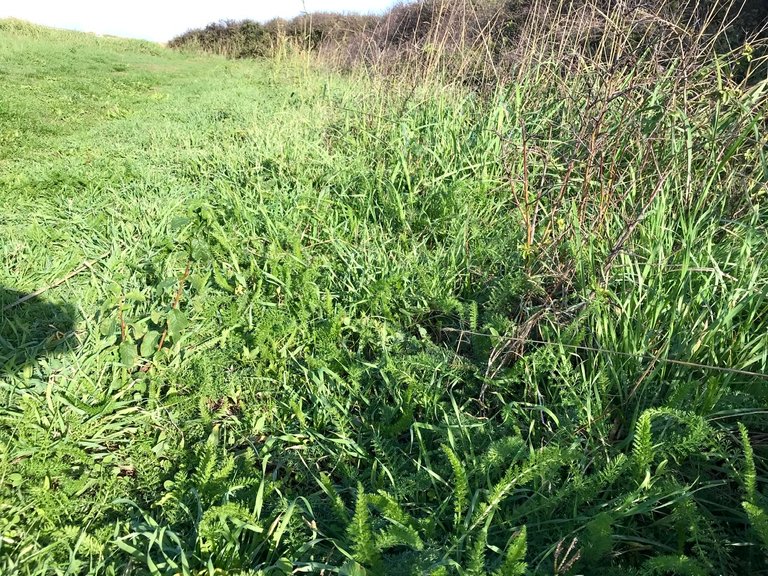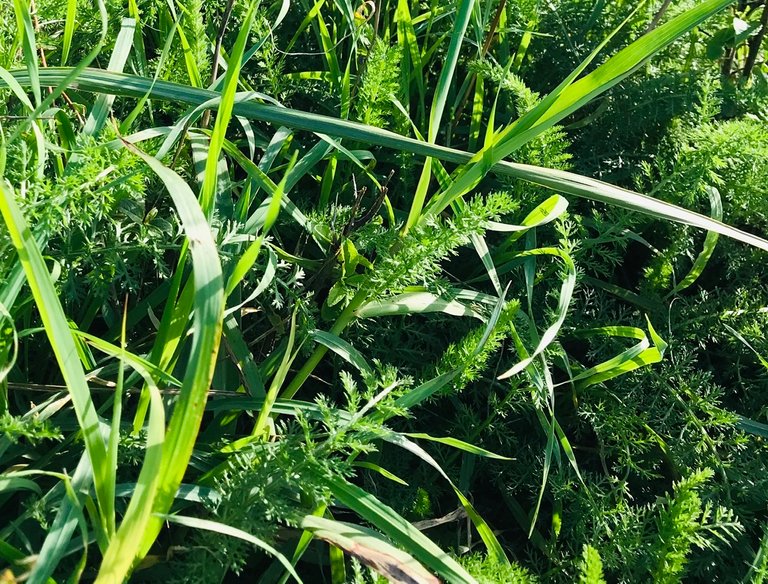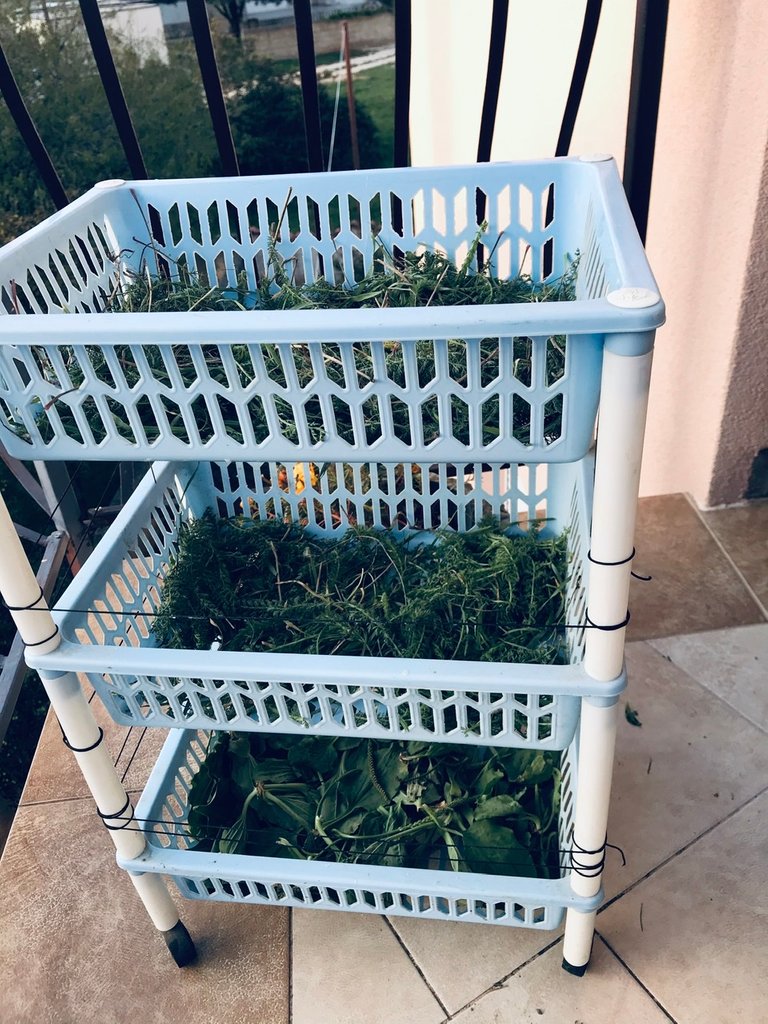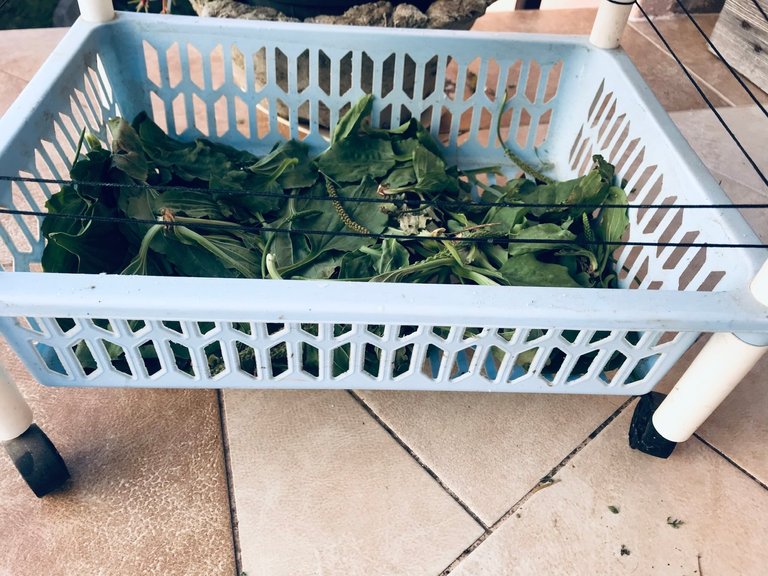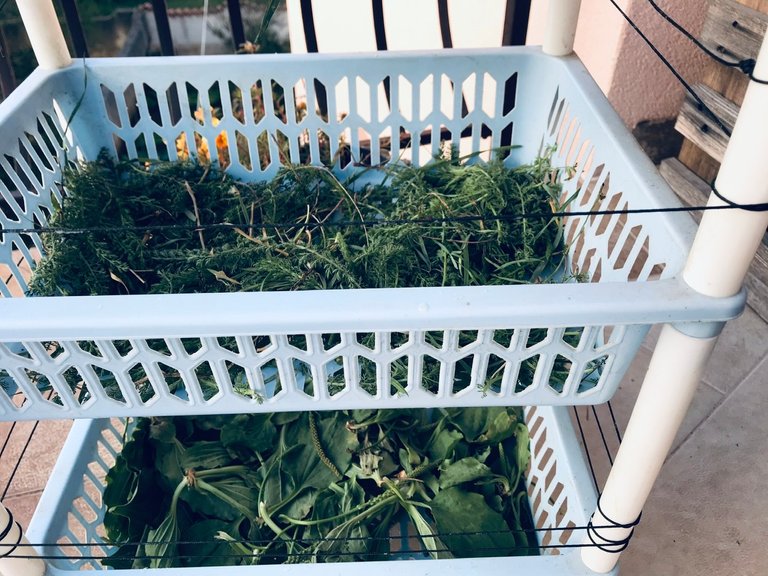 while pure and untouched nature will be good teas and herbal preparations that will be made and until then I greet everyone with a little sightseeing of Marlera and in search of mushrooms that I have not seen but I had a lot of fun and enjoyed this little trip with text and photos that I present to you on Hive. I wish you a pleasant rest of the day with of course joy.
[//]:# (!pinmapple 44.804050 lat 13.967047 long d3scr)