Once upon a time, driving through the streets of a town called Caripe, in eastern Venezuela in the Monagas state, my brother spotted a truck in the distance, almost on the top of the mountain ... and thought: if there is a car is because there is a way !! I want to arrive !! '... we started the search for the path that would take us to that place ... we found it !! and we started to climb ... we got to the car that we had seen from the town ... and what we saw when we got off the truck fascinated us immediately!
This is what we saw ... A planting of lettuces, on top of that mountain with a spectacular view!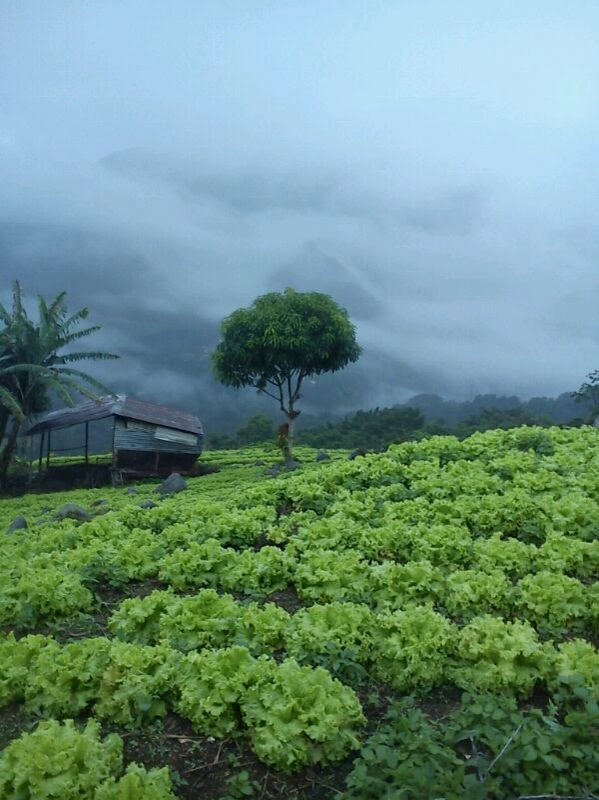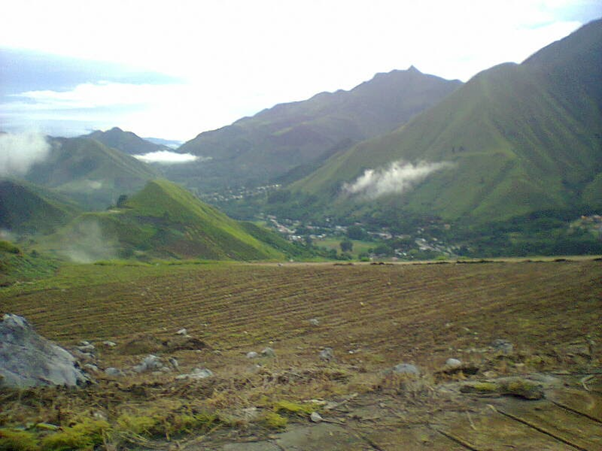 Something simple but for us it was poetry! love at first sight! .. We were excited and amazed at that place… we got off and tried to start a conversation with the people in the truck we were looking for; It turned out that that lot of land 'coincidentally' was for sale… it was a sign of fate… we immediately contacted the owners to negotiate the purchase of the land! ... and that's how we got our little paradise on earth.
Since then it has been our refuge, the place to breathe peace, tranquility and contemplate the beauty of nature! In addition, it has great sentimental value for me and my brothers, because when we saw this place for the first time we were taking a walk with our mother, who at that time suffered from advanced lung cancer ... but she, even in her situation, She did not lose her ability to adventure and marvel at life, she was so in love with the place and she transmitted so much emotion to us for that find that it was, without a doubt, who motivated us to make the purchase of the place ... it was incredible for everyone, but for my mom was, without a doubt, like touching the sky ... I still remember her eyes shining with joy at that moment, her face with joy! ... shortly after he passed away, and his ashes were scattered here ... that's why and how beautiful it is, this place is so special to my family.
It is in a sector of caripe that is called La Elvira, but we affectionately nickname it as 'El Pitache' ... because an aunt when she found out that we had bought the land was surprised that it was in such a remote place and she told us: "How did they end up in that mountain pitache!!!!" (hahahaha XD) referring to that word that it was in a very high area. Since then we refer to this place as El Pitache !! ... (it is only known that way by my family)
My brother, decided that he would live here, and began to build a small house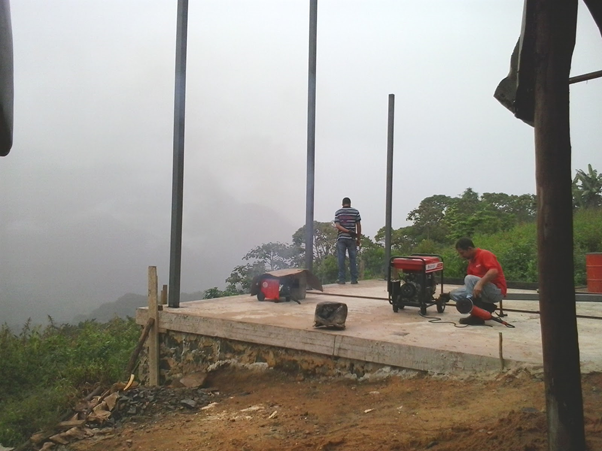 and up there, on top of La Elvira, our mountain house was settled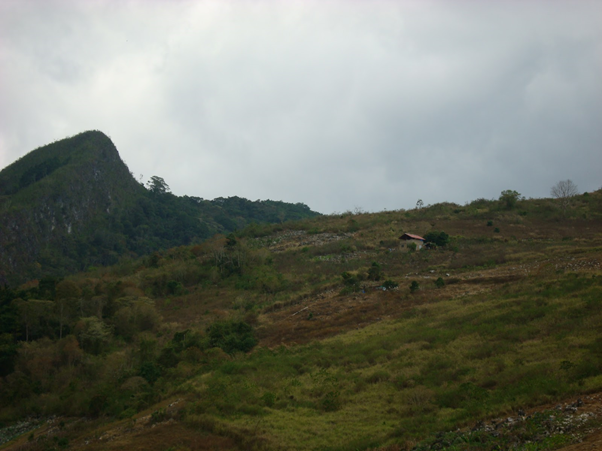 It has given us a lot of magical moments, the view from here is simply spectacular… every moment of the day is perfect for a postcard-like photo!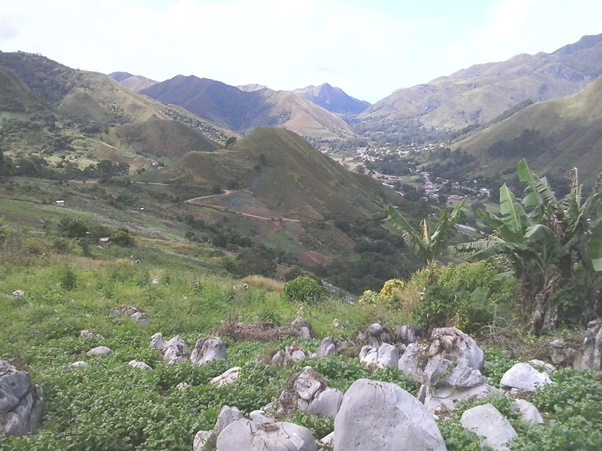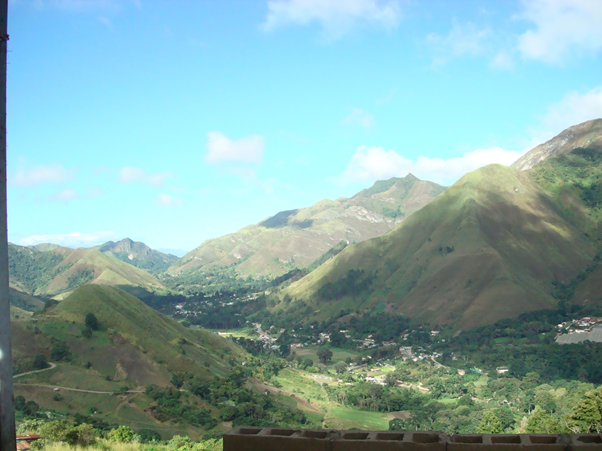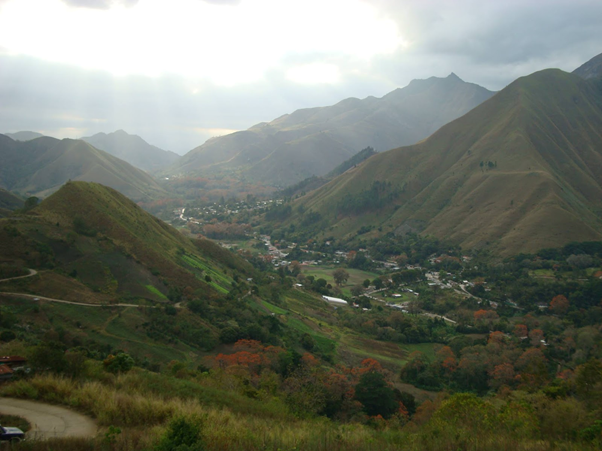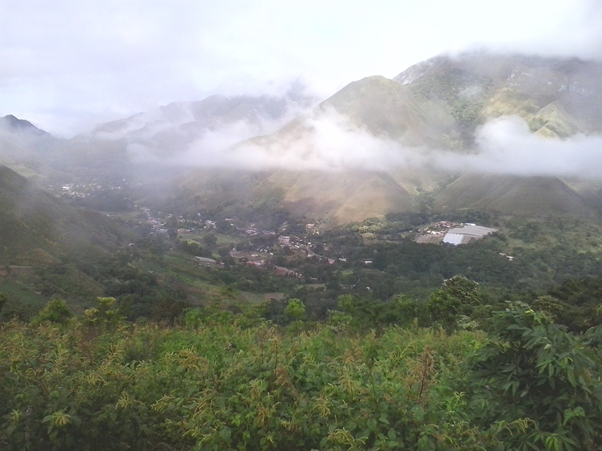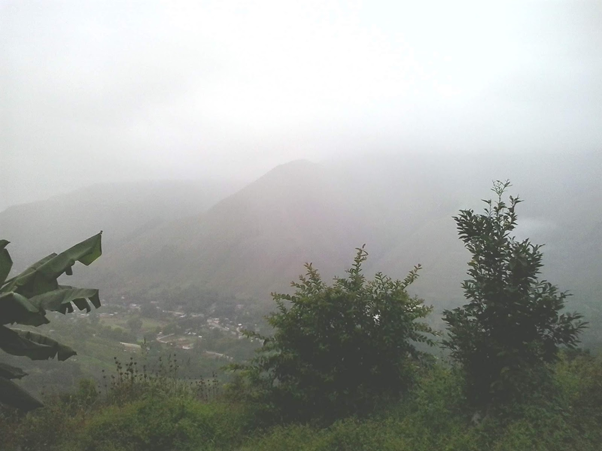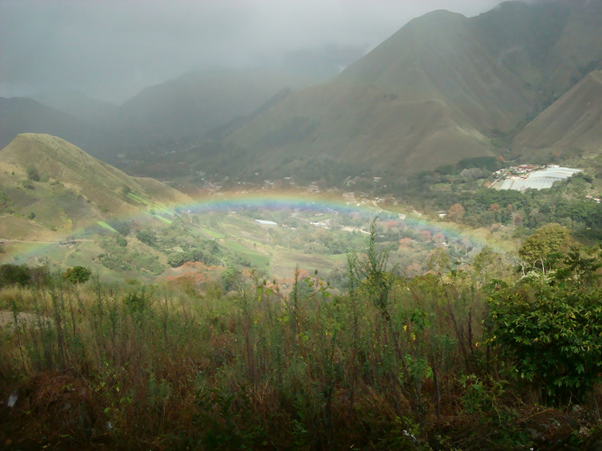 We don't get tired of taking photos, really, every time you look you are amazed to see how much beauty one place can give you ... the view from here is very photogenic, it causes you to spend all day capturing moments!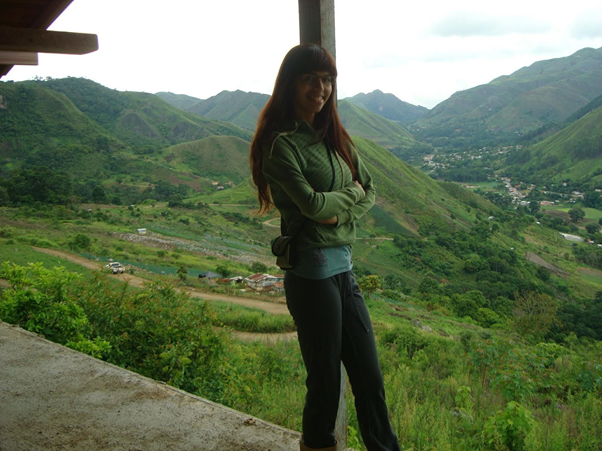 Sunset, for me, who is a fan of sunsets, seems to me the most magical and incredible moment of all. You are enraptured ... fool before so much beauty! (If you haven't realized it by now, yes ... I'm in love with this place XD)
Just watch how majestic the sunset is...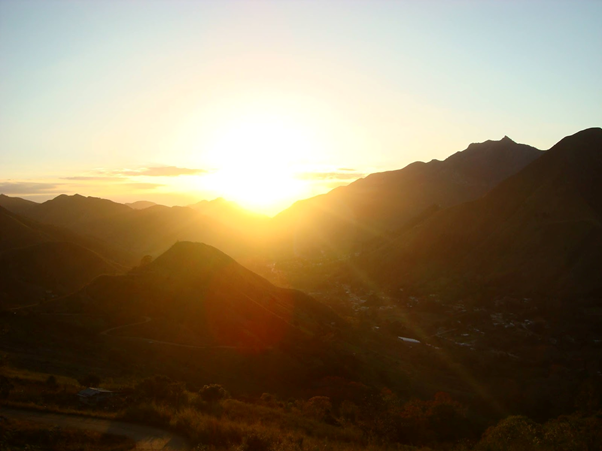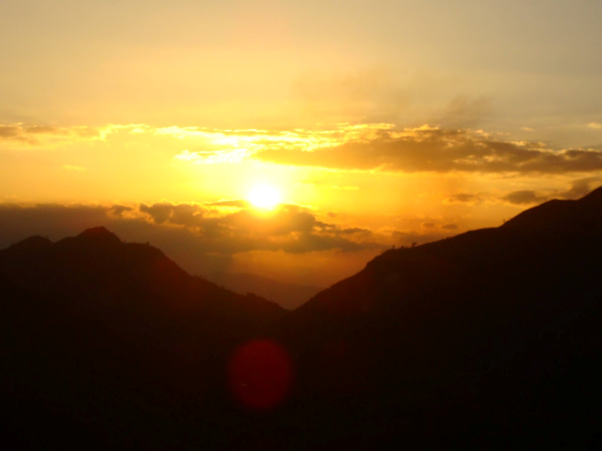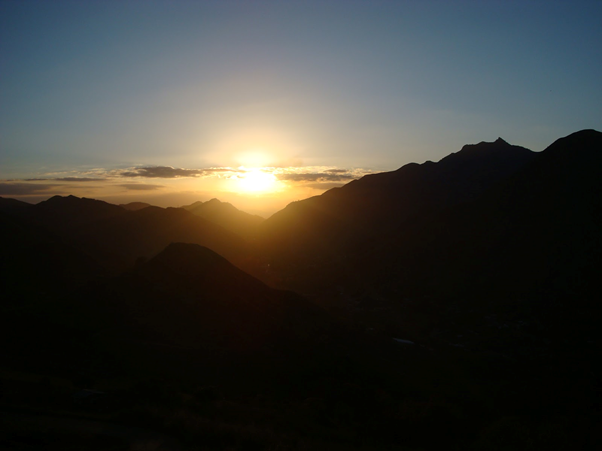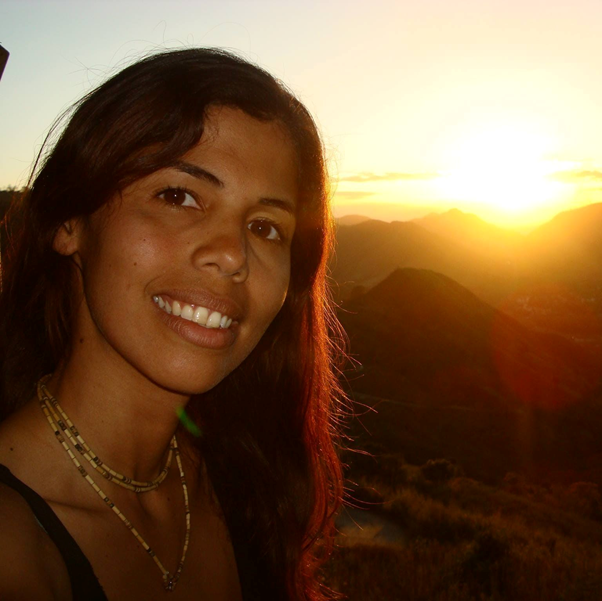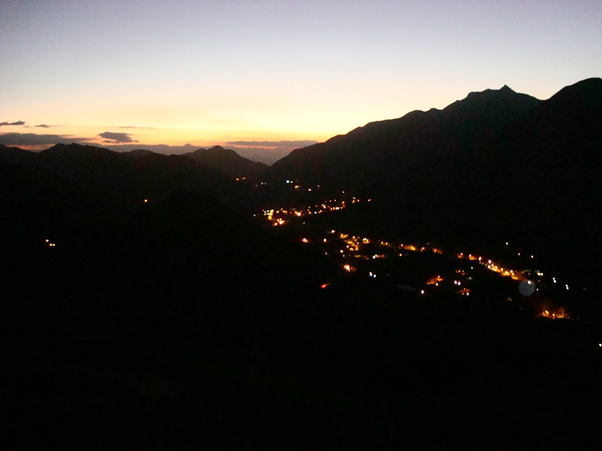 From where you look at this hill it is beautiful, while you go up you find this other view, calm, placid, it transmits so many beautiful things this place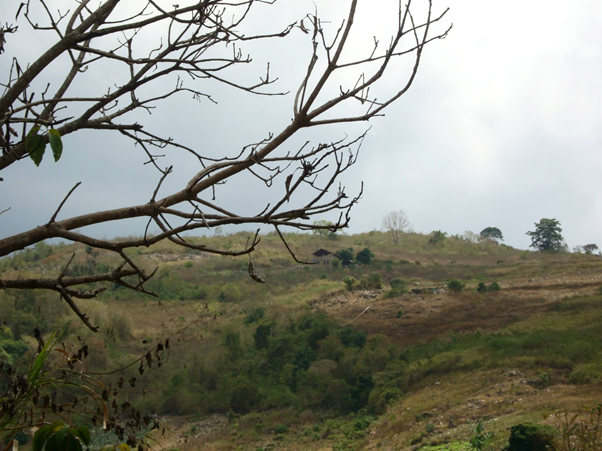 The bucares (or ceibo, whatever you want to call it) give the mountain color and give it that charming air, that orange hue that adorns it!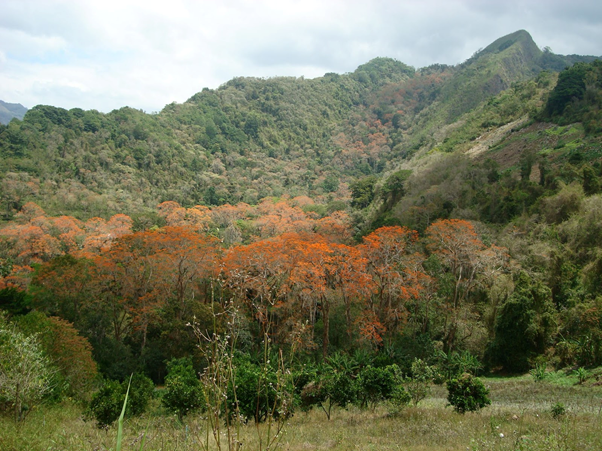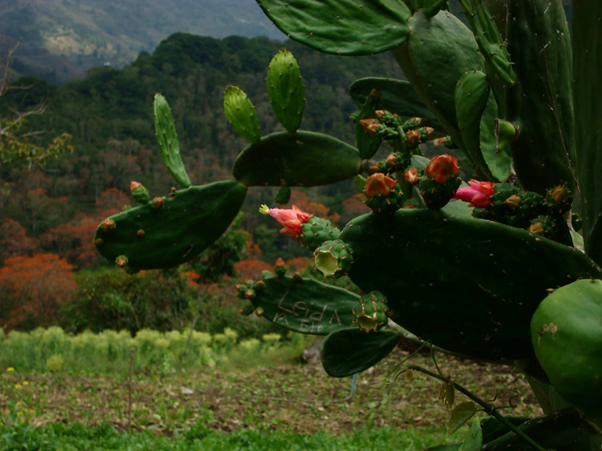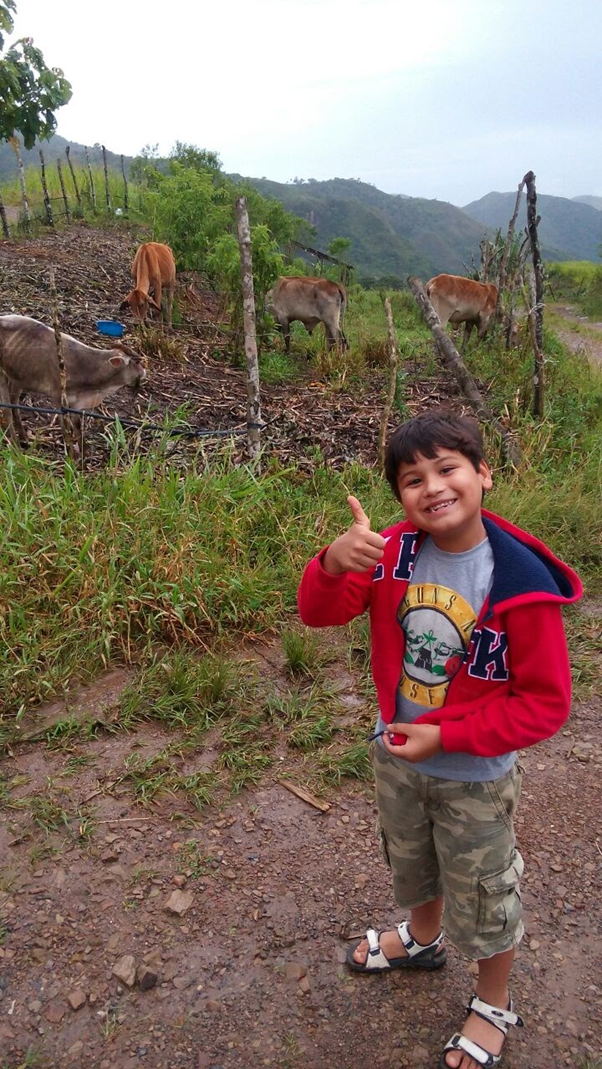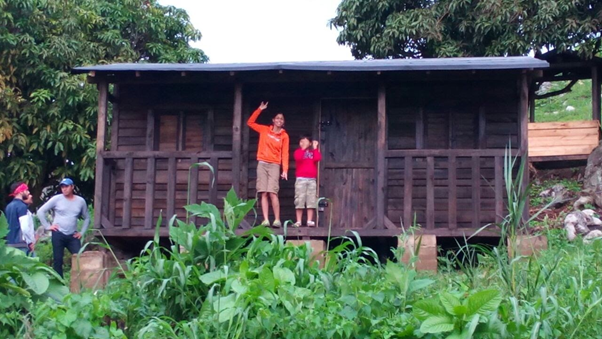 Caripe is a very touristy place in my country, it is very striking because it is an area with a cold climate, located very close to the coast ... the whole east of Venezuela is very hot, so it contrasts because it is very different from all the towns that surround! It also has a plus ... Under this mountain that you see below, called Cerro Negro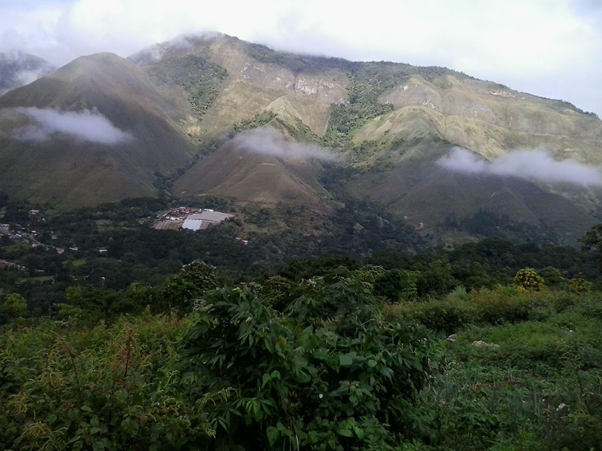 There is a very famous cave, La Cueva del Guacharo, visited for the first time by the German naturalist Alexander von Humboldt in 1799, it was the first natural monument declared in Venezuela, in 1949.It has an approximate length of 10.5 km and it is located at 1065 m of altitude. This cave has been recognized internationally, as the World Sanctuary of the Steatornis Caripensis or Guácharo Bird (hence the name by which it is known), it is one of the largest caves in the country and is admired for its beauty.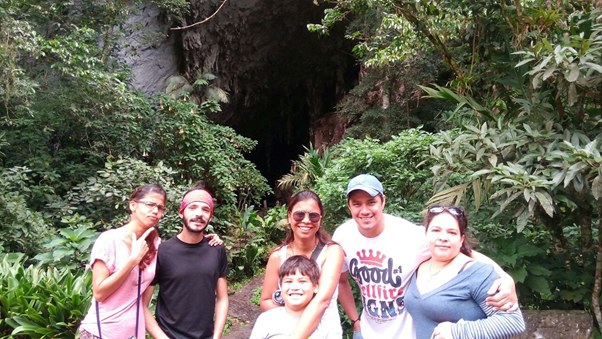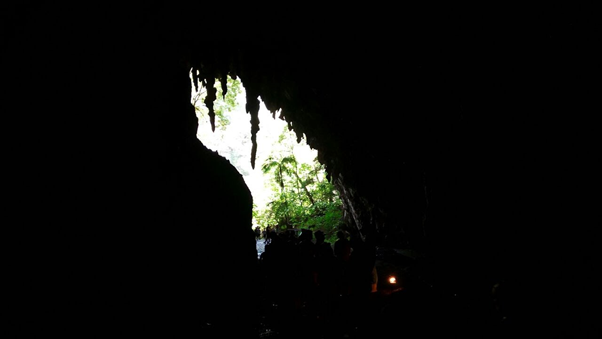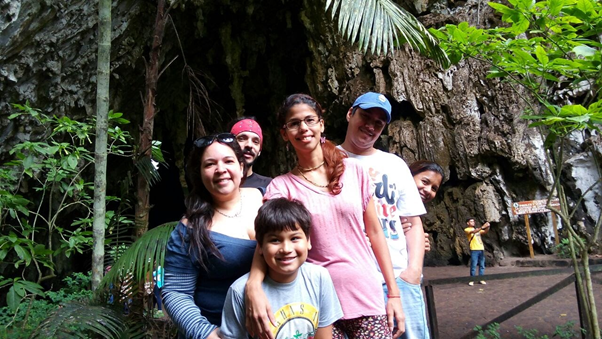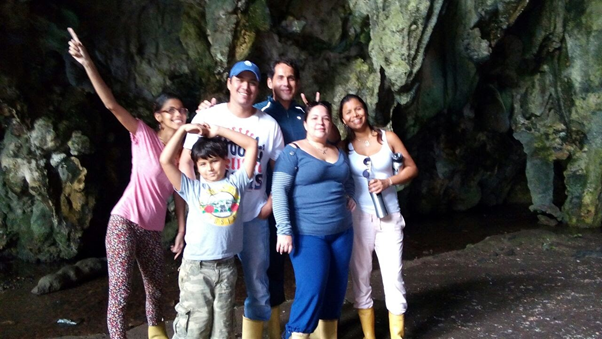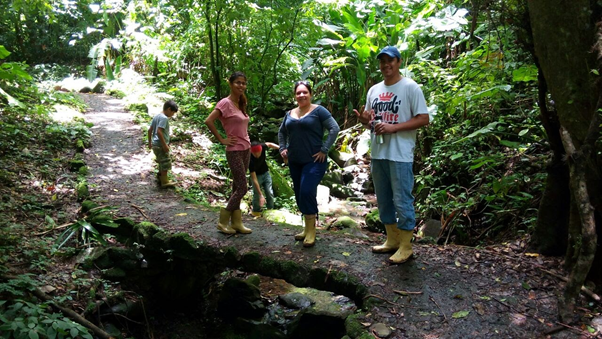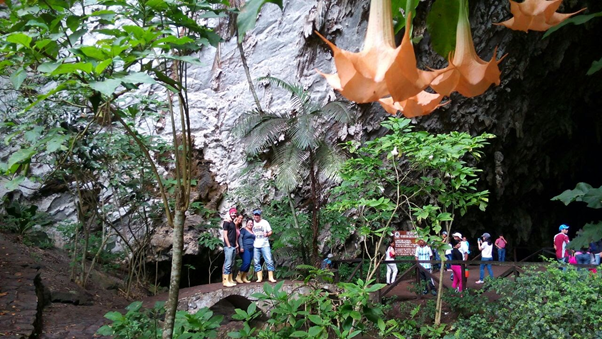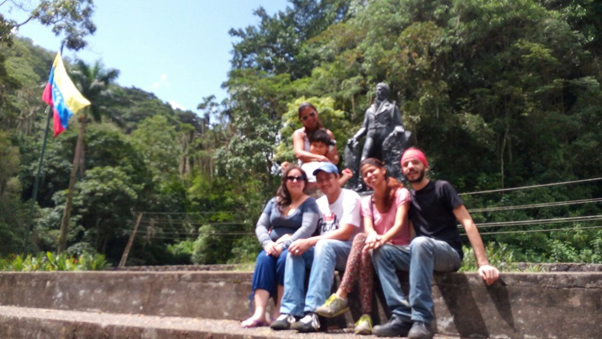 I hope you have fallen as much in love as me with this beautiful place! And I hope one day they can come to Venezuela, and include Caripe in their itinerary ... you will not regret it! This is a personal post from our farmhouse, but I hope it inspires you to visit our beautiful land! Venezuela is lovely!
Thanks for your vote! It encourages me to continue publishing !! .... Until next time, friends of Hive! Hugs!