Van Gogh Exhibition by LUME: Melbourne Convention Centre (AUSTRALIA)
Read this post on TravelFeed.io for the best experience
---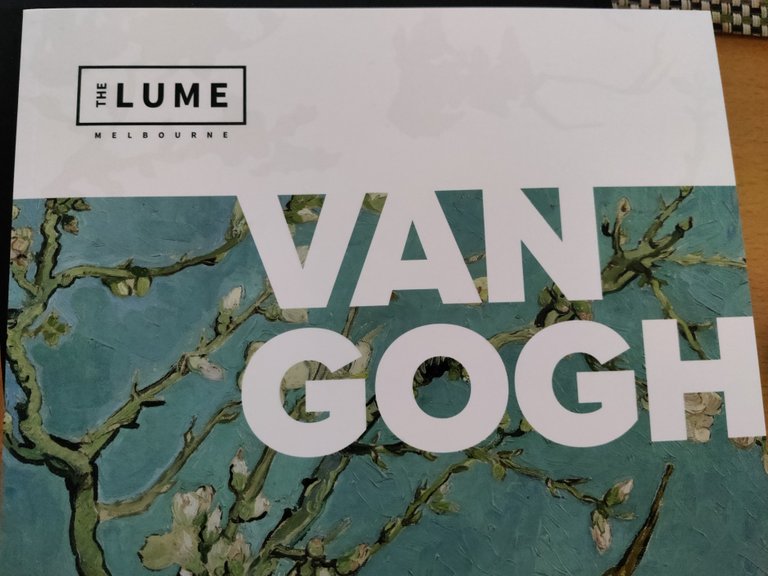 It is interesting that I've just left the Netherlands, and I'm going to see a Van Gogh exhibition in Australia when I had access to so many of his works in the local museums back in the old home! Anyway, my wife was pretty surprised that I was going to this exhibition as I'm not really that keen on museums and galleries. I like the art, but I often find that I can't spend more than about half an hour at them before losing interest.
However, my brother and his wife were keen to visit this... and I had heard some interesting things about it. That it wasn't just a presentation of the actual art, but more of a multimedia journey through the life of the famed painter. In fact, I had heard glowing reviews from some who thought that the multimedia experience was phenomenal... and equally disparaging reviews from purists who thought that it all cheapened the artwork and music. Sigh... I was curious as to which side I would end up upon... in general, I'm as far from a purist as possible whilst being an "artist"... but sometimes, things are done in a way that is too "accessible" and ends up just being a cheap marketing gimmick.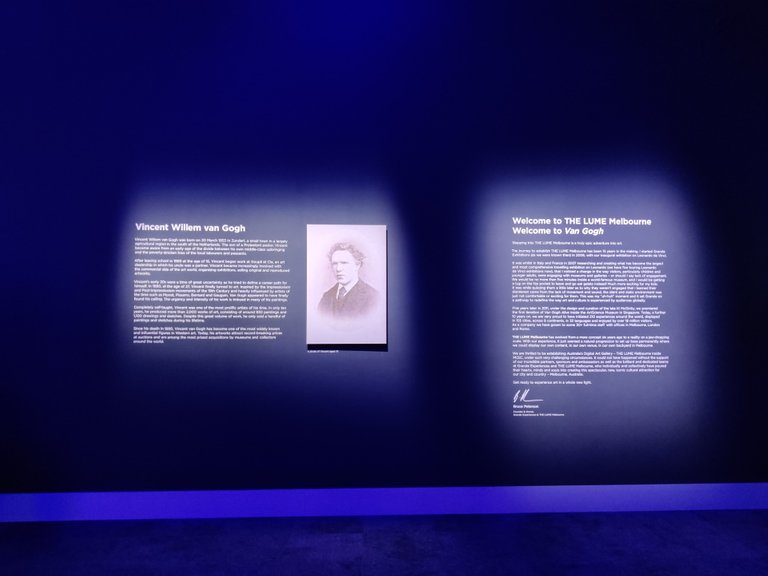 So, a walk to the Melbourne Convention Centre where the exhibition was being held... a large trade centre that was also hosting all manner of different conventions and sales gatherings. Not really what I had expected, but on the other hand... I didn't really know what I was expecting!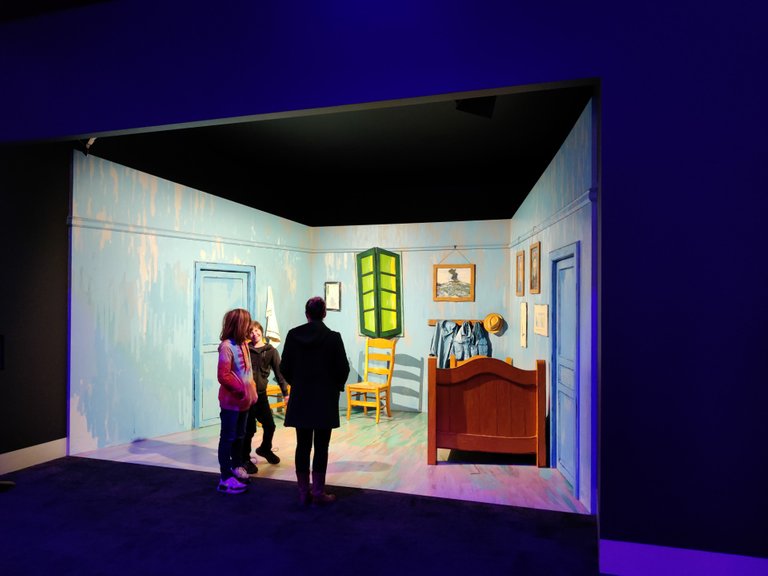 The opening room had a lovely cute recreation of one of Van Gogh's more famous paintings... the one of his own room, actually.. it is one of many versions of his own room! This room also had the "museum" descriptions of various works and laid the historical story-telling of the life and challenges faced by the painter... from beginnings in Netherlands, through to the troubled later periods where he was committed to an asylum and cut off his own ear.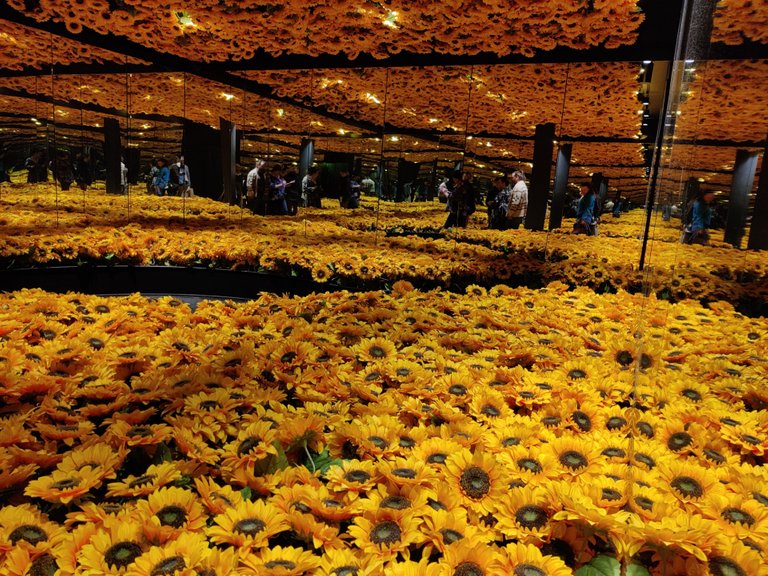 Later in the exhibit, we would also have little rooms that would recreate aspects of his paintings. Such as the sunflower motif...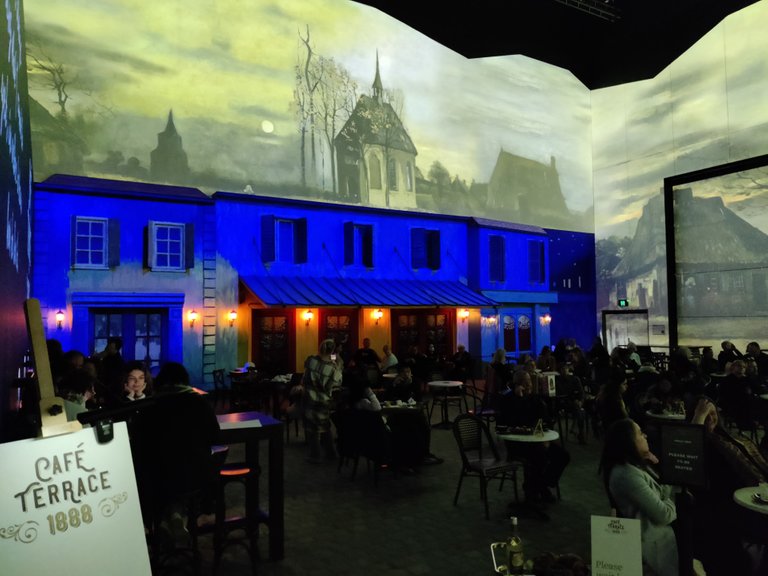 ... and the famous cafe scene... with a REAL cafe! Pretty cool!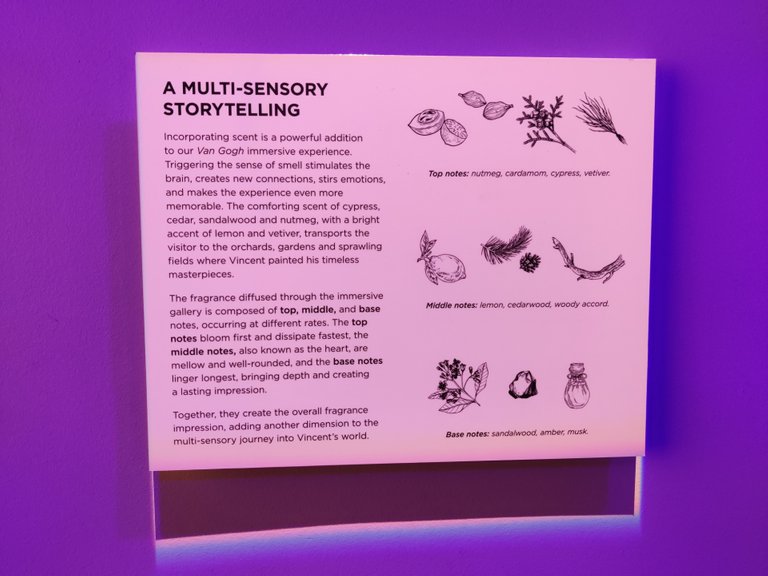 Well... apparently the exhibit was to touch upon the senses of sight (duh...), sound, AND smell. In the main room, they would release fragrances that would match the visual and audio experience... it was interesting to note... but in the actual exhibit, I'm afraid that I didn't notice it at all!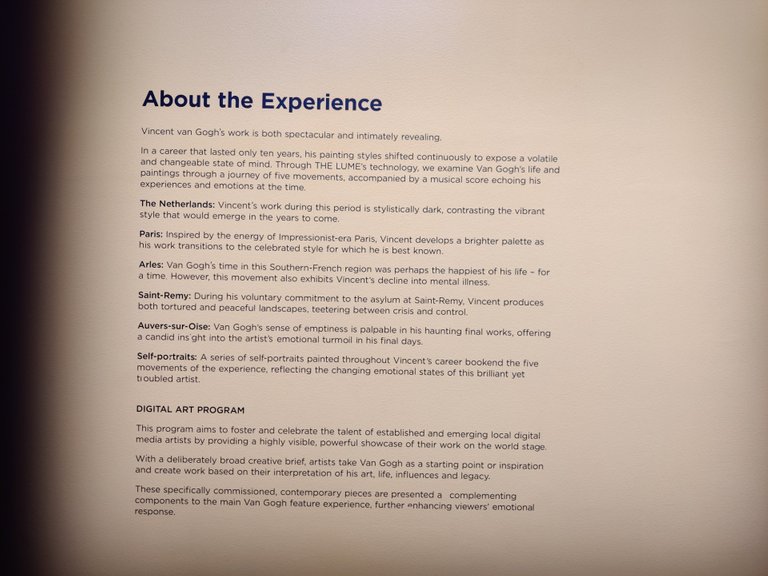 So, a brief explanation of the various stages in the multimedia experience... that traverse through the different periods of the life of Van Gogh.... before stepping into a large space and being surrounded by music and projected paintings!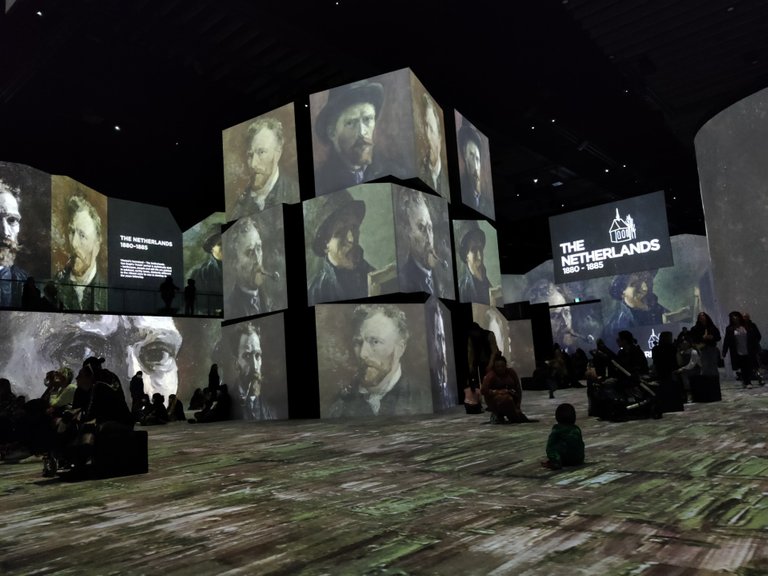 At this point, I'm going to stop writing for a bit and just let you view some of the photos... just for those who are interested, there was also a Spotify playlist released for the audio experience: https://open.spotify.com/playlist/4Isoob273j4pBpA9OyI2cb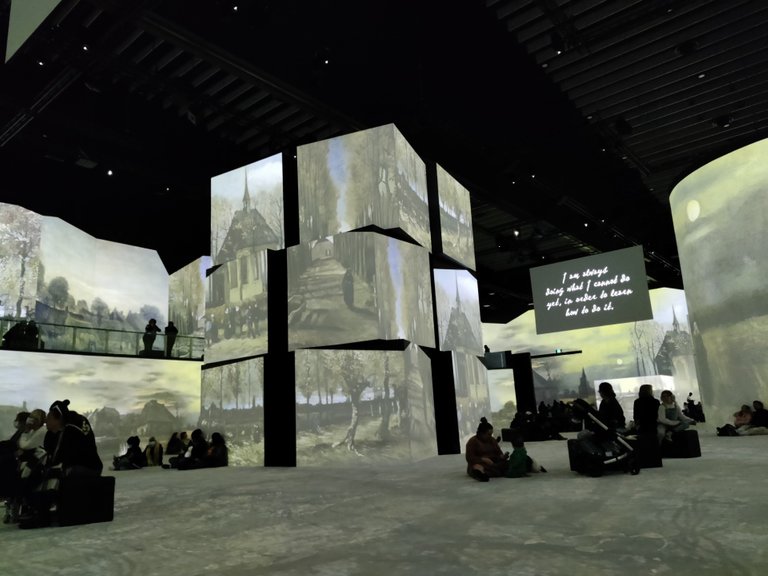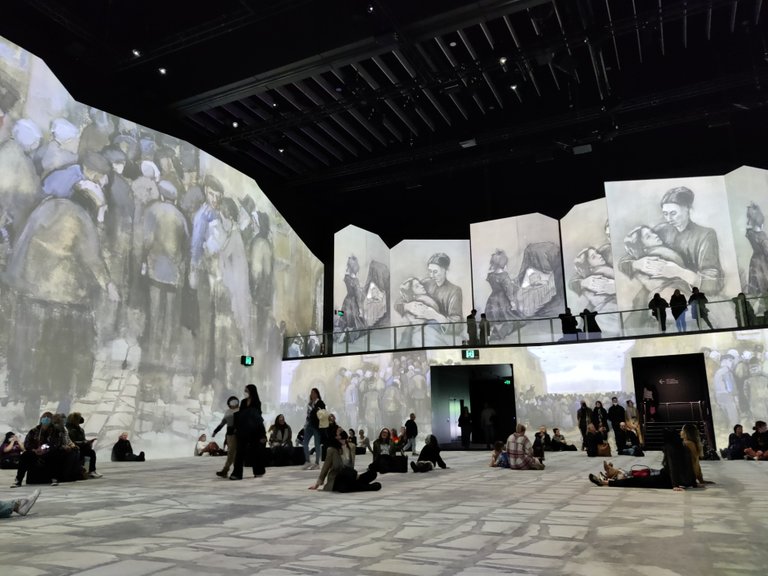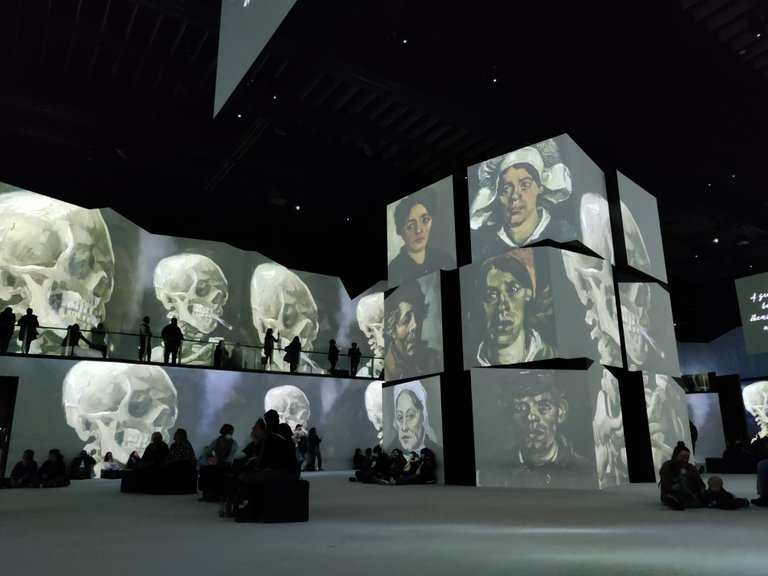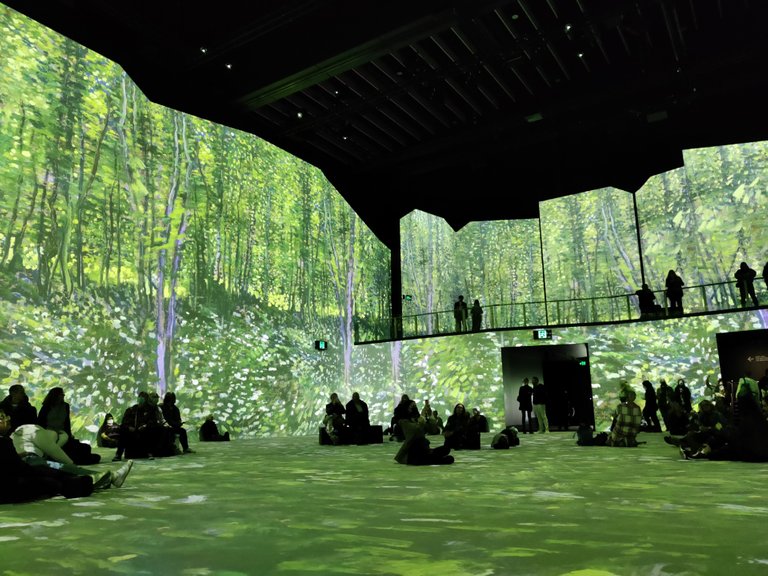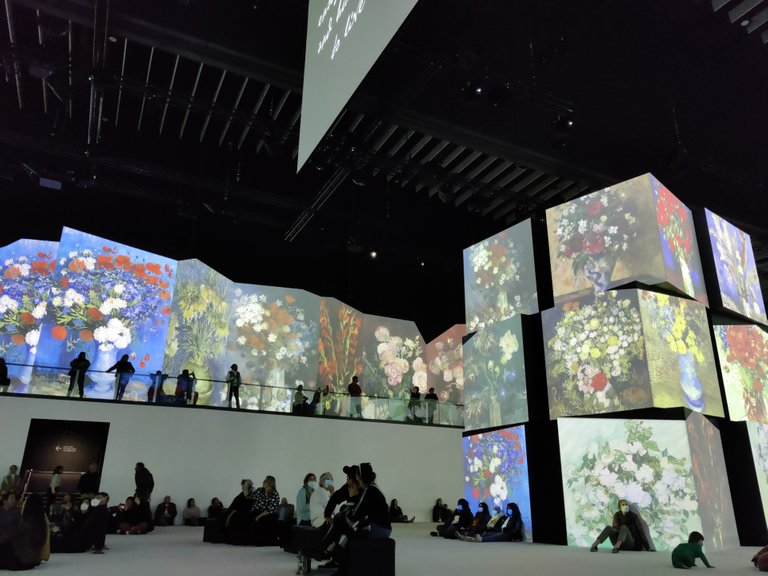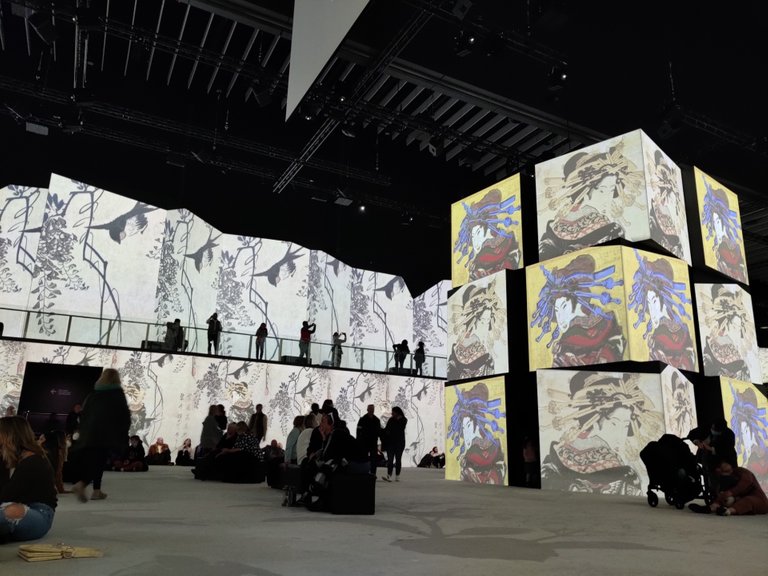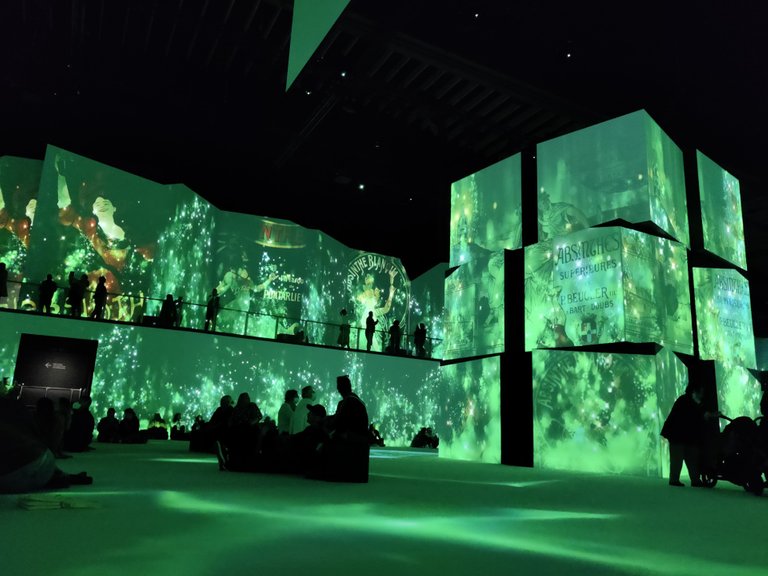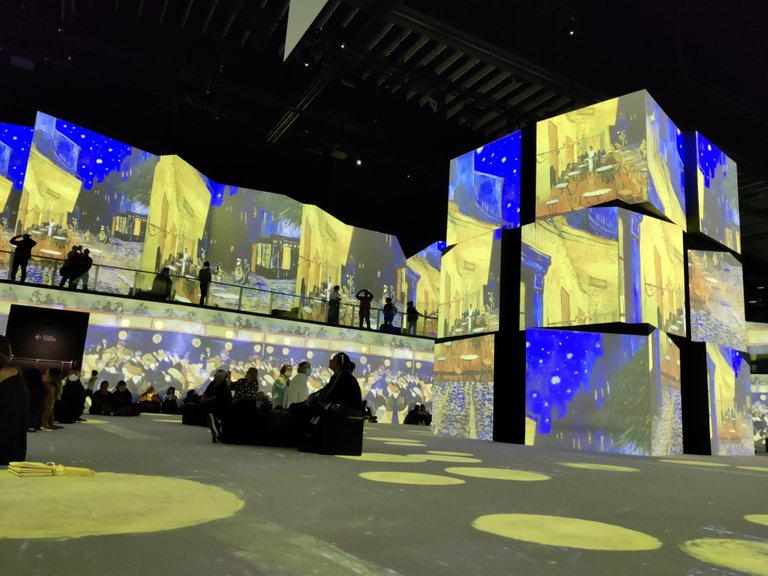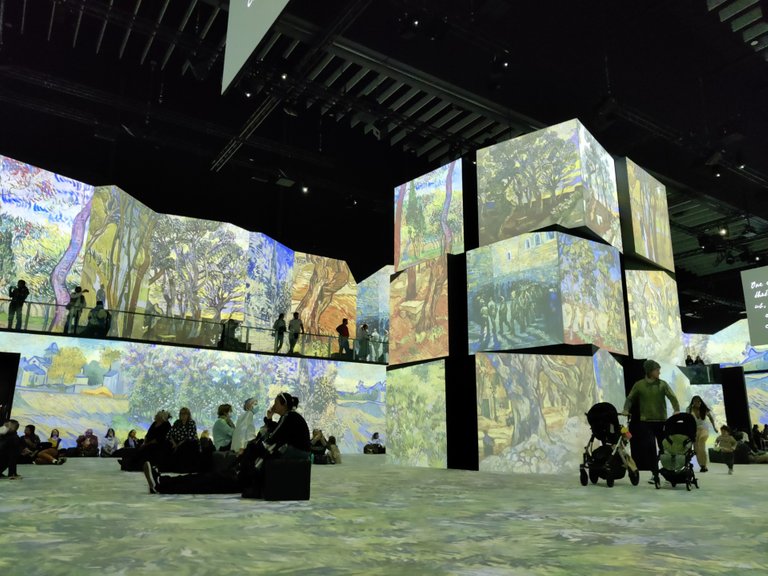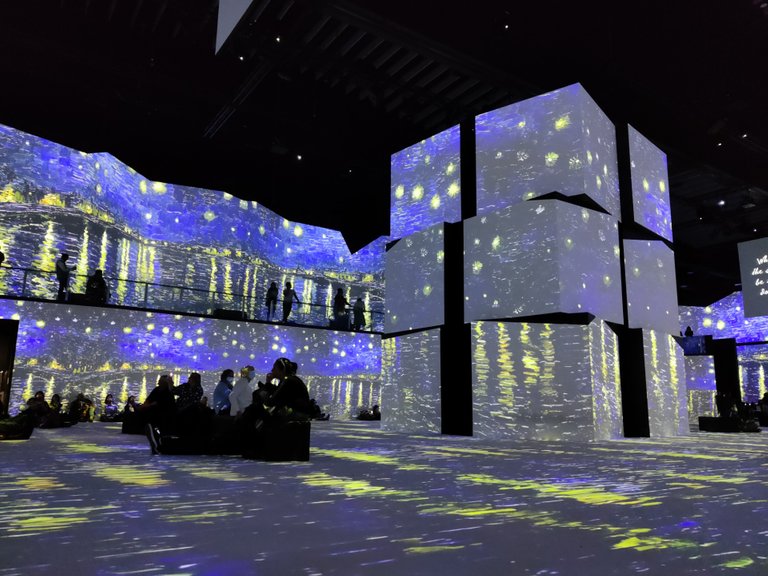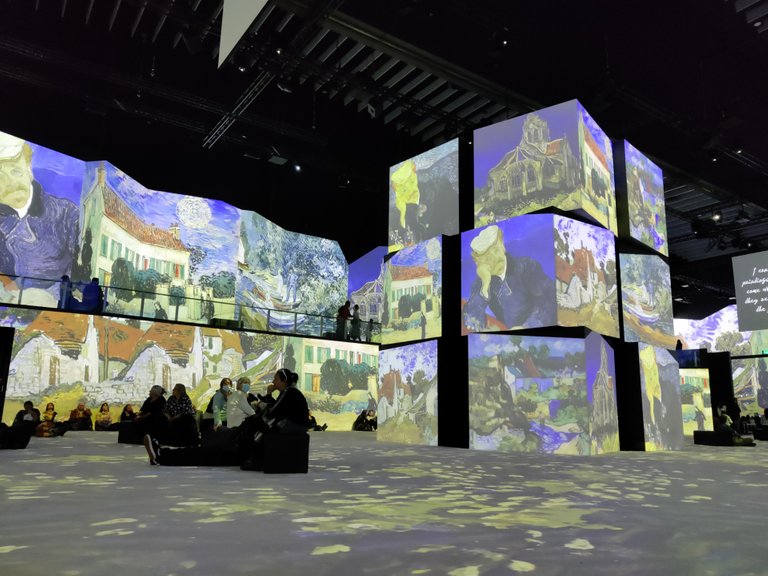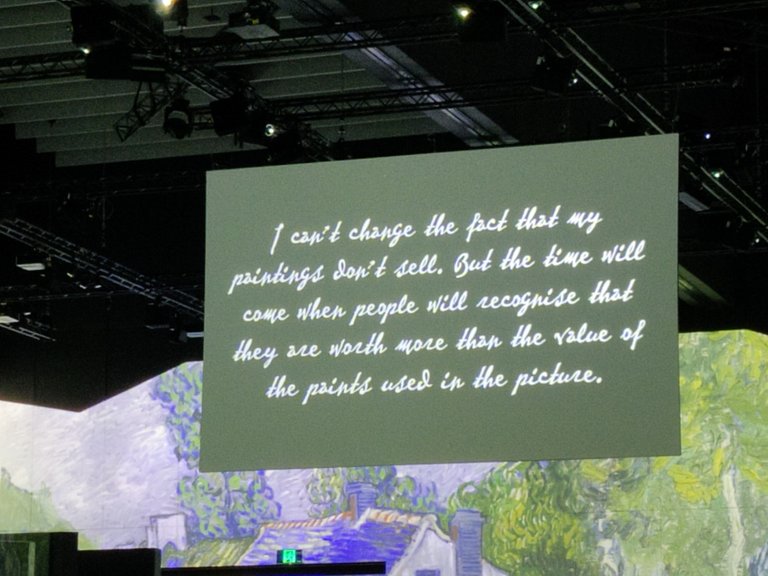 I have to say that I was quite blown away by the whole experience. I definitely fall into the camp of raving about it! I thought it was a great way to meld the art and the music, and to integrate the elements and writings of Van Gogh into the whole experience. It was one of the most pleasant art exhibitions that I've been to!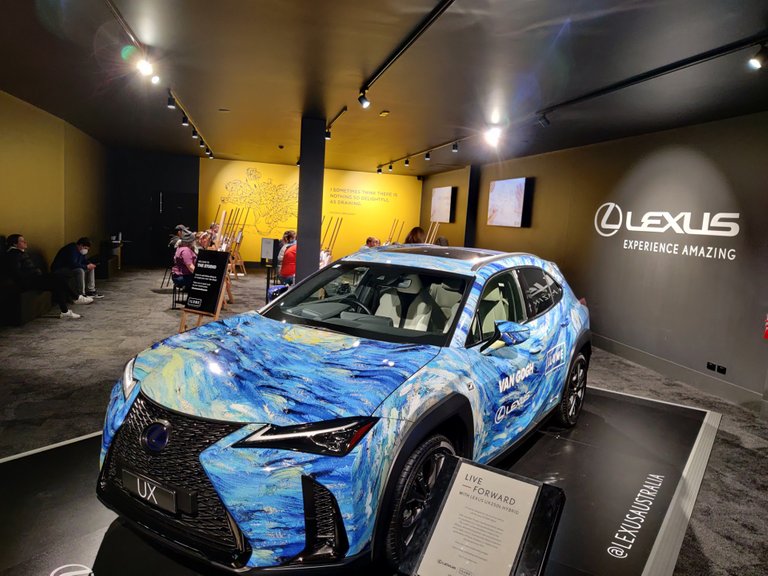 Of course, no exhibition is complete without some sort of "interesting" collaboration from the marketing department of a major sponsor... hmmm....
---
View this post on TravelFeed for the best experience.
---
---