Greetings Hivers,
What brings us to Hiroshima?[//]:# (!pinmapple 34.395469 lat 132.453632 long d3scr)
This a post of our trip to Hiroshima last summer. We went there by car 🚙. It took about 4 hours from Kobe. We went to Hiroshima to support a young Jamaican couple who recently had a baby. At that time we thought traveling by train 🚊 would have been risky, so we decided to go by car 🚙 . Even though this was not a sight seeing trip, we decided to spend a few days and try to visit a few interesting places for the educational benefit of the boys😉.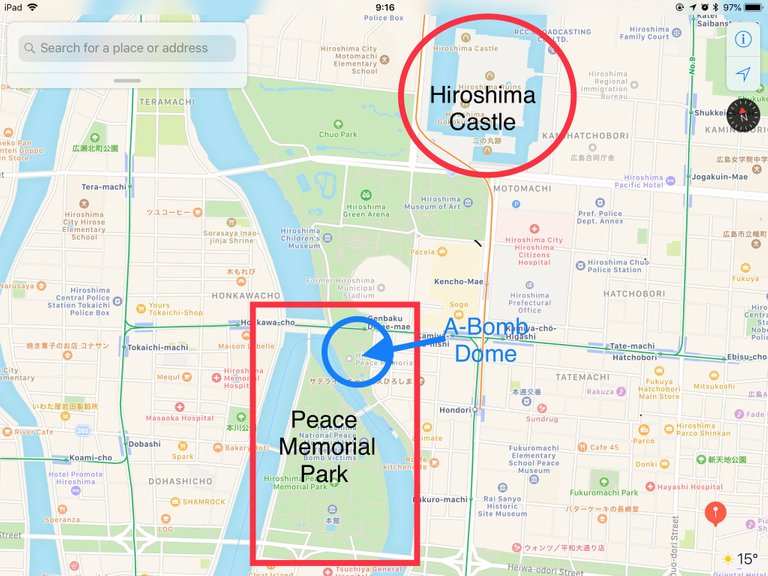 What is Hiroshima Famous for?
Hiroshima is famous for the Hiroshima Peace Memorial Park, Hiroshima Castle, Okonomiyaki, Momijimanju, Miyajima Shrine and this cool moving crab 🦀 on the front wall of the Kani Douraku Restaurant in Hiroshima City.
Cool Crab 🦀 on the wall of Crab Restaurant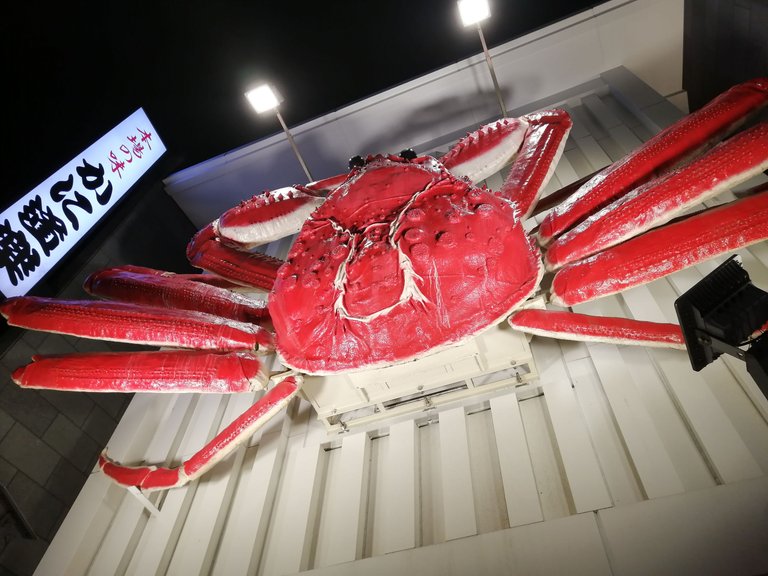 Hiroshima Peace Memorial Park: A Bomb Dome[//]:# (!pinmapple 34.395469 lat 132.453632 long d3scr)
I think most people know that in August 1945, during World War II, atomic bombs were dropped on two Japanese cities, Hiroshima and Nagasaki. This is the location where the bomb was dropped in Hiroshima. The location is now the site of a 120,000 square meters, Peace Memorial Park in memory of the bomb victims. The park includes a museum, the A bomb Dome, A Cenotaph and wide green space of trees 🌲and lawns.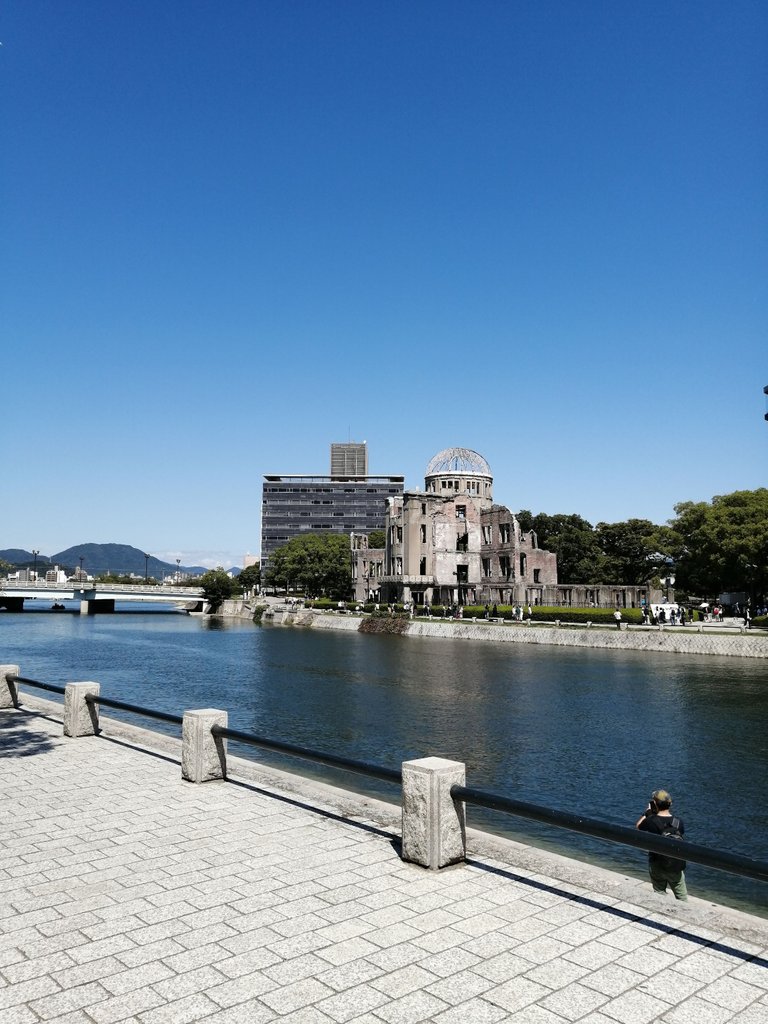 International Day of Peace
Incidentally, we visited the park the same day they were commemorating International Peace Day. We got there just in time to see the official ceremony in progress.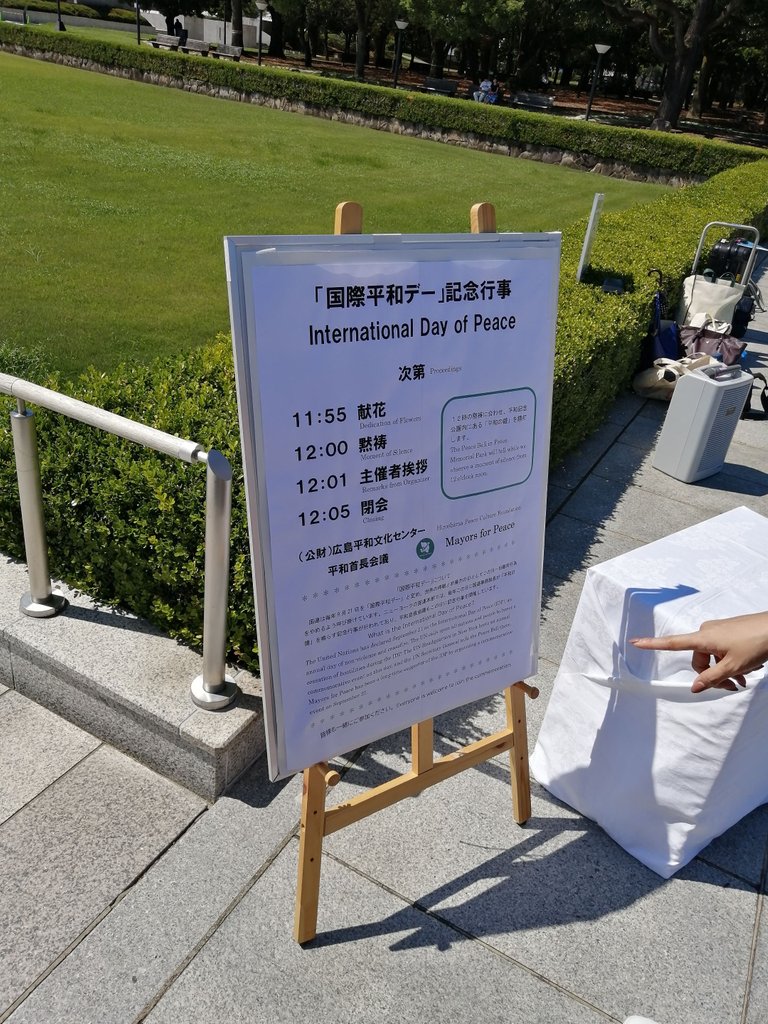 Famous Food: Okonomiyaki
When we left the Peace Memorial Park we stopped by this Okonomiyaki restaurant. One of the marks of a popular restaurant here seems to be the length of the line to get in at lunch time. Maybe the closeness to the Memorial Park was a factor as well but we had to queue up and wait a bit to get a taste of Hiroshima Okonomiyaki.It was delicious.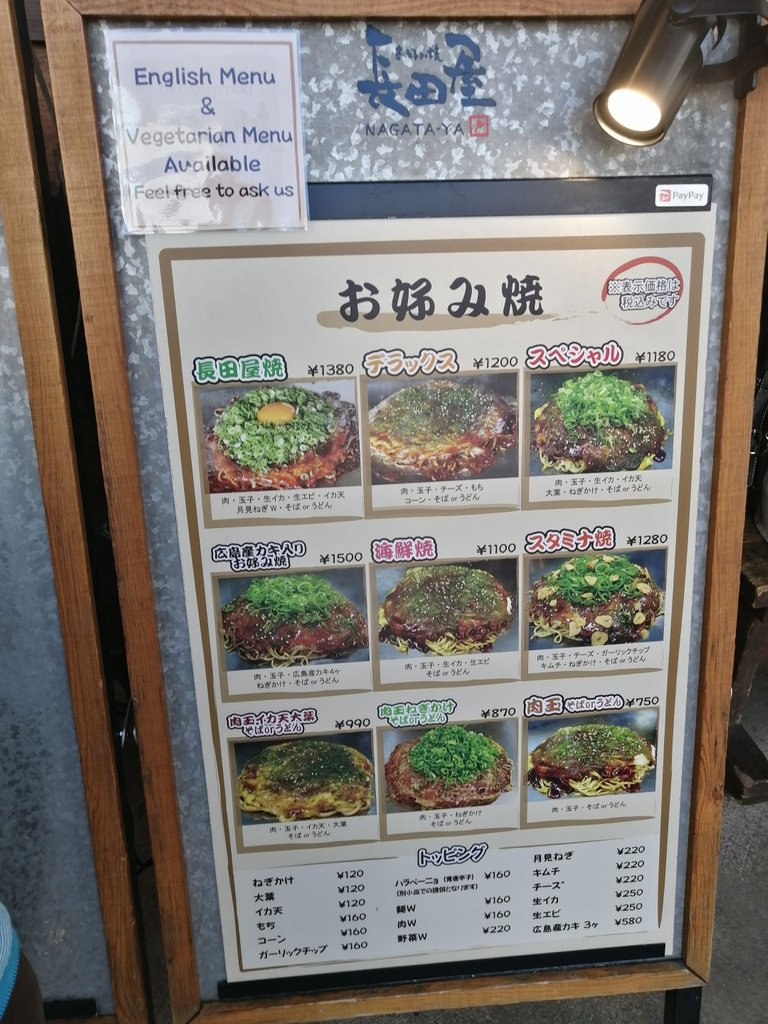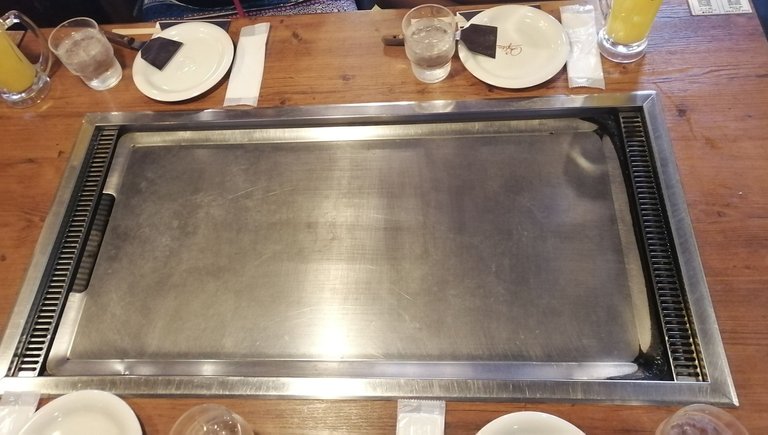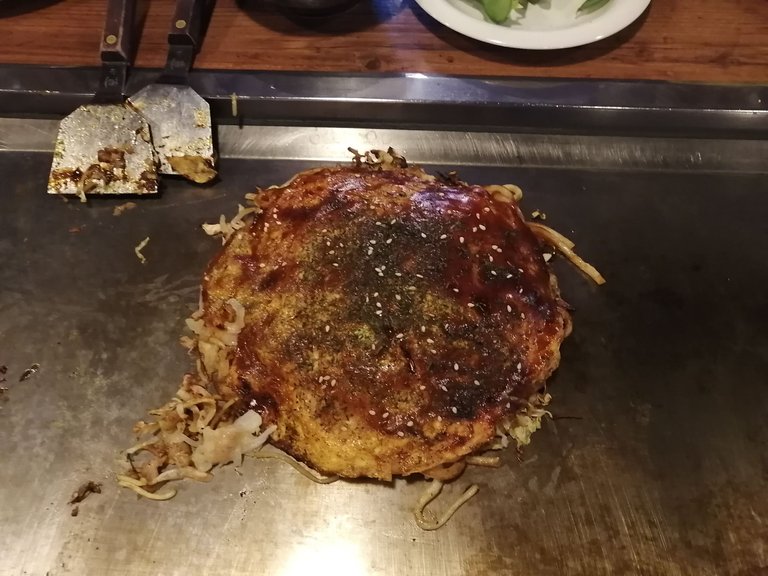 After having Okonomiyaki, went for a boat ride along the river. The boys really enjoyed the boat ride.
Trip Evaluation
We enjoyed our road trip to Hiroshima. Two highlights were meeting our friends and seeing the Peace Memorial Park. We will definitely visit Hiroshima City again.
Until next time stay connected and stay blessed
[//]:# (!pinmapple 34.395469 lat 132.453632 long d3scr)