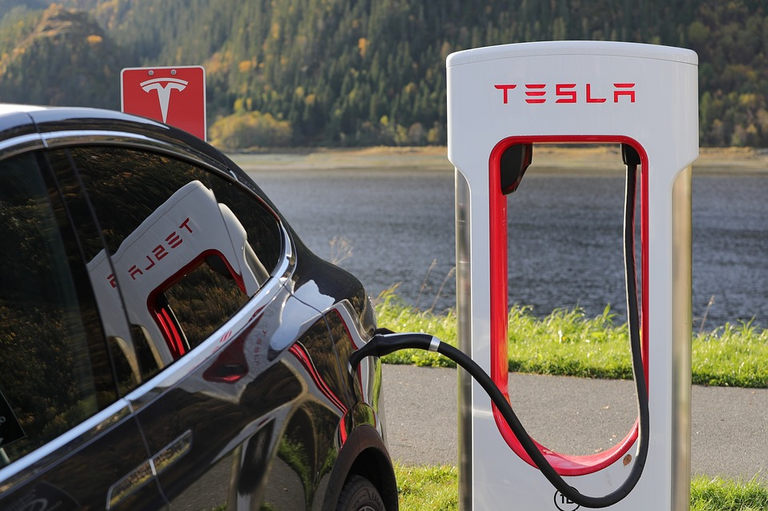 After buying a used Tesla Model S from a used dealer, Tesla remotely disabled the Autopilot features. Tesla states the features were not paid for by the Alec, the new owner of the car. The features were in the description when Alec bought the car but removed by the time he picked it up.
The car was bought by the dealer from an official Tesla auction with the features advertised as included by Tesla. The autopilot features retail around $8,000 USD when purchased with the vehicle.
Tesla has recent identified instances of customers being incorrectly configured for Autopilot versions that they did not pay for. Since, there was an audit done to correct these instances. Your vehicle is one of the vehicles that was incorrectly configured for Autopilot. We looked back at your purchase history and unfortunately Full-Self Driving was not a feature that you had paid for. We apologize for the confusion. If you are still interested in having those additional features we can begin the process to purchase the upgrade.
- Tesla Support
As we head into the future and more manufacturers develop smart cars this will be a more common situation. These features are similar to DLC (downloadable content in games) and may start to introduce similar customer frustrations.
With these features being "software updates" will you even own them and be able to transfer ownership to new owners well selling or buying a vehicle. Most software applications specifically state you do not own the software and only have a right to use it. Removing features or even preventing resale of the software is fairly common practice.