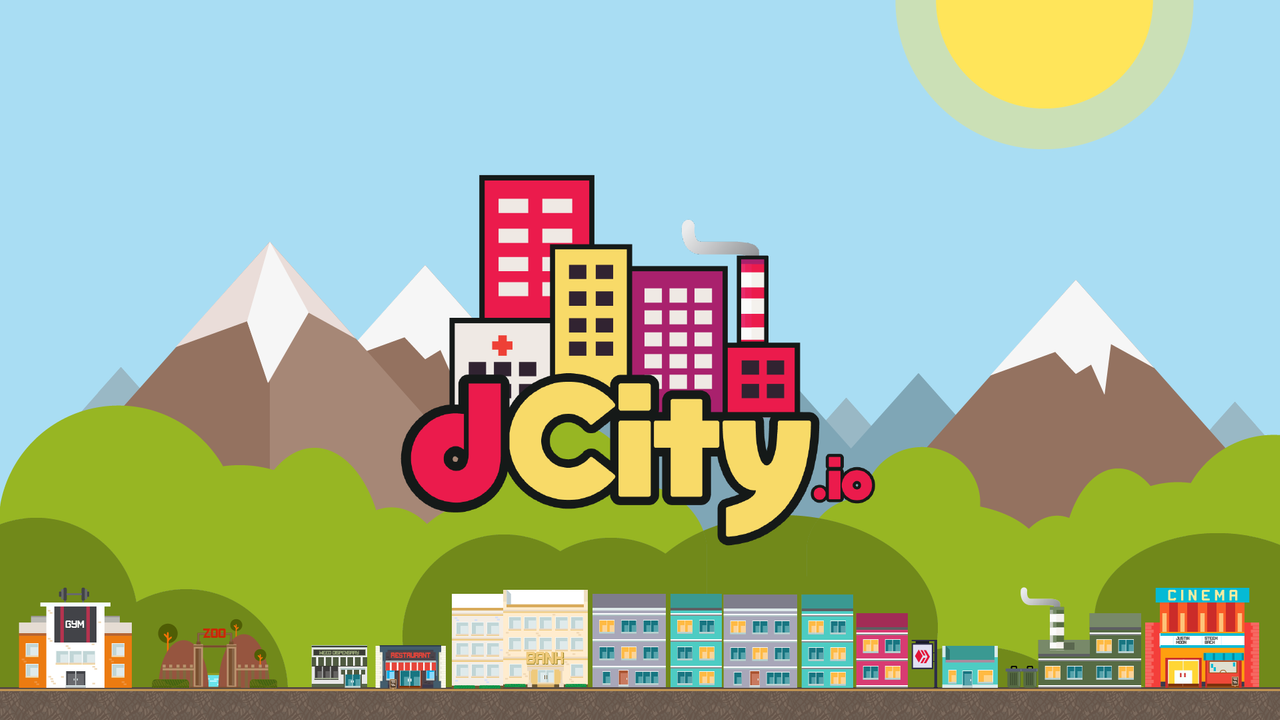 Are you playing dCity?
Did you know you can now start a Science Convention for 100 STEM?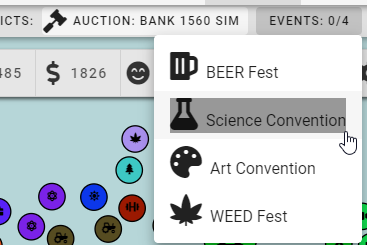 Just go to events and select Science Convention.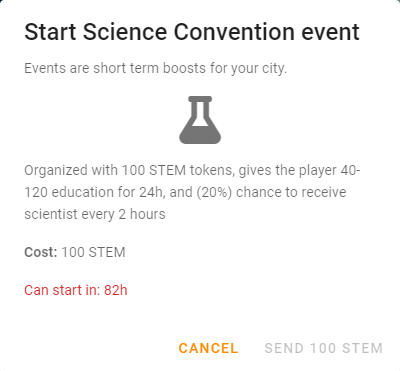 You get 40-120 education for 24 hours and a 20% chance to receive a Scientist by starting the event.
There is a 4-day cooldown between Science Conventions.
You can however run all four available events at once if you wanted to.