While US is printing money out of thin air, I didn't think it can happen also in crypto world but today wLEO proved that is possible. Now if that is a bug, a hack or something else time will tell, but nevertheless a question comes from here...
Will LEO supply increase to fight back the wLEO hack?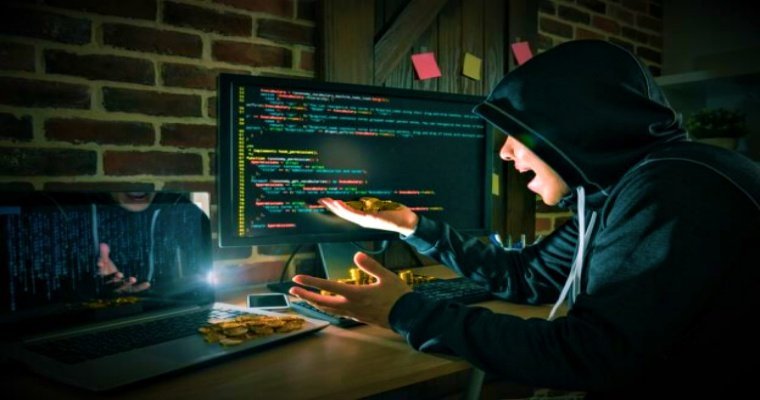 ---
This question was created on quello.io, Quello is a question and answer platform built exclusively for Hive. Answer this question on Quello by clicking here.