Hive DAO is an applicaton where you can push projects proposals to receive HIVE funding for projects that help the ecosystem. Considering the great things done by LEO Finance at community level, but also in favour of HIVE, one question comes to mind...
Should LEO Finance put a proposal on HiveDAO?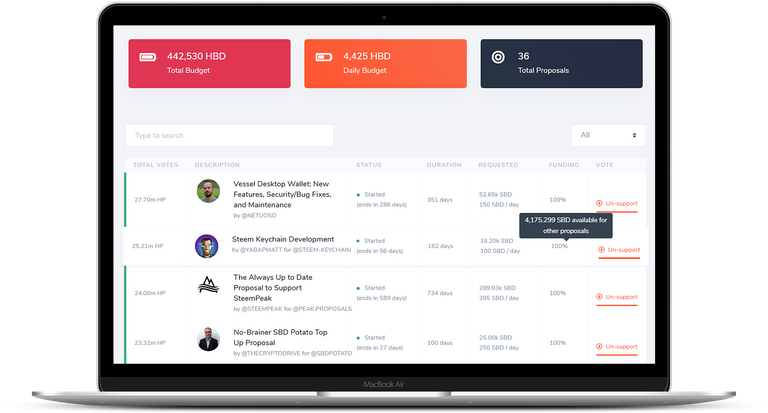 ---
This question was created on quello.io, Quello is a question and answer platform built exclusively for Hive. Answer this question on Quello by clicking here.