LEO Finance buzz is created on social media platforms and as far as I know the community is somehow active on Twitter and Reddit. Still a question comes to mind...
Should LEO Finance promote more and organize contests on Twitter and social media posting boosts?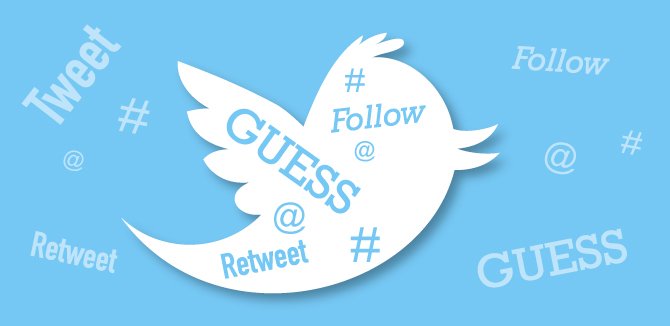 ---
This question was created on quello.io, Quello is a question and answer platform built exclusively for Hive. Answer this question on Quello by clicking here.