DeFi took the cryptocurrency world by storm and Ethereum is the key player at the moment. On the other hand other blockchains started to support DeFi solutions and one of them is EOS which promises to bring very small fees and lightning transactions.
The EOS DeFi Ecosystem is growing day by day and DeFi projects are pouring in, thus a question comes to mind...
Isn't EOS DeFi ecosystem a better option for LEO instead of Ethereum?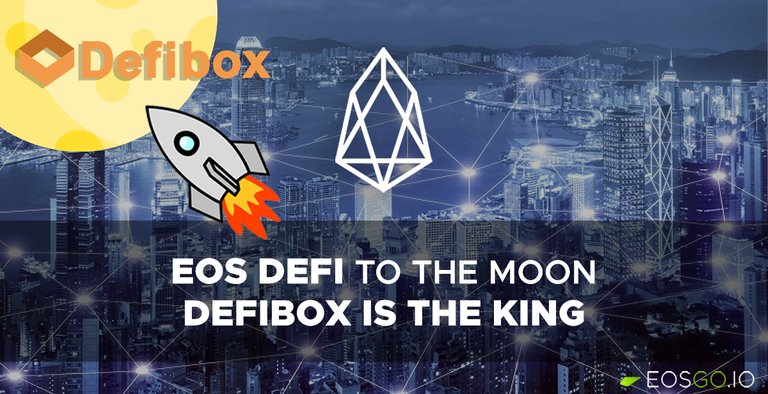 For EOS DeFi projects some information is available at: https://defiprime.com/eos
---
This question was created on quello.io, Quello is a question and answer platform built exclusively for Hive. Answer this question on Quello by clicking here.
Posted Using LeoFinance