Fron the moment wLEO was launched on Uniswap and together with the Liquidity Pool incentives given to participants for a 90 day period, the price rise and continues to do so. Wheter thinking on other projects from Uniswap or particular to wLEO, a question comes to mind...
Is wLEO a gamble on Uniswap and the price will fall when Liquidity Pool incentives will stop?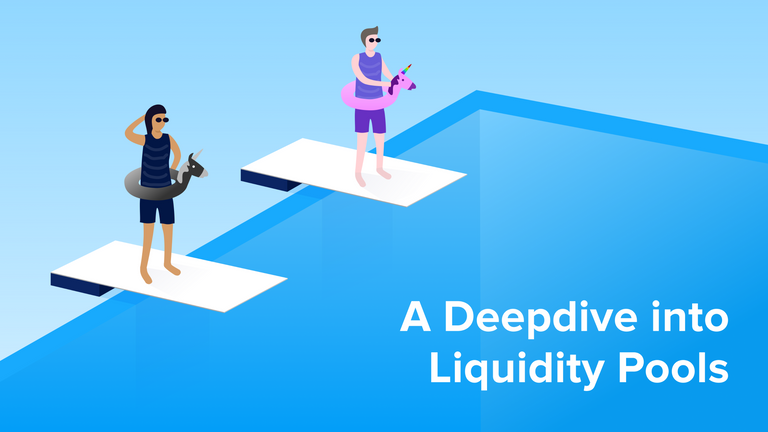 ---
This question was created on quello.io, Quello is a question and answer platform built exclusively for Hive. Answer this question on Quello by clicking here.