Investing in cryptocurrency the same way as stocks might keep someone up day and night to see how his wallet is doing and if there are big moves. While this might be psichological or not, a question needs to be answered...
How many times are you checking your HIVE and LEO wallet and rewards a day?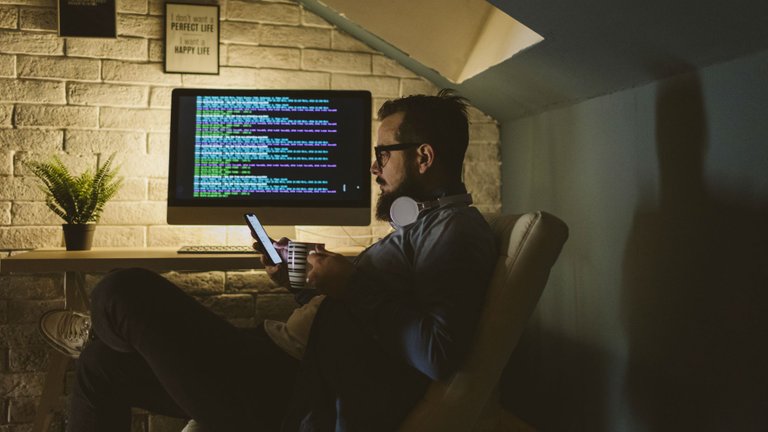 ---
This question was created on quello.io, Quello is a question and answer platform built exclusively for Hive. Answer this question on Quello by clicking here.