Burning tokens is one way to bring some balance on the market and through burning them we decrease the supply which should keep the prive steady or even increase it. But having this in mind...
How do you burn LEO tokens to decrease the supply?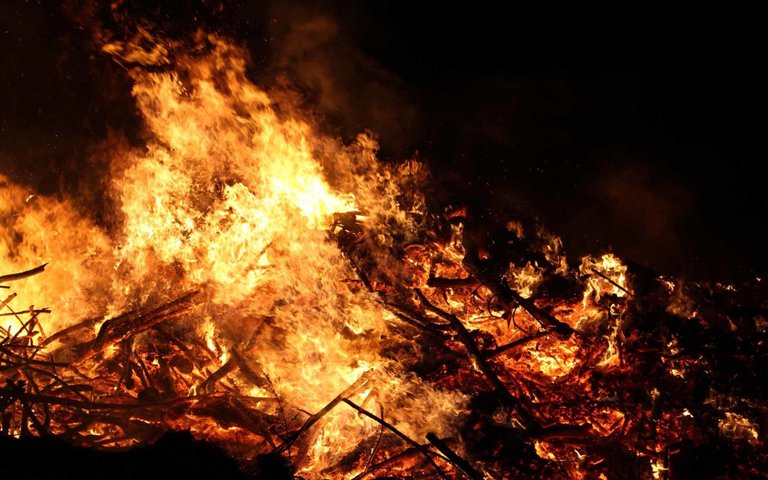 ---
This question was created on quello.io, Quello is a question and answer platform built exclusively for Hive. Answer this question on Quello by clicking here.