LEO Finance is the epicenter of crypto and finance posting amongst the HIVE communities and the platform is growing each day. On the other side bloggers from here are earning from a rather smaller user base at this point in time, thus a question comes to mind...
Do you post your articles from LEO Finance also on other platforms?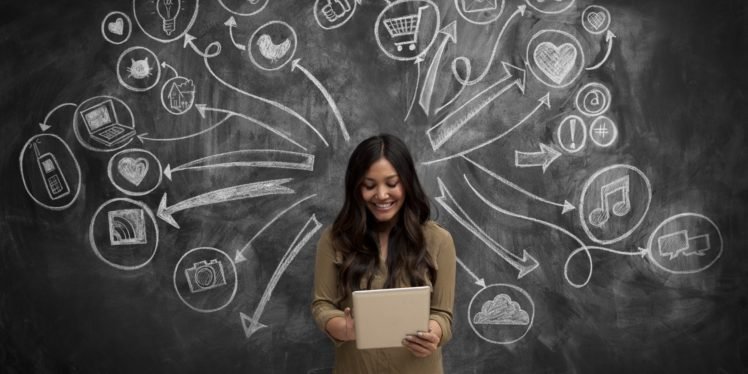 ---
This question was created on quello.io, Quello is a question and answer platform built exclusively for Hive. Answer this question on Quello by clicking here.