LEO Finance is a financial ecosystem and has a lot of application for mining, staking, trading, delegating or curating. All are good and well put together in this ecosystem, but there are still some other instruments not explored. Thinking on those a question comes to mind...
Do you foresee any loan application on LEO Finance anytime soon?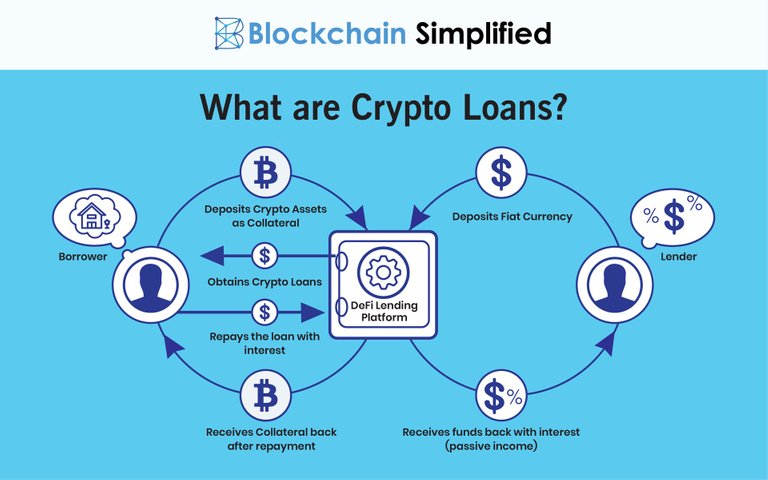 ---
This question was created on quello.io, Quello is a question and answer platform built exclusively for Hive. Answer this question on Quello by clicking here.