Leo Finance has at its core like any other Hive communities - blogging. While there are many other mechanism to support an ecosystem built around a finance community and based on the latest experiences, a question comes to mind...
Did LEO Finance lost the focus on blogging with the DeFi rampage?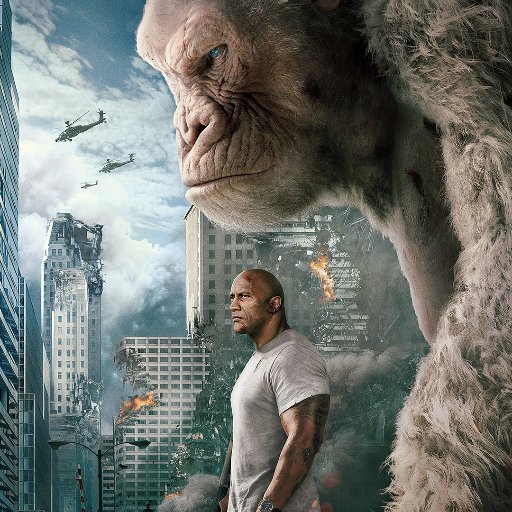 ---
This question was created on quello.io, Quello is a question and answer platform built exclusively for Hive. Answer this question on Quello by clicking here.