Through the Haze (original poetry)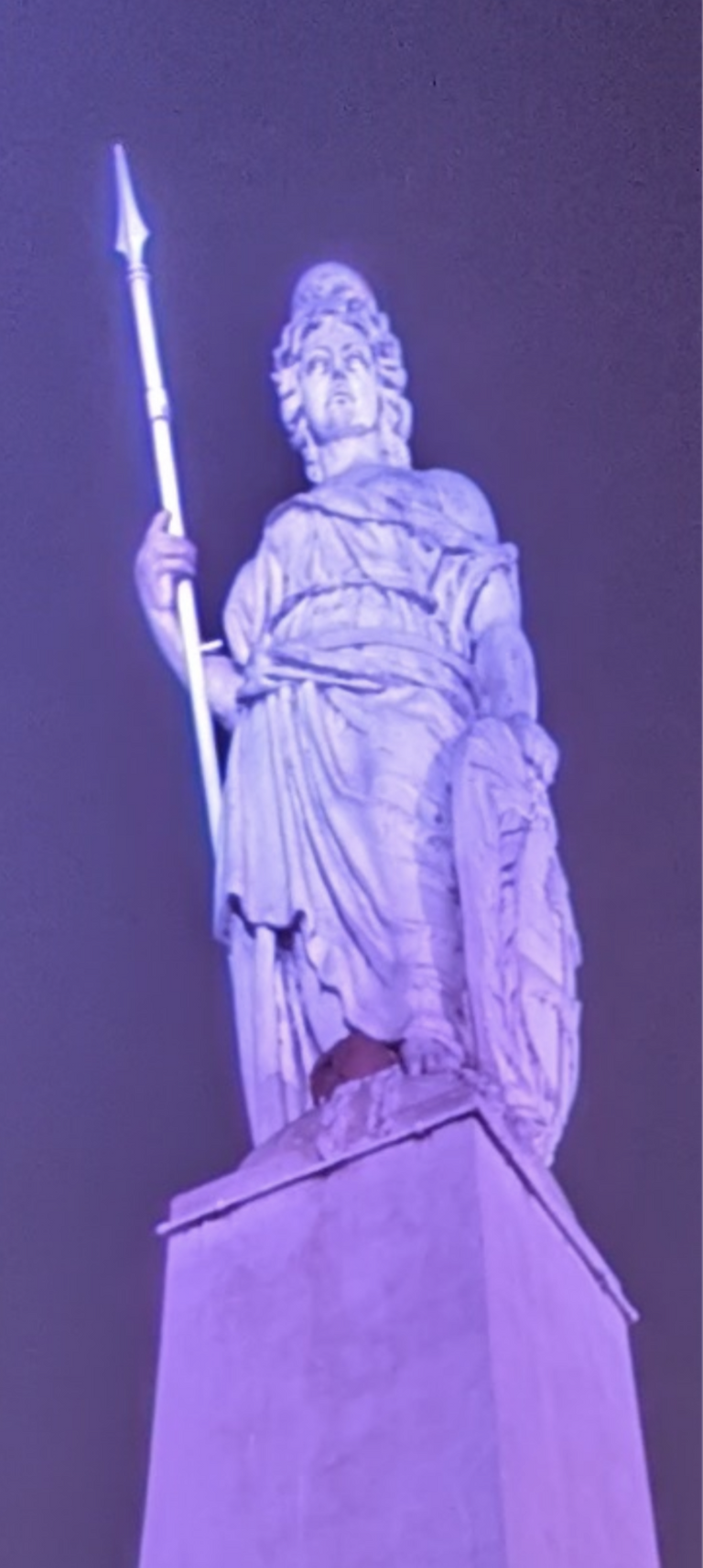 ---
Your smiles are hidden somewhere in your laugh,
like buried treasures I find on the path.
If I can't keep them, at least we can share-
these moments in which our souls are laid bare.
When I can see everything that is you-
and know it's a reflection of me too.
The timeless perfection of existence-
is revealed in the lack of resistance.
In the fog and haze, I see you clearer-
through the energy waves I feel mirrored.

---
---