SALT OF THE EARTH
A human body is made of water,
salt & dust I'm sure. Like coal
becoming diamonds, these animals
morph into laughter, breath
& animation. What god will not
delight in the miracle of chemistry?
What healing can this give me?
& when the rain falls tasteless
as loneliness, do I feel a kinship?
When the fire banks & the dust
flutter their redundant wings,
do I feel a kinship? When the salt
is tossed backwards to avert
the eyes of evil, does it touch
earth & say yes, I'm home? Break
my dreams, my beliefs, my fears,
my hungers into minutiae, what
is left if not water, salt
& indeed, dust? May day break
for each broken thing, may
the rust of old bones corrode
my unwilling body. To complete
this journey, one must end.
---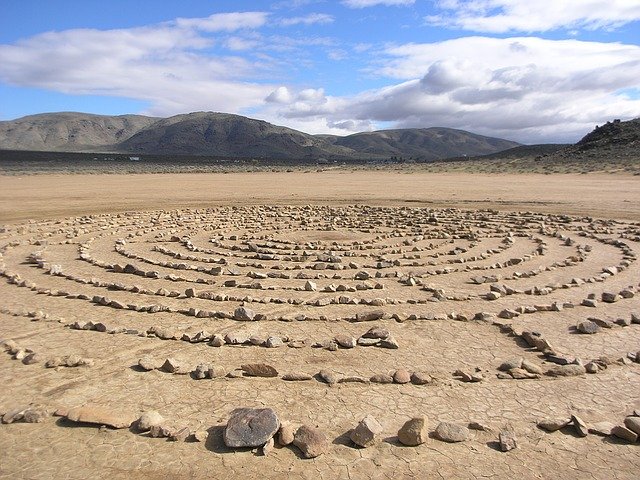 Pixabay
---
---