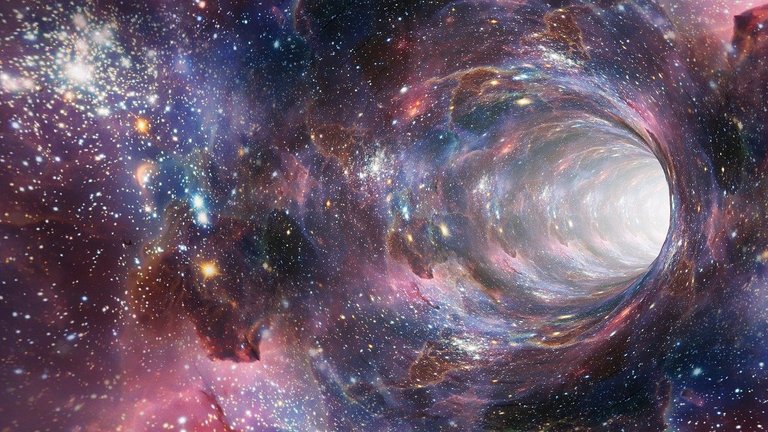 I never thought that I would experience a worldwide gaslight event but it is here and left permanent damage to the image I had of this world. How could everyone lie? This current chaos in America is excruciating on top of the election year drama.
It seems impossible to isolate from the propaganda, conspiracy theories and fake news. I see friend and strangers fight on Facebook over their own version of truth, but this year is different, far more than any election I have lived through. The hate and amoral death wishes over this summer and more recently over FLOTUS and POTUS contracting Covid19 (SARS2) baffle me. The internet brings on a whole new element of blatant hatred to election and sometimes I wonder in crowds "Is that one of them?"
All I pray for is for our freedom to be protected. I pray for God to protect us and show us how to love. I pray for Covid19 to leave.
This is my five
minute freewrite using prompt fake news hosted by @mariannewest.
Twitter handle is:
@wandrnrose7
Gab Handle:
@wandrnrose7
Parler Handle:
@wandrnrose7
TsU Handle:
@wandrnrose7
Please add me if you are also on these sites! ❤