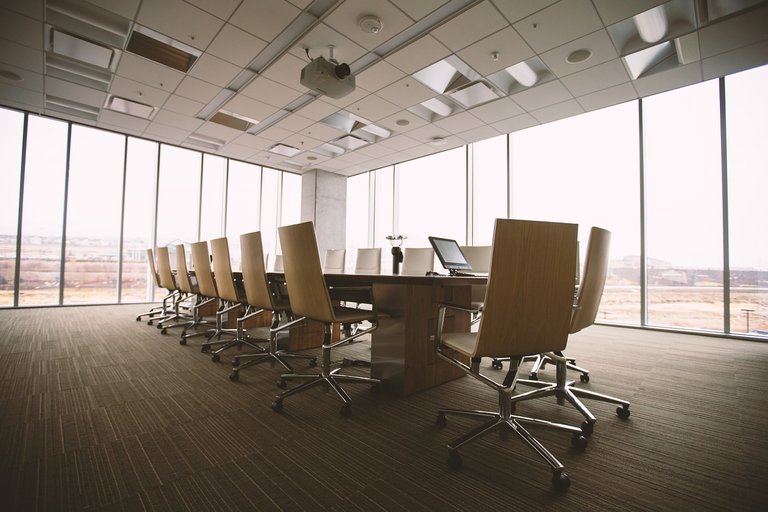 I feel like Rumplestiltskin. Did I fall asleep and waken to a Brave New World where shops have closed up indefinitely and children all sent home for weeks and perhaps months?
I dreaded going to the office this morning after Saturday's Alert Find texts from work to come in to work to get a laptop and then to get another text advising me to come in today, not for fear of Covid 19, but for the uncertainty facing us at work.
All employees who have wifi were issued laptops, mouses and headsets to go home (on their own time, not compesible time) to set up a makeshift home office. Many people don't have computer chairs or private areas to work and because schools are closed the moms are stressed about how they will work with young ones at home.
Due to my data cap and the lack of financial aid to accommodate work from home from my employer I, along with a handful of other phone representatives, will show up to a ghost town apocalyptic empty office tomorrow while most are struggling to get connected to work. I don't really mind and I anticipate many who are sent home will face technical roadblocks thus adding to the calls not being handled. I'm trying to mentally prepare for whatever arises. Perhaps this attempt to protect employees will result in a bitter remedy for the employer and employees alike.
Don't get me wrong. I am grateful to still be working. I also can't imagine quarenteening for weeks on end and empathize with families who are laid off indefinitely from their job.
This is a trial of great magnitude such as I have never witnessed in all my 57 years despite the SARS virus, MRSA and yearly flu cases. I hope to wake up with a world back in balance and be able to continue with my wedding plans. Enter the Twilight Zone.
I will never forget this Spring and, I suspect, neither will any of you alive now to witness this strange phenomenon.
Be well, everyone and I pray for an end to this virus.
This is my five minute freewrite using prompt bitter remedy.
Check out @mariannewest daily prompts and join
hive-161155 @freewritehouse for opportunities to win Steem Basic Income weekly!