I LIKE JUSTICE WHEN IT FAVORS ME.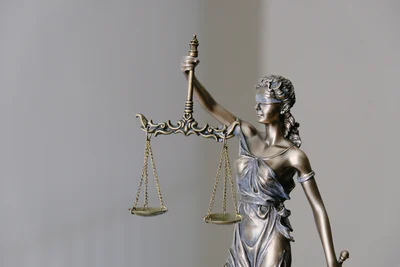 Source Image
A woman entered into a dispute with a man on a particular subject, and in view of the two rescing in her position, they sought out a third; who, acting wisely, advises them to go to a legal arbitration (justice of peace) to determine who is right.
The woman, always thinking that she had all the to win, gladly agreed to this proposal; the man, despite arguing that it was wasting time and money that it was easier and faster if the two agreed.
In the face of the woman's stubborn position, the man had no choice but to go to the arbitration.
Once the evidence and arguments of each of the parties have been evaluated, the justice of the peace decides to give the reason to the man, to the man's surprise, favoring him extensively and exceeding all his expectations.
Then the woman, totally unhappy, said that judge was an abuser and a crook.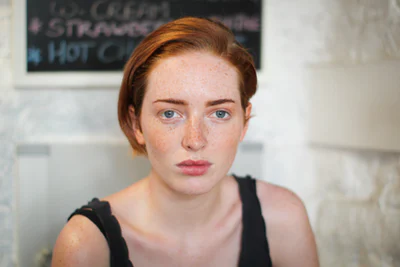 Source Image
Others post