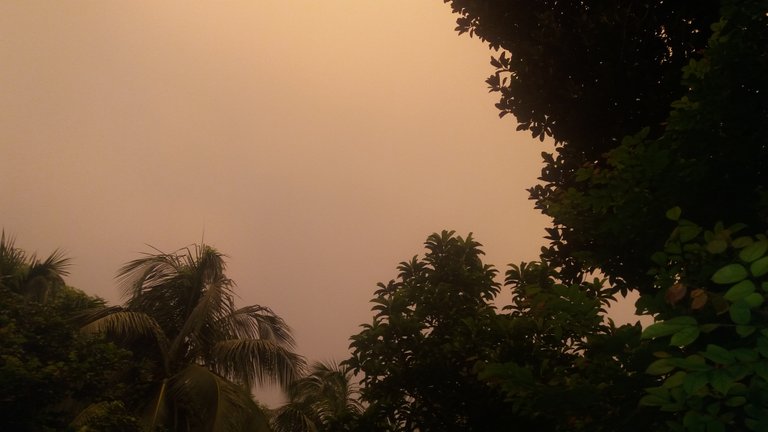 my photography about darkness
@MarianneWest has published 1000 days of Freewrite Prompts!
This is daily writing challenge by @mariannewest about the announced prompt topics. The participants have to write anything about the topics within 5 minutes.
On the mean time, he has to think, plan, write and complete the post. It's very challenging and helpful for the improvement of writing skill as well as the creativity. So You can also participate in the challenge: Day 1000: 5 Minute Freewrite
---
Prompt: Ten Years of Darkness
---
Ten years ago, its my past
I have forgot the moments last
And don't wanna remember just..
It was so deep and dark
It attacked me like a shark
On my heart, let it put sign mark
The enemy was a smart boy
He used me like a toy
He only tried me to enjoy
And I was used as a pappet
I was like a cought rat
He was the black cat
After using, he dumped me
I was astonished that is it he?
I put my head on the knee
And I cried last ten year
I was grasped by lot of fear
Nobody is here, now nobody is here..