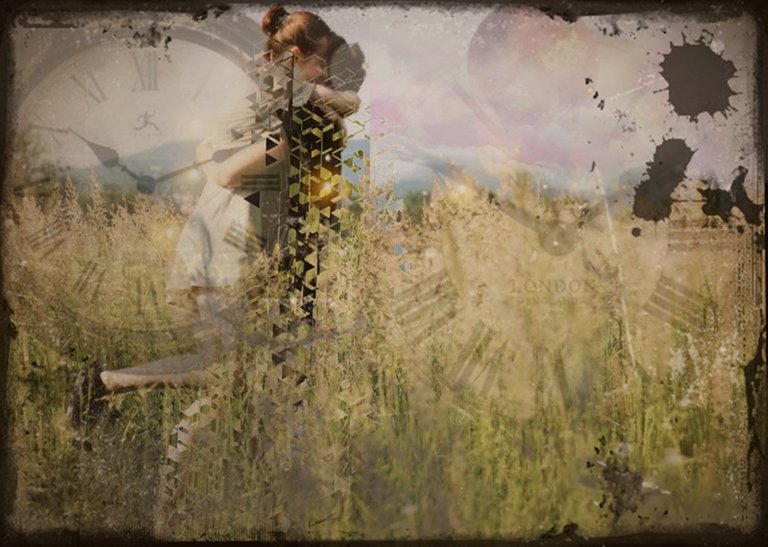 Historia de amor
El Reloj no marca tus manos sobre las mías
tal vez mide tu mirada desdibujando la última conversación
dónde fundimos la noche con el día
ya no tuvimos tiempo para la ternura que irradiamos,
pero sirvió de apoyo para seguir soñando.
Tal vez el tiempo fue un momento insurgente
para congelar nuestros cuerpos amándose
ahora podemos abrir caminos para escanciar los sueños
y hacer un balance de nuestra historia
Sin prisa iremos para mirar la luna,
testigo silente para nuestros besos,
muchos de ellos perdidos por los celos del viento,
ella también prefería la quietud para dejar constancia,
en la literatura de nuestro amor.

Love story
The Clock doesn't mark your hands on mine
maybe it measures your gaze blurring the last conversation
where we fused night and day
and we no longer had time for the tenderness we radiated,
but it served as a support to keep on dreaming.
Perhaps time was an insurgent moment
To freeze our bodies in love
Now we can open paths to pour out dreams
And take stock of our history
Without haste we'll go to look at the moon,
silent witness to our kisses,
many of them lost to the jealousy of the wind,
she too preferred stillness to leave a record,
in the literature of our love.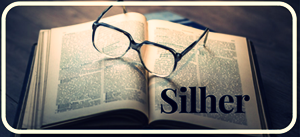 La imagen de portada fue tomada y editada de la aplicación PicsArt. Ver fuente
The cover image was taken and edited from the PicsArt application. // Los separadores fueron creados y editados con PhotoScape. // The dividers were created and edited with PhotoScape.
Translated with www.DeepL.com/Translator (free version)