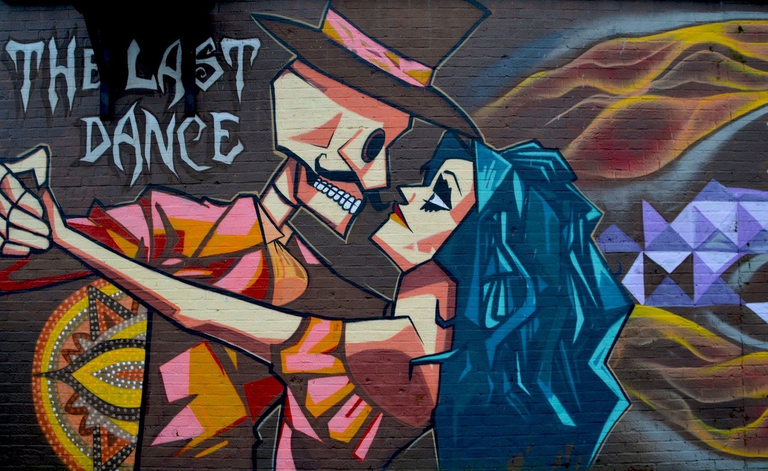 source
Hello lovely friends..
Today i make a post to participate in #zapficweekend which held by @flt.buzz. If you want to join in this contest please read this post first
---
Romi's spirit approached Rasih. She could feel her lover's presence.
Romi's spirit transformed into a clear black shadow. "
"I want you to stay here."
"No way. I was in another dimension."
"But .."
"Don't worry I can still see you. "
Slowly, the image of Romi's spirit faded.
Rasih pensive to remember. ,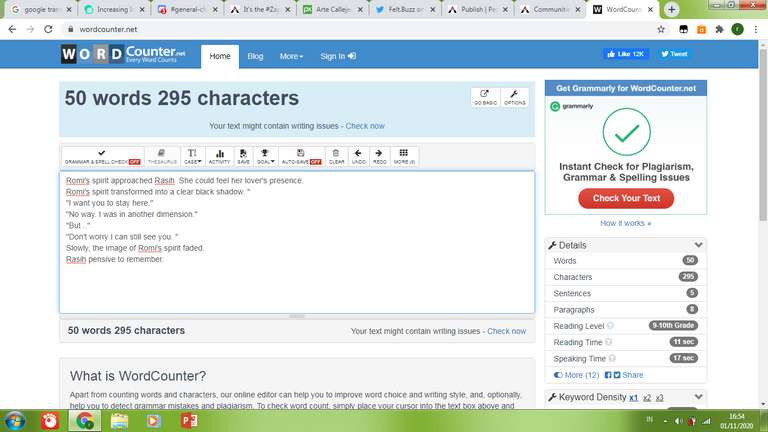 ---
Thank you for reading my post. I hope you enjoy it.