Free from the demons of my past poem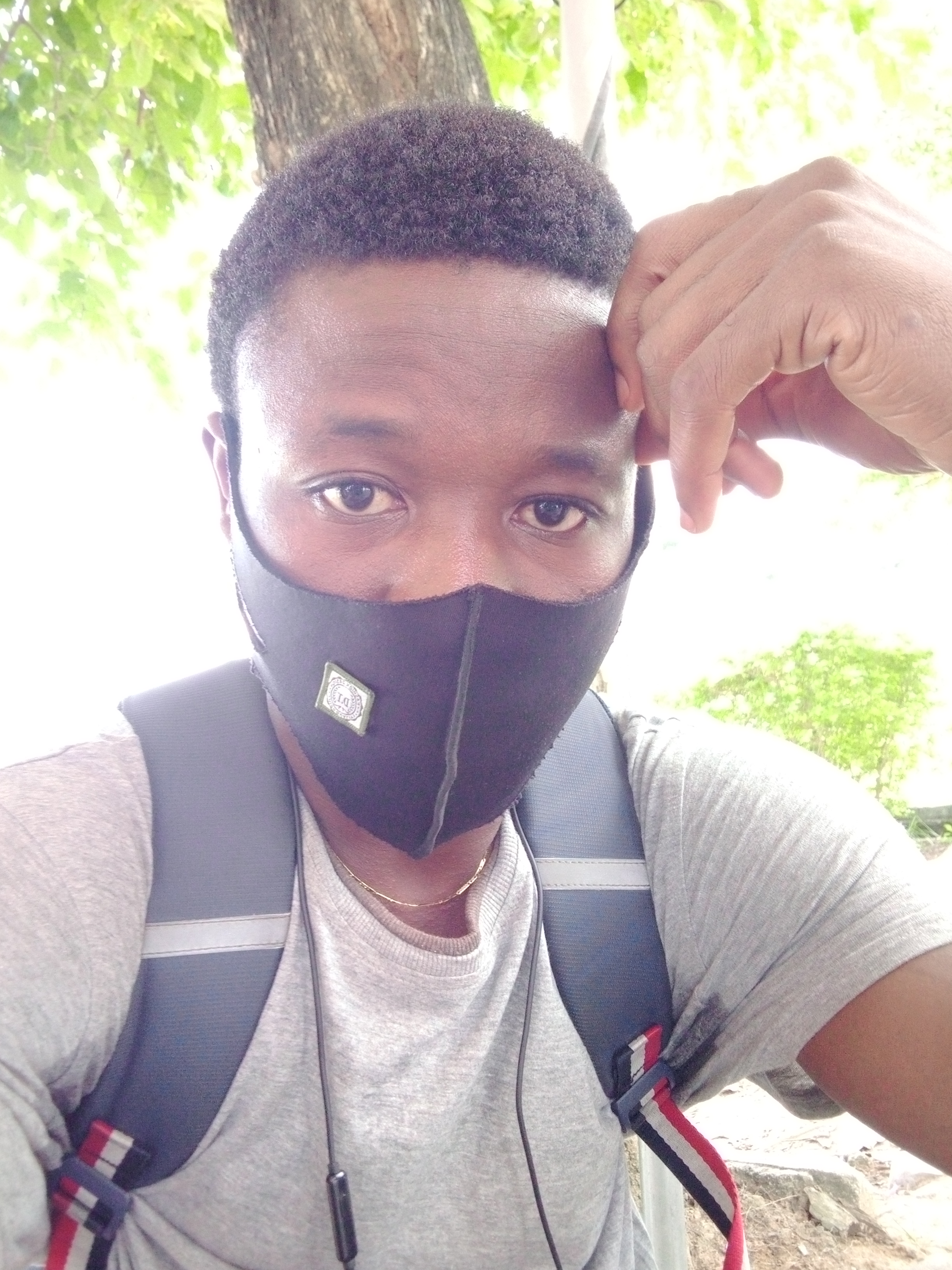 You can call me insane or not normal and you are correct.
I'm not normal.
Traumatic Memories and Tragedies seem to blend together
All the voices in my head never make it better
there's something telling me that I've got to hide
it could be those demons that are in my life
or maybe it's the demons that are in my mind
there's something telling me that i just don't seem right
cus every time I try to fall asleep at night
I feel those demons right by my side
and I don't know if I'll wake up this time
Please God
get those demons out of my life
I don't know if I'll make it out alive
The city of my mind is attacked by a legion of questions
The sanity of my living room is invaded, ravaged and held hostage by forces no one has mentioned
People will ask If I'm okay
I look down
And try to keep my tears at bay
And the conversation I will sway
Away from myself
The lies And excuses
Which I make
People always simply take
Never looking into my eyes
And seeing the pain
I am about to break
I hate
This fate
I can't forsake
And at times I feel
As if I am death's bait
I try to stay strong
But instead I fall
To the ground
Where I am bound
By chains
Which are my past
Holding me down
you demons of my past, I'm black doesn't mean I have to make peace with the dark.
You had your feel.
you delt with me in your kingdom
You succeeded in destroying and demolishing the castle of my pride and I shortly realized I didn't quite need it.
you attempted to sell me for almost no prize and to ruin my life but Christ has bought me with a price and calls me the apple of his eyes.
This is not a religion
it's love in every region.
The new open secret society where I belong, we have our gathering in the church
I was only letting you build your numbers cuz we chase thousands
We are out to put you to flight; you don't need ticket.
you ketp saying we: yes we.
but I could see just you.
oh I understand your eyes are bad but look up;
I've got my backup in the cloud,
Surrendered by a great number of witnesses,
and if you ever try to come closer, you go collect.
for your information I've just completed my fortification process in our chamber the last time we met with the one who issues the sword:
before you go to meet, let me tell you about our own meeting; it's called the feast of tongues where men tari for long
We are not dragons but we pour fire for a living .
Thank you reading
---
---