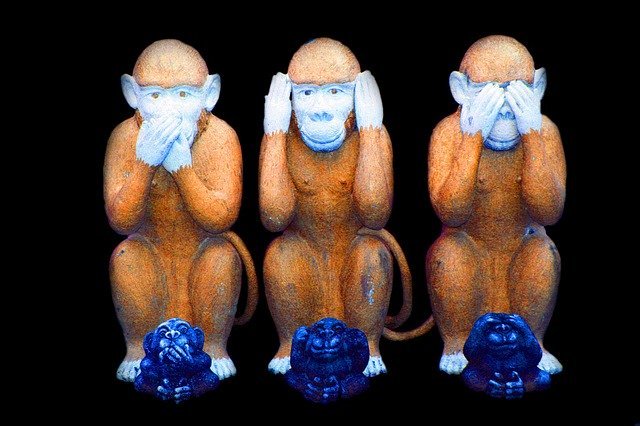 Mugwort makes me write poetry
the old lady said
I go all adorety
and take to my bed
A good yarn is told
on the backs of the old
all tellers tell stories
that go this place or that
but no one feels glories
like the tip of a hat
a drip on the hat band
sllthers down to my toes
and my grey hair turns orangey
like everyone knows
the orange topped glory who rose to the top
against all the chances that of course he would flop
and now we all talk nonsense
while trying to make sense
every single word, tear or shimmy
or simple hand shake
gets blown out of proportion until we all think
I am right you are wrong
the world keeps turning round
the most dangerous writing app
makes five minutes feel quite long
I am sorry I started
No, wait, I sure am not
because I know not what I've written
until it is time to stop
and surprise of all surprise
I manage to make sense
tell a tale
weave a yarn
no matter how hard I have tried
to write gobbledy gook
and go wild
the drip of the faucet
has been fixed
the dog that went poo poo has also been fixed
the feral cat in my yard
still somehow has balls
even though I trapped him
and betrayed him
yet here he is at my door
meowing and wanting
to NOT come in
which I want desperately


This is my entry to @mariannewest's daily freewrite challenge which you can find here. Today's prompt is yarn. I've always found writing freewrites to be a total rush. I set the timer and off I go. It's much like mounting a luge (which I have had the pleasure of once), strapping myself in, and setting off down the track, only tiny adjustments necessary to stay on the path of a story I did not know I knew. But I gotta say, trying to write nonsense is an even bigger rush! Try it!
This is also my second entry to @rycharde's nonsense contest, which is a super fun challenge! Calling all creative writers to give it a shot!
I have previously posted a number of freewrite poems. For those, I wrote freely for two or three minutes, then used the rest of my five minutes to proofread and edit, which was mostly just taking stuff out because so much of it seemed nonsensical and off topic. But here, even though I was trying to write nonsense, I can leave every single bit of it in, and it makes quite a bit of sense. Go figure. Another mystery of freewriting.
I used The Most Dangerous Writing App to write this. The only changes I made after the timer went off were fixing spelling errors.
image by @wales, Dean Moriarty
---

---

---