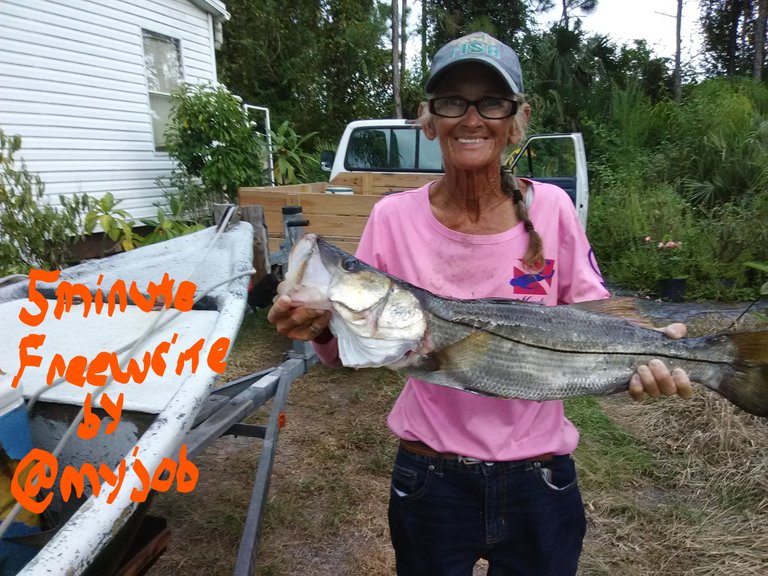 This is my post for #freewriters Friday prompt my reflection in the glass hosted by @mariannewest
When my Dad moved us from Florida to Missouri I was 14, I had 3 months to go before turning 15. I was still just a child. This was 1971. 1973 I was married with a baby on the way. In 1974 I had my first child and was living in California, 1976 I had my second child and was moving to North Carolina.
By 1977 I was back in Missouri and in 1979 had my third child and the day after he was born I was on a plane back to Florida for my brother's funeral. In 8 short years, I went from being a kid that knew nothing about sex to being a mother of 3. In 1981 I had my fourth child. I started dating my husband in 1982. In 1986 I was married and became the mother to another child that is only 3 months older than my youngest. They are both blondes and when they were young they looked alike. People would comment on the twins and I would say yes, this one is mine and that one is my husband's. I would get dirty looks.
They are all grown now and I have a hard time dealing with the empty house.
I look back and wonder how did the time go by so fast. When did I get so old my reflection in the glass does not look like the picture of me that is in my head. Life seems to go by slowly when you are in your 20's, 30's and even into your 40's but when you hit the 50's it speeds up, and in your 60's it freaking flies by. So buckle up it is a fast ride.