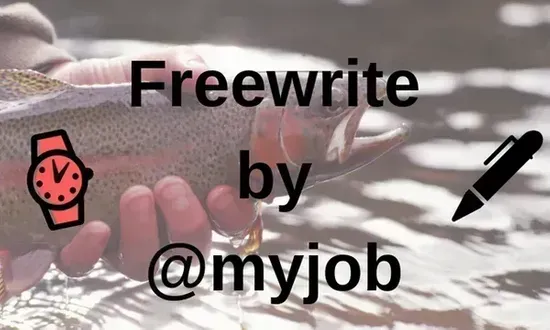 This is my post for #freewrite Saturday prompt dead battery hosted by @mariannewest
I have not felt like writing because life has been quite depressing and I could not find anything good to write about. But we did get some good news, my husband is finally going to get his hernia operation. They will do it this Thursday. That is if they do not close elective surgeries again.
My husband has been in a foul mood, with the fishing being bad, his upcoming surgery, and this damn virus. I think that with all his negativity it is wearing on me and making all my batteries die.
My boat battery has been going dead every day, it should last all day and I charge it every night. The other day my go-pro camera and cell phone had a dead battery and I had charged both of them the night before. This is why I say all the negativity is draining me and my equipment.
My favorite saying is [this too shall pass], it just needs to go ahead and pass because I am really tired of it.
This turned out to be fitting for how I feel. We had some apples that were going to go bad so I made an apple pie. When I cut the edge of the crust off from around the pan my husband picked it up and rolled it into a ball then he placed it in the middle of the pie. I cut the slots around it and baked it. I did not plan for it to look like this but I call it my angry man pie.