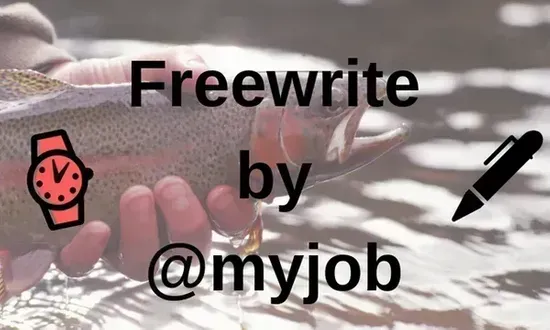 This is my post for #freewrite Saturday prompt face mask hosted by @mariannewest
I chose face mask as my prompt because last night I got into an argument on FB with my nephew about him and his wife not wearing a face mask while visiting my 83-year-old Mother. I wear one any time I go in her house and I stay away from her just to be safe. I have always given my Mother a hug and kiss when I see her and when I leave. I have not done this since we found out about this virus.
His wife's excuse was the fact that their daughter's job requires her to be tested every two weeks so they are safe. To me, this is like her saying she is on birth control so her daughter can not get pregnant. I do not see her logic.
This morning I get a call from the nephew's mother, my sister, and she is yelling at me, I really do not know what all she said because I laid the phone down and let her yell into it not my ear. My husband asked why I was not listening on the phone so I told him what was going on, he said to just hang up so I did. She tried to call back several times but I would not answer.
Whether you believe in the virus or not you should still take every precaution to protect the elderly. I really think it will take a loved one dying from the virus before they take it seriously.
On to better news, my husband finally had his hernia surgery, they did it Thursday, he is pretty sore but seems to be doing ok. I will stay with him until Monday, that is when I will go back fishing. He will be out of work for 6 to 8 weeks. It is going to be hard for me to catch enough to pay the bills but it is what it is and I will do my best.
The last day we fished we each had a very good day I caught 40 head of trout that weighed 75 pounds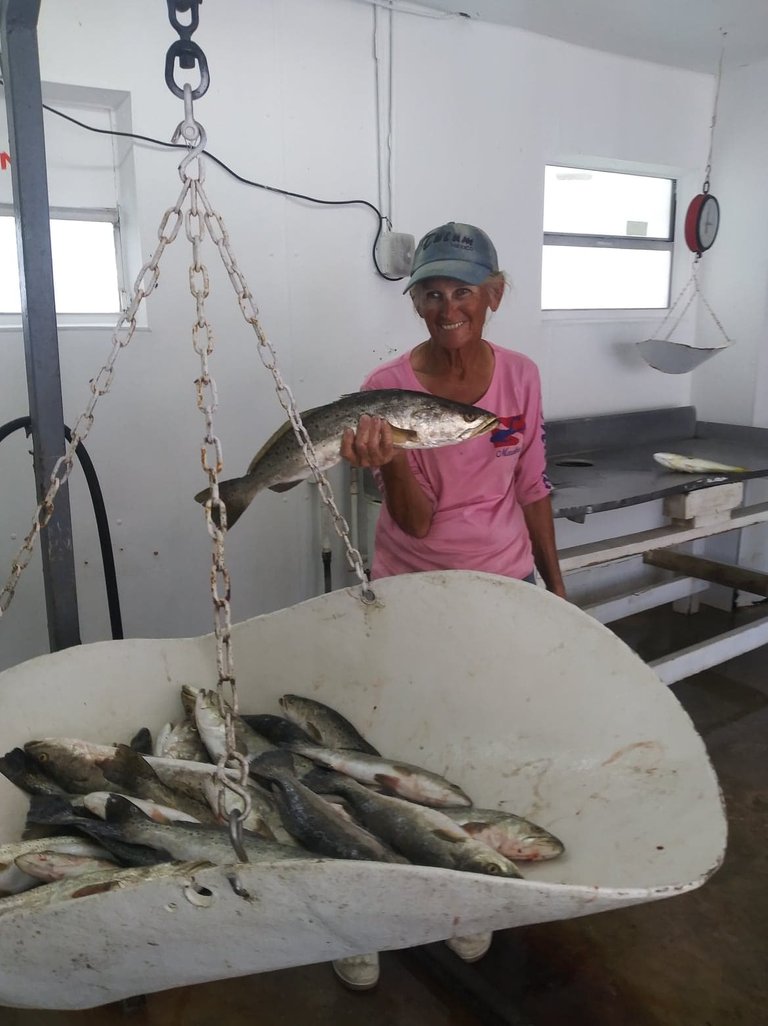 My husband caught 53 pounds I am not sure how many fish he had