This is my post for #wednesdaywalk hosted by @tattoodjay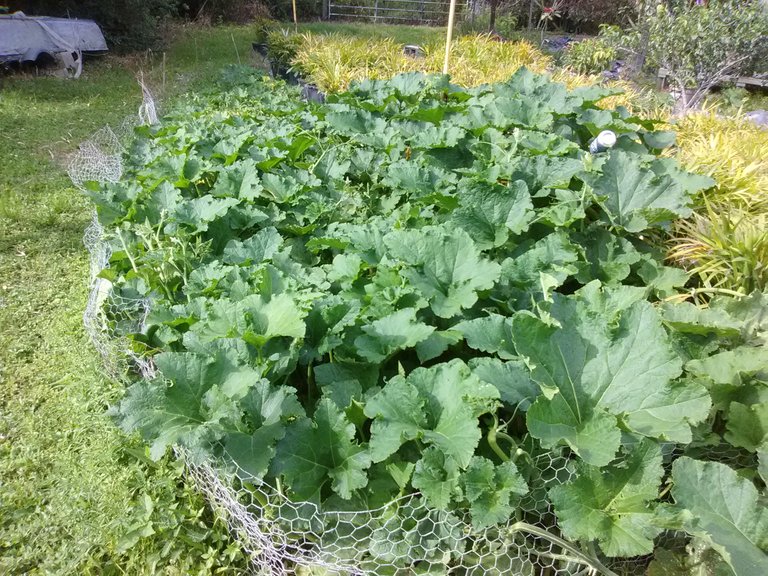 We planted Seminole squash, all were planted at the same time. The end closest is growing great, the other end is pitiful.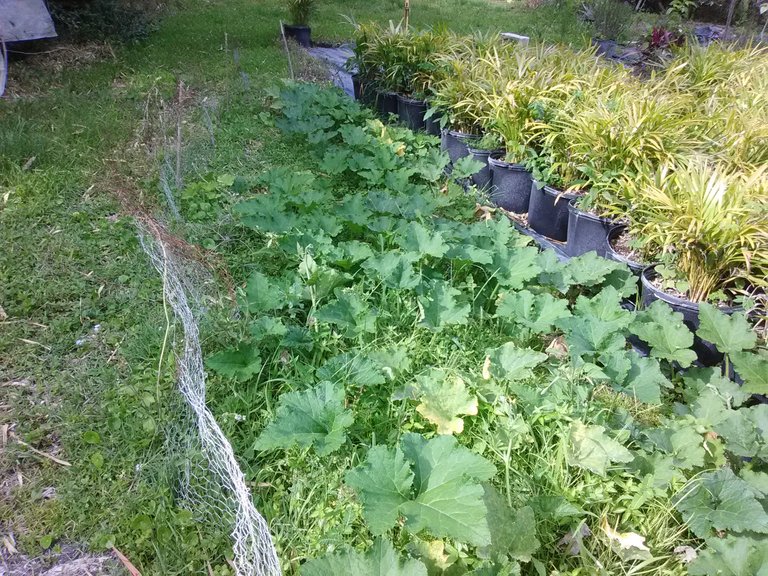 This is a better view of the other end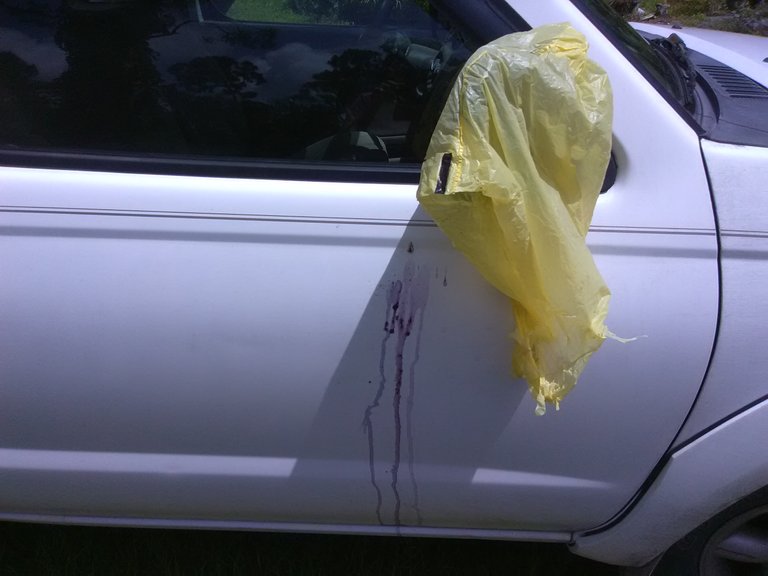 My husband had to hang a plastic bag over the truck mirror because a female cardinal kept fighting with her image, she left a little something for him down the side of the door, she has been eating my mulberries.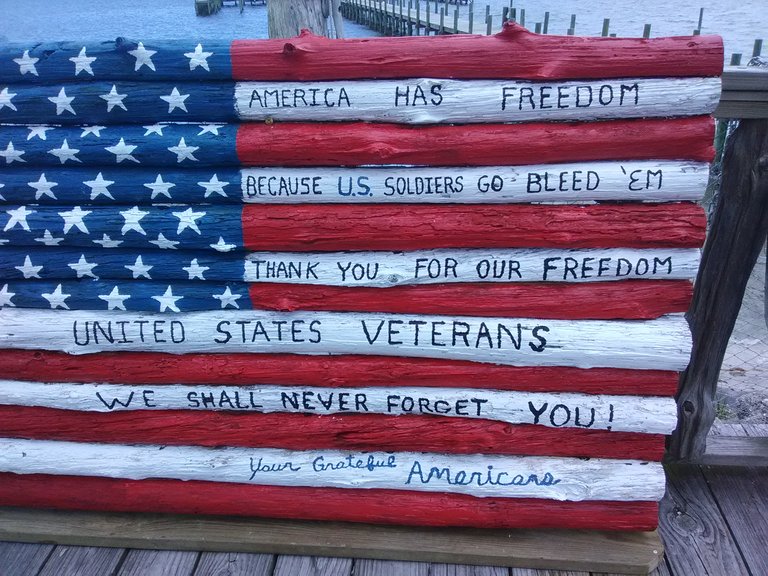 My friend's tribute to Memorial Day, he made the flag out of wooden fence posts.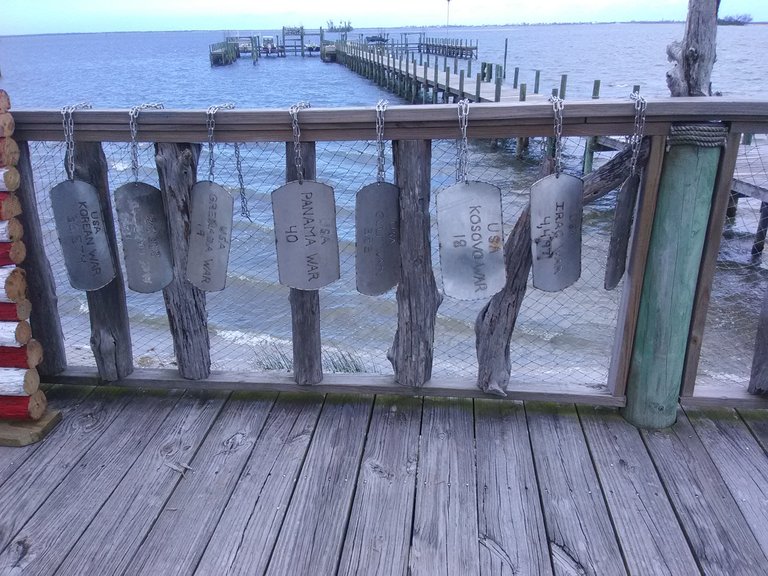 He also made dog tags for every war the US has been involved in, he put the dates and the number of lives lost on each one.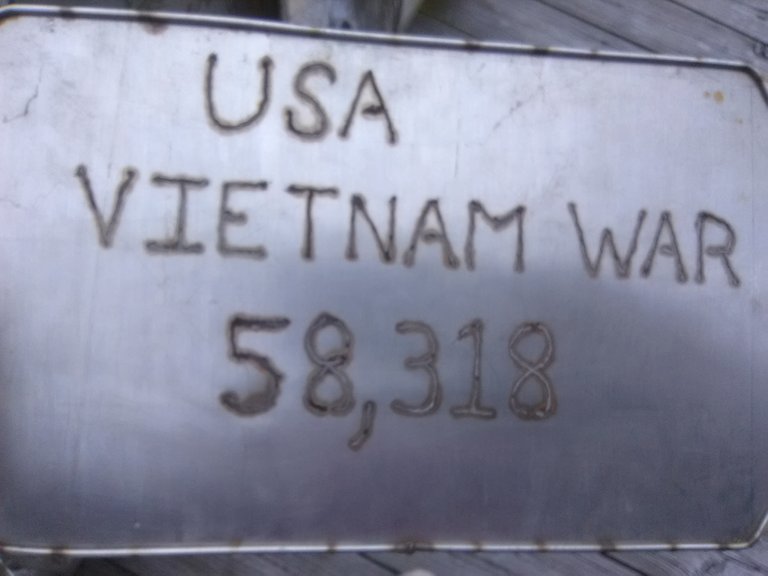 I lost a brother and brother in law in this "war"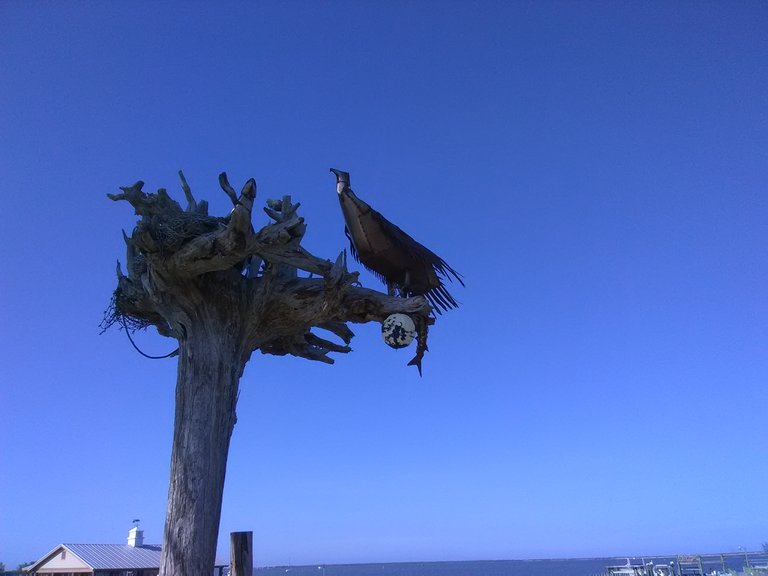 This is a pheasant made from copper when the sun hits it, it looks real.