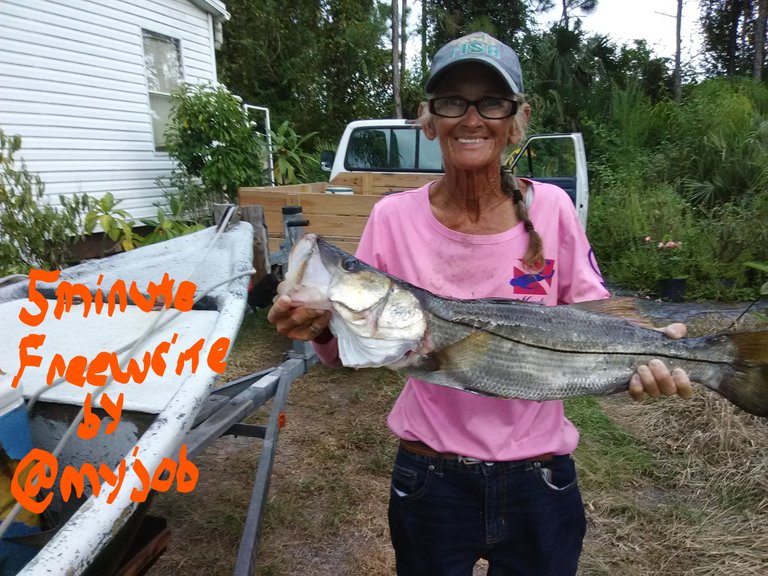 This is my post for #freewriters Friday prompt the sky opens up hosted by @mariannewest
Florida has had a lot of vicious thunderstorms and I have been caught in more than my share of them. My problem is, if fish are biting like they always want to do right before a storm, I keep telling myself one more bait. I catch a trout and look around at the sky and say one more. This gets me in a lot of scary situations. I have run my boat under the mangroves many times with lightning popping all around me. Last summer I had it hit so close that my ears hurt from the thunder.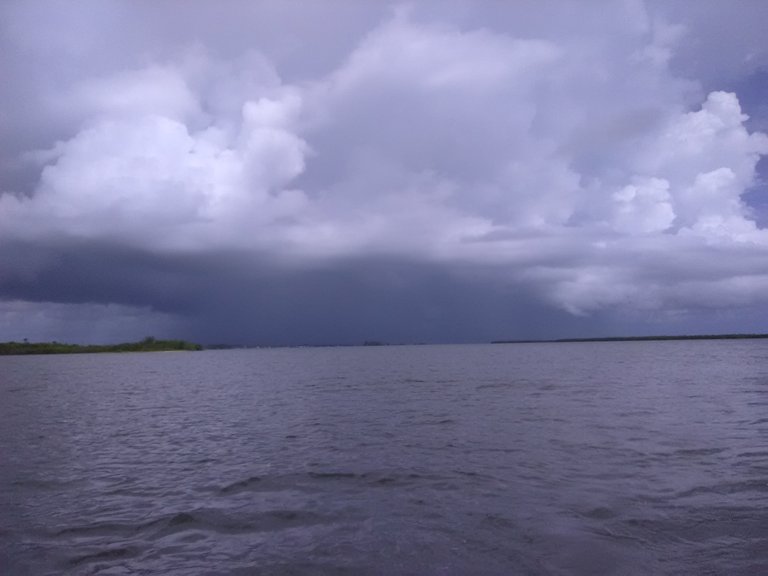 When the sky opens up the temperature can drop and make me chilled, for this reason, I keep a jacket on my boat and if I know I am going to get caught in the storm I always put it on before I put on my rain gear.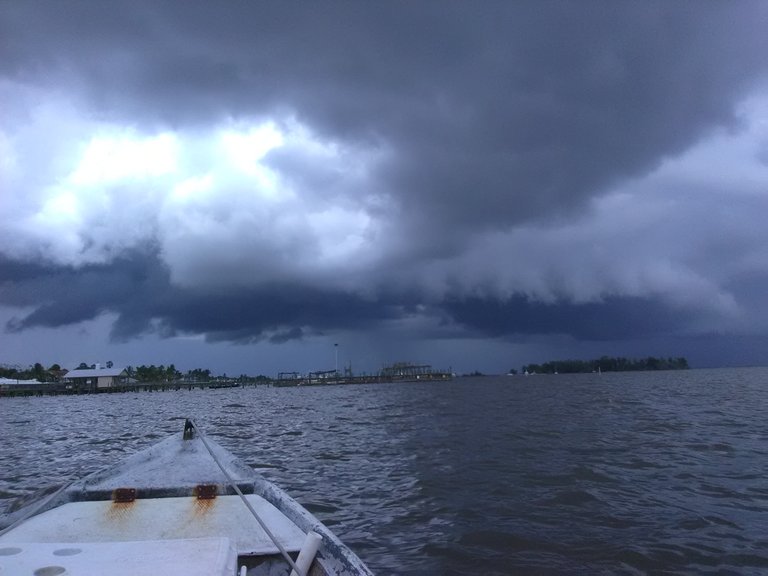 When the sky opens up and I am near a dock. I will pull my boat under the dock. No one has yelled at me "yet". But I know someone will because there is always "that one".