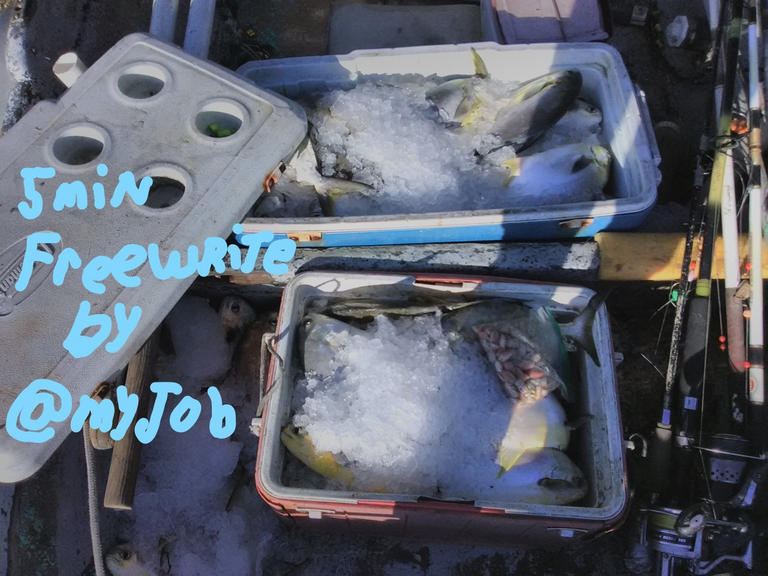 This is my post for #freewriters weekend hosted by @mariannewest prompts
standing at the window
life with spirits
marble floor
life warrior
fragile things
insane hat
As I was standing at the window an image appeared to me, I thought to myself, what is that? I stepped to the side and it disappeared. Where did it go? I looked again and it came back. I wondered if I was sharing my life with spirits as I stepped to the side and looked again, it was gone.
A little later I walked back to the window, when I saw it was back I dropped one of the most fragile things that I own onto the marble floor. To my surprise it did not break, it was my crystal life warrior that has been handed down to me from my grandmother. It was a small statue of a woman fisherman who was wearing the most insane hat. Grams said it has special powers, but did not tell me what they were. I guess one of its powers is it can not be broken.
I put it away and sat back in my recliner and looked down at the shirt I was wearing, that is when I knew what I was seeing in the window. The shirt is black and has a giant pink spider on the front of it. Sure enough, when I went back to the window I could see the reflection of the spider looking back at me.