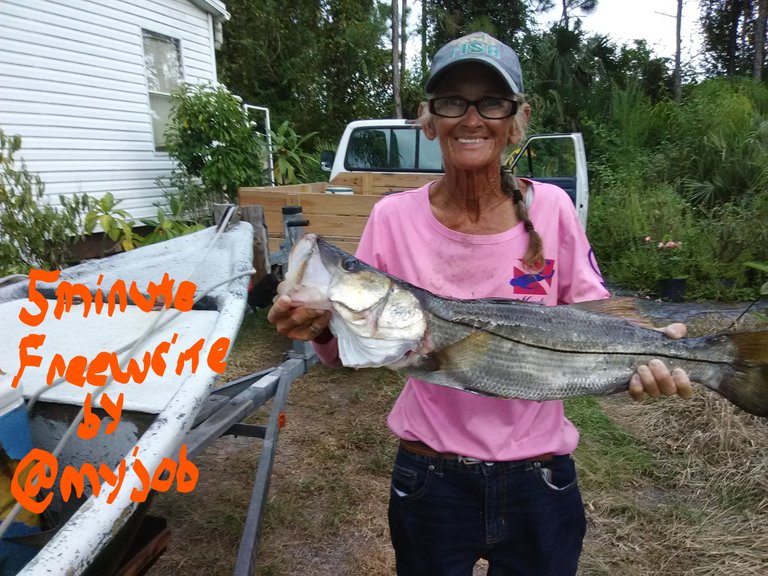 This is my post for #freewriters Wednesday prompt they don't know hosted by @mariannewest
I am so tired of people saying how beautiful the river is. They love how clear the water is. They don't know that there is no food, algae, in clear water. If I tell them clear water is no good, they look at me like I am crazy.
Algae is the bottom of the food chain. The river used to be a very green color, you could not see six inches into it. Now in six feet of water, I can see the bottom.
The other thing people say is, they need to stop all of the freshwater from flowing into the river. They don't know it is supposed to be a brackish water lagoon.
When the river started dying was after the state started cutting off all areas where freshwater flowed into it. To get public opinion on their side, they would hold the freshwater back then dump it all at once, which caused bad algae blooms then telling the news it was the freshwater doing it. What they don't know is the state wants the freshwater to flow into the lakes they built, then they treat it and sell it back to the people through pipes they laid and made everyone hook up to what I call the city water system.