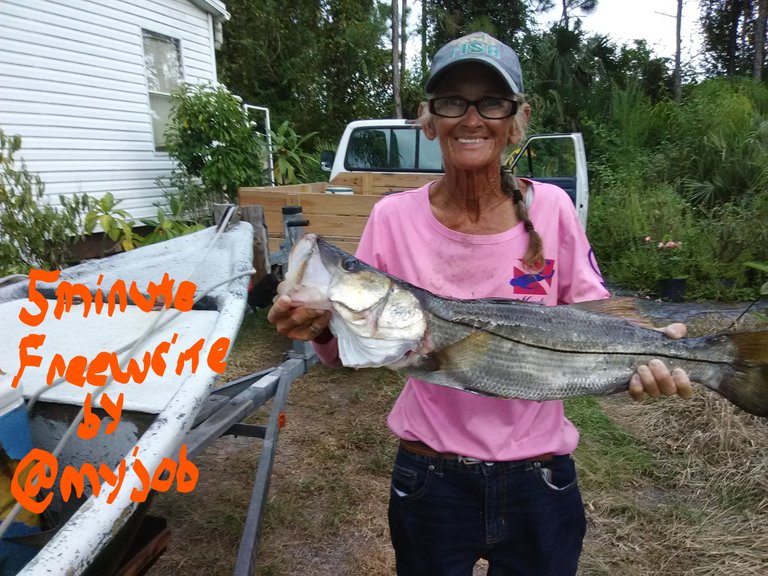 This is my post for #freewriters weekend hosted by @mariannewest
Prompts
shovel
outbursts
hot coals
they don't know
stiff fingers
the sky opens up
We are still taking care of our granddaughter's dog. She is not a bad dog to care for. She still has outbursts of barking at my husband but we have come to think that she is trying to play with him. She runs in circles around him, her tail wagging and sounding like she wants to eat him. She is a nut.
This is her favorite spot in the yard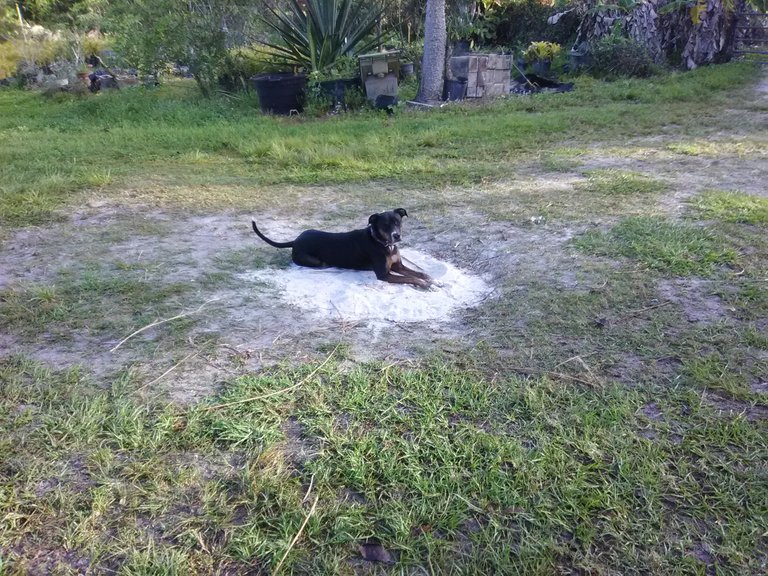 She loves to dig in this spot that is why the white sand is there.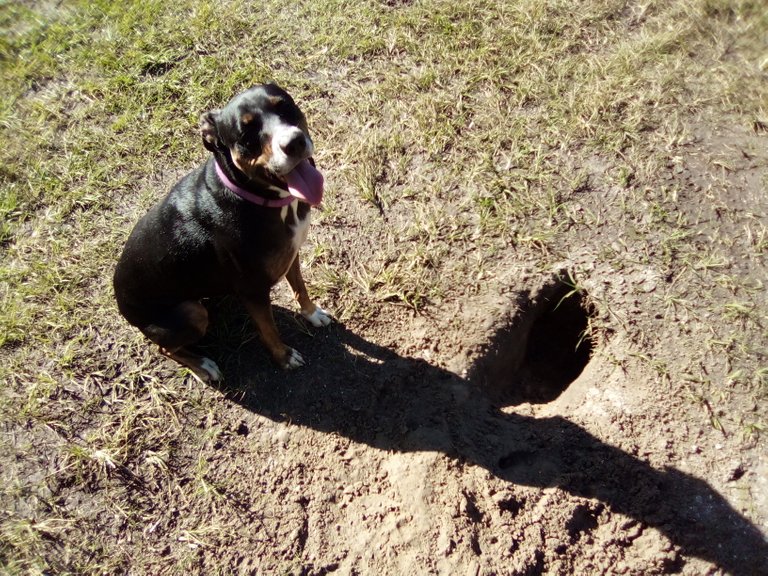 It is like she thinks they don't know that I am just going to keep digging it back out. I have to get my shovel and fill it back in. Unless the sky opens up then she loves to play in it.
https://www.facebook.com/cissy.thompsonallen/videos/3541536652582356/?notif_id=1611439443008716&notif_t=video_processed&ref=notif
The other crazy thing she does is when I go to let her out for the last time at night, she runs to the door and jumps in the air while spinning in a complete circle before her feet hit the floor. She acts like she is jumping on a bed of hot coals. I have to time me getting my stiff fingers on the doorknob so she does not hit my hand with her head. She has now found a hole somewhere in our fence and she has been getting loose but the silly girl runs from the back of our property to the gate in front and barks to tell us she wants in.🙃 She is a silly goose.