%minute freewrite Sunday prompt *confidence cut*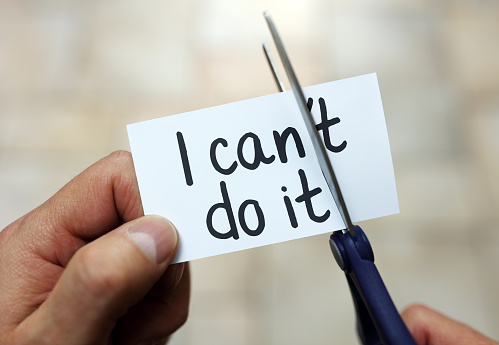 This image is from https://pixabay.com/images/search/confidence%20cut/
This is my post for #freewrite Sunday prompt confidence cut hosted by @mariannewest
Today I did not do much, I do not know what is going on, I can barely walk across the yard without being completely wiped out. When I get back to the house I took my blood pressure and it is very low 66/44 and my pulse is 113, I take it in the mornings an hour after waking and it is 141/83 pulse 92. It is all over the place.
I decided to take the carburetor off of my motor and soak it in a can of carburetor cleaner. If this does not work I will find someone who is willing to work on it for me. This has been a real confidence cut with both of us. We have always been able to work on our engines. Our inboard boats have all had 350 Chevy engines in them. I think we could rebuild one blindfolded but this little motor has us stumped.
I tested all the electrical parts on my motor with my husband's multimeter. The coils test good, it has two stators, one is bad but I knew that it was it is the one that charges the battery, the other one that is the ignition part tested good. The power-pack is good. It has to be fuel, it has good spark, good compression, fuel is all that is left. I also looked at the reed valves, they are good.
Tomorrow I will try fishing with my husband, ONCE AGAIN!! I used to love fishing in the same boat but now it is more depressing. He stays in a bad mood because we are not making any money and makes comments that just piss me off. I told him that I will fish with him tomorrow but if he can not hold his tongue, it will be the last day that I fish with him. I really need to get my motor fixed.
---
---