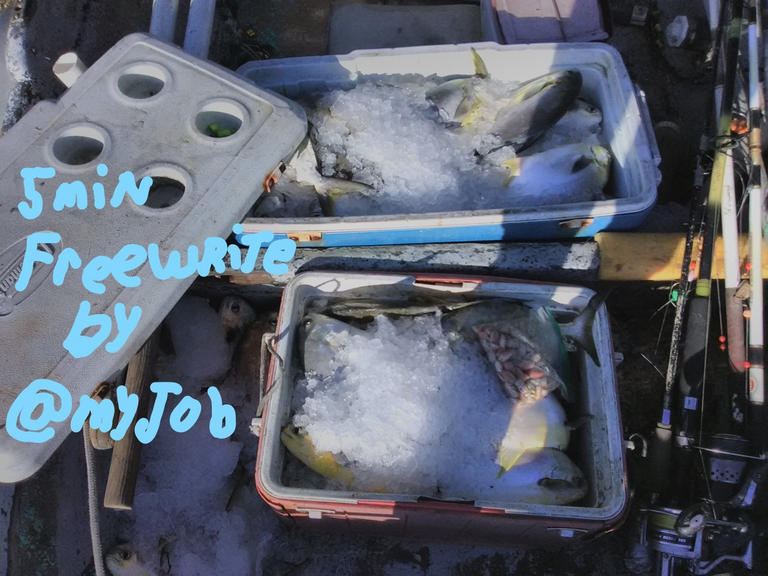 This is my post for #freewritehouse
A Picture is Worth a Thousand Words Contest # 1
I see... The home that someone loved, the house that they raised their family in, and is now left vacant and filled with mold from one of the hurricanes that have taken so many people's homes. All of their belongings left as they were when they were told they had to evacuate, leaving with only the things they could carry.
I feel....The walls are quiet, the laughter and love they once saw are gone. No one is left to clean the cobwebs or sweep the floors. It stands there waiting but no one will come to clean it. The house fears its days are numbered. It knows it can shine like it once did but it can not do it on its own but the new owners do not see the beauty that was once there, they will tear it down and not care about all of the memories that the walls hold.