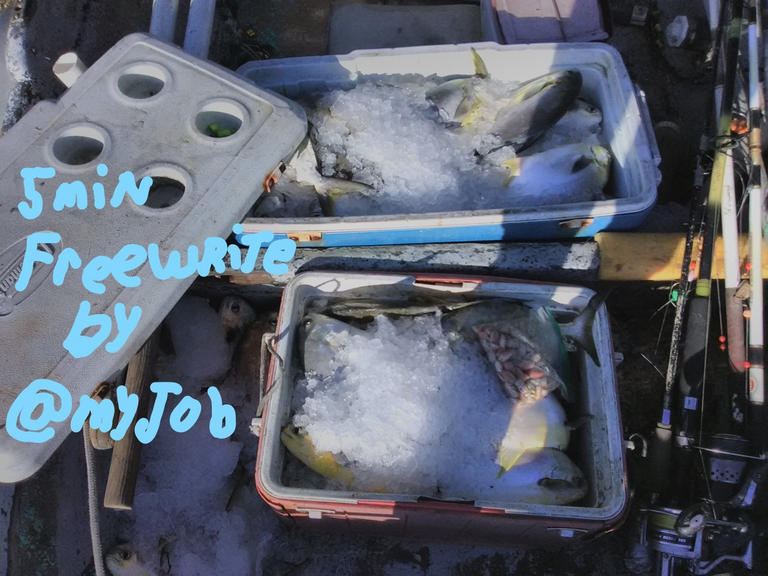 This is my post for #freewriters Friday prompt insane hat hosted by @mariannewest
This is my Mothers best friend Miss Lily, the hat she is wearing in this picture is not an insane hat but she had some doozies when you go to church with her some of the women wear the most unique hats. I mean these women have style. I wish I could pull off a look as she could.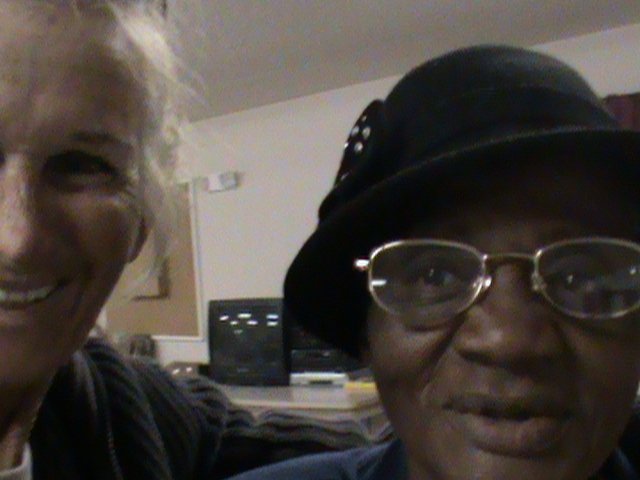 My husband never takes his insane hat off, even when being fitted with a suit for our daughter's wedding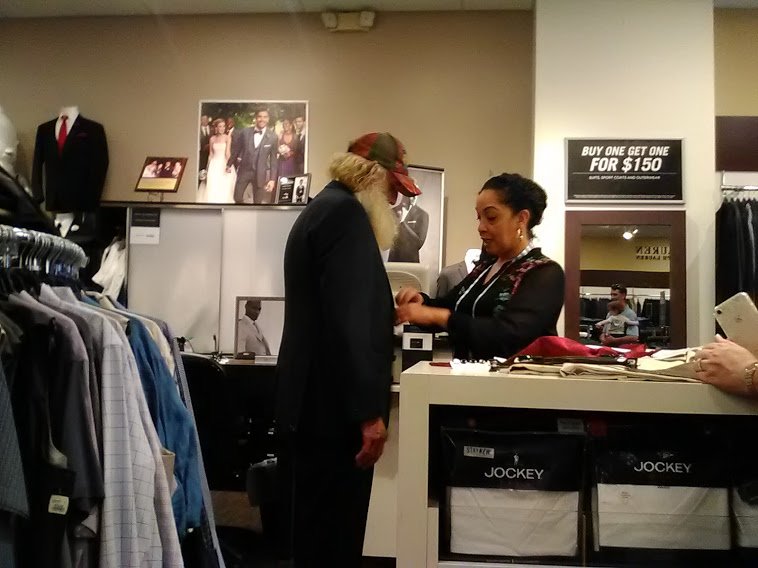 This would be an insane hat but my niece is standing in the right spot to make this lampshade appear to be a hat.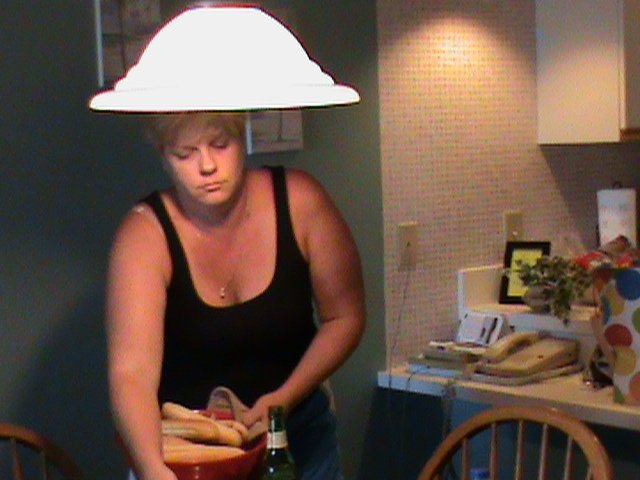 My cousin likes to sit outside and wear this insane hat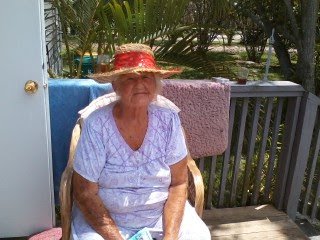 Every year my sisters and I get together but this year one of us could not make it so we made this guy up to replace her, even giving it an insane hat and a little sip of iced tea.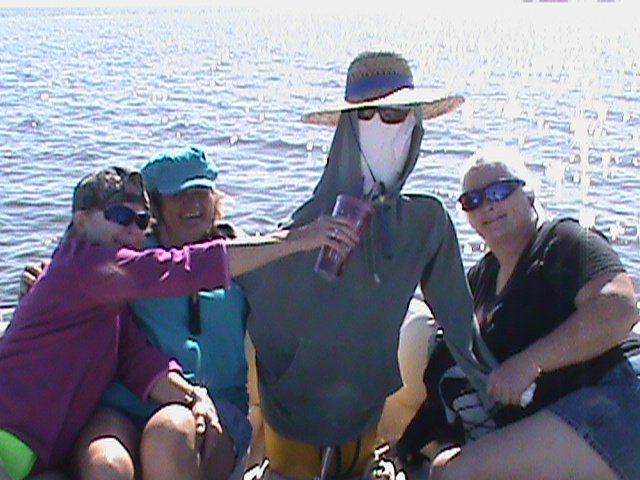 And the most insane hat is when we were fooling around in a thrift store and I found big glasses and this pot. I bought the pot.