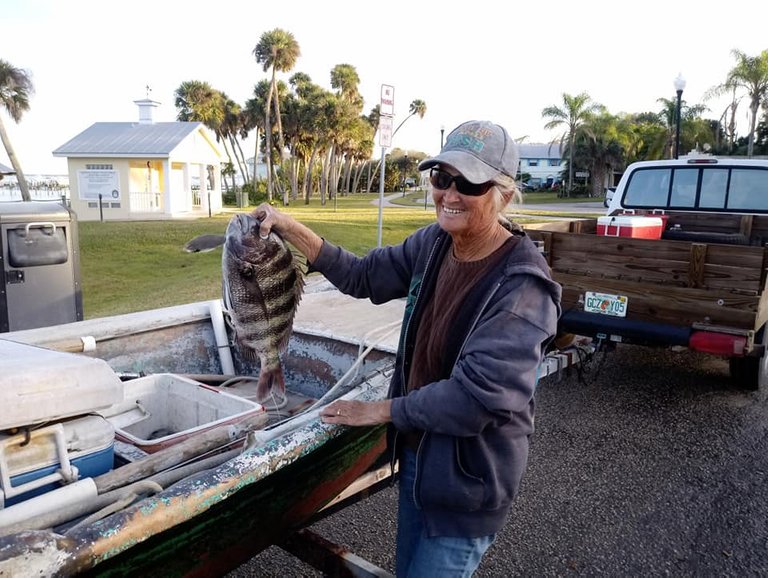 This is my post for #freewriters Sunday prompt bird nest hosted by @mariannewest
I canceled the traditional Mothers Day breakfast with my girls because I caught good fish yesterday and could not bring myself to take the day off, when you fish for a living you have to make the money while you can because things can change very fast, fish don't bite, they move or the fish house does not want anymore.
My husband and I waited until 9 o'clock before driving to the fish house, that is the time this one opens. We sat there for an hour and no one showed up. We have never fished for a place like this. Every fish house, until this one, is open 24/7 all fishermen can weigh their catch and get ice any time day/night or holidays.
Our fish still had plenty of ice on them but not enough to hold them another night, so we drove to the other one but no one was there. I told my husband that I was sure they would not mind if we got ice to put on the fish but he felt it was wrong to get ice and sell somewhere else. He called the owner and explained what happened and he told us to go ahead and get ice but don't say anything about it to anyone. So now we have to wait until 9 in the morning before we can weigh up, then we can go fishing. It is going to be hard, this waiting so long before we start fishing. I guess it is the new world order.
Last month I wrote about a bird nest in one of my jugs that I hung on a tree trunk. Many people told me that they could not see the baby birds.
This is the jug that the bird nest is in.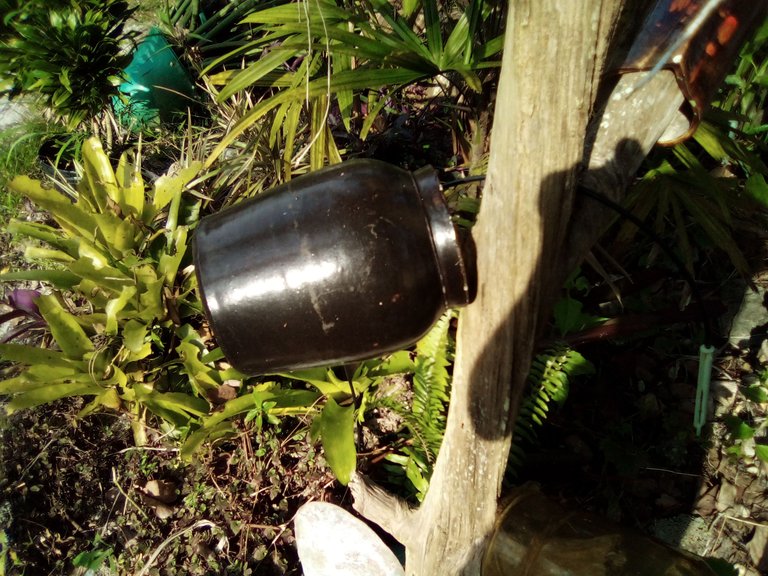 I drew a circle around the babies.