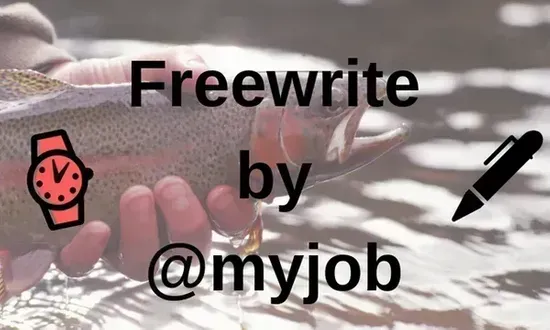 This is my post for #freewrite Friday prompt drummer hosted by @mariannewest
The weatherman called for severe thunderstorms today so we did not fish. I looked at the radar and figured I had enough time to run my pigfish traps. I started on the north end of the traps and I was catching good bait. As I got further south I noticed some missing traps. I searched the area and found six that someone had taken the bait out of and threw the traps back but they were not in my line, I had to hunt for them. People think they can take the bait from the traps and do not care if it is someones living they are messing up, all they think about is free bait so they can go have fun. I would like to catch them.
I am going to fight the boat ramp on a Saturday and try to fish in everyone's playground. The weather has been bad for the last few days and the only two days they are calling for good weather is this weekend. I really think this will be our last year to catch trout. I do not want anything to suffer so I always club the fish before putting it in the cooler and I am thinking that with all of the clubbing I have done that maybe I can be a drummer, I just need to practice rhythm while clubbing.
My husband went to the Dr today to see if he can get his hernia fixed, the Dr said he could do it next week but then read my husbands chart and says "you have AFIB"? He said they will not let him do the surgery until he has something done about the AFIB. So now he has to go back to the heart DR. He is livid. That is all I am going to say about that.
We had a shooting in our town today, I guess we no longer live in a small town. A delivery driver for a pizza place got into an argument with the owner and went out to his vehicle and returned with an assault rifle and started shooting in the pizza place. My sister-in-law's daughter's husband was inside and started pushing people out of the door and he was shot and killed. As far as we know he was the only one who got shot. He was one of the nicest guys you could meet, the cops are calling him a hero.