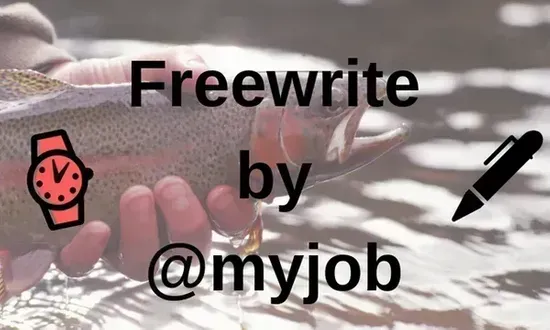 This is my post for #freewrite Friday prompt Bermuda Triangle hosted by @mariannewest
I am not sure where I stand on this subject, being born here in Florida and growing up hearing stories about the Bermuda triangle makes me think there is something to it. But the logical part of me says, 'really' how could these stories be true, in this day and age someone should have figured it out. And then there is the thing in the back of my mind that says, it could be some sort of magnetic pull that makes the planes and ships do a nose dive to the bottom of the sea. And here again, I think, why has no one found any of these missing planes and ships? The only thing that I know for sure about the Bermuda triangle is there have been and always will be stories about it.
This trout season has been as crazy as this year has been. We have more pigfish and crab traps than we have ever had. The weather has not been nice to us, we have not fished many days because of the weather. I have not been able to catch any bait around home. My husband has been traveling forty miles south to catch bait for both of us. I ran the six crab traps that we have in the water and I got five crabs, that is not worth having to catch the bait to put in the crab traps.
Monday was the last day we fished because it has rained every day, this is Friday. It is crazy because the bait is south, but my husband only caught two trout, I fished here where there is no bait and had forty-five pounds of trout.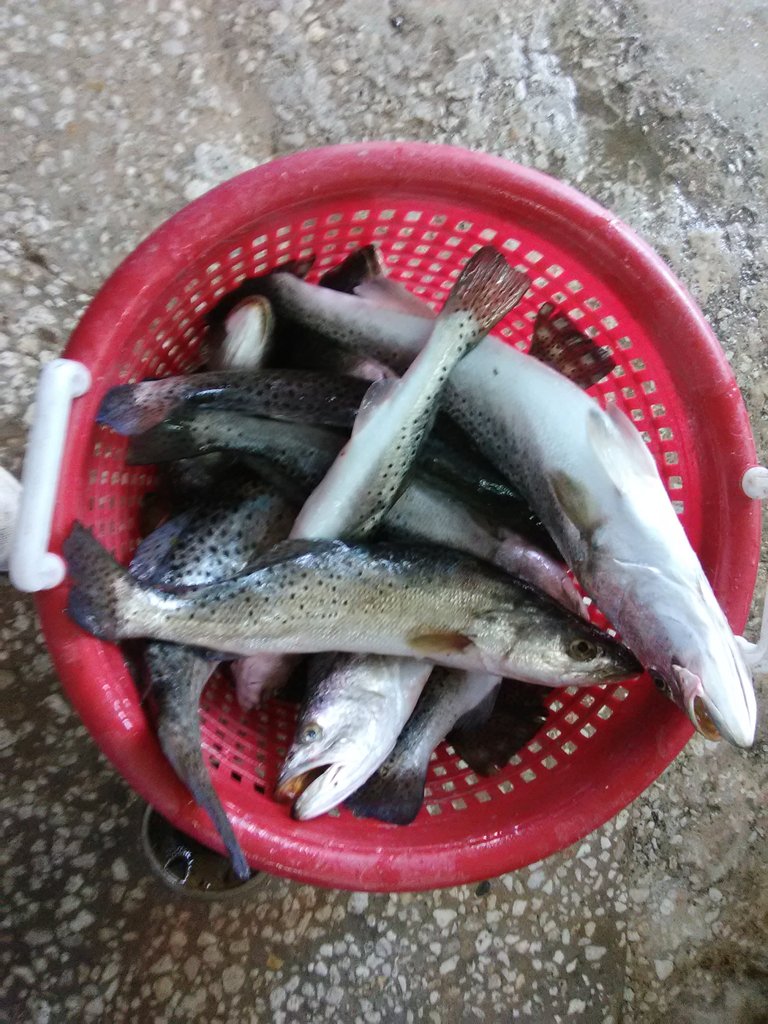 This one was too big, It went back in the water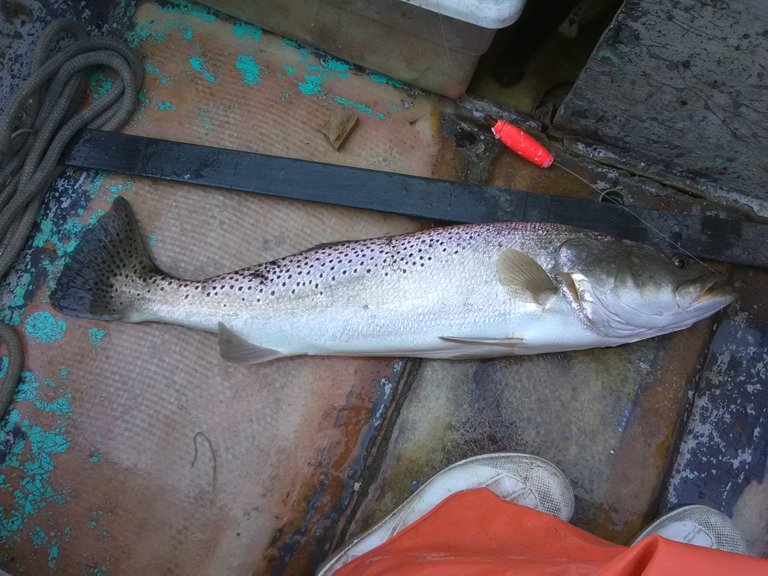 This one was also too big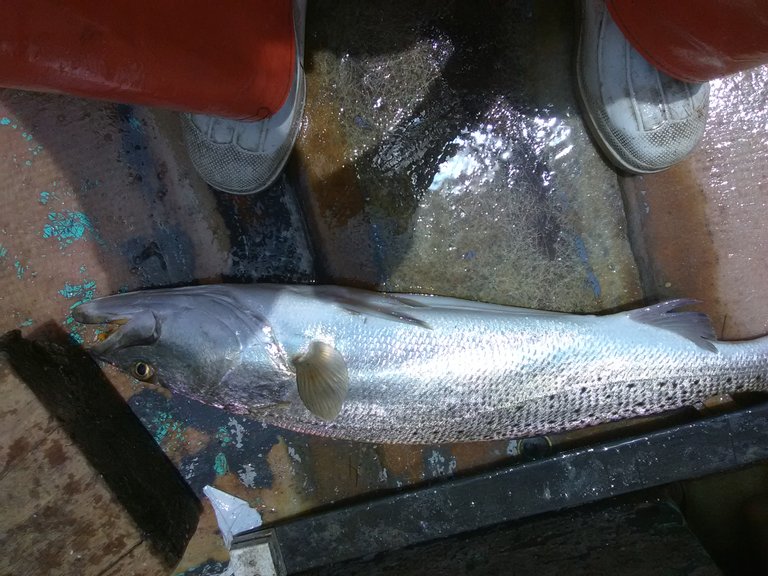 And this one was too big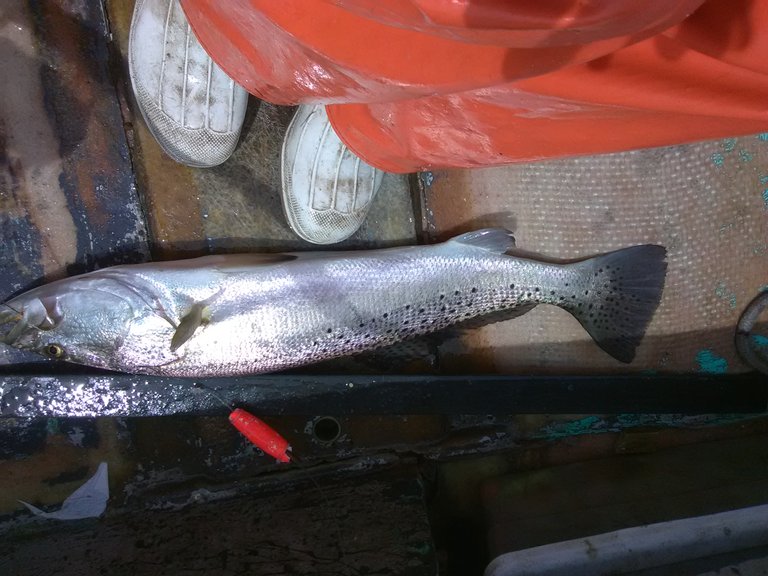 These three fish would have been worth 52 dollars. If all was right with the world, I would not mind throwing them back but with the condition this river is in, they will not survive. There is not the habitat for them, it has been destroyed by the State wanting to hold the freshwater back instead of letting it flow into the river like nature had been doing for hundreds of years. Trout thrive in brackish water, this is no longer brackish it is all saltwater and the seagrass that grew here, no longer grows, it can not survive in pure saltwater. I will now climb down off of my rant wagon before it turns into a full-blown rage.