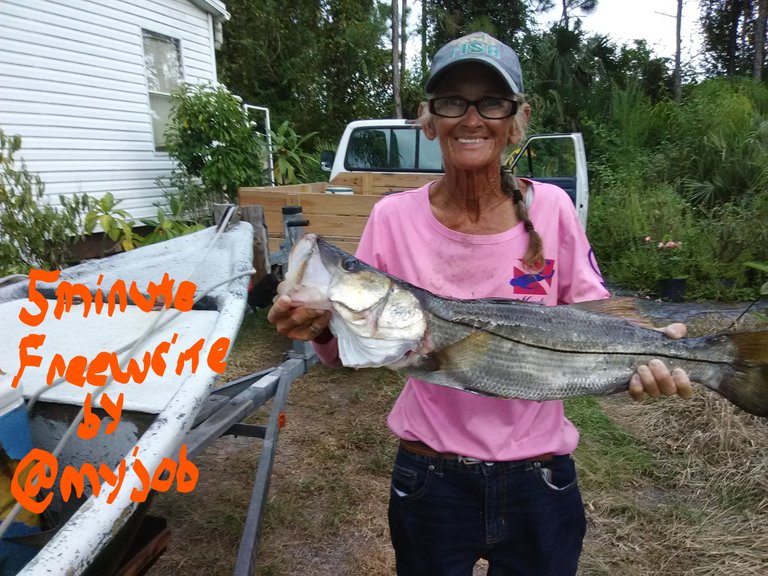 This is my post for #freewriters Tuesday prompt emerald eyes hosted by @mariannewest
My eyes are green but I would not say that I have emerald eyes.
Have you ever looked back on your life and think if you could would you do things differently? I would like to think that I would BUT there would be a price to pay. How do you choose which choice you would have done differently? If my Dad would not have made me quit school after the 9th grade would I still turn out to be a fisherman or would I have gone on to college and become a teacher like I thought I wanted to be?
If I had not gotten pregnant at 16 would I still have my daughter with the most beautiful emerald eyes? She has people stop her from talking just to tell her she has the greenest eyes that they have ever seen.
Would I have married because I was pregnant? If not, would I have had a son that has brought me so much joy? So many what-ifs. If I change one of these things my life would be so different.
There are things that I would change, I would tell my youngest brother with the emerald eyes who has passed away not to go to work that day, he was unloading 3/4in plywood from a train and the metal band broke sending the plywood on top of him.
I would tell my mother not to take my oldest brother to the hospital where he got combative with the orderlies and they beat him to death.
There are many more things that I wish I could change but that is for another day.