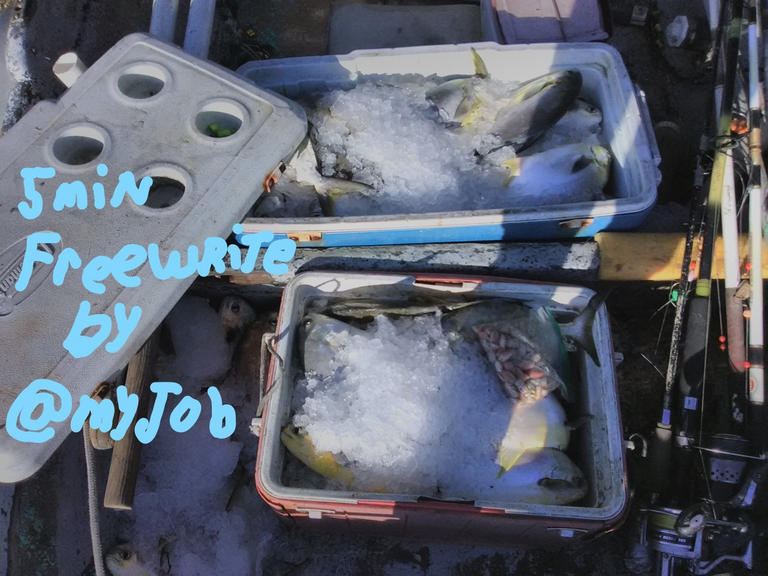 this is my post for #freewriters Monday prompt cheery ugly patterns hosted by @mariannewest
When I think of this prompt only one thing comes to my mind, that is people who smile at your face and talk to you like they are your best friend. But, as soon as you walk away the whispers start. Yes, I know someone like this, and when it is one of your relatives I feel like I can not say anything because it will cause rifts in the family so I say nothing and let them carry on with their cheery ugly patterns.
This is an example, I went to see my mother and saw she was having an allergic reaction to one of her medicines, she was scratching herself until she bled. I said she was having an allergic reaction and she needs to be given Benydrle. As I walk out of the room I hear, who does she think she is, she is not a doctor. I had to swallow hard. There was no way I was going to make a scene in front of my Mother. My sister gave her the Benydele and stopped giving her that medicine. She then stopped scratching.
We have not been able to fish for several days because of bad weather and the water temperature has been too cold. We will go tomorrow but will have to trailer way south to find warmer water. Hopefully we will find something to catch.