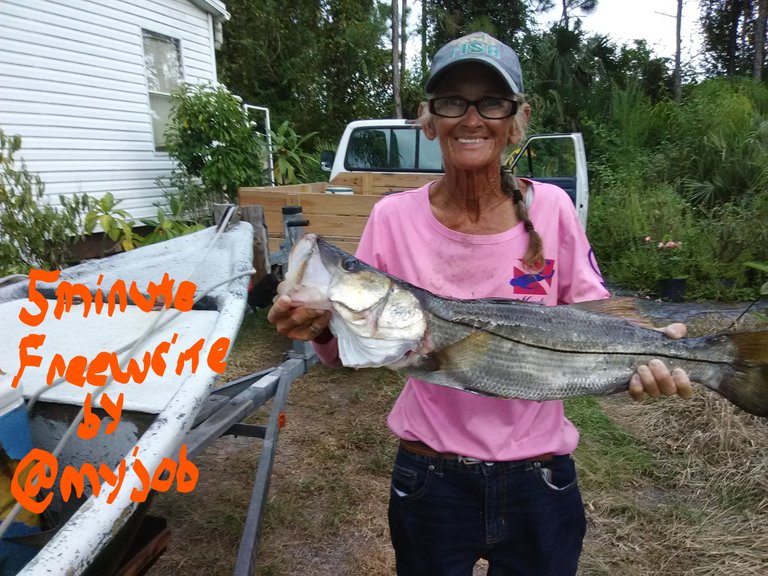 This is my post for #freewriters Wednesday prompt delivery hosted by @mariannewest
We sold 5 acrea palms today. That was a very nice surprise. The person who bought them could not believe how tall they were for the price we charge. She told us that one of the big box stores has them in 3-gallon pots and not even half the size of ours for 39.95. Ours are six feet in planted height and are in 7-gallon pots we charge 20.00 each.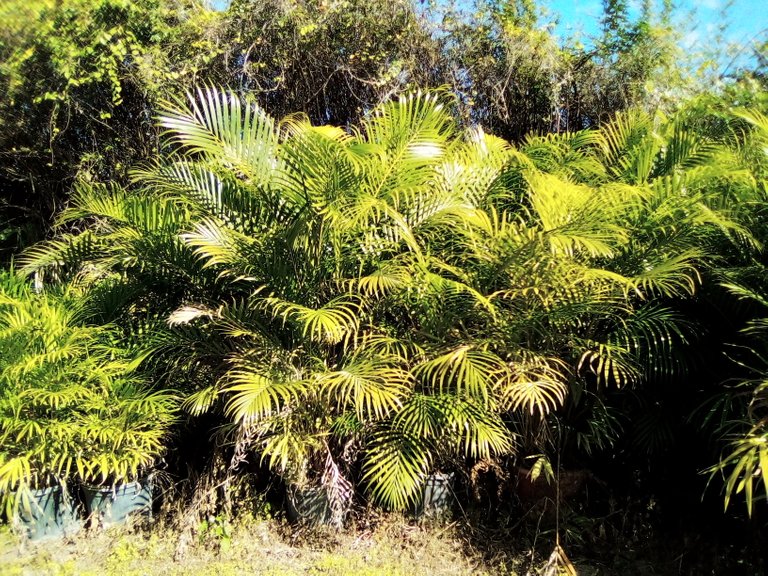 We have not been advertising because since our unlovely neighbor closed off the good road coming to our house, we are afraid if someone drives a nice vehicle down the little road we made and their car gets scratched they will get upset, which we do not blame them. This is the road they blocked, the County says as far as they are concerned it is our right-a-way but we have to take them to court which means we would need to hire a lawyer.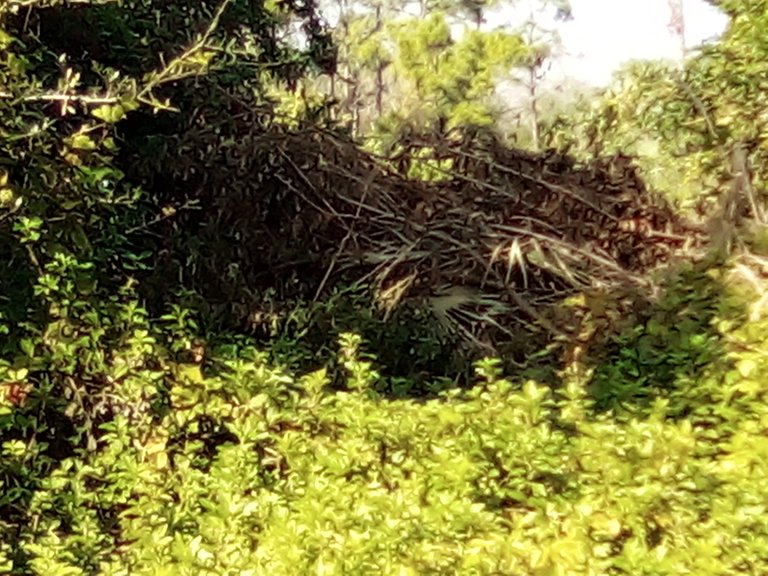 I think what we will need to do is charge a small delivery fee and take the plants to the people.