5 minute freewrite prompt *explain the rules*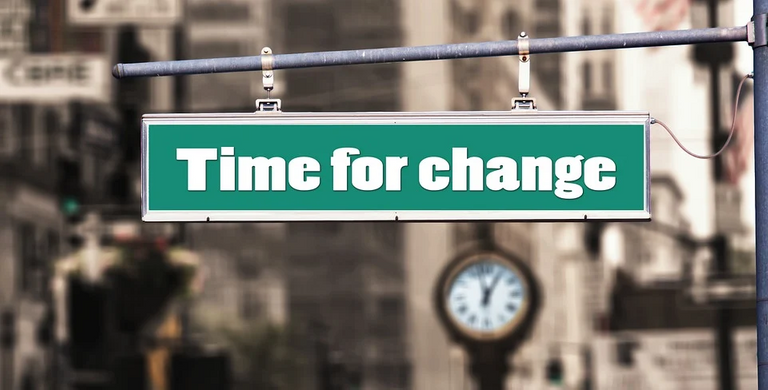 picture copied and pasted from
https://pixabay.com/photos/change-new-beginning-risk-road-3256330/
On the news this morning, they were talking about covid. I can not remember which states they were talking about but one had a 200% rise in covid another had 300 and Florida has a 4,000% rise in cases. The Governor likes to be #1 in everything!!! he says he will not hinder a child's right to breathe freely by making them wear masks to school. I wish someone would explain the rules to him. I think he knows them but doesn't care how many people get covid or even die from it.
Last winter and spring we knew 2 people who were very sick but the test said they did not have covid, even when the hospital said they were sure they had it. Now we know 10 people who have it now or had it in the last 2 weeks.
Since we got vaccinated, we stopped wearing the masks but now they say you can get it even if you are vaccinated, which is true because one of the ten people we know has been vaccinated. She is sick but not as sick as our daughter was.
Just because we do not want to get sick, even if it is a little sick, we have started wearing our masks again and using hand sanitizer. I am really ready for this crap to get over with.
My husband went to his Dr app. today, yes his hernia needs to be fixed, but yesterday they stopped doing any elective surgeries at the hospital, they have too many covid cases and not enough staff. We have no idea when he will get it fixed.
I went to my app. and asked my back Dr to look over my brain scan and give me her opinion since I have not had someone explain it to me, she read it and basically told me the same as I was told on the phone but explained things to me. She said the white matter it talks about is a sign of a stroke but she said it was most likely TIA strokes and wants me to take an aspirin every day. She also said it shows signs of MS but they can not tell me I have MS without more testing.
I have been pretty depressed ever since I got home. I don't know why because she did not tell me anything new, I guess I was hoping for a different answer.
I put my motor back together, and I am going fishing tomorrow, in my boat by myself. Even if I have to row it.
---
---