5 minute freewrite Monday prompt *a big success*

I copied this picture from https://pixabay.com/images/search/big%20success/
When I first heard about a website called Steemit I did not know anything about cyrpto, I still do not know much but I am trying to learn it. I gave it a try and liked it (the site) but I fell in love with the people. Then Steemit had a hostile takeover and the people that are true friends that I had never met all went to Hive so I followed.
I had not given crypto much of a chance of being a big success but this time I am glad to be wrong. I do think we will make it. I also never thought that I could make money by posting random things, I was wrong....
We fished today and my husband's tongue holding only lasted for a couple of hours. I am pretty sure he is done. He wants me to take his boat and go by myself, the thing is, I do not like his boat and his motor is a 4 stroke and I can not lift it, so I do not see me taking it.
I caught a legal size snook but the season is closed. :(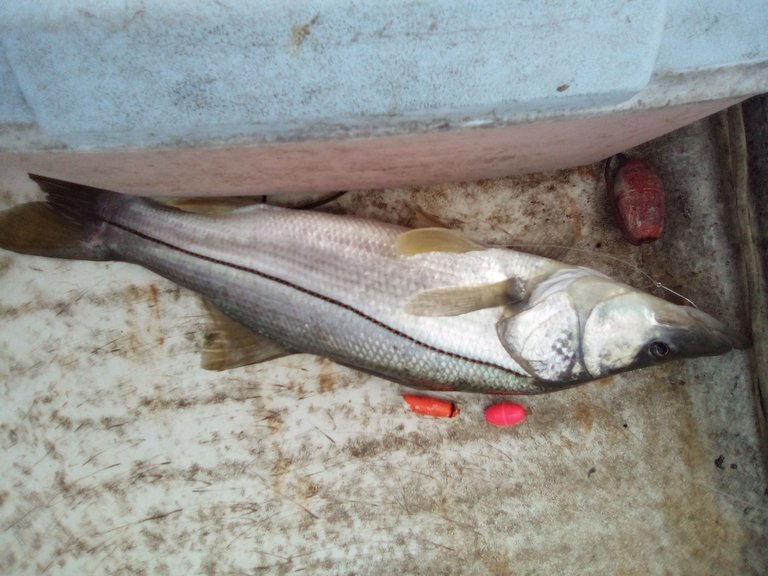 My husband caught 1 trout 3 jacks and 4 sailcats. Other than the snook, which I had to throw back. I caught 4 sailcats.
Tomorrow I will work on my motor.
---
---