From my many years in this world, I have come to the knowledge of the fact that discovering yourself gives the second best kind of joy. Don't forget, the best kind of joy is gotten from salvation.
Believe me, you will never find complete satisfaction until you know who you are, know what you love, know your strengths, know your weaknesses and your purpose on Earth. There is this Joy you derive in knowing your true self.
The reason we have so much sadness radiating in the world is because there are too many unhappy people in the society we live in. Oftentimes, I see people who love fashion working in banks, I see people who love exchanging words in the law court working in textile industries and so on.
These things make many to be unhappy and seemingly frustrated. The truth is they do not have passion for what they do. How did they get there? Lack of self-discovery.
When you discover yourself, you will live life on the right track, you will make the right choices every time. It is the choices we make that determines where would and up in life. You can have happiness and joy when you love the things you do. Some of us are usually being forced into doing what we do not love. This makes it necessary for us to take a firm stance towards following after what we love.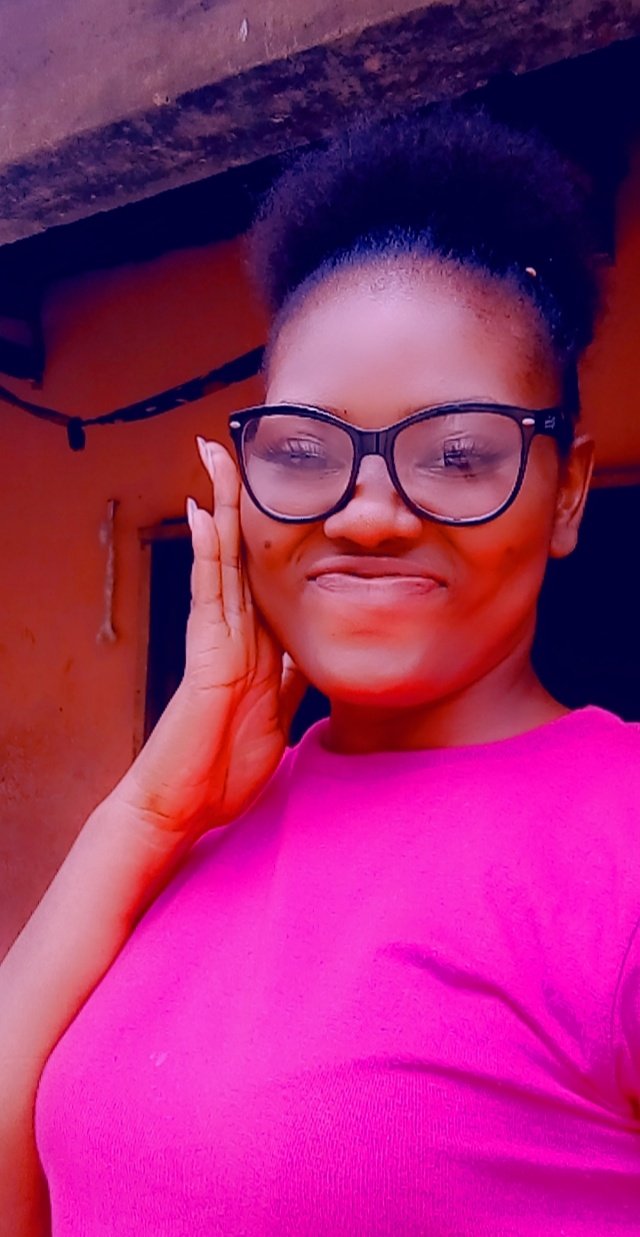 Take out time to discover yourself because no one would come to discover the you in you. Only you can discover the you in you.