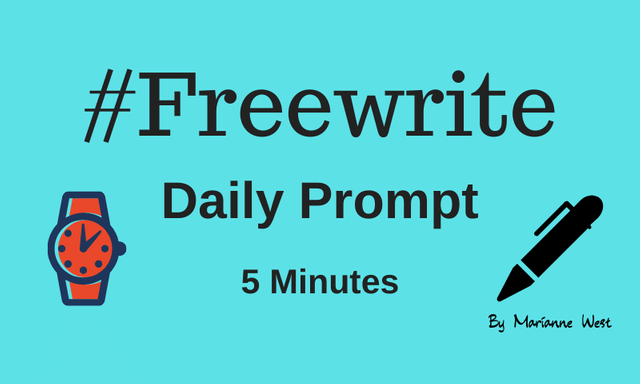 I have a favor to ask. If you are on YouTube, can you please subscribe to my Sustainable Living Podcast channel. I am not asking you to watch, just to subscribe. I want to be able to do live Yoga classes and need more subscribers before I can access that function. https://www.youtube.com/channel/UCA73SuaMBnBIaB5OdiL_y6Q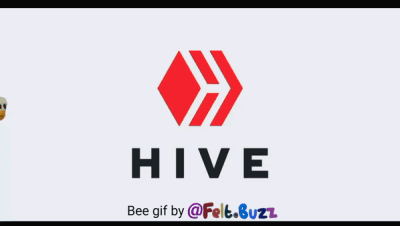 Gif by @felt.buzz made with a bee he needle felted
Prompt: Why is it 10 o'clock?
Set your timer for 5 minutes
Start writing
Use the hashtag #freewrite
Publish your piece (include a link to this post if you wish)
Copy and paste your URL into the comment section of the prompt post.
Or, if you don't want to publish your freewrite, just copy and paste as a comment under the prompt post.
The Freewrite House is Open for Business on Hive
Writing help